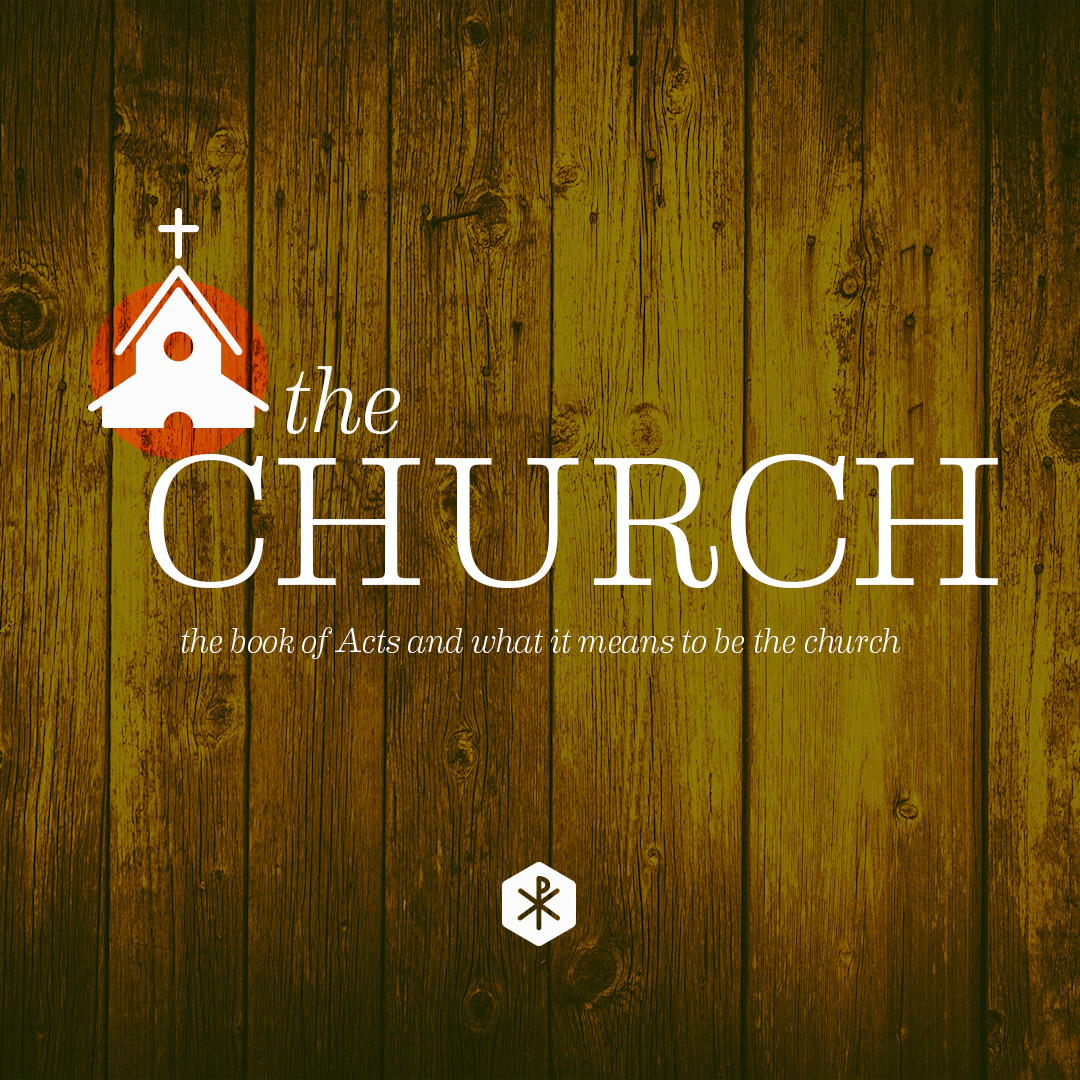 WHY IS THE CHURCH TODAY NOT WHAT WE READ ABOUT?

When we sit down and read about the church in the New Testament, we all see disparities. What causes the differences and what should we do about it?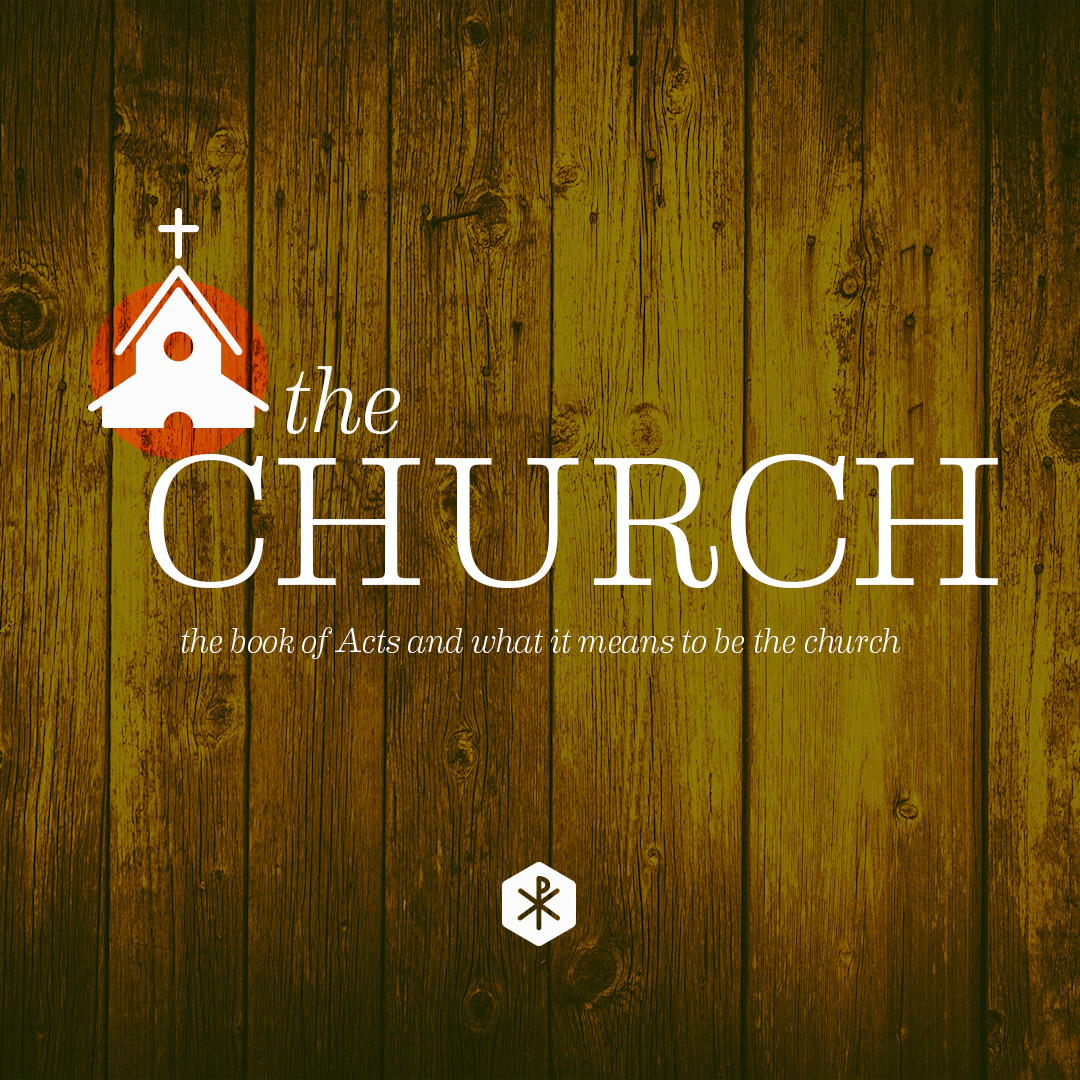 THE EARLY CHURCH

The early churches begun by Jesus's disciples had some very common themes that we need today: one theme is Christian Community.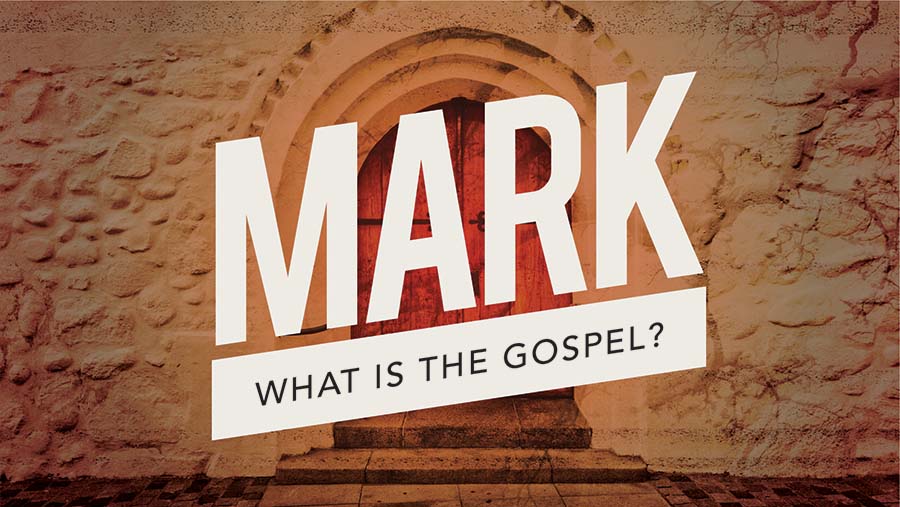 THE GOSPEL IS THE RESURRECTION OF JESUS

Jesus promised the resurrection, and proved it by rising from the dead. He showed himself to his disciples and commissioned them to tell others.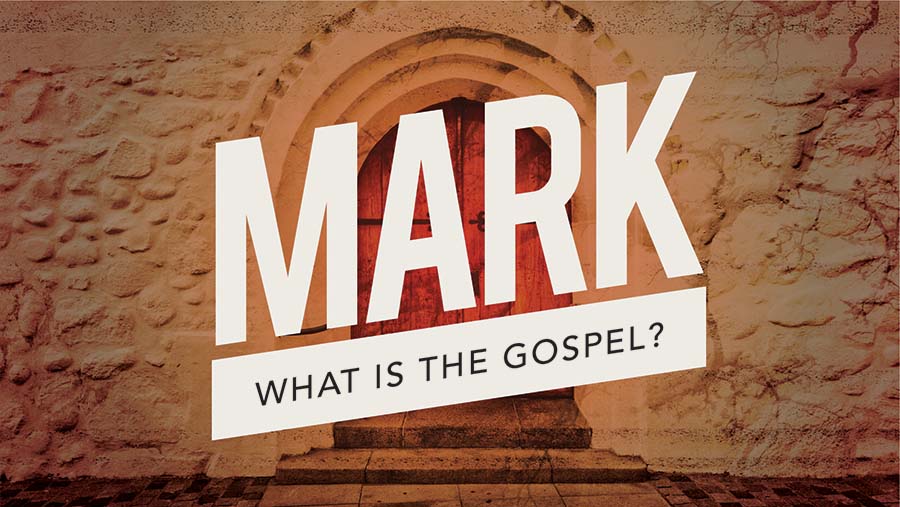 THE GOSPEL REQUIRES DEATH

Death began with Adam, and continued through all the Old Testament. All of this has been pointing to one single event: Jesus's death on a cross.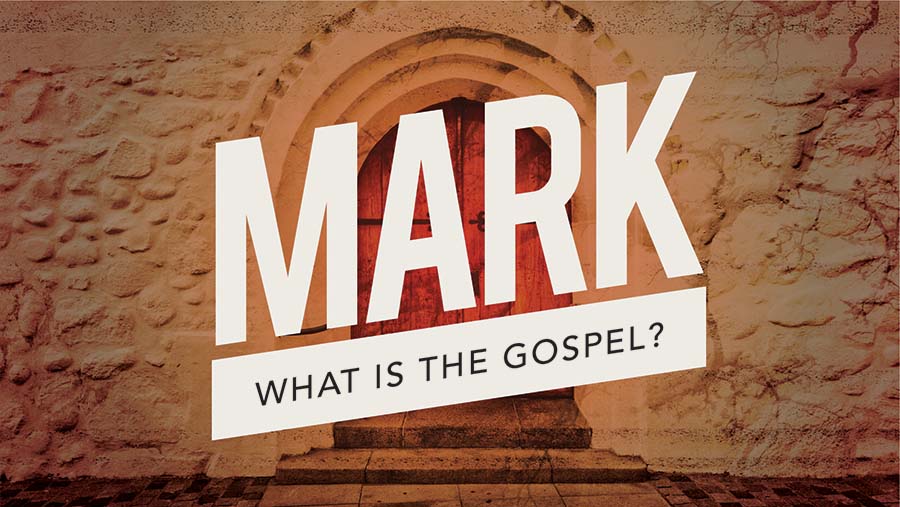 The Gospel is Christ's Power

The Gospel is Christ's victory alive in us by the Holy Spirit. it is not us living in our strength. Jesus isn't just an example, but the very power of God in us.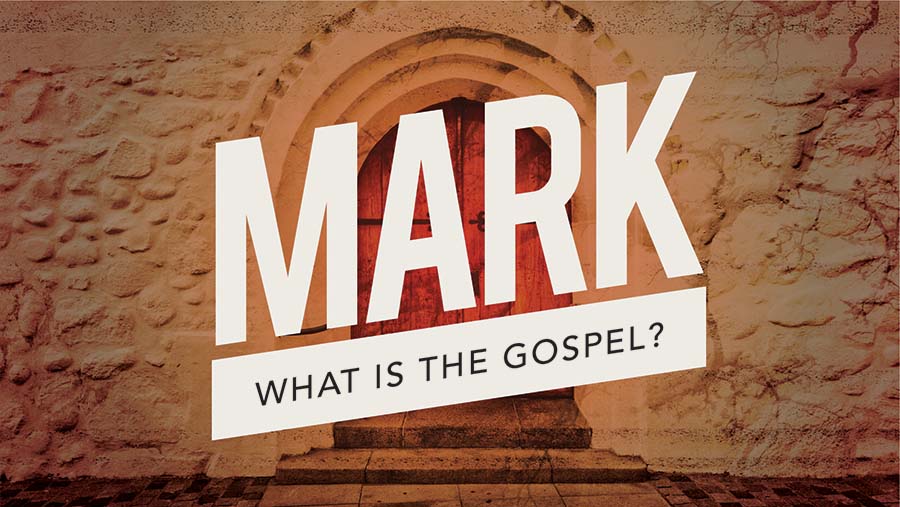 THE GOSPEL TRANSFORMS OUR HEARTS

Jesus taught a gospel of inner transformation resulting in relationship with God. Inner change is valued over appearances, as appearances can be misleading.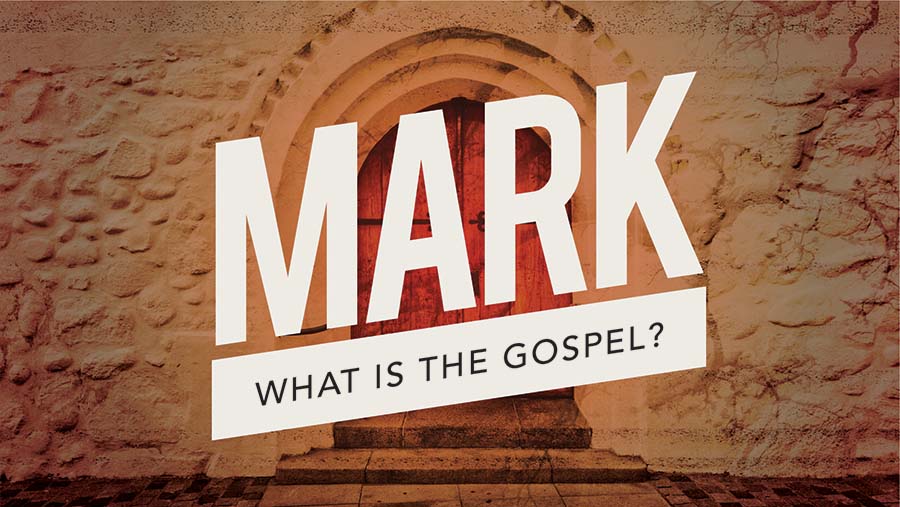 THE GOSPEL IS DEATH BRINGING LIFE - Mark 8:27-9:32, & 10:32-34

Jesus proclaims his death and resurrection repeatedly before it happens. Jesus also shows how the gospel impacts us, our dying to ourselves brings true life.

For more information, please visit https://genfamily.church.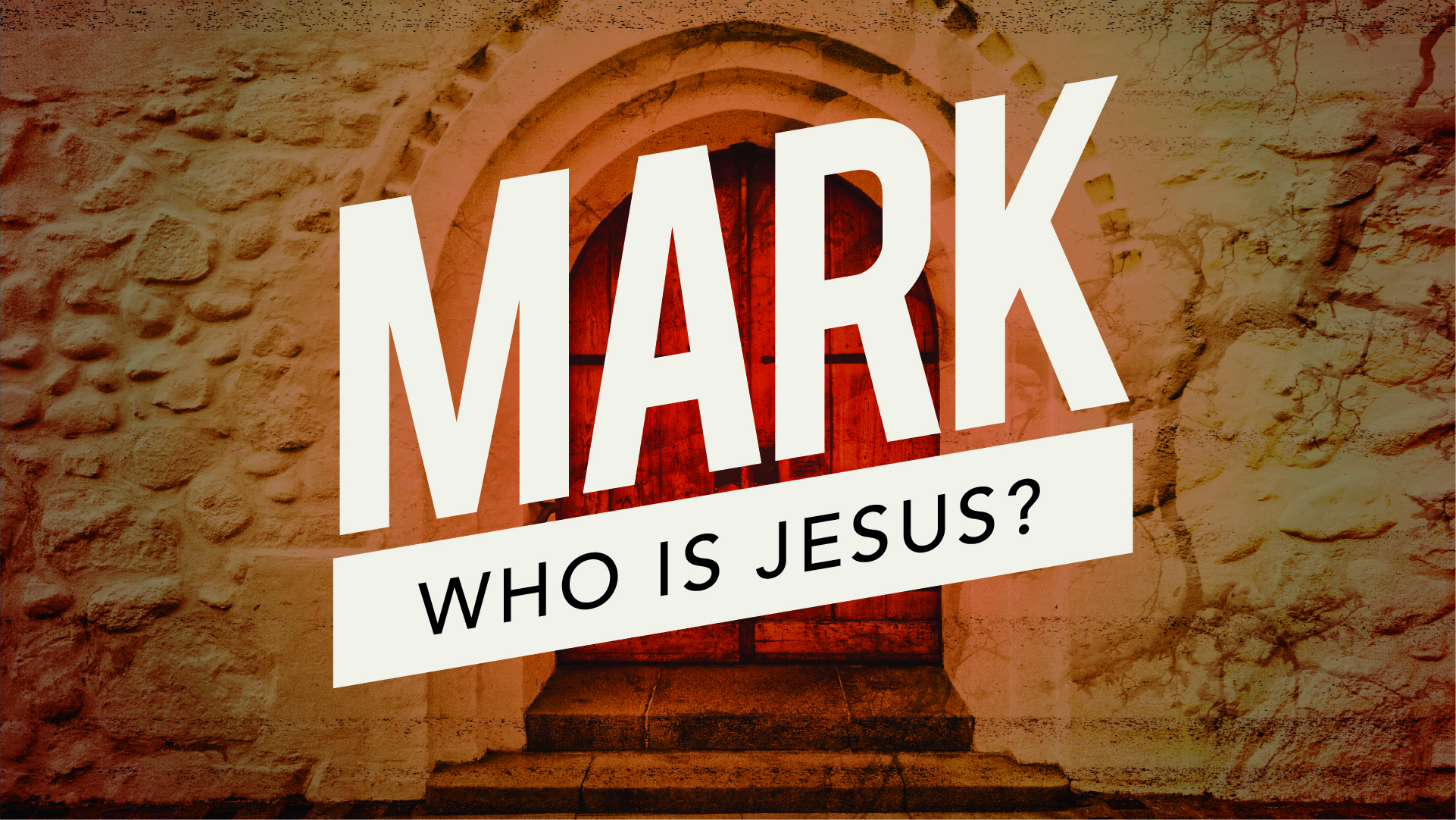 JESUS THE TRUTH OF GOD

Every culture, community, and church, have embedded ways of doing things. Jesus confronts our traditions because he is the truth of God in human flesh.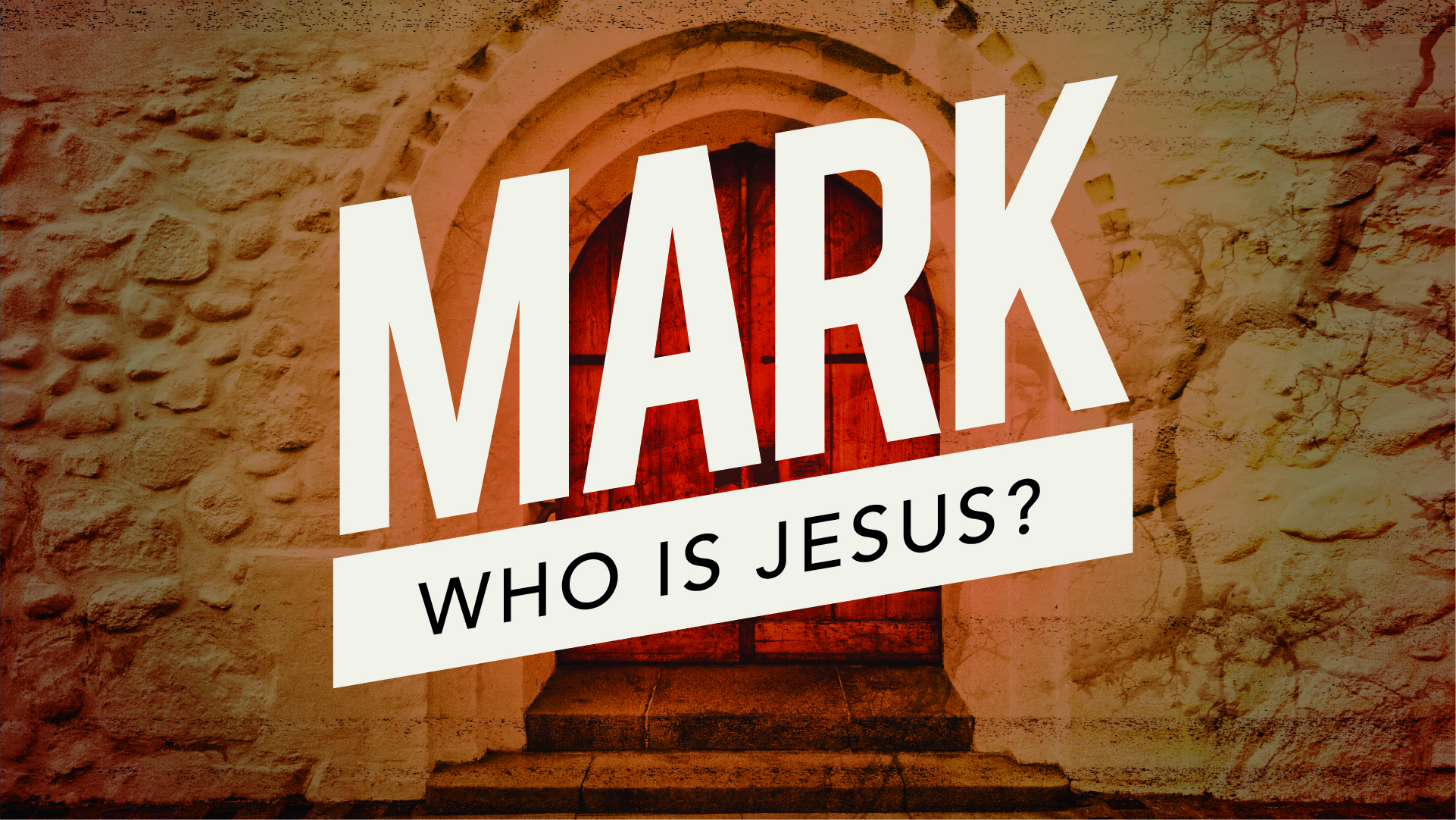 JESUS OUR SHEPHERD

Jesus provides care, protection, nourishment, and rest, for us. As we rush often through life, Jesus makes sure that we slow down and get all that we need.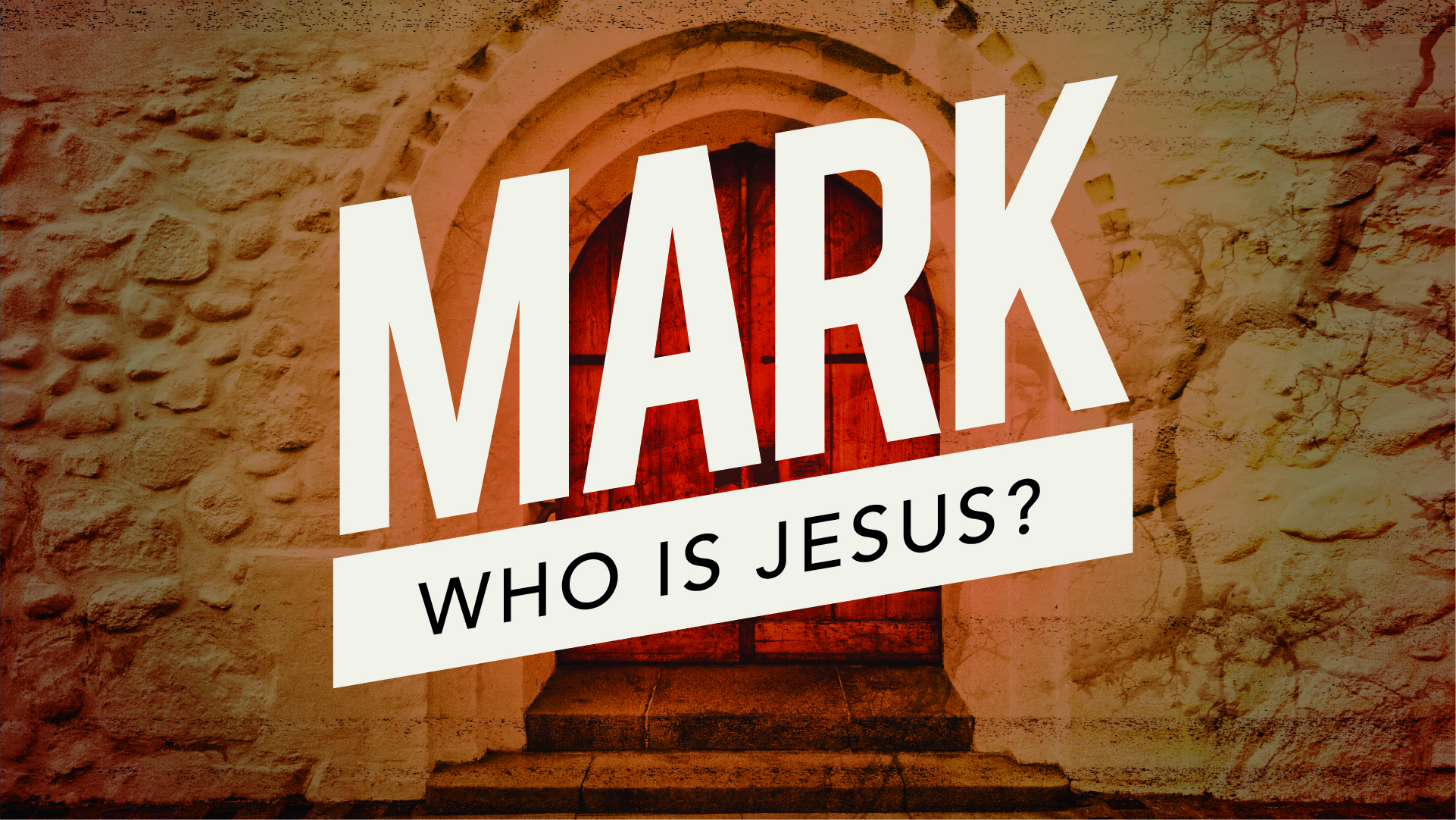 JESUS THE HEALER

Jesus healed people, delivered the oppressed, and raised to life those who died. If Jesus answered your greatest prayers today, what would be your response?