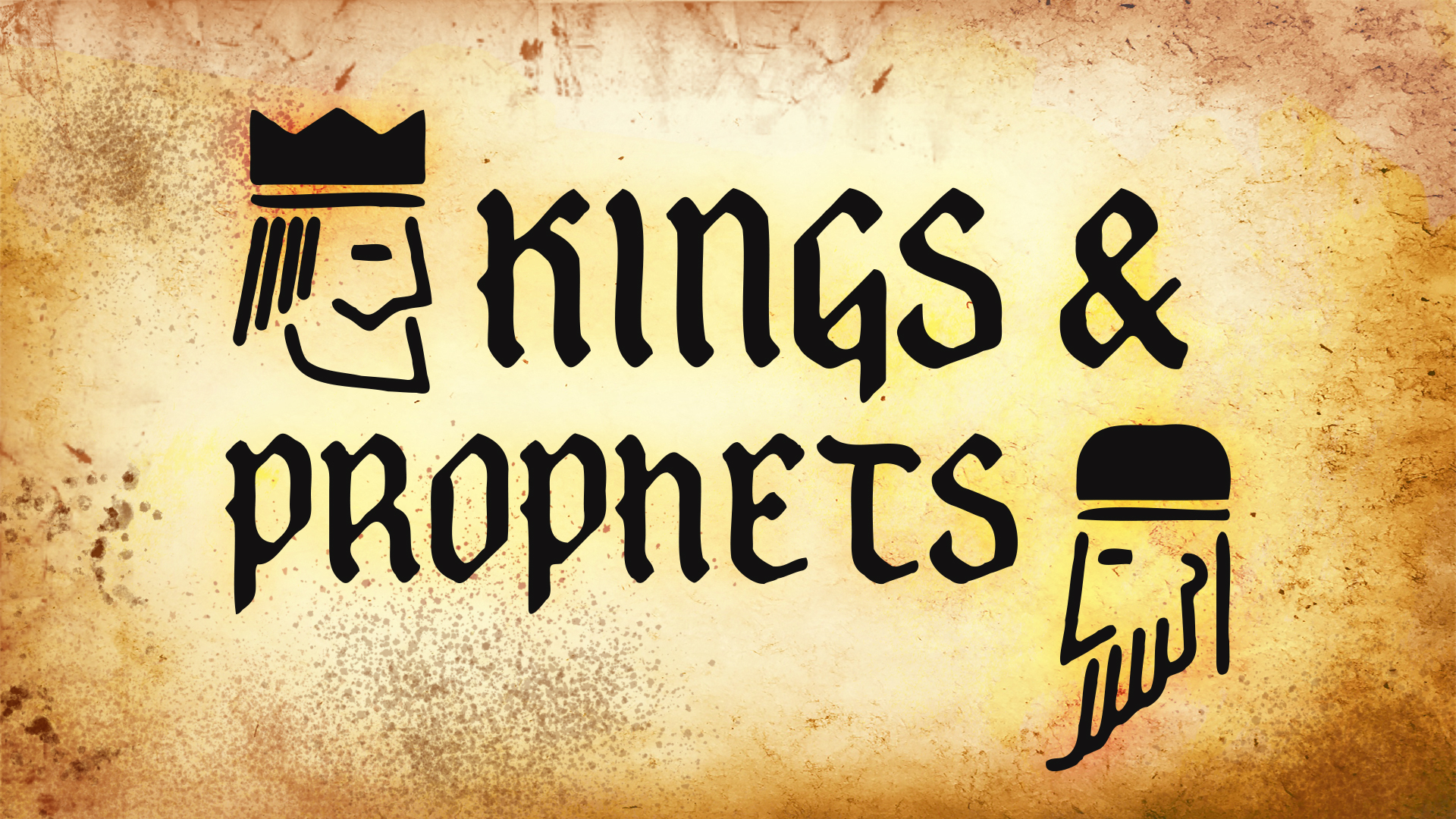 A NEW KING FOR GOD'S PEOPLE
God removes Saul, a failed king, and provides hope through David. Through this God points forward to a new King in Jesus who provides hope for the world.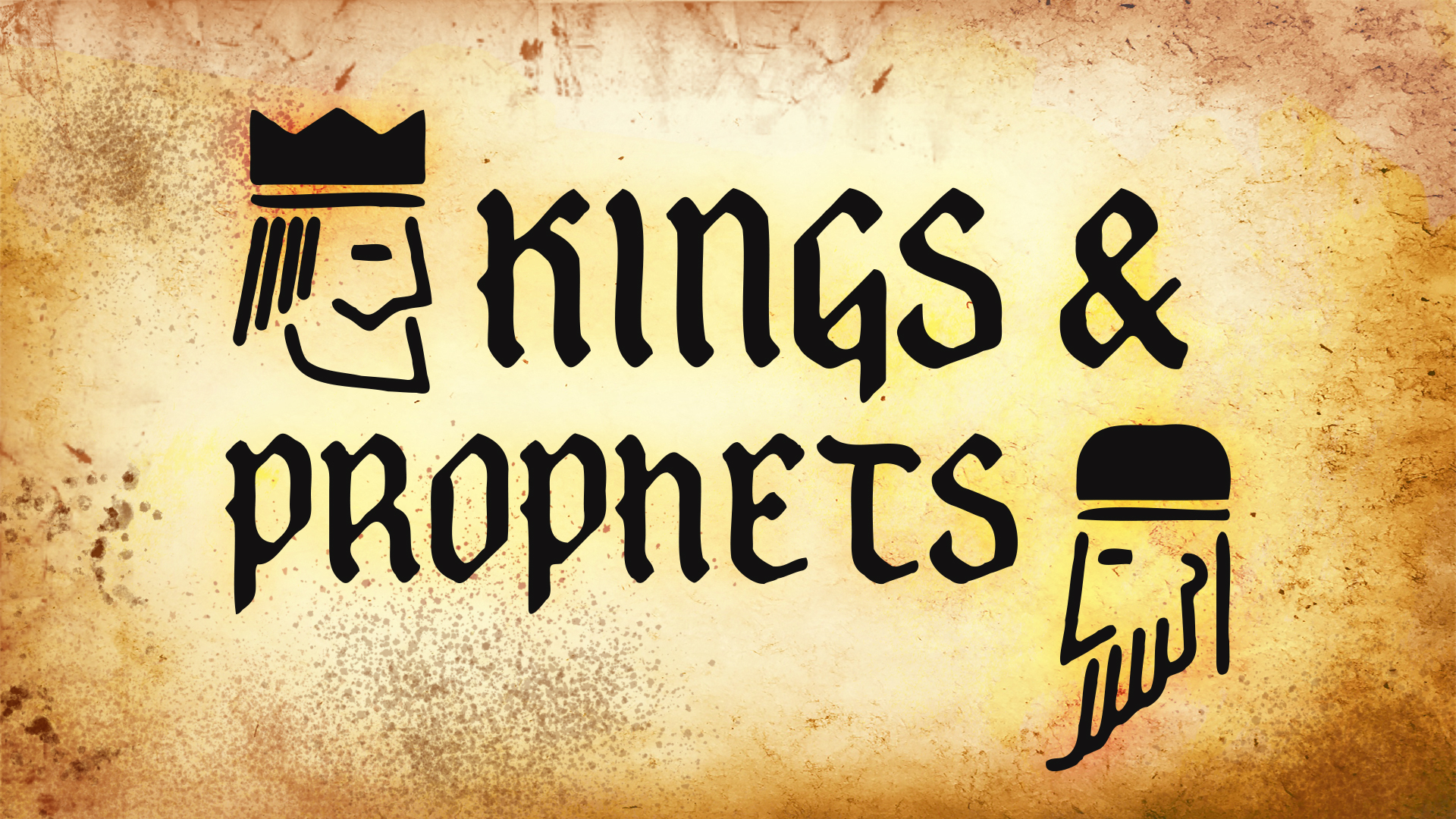 WAITING ON GOD
Hard circumstances often test our patience. Do we wait for God to lead us, or do we take matters into our own hands?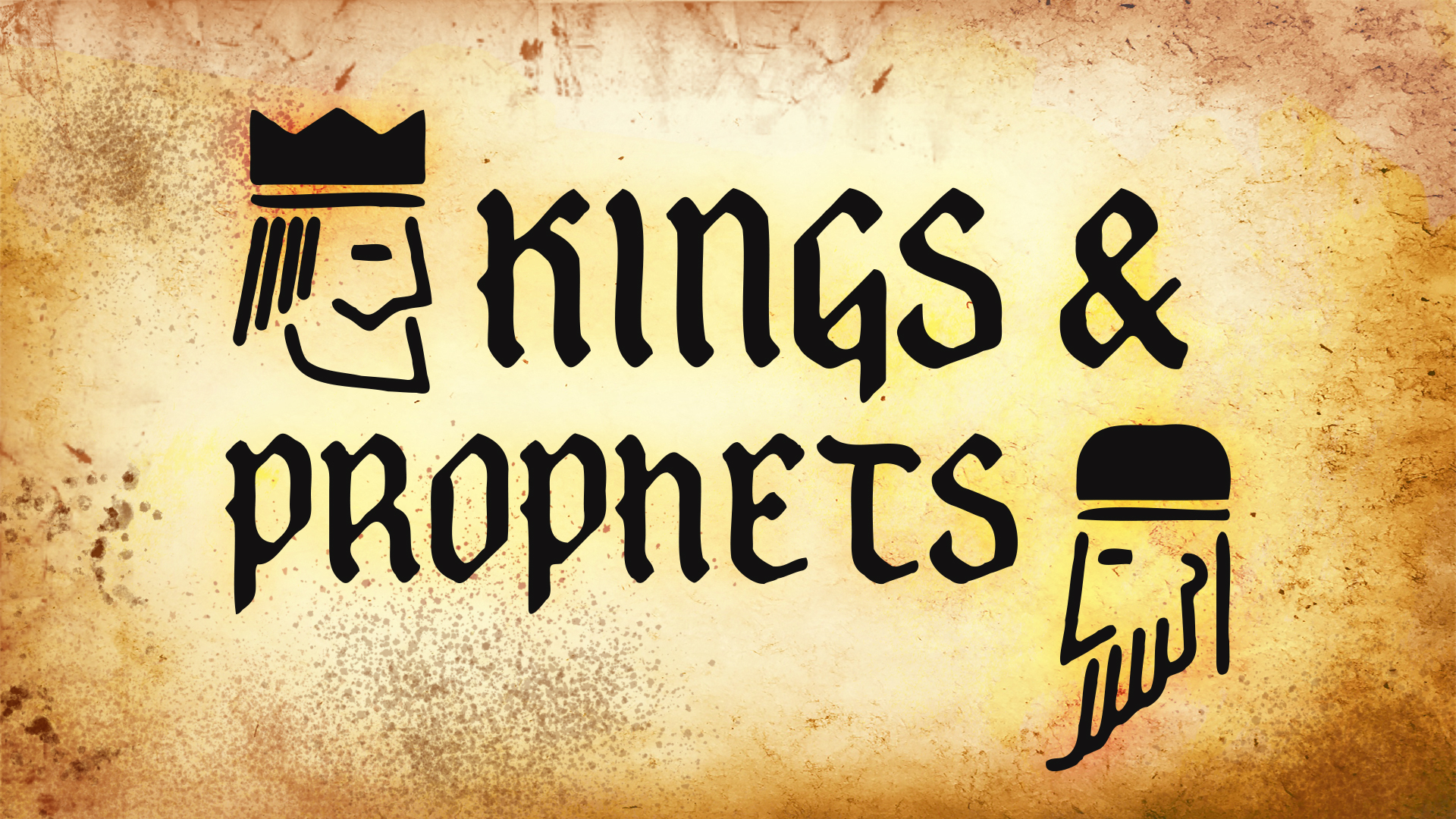 A PROPHET'S HEART
Samuel pours his heart out to God's people at the end of his life, hoping they will honor God in the years to come.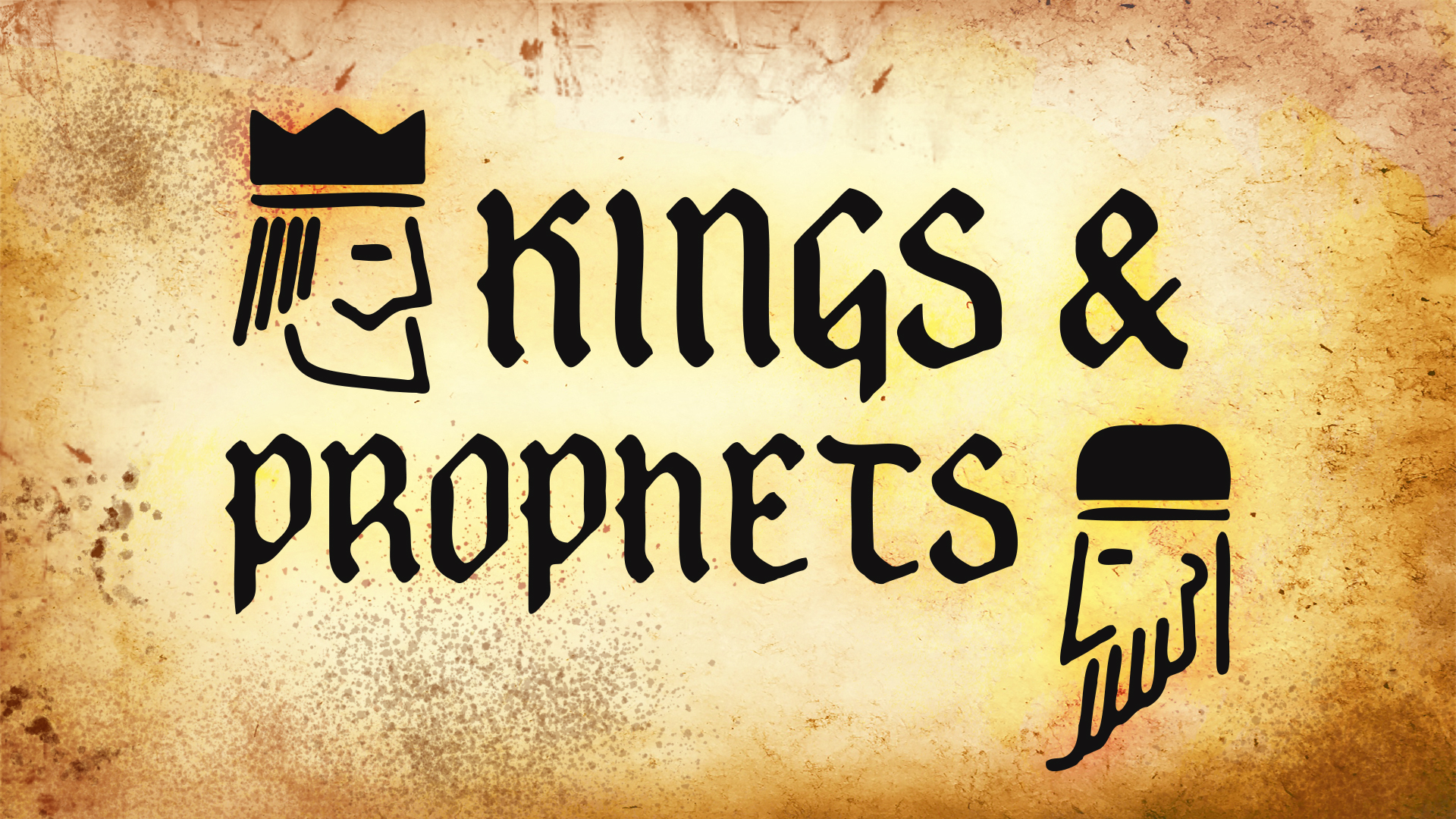 GIVE US A KING!
Israel demands a king like the other nations, rather than being led by God. What can we learn from Israel about our own hearts?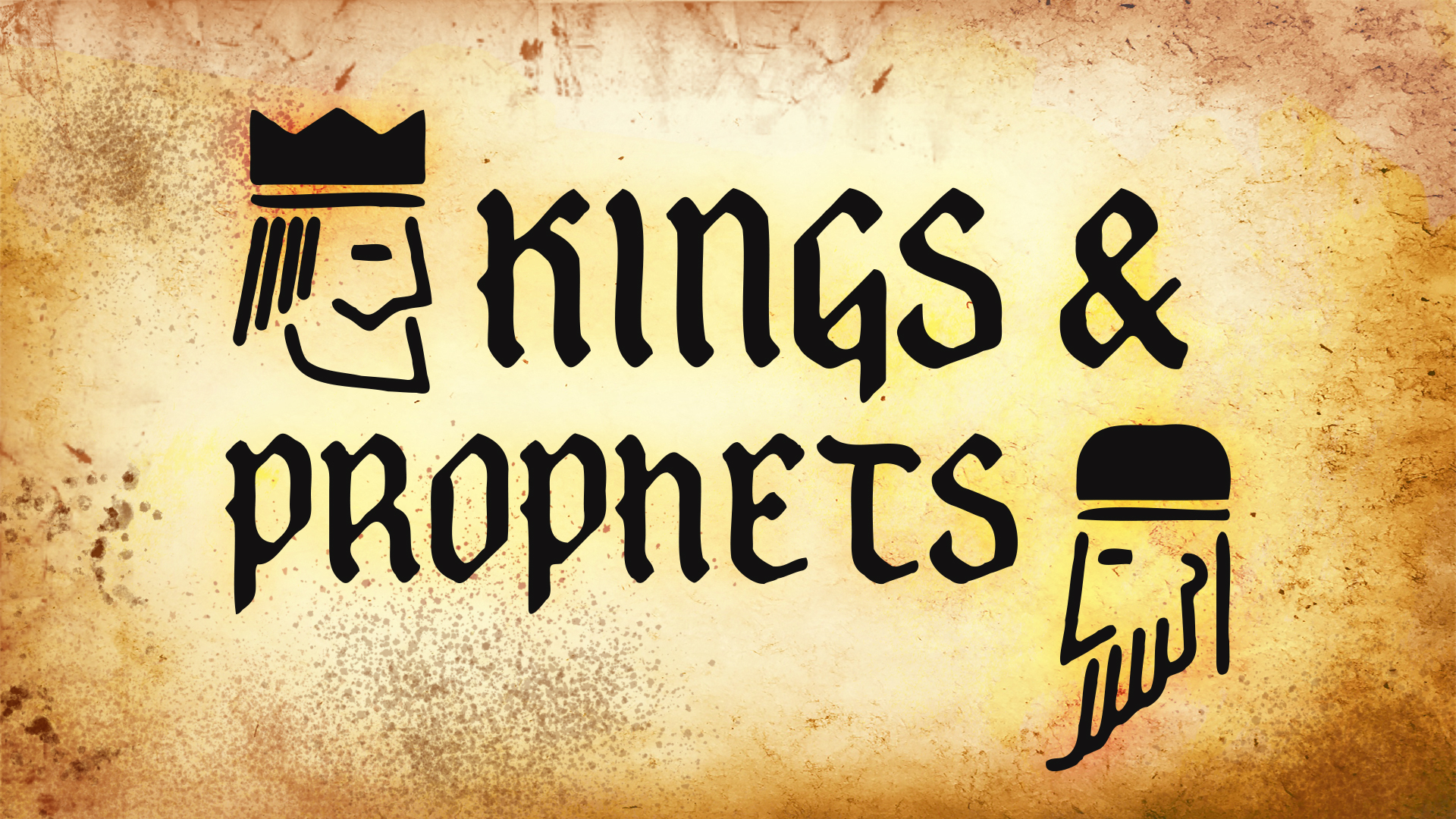 GOD RETURNS TO HIS PEOPLE
After a long silence God returns to His people who are living in disobedience. We have to ask ourselves if we are not guilty of the same thing today.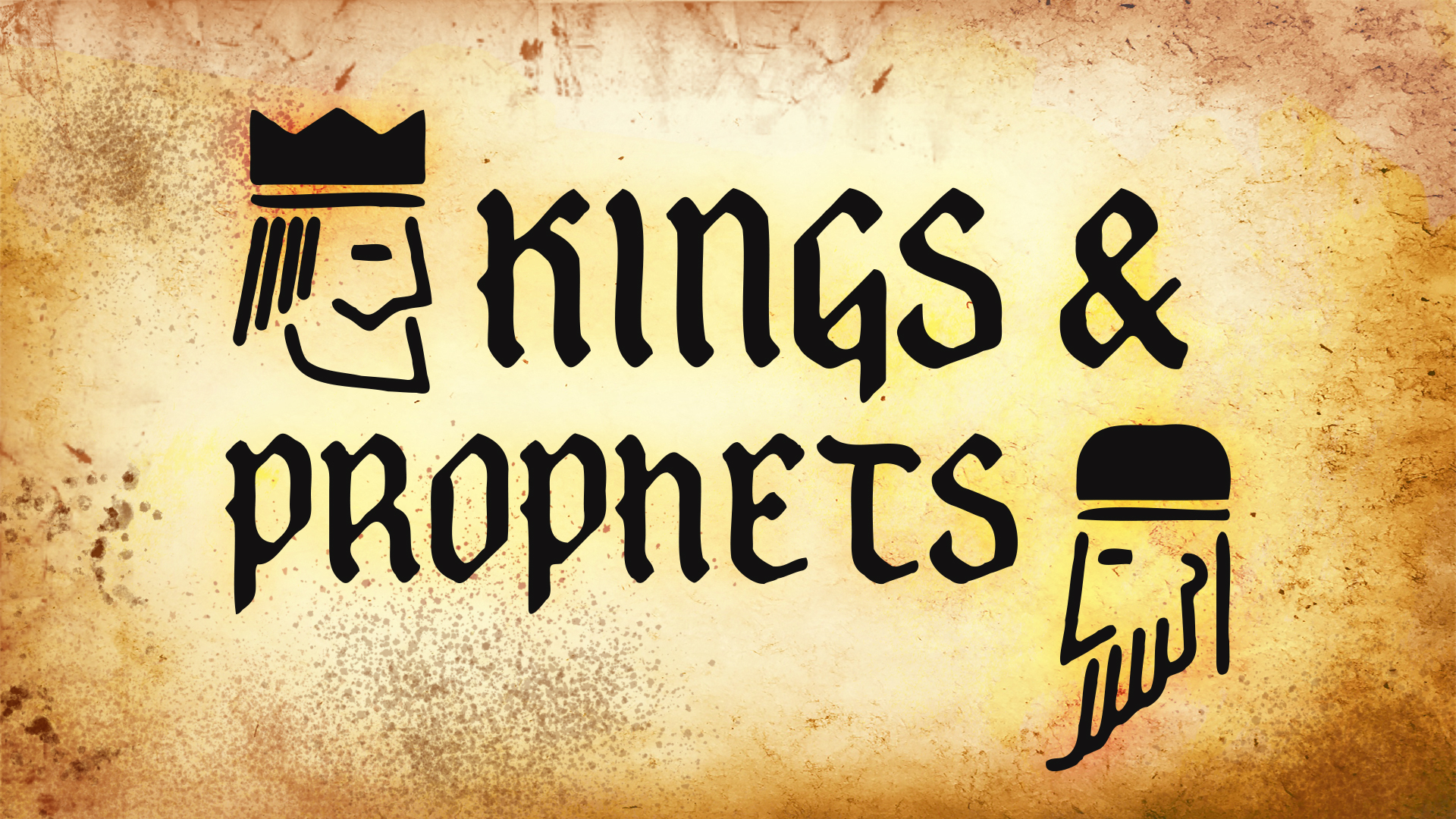 GOD'S PATIENCE HAS A TIME LIMIT
God reveals how our world sinful and corrupt, and our complicity in it so that we can change. God is patient, but at some point that patience comes to an end.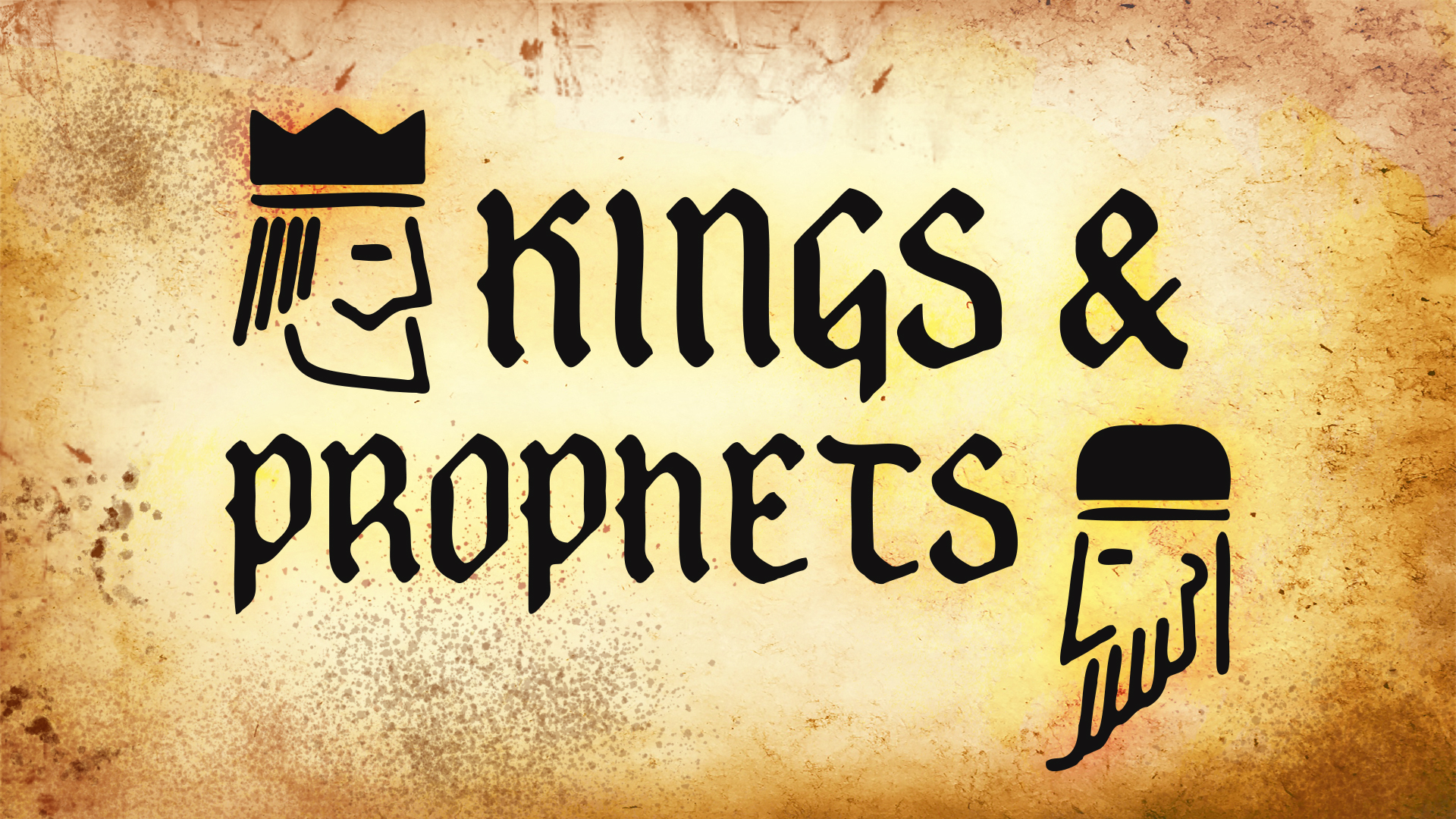 THE RISE AND FALL GOD'S PEOPLE
The Bible takes us through the successes and failures of Israel, not as a Jewish history lesson, but for insight into our own tendencies as God's people.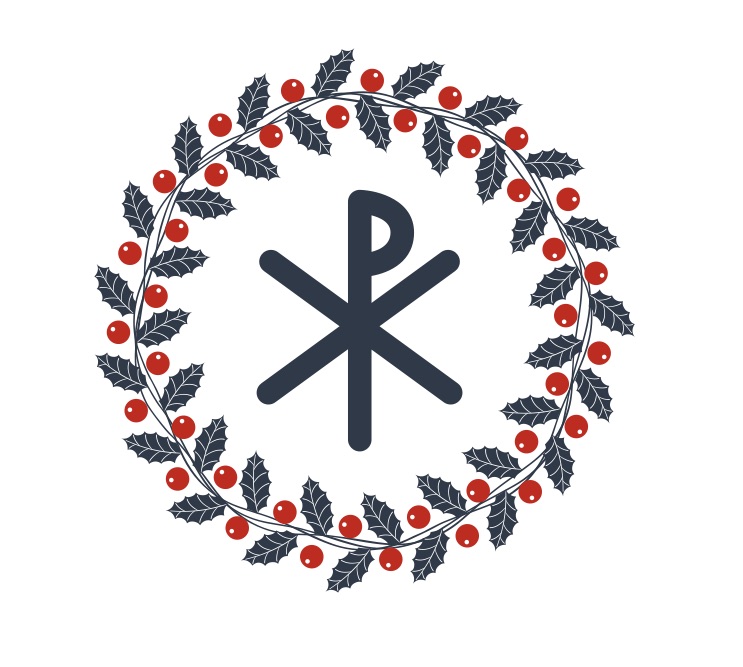 PEACE
Jesus is divine peace. He entered into human flesh (became a man) to provide a way that sinful humanity could live in peace with the holy God who created us.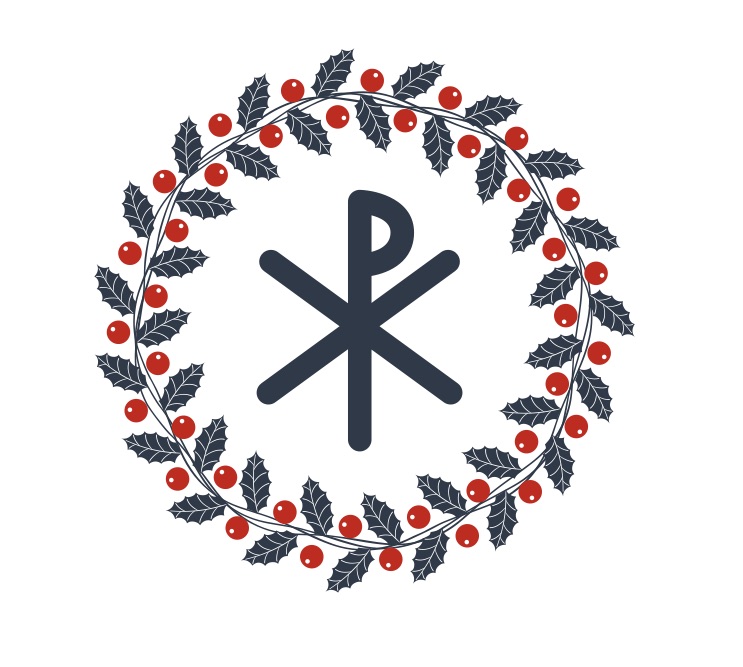 ADVENT JOY
Joy is the deeper and more powerful version of happiness. Joy rooted and grounded in Christ is unshakeable joy. It is what we long for in hard times.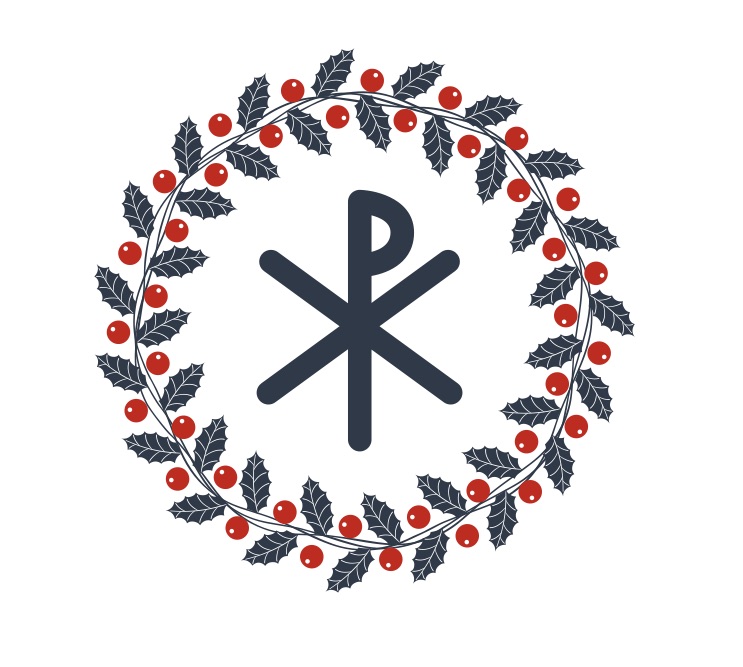 ADVENT: LOVE
We can feel dark and alone when things are not going "our way", however God's love shines the brightest when we see His plans accomplished in us.