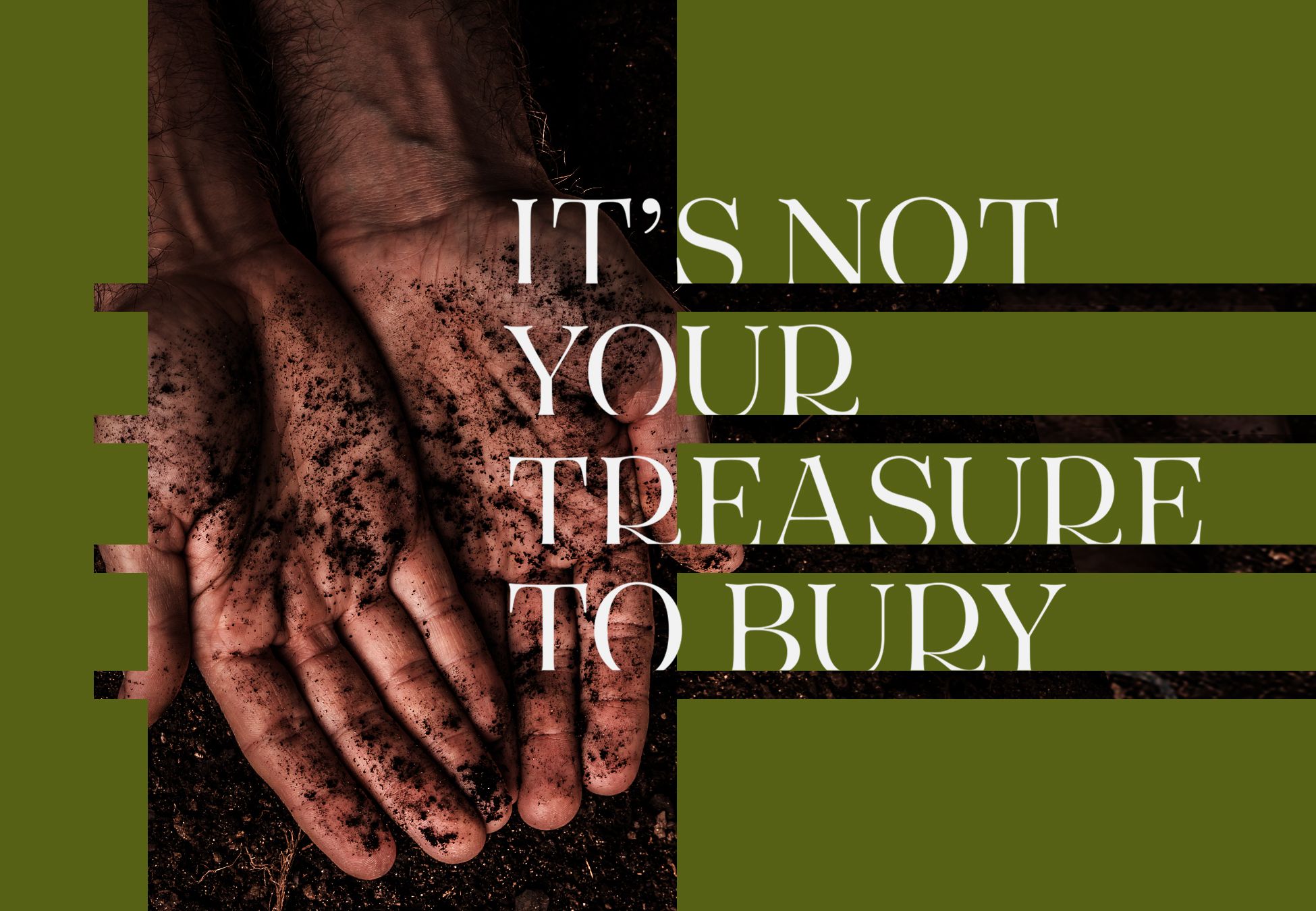 We have all been given talents, abilities, resources, and gifts, for the building of Christ's Kingdom. We live as if what we have is simply ours to do with as we please, but Jesus makes it clear that what He has given us is for His purposes.

A PRAYER FOR 2020
Our focus as we end this year will determine how we begin the next year. A Right place, as followers of Jesus, for us to focus is on our prayer life.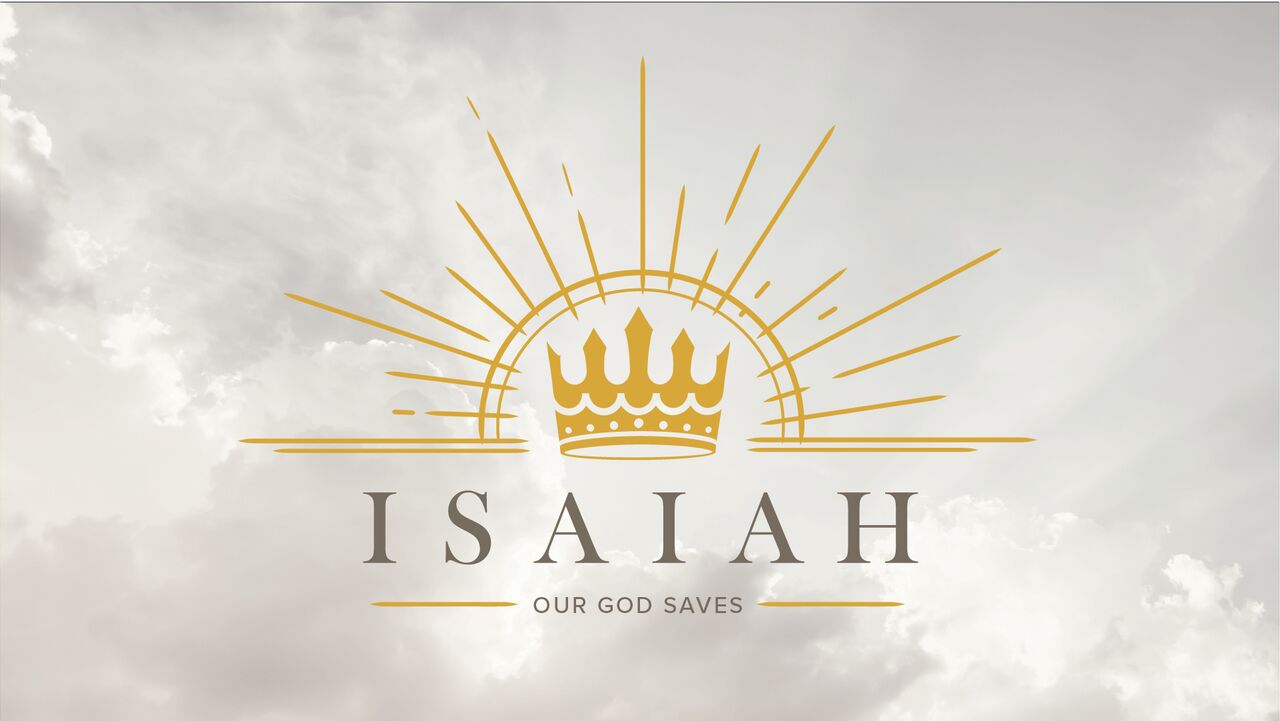 THE ETERNAL PLAN OF REDEMPTION
Today we get a rare look at a conversation between God and His Son Jesus before Jesus is born. The focus is on Christ's purpose of redemption. This passage is a great way see the Christmas Story in a new way.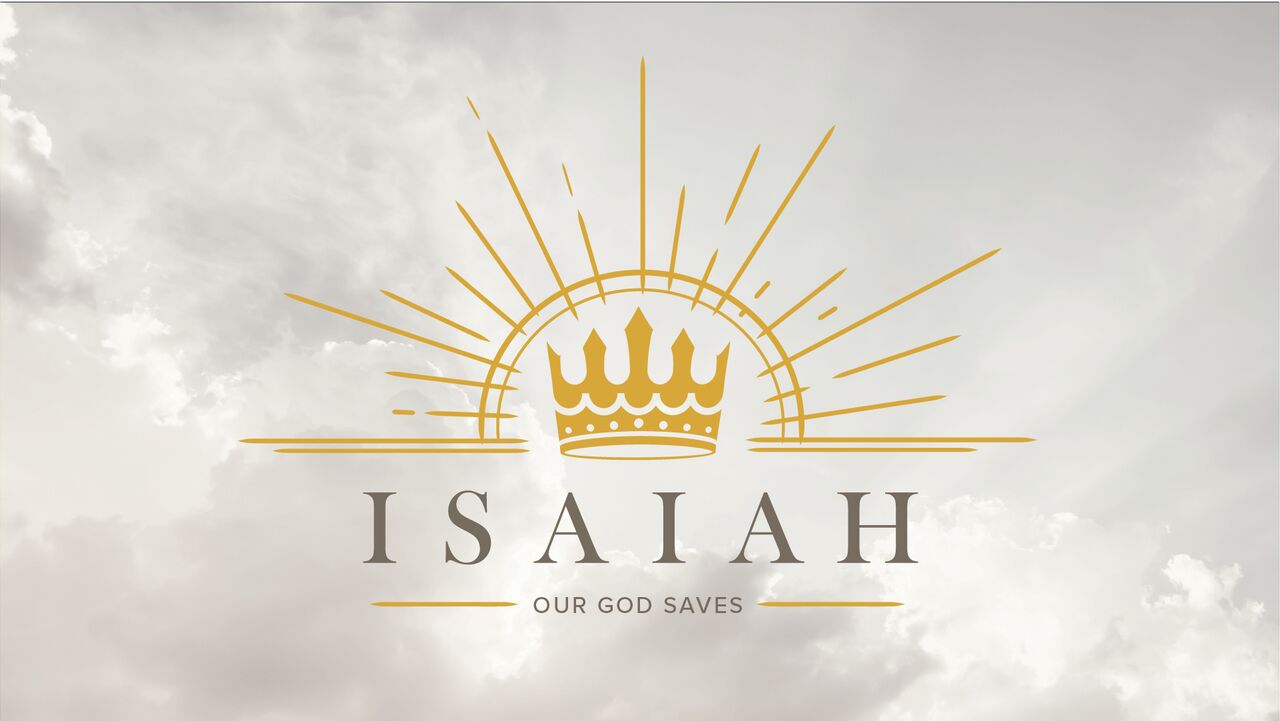 GOD PREPARES THE WAY
God used Isaiah to prepare Israel for their deliverance from Babylon. God used John the Baptist to prepare Israel for Jesus. God uses Scripture to prepare us for Christ to work in us this Christmas.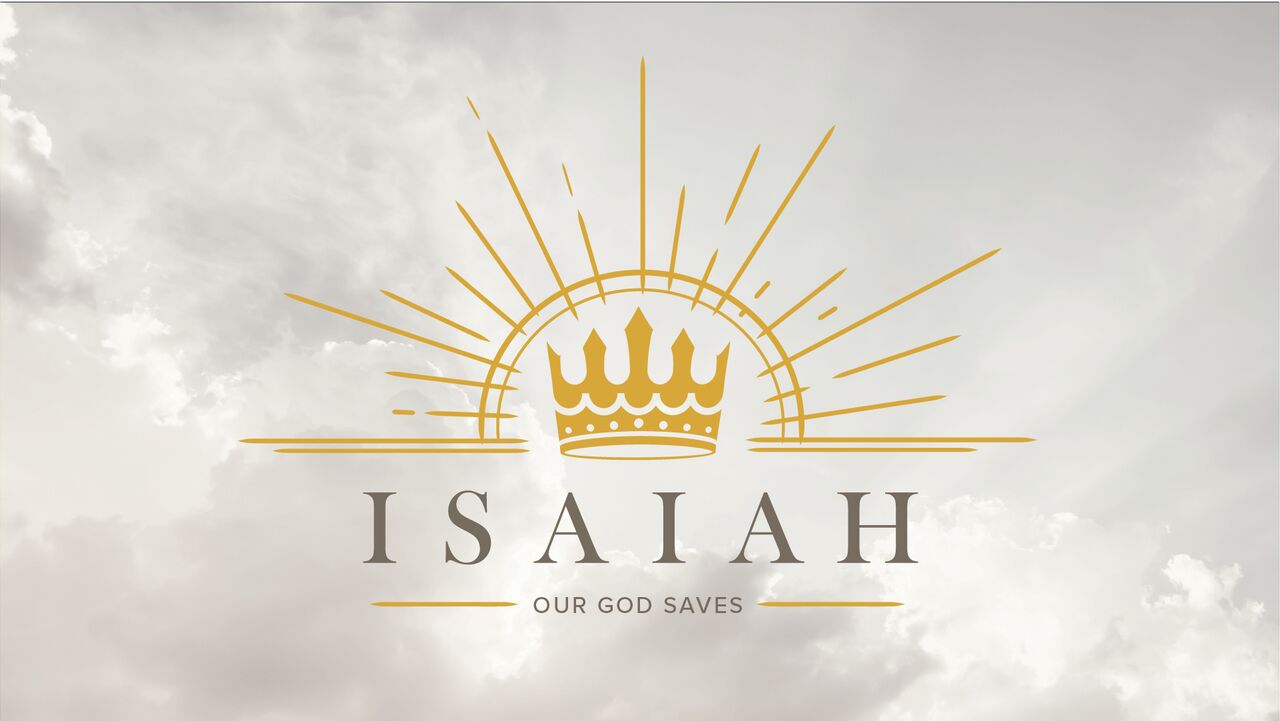 GOD WILL COME AND SAVE US
Today we see God deliver Israel from Babylon, but we find out that it was really about something much larger. God promises a Savior to come, a Deliverer much greater than any other, who comes to rescue us for eternity.
The purpose of Stand Sunday is for us to be reminded that God is vested, deeply and personally, in the plight of children in foster care. He calls His people to share this passion and bring to each child the love of Jesus Christ in both word and deed. This month, the Church is reminded of this truth and invited to act upon it.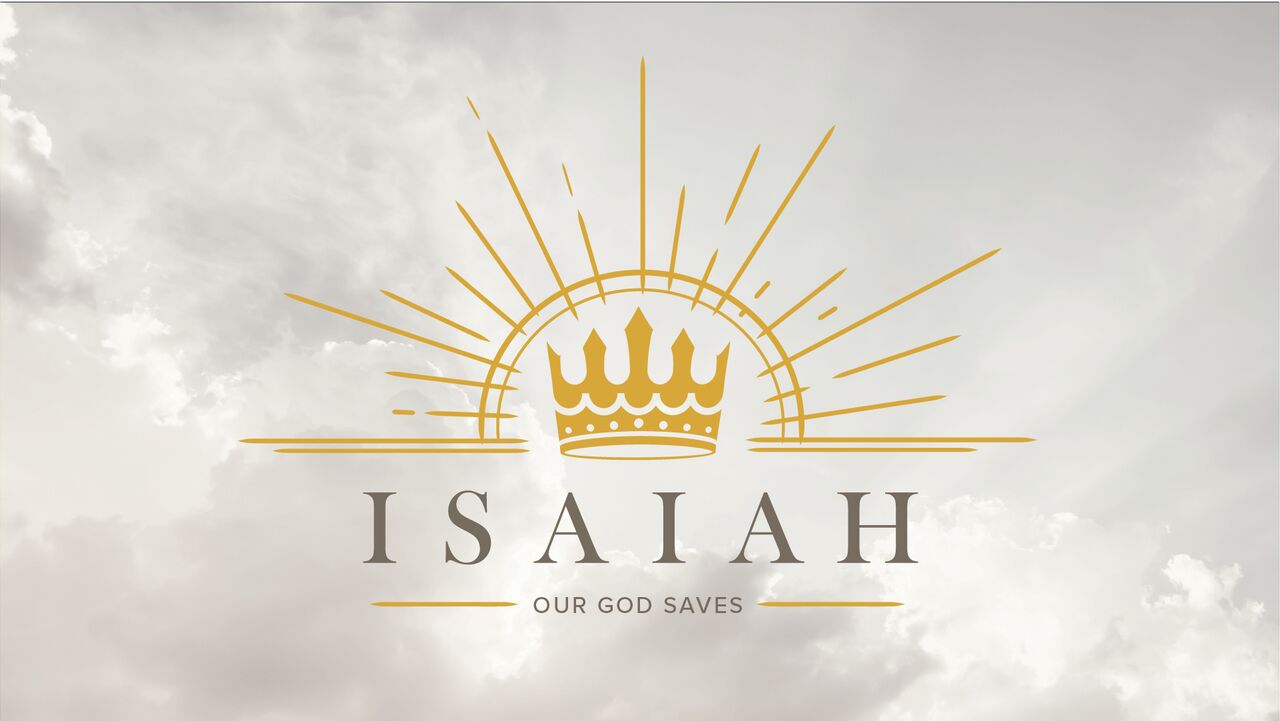 God, through His prophet Isaiah, reminds us that we are God's workmanship: God created us, and therefore we are to be obedient to what God calls us.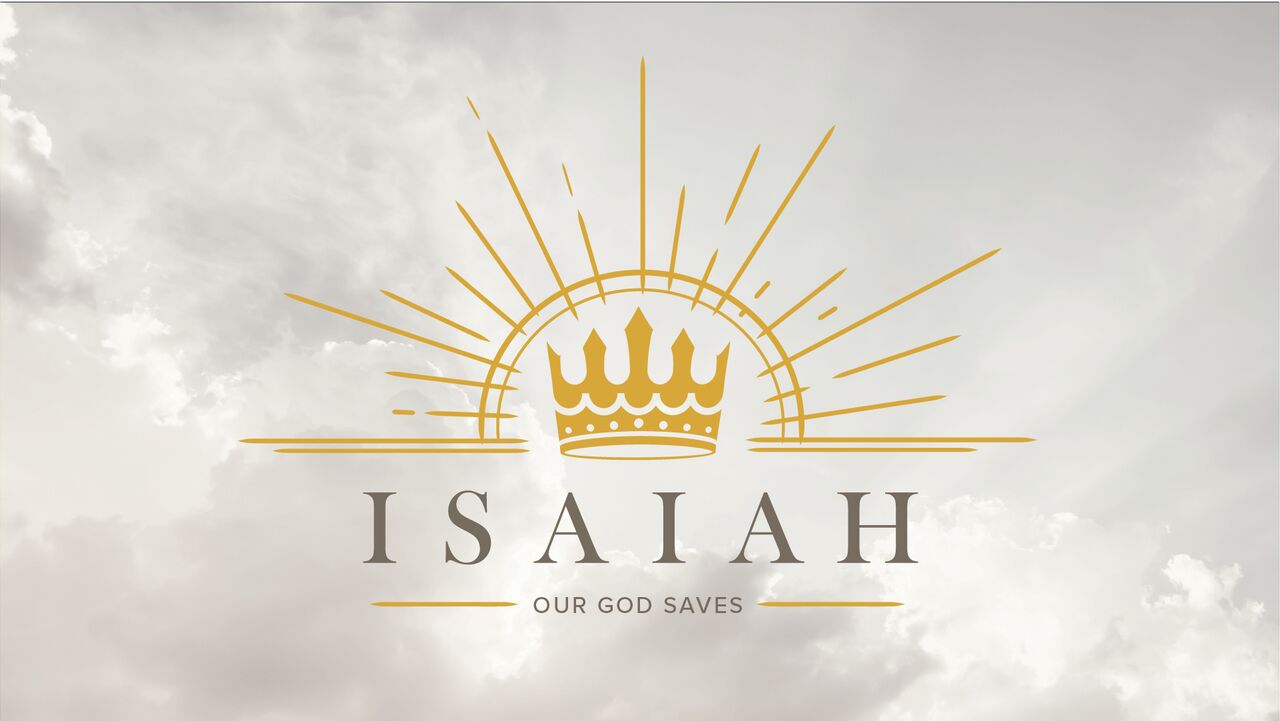 Let us learn from the mistakes of our brothers and sisters of old, and seek to glorify God in all we do.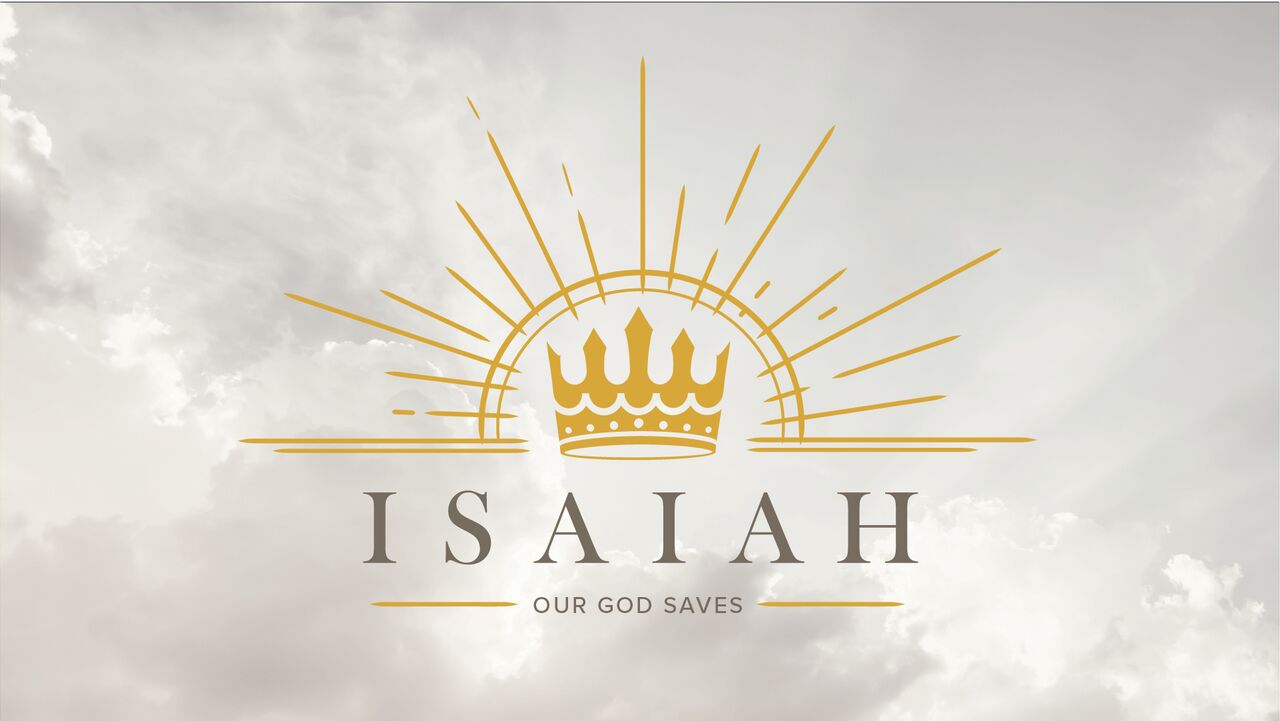 THE SERVANT OF THE LORD
Isaiah 42 proclaims Christ hundreds of years in advance, telling of God's Servant establishing God's Kingdom, calling people to repent of idolatry and worship God alone. We worship God by learning about Jesus, and living as Jesus lived.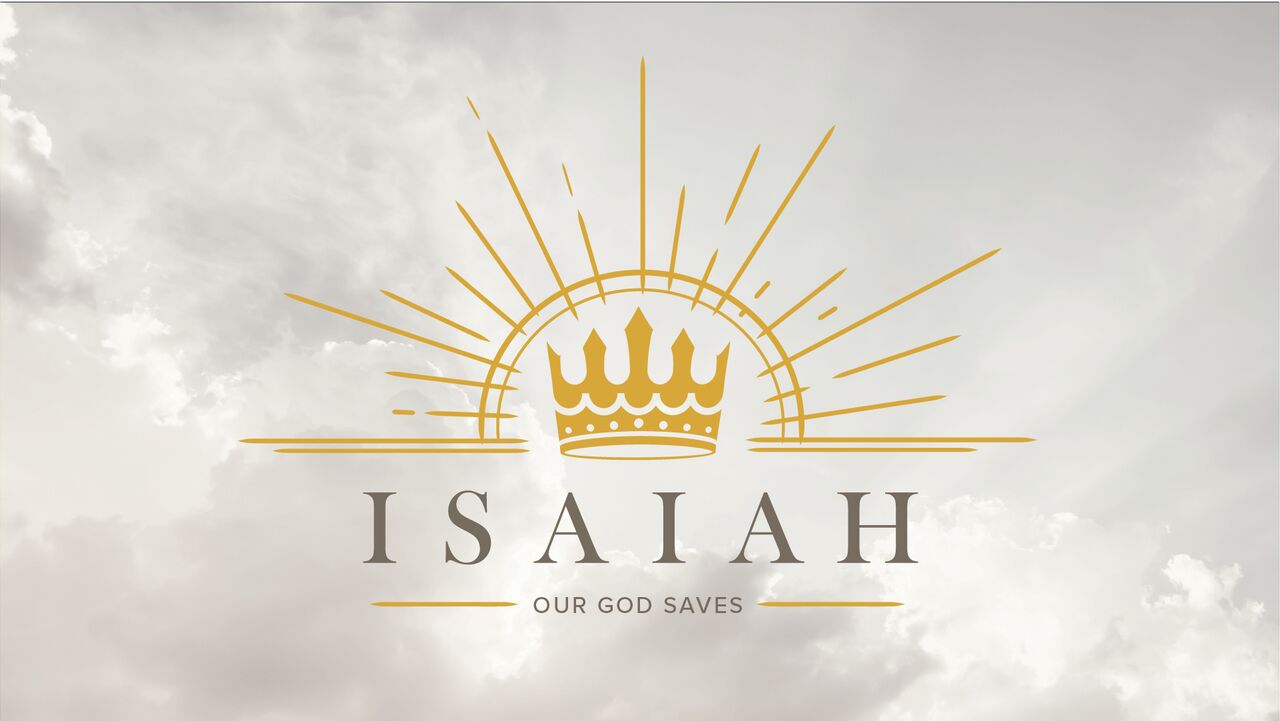 COMFORT GOD'S PEOPLE [700-600-500]
Isaiah 40 takes us 200 years forward in time to the end of the Babylonian captivity. God offers comfort to a new generation who is willing to be obedient. Will we be an obedient generation or not?