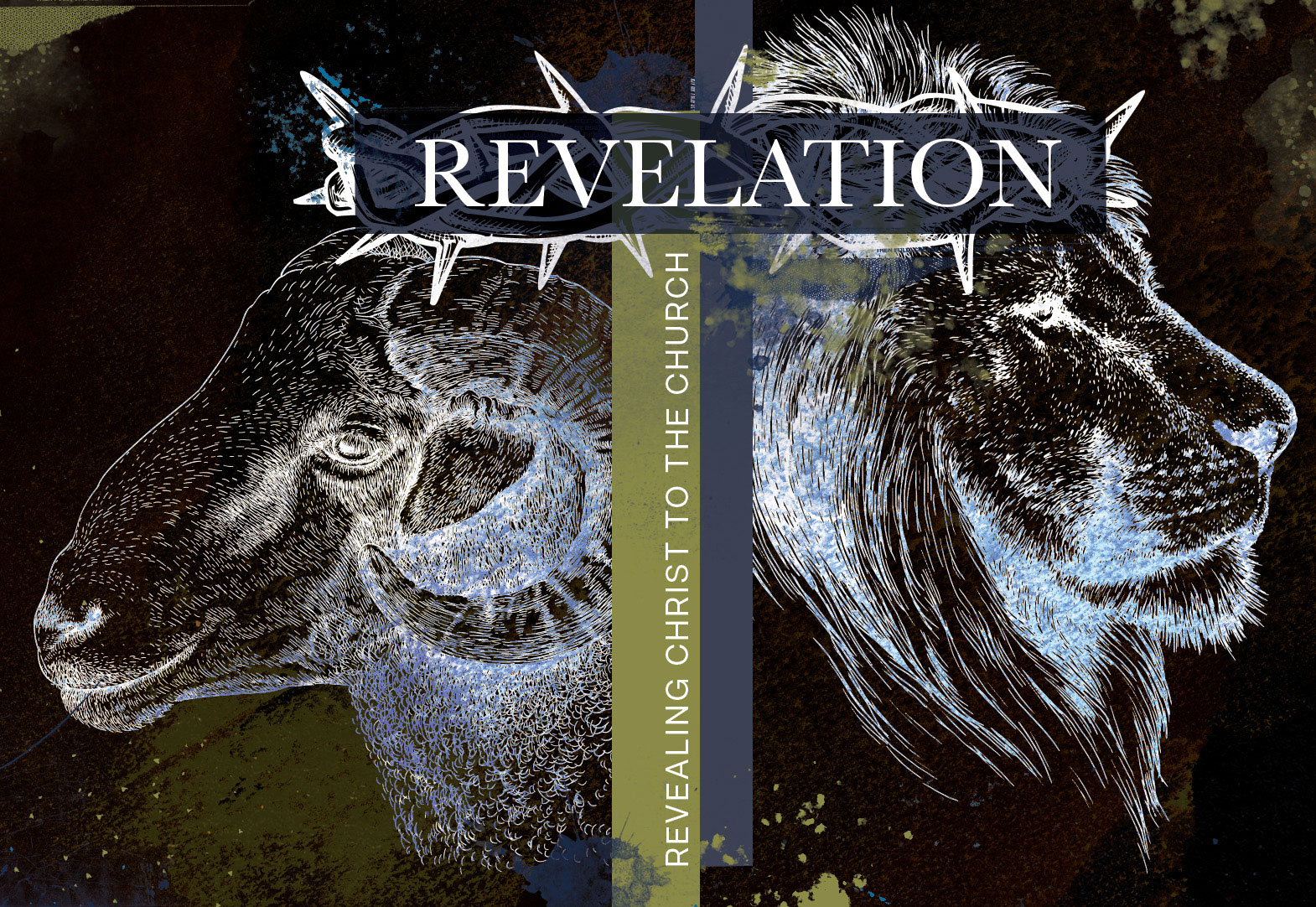 THE SCROLL AND SEALS OF REVELATION

The scroll and seals represent redemptive history on earth (the time between Christ's 1st and 2nd coming), paralleling Jesus's teaching in Matthew 24:3-14.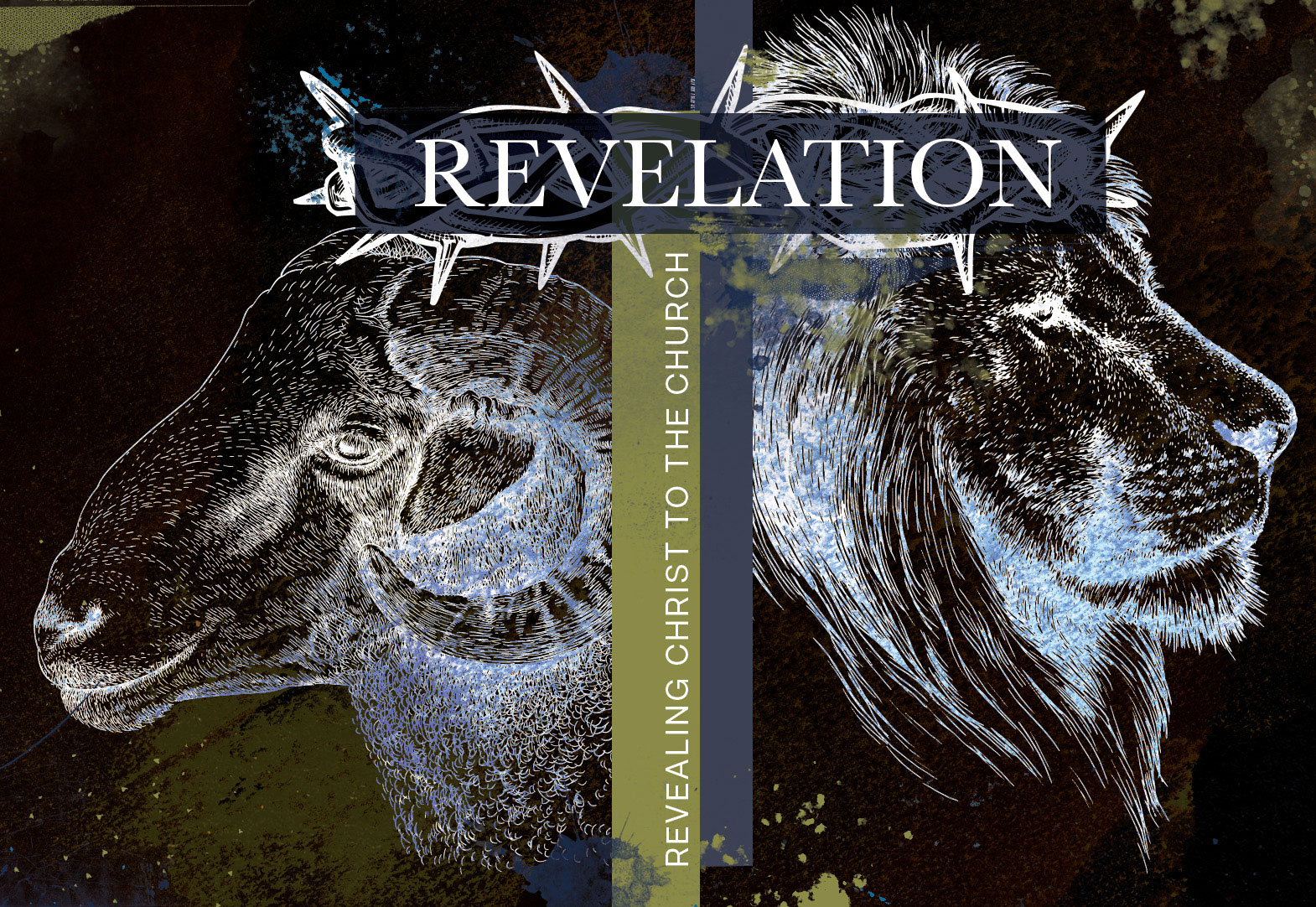 WORSHIP THE LAMB WHO IS WORTHY

The seven churches are being called to overcome and conquer, and we get a glimpse into Heaven where The Lamb is proclaimed worthy of all worship.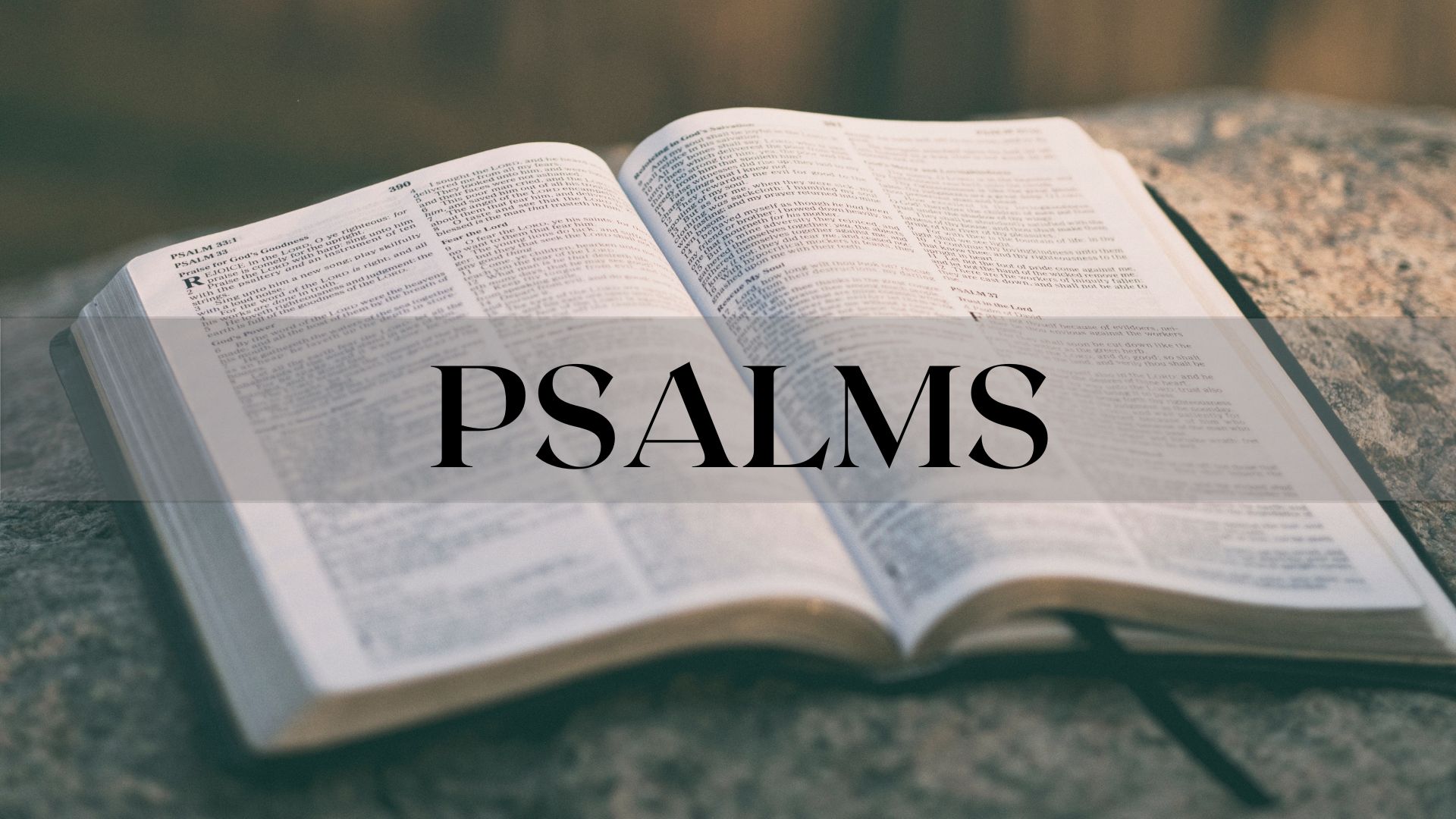 MAIN IDEA
God's Word promises blessing based on obedience that is found in Scripture.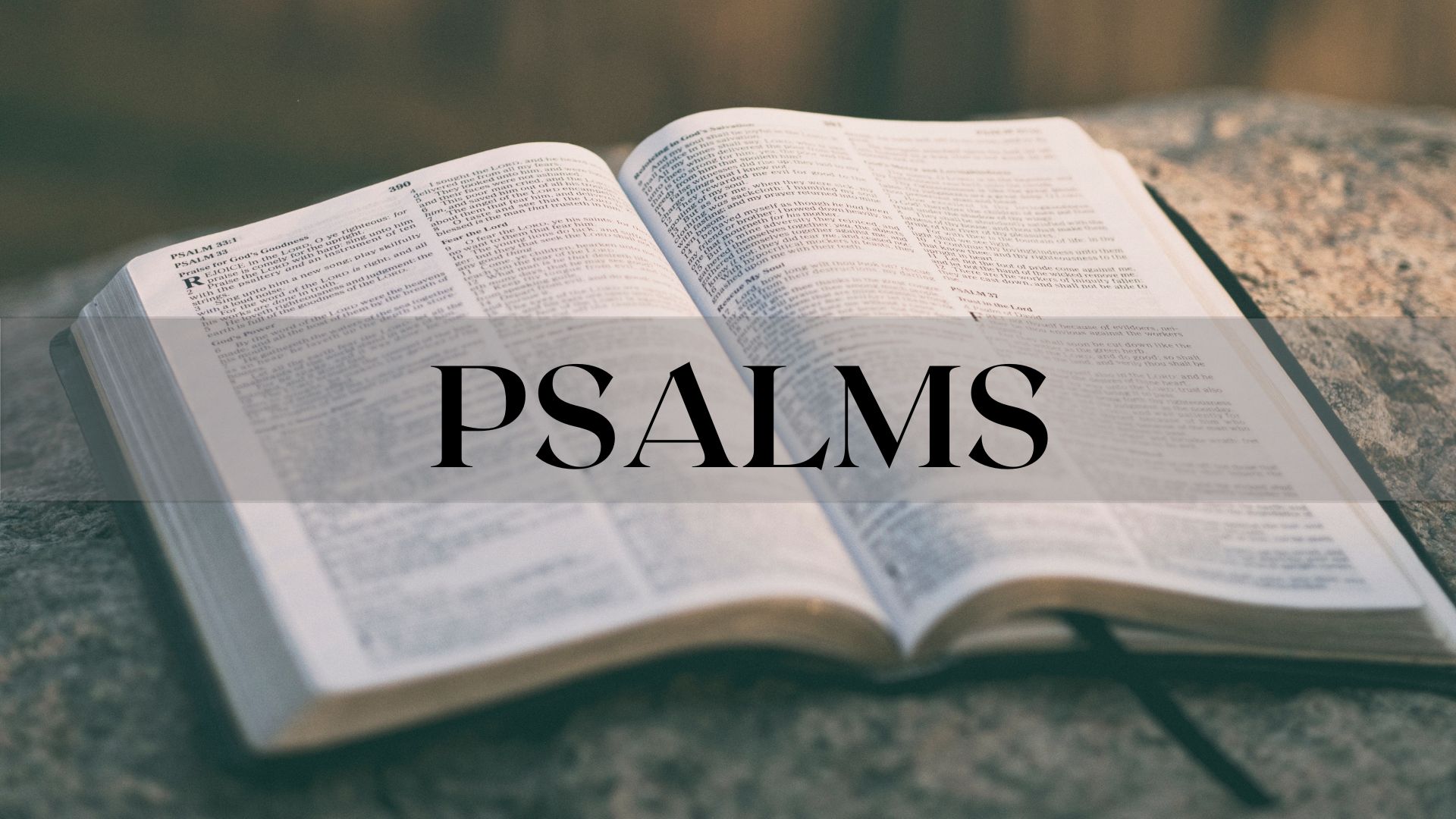 Psalms 1:1-6
"There Are Only 2 Roads As It Pertains To Our Eternity. To Be In The Lord Is To Blessed, To Be Apart From Him, Is To Be Cursed!"

1.The 1st Road Is To Be Blessed In Christ. (vv. 1-3)
2.The 2nd Road Is To Be Cursed Apart From Christ. (vv. 4-6)

A Family of Families
We will intentionally pass on our faith to the next generation of disciples and leaders, by being a family of families together, so that we fulfill the calling of God on each and every one of us.

New Year's Resolution:
Let's start living our lives by listening and doing what pleases God regardless of what we think or how we feel.

The Humility of Jesus

Jesus did what you and I would never do, to accomplish what we could never accomplish. Jesus lowered himself to us, so we could be lifted up to God.

CHRISTMAS IS ABOUT VICTORY
The first promise ever given about Christmas was spoken by God to Satan. God promised that a child would come and to have victory over Satan.