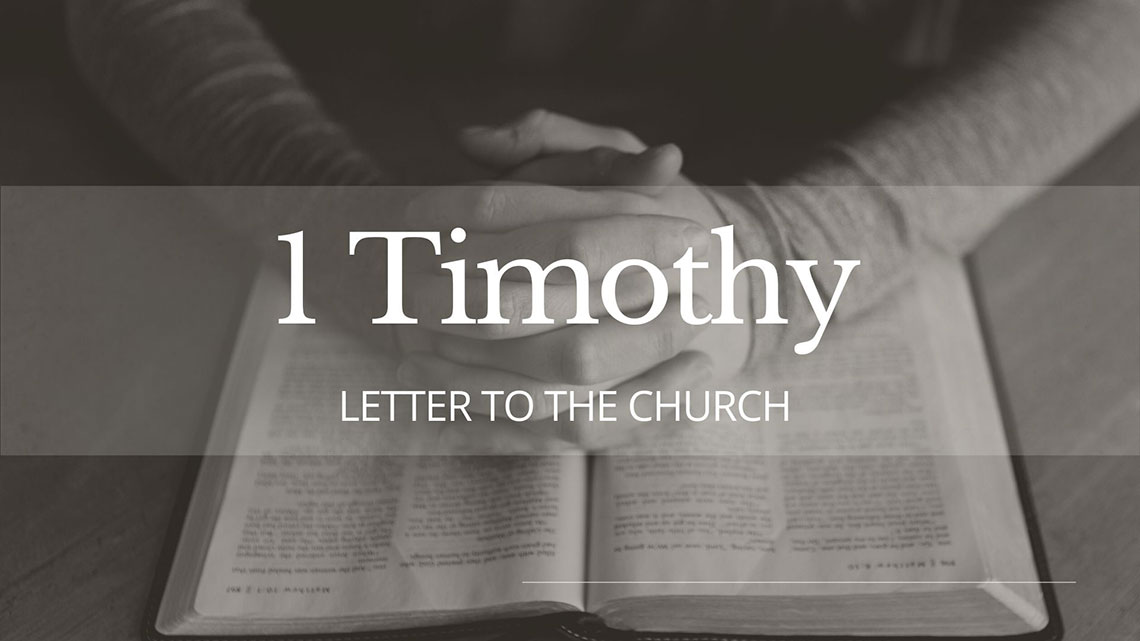 A CALL TO MATURITY

We discourage mediocrity in almost all ares of life, yet we readily accept being lukewarm in our faith. We are called to desire maturity in gospel growth.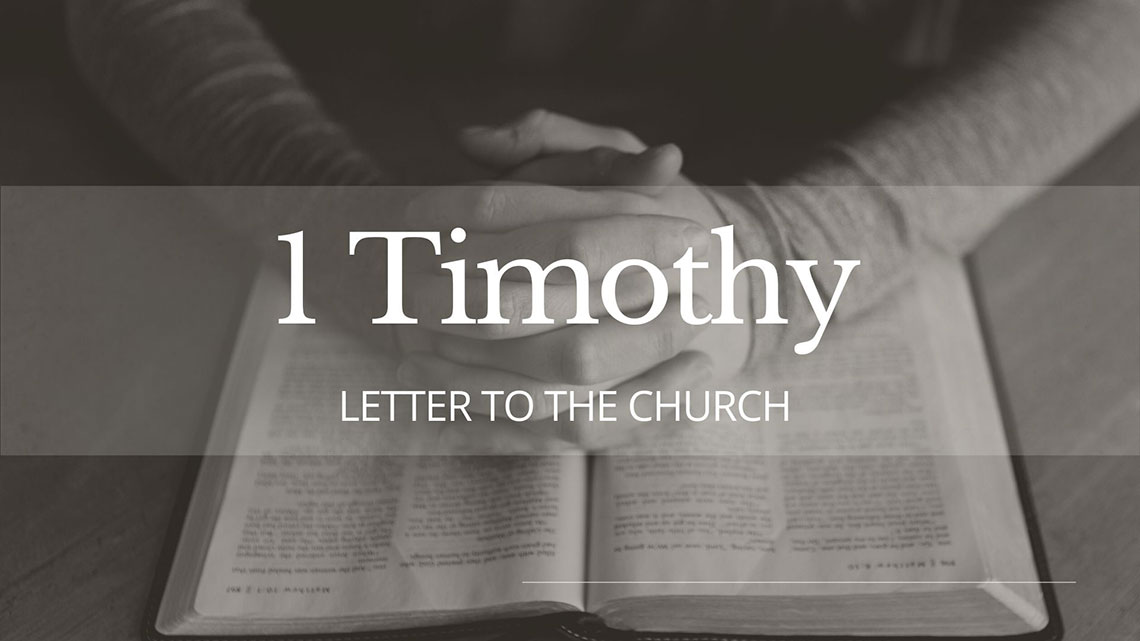 Specific Needs and Universal Truths

Paul's letter to Timothy cites specific issues in the Ephesian church's worship, and corrects them with gospel truths that apply to the church throughout history.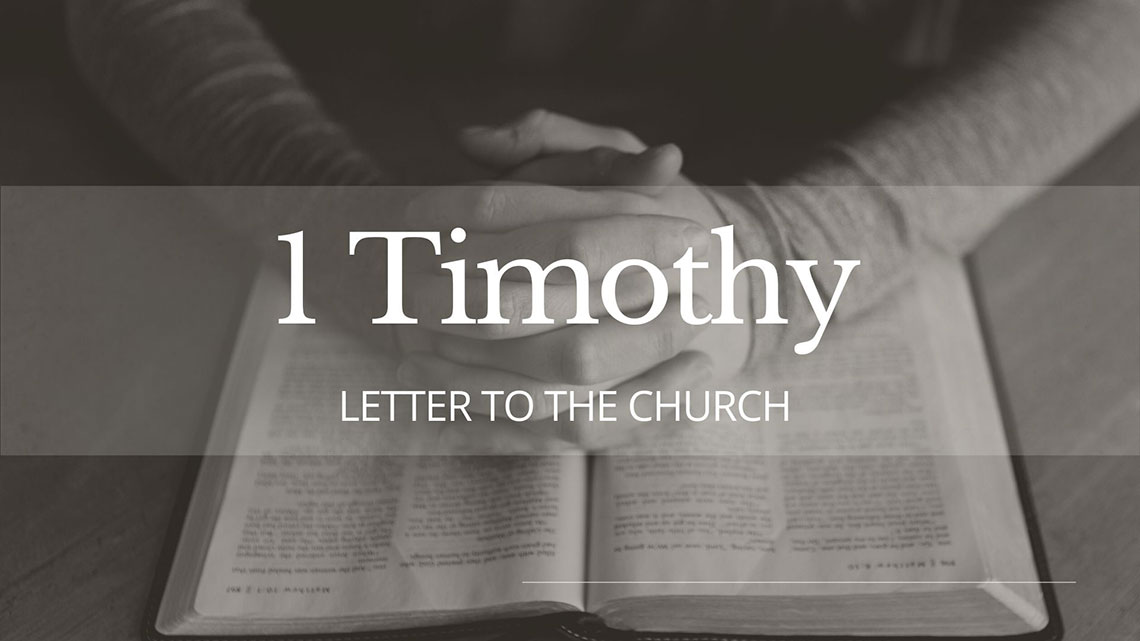 SOUND DOCTRINE
One of the distinguishing marks of a true church is sound doctrine. Orthodoxy (right belief) leads to orthopraxy (right living).

Living out our lives with one another:
As Paul continues to give instructions, he finishes this letter with greetings from those around him who were actually living out their lives with "ONE ANOTHER".

TRUE FAITH
A follower of Jesus is one who prioritizes Jesus in all things, loves Jesus's family (local church), talks to him in prayer often, and listens to him (Scripture) regularly.

BIG TRUTHS ABOUT A BIG JESUS

Who do you say Jesus is?

Jesus is the image of God
Jesus is the ruler over all creation
Jesus is the creator of all
Jesus is eternal
Jesus is the sustainer
Jesus is the head of the church
Jesus is alive
Jesus is fully God
Jesus is reconciler and Savior

Philippians 3:1-21 "Walking With God"
I. The Way Paul Walked (1-6) Doing Good For The Wrong Reasons
II. The Way Others Walk (18-20) Living Bad For Selfish Reasons
III. Walking With Jesus (7-17)
A) Walk with Perspective (7-9)
B) Walk with Purpose (12-16)
C) Walk with People (17-19)

Living for Jesus means living with joy.

1:3-4: I thank my God in all remembrance of you, 4 always, in every prayer of mine for you all, making my prayer with joy...