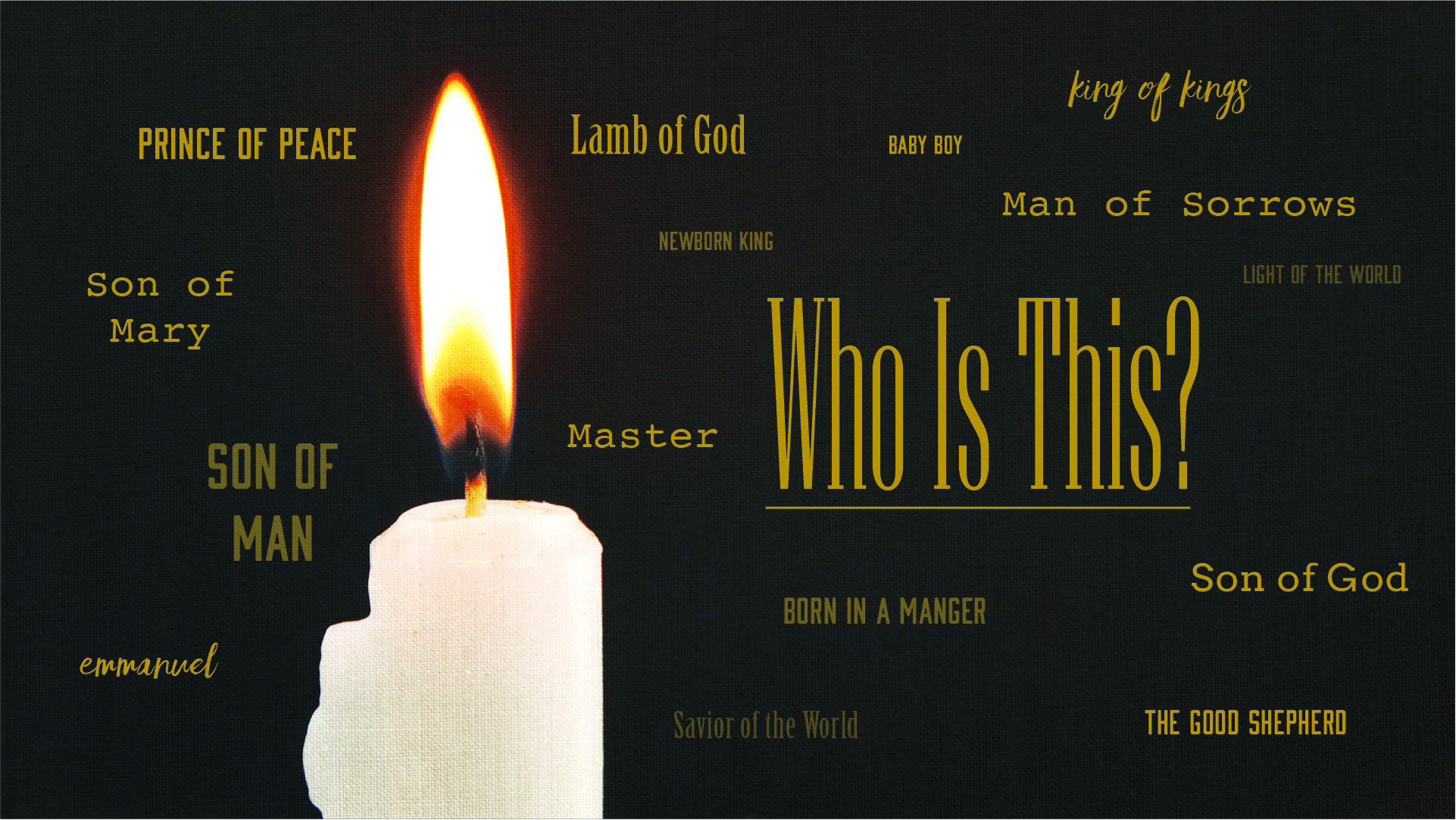 Jesus: Creator, Eternal, God- John 1:1-14

JESUS: CREATOR, ETERNAL, GOD.
Jesus is far more than a baby in a manger, or a man on a cross. Eternal, with no beginning or end, He is the God of Creation, come to save us from our sin.
Nehemiah 12-13
REFORMED & REFORMING
A Reformation slogan (1500s) "Semper Reformanda!" means always reforming. Change requires constant focus because we fall back into sin so easily.
WHEN THE TASK IS DONE
Nehemiah 9-10
As the wall is completed, a change occurs. The people don't want to lose what God has returned. What have we learned that should change us as a church?
Nehemiah 7-8 What is required to rebuild around God's word?
Nehemiah 1-2 "Opposition to Rebuilding"
Nehemiah 1-2 "Our Calling to Rebuild"
Ezra 9-10
TRANSFORMATION
What would it require to see a major transformation sweep through Generations Church? Is it even possible? Do we even want to see change like that?