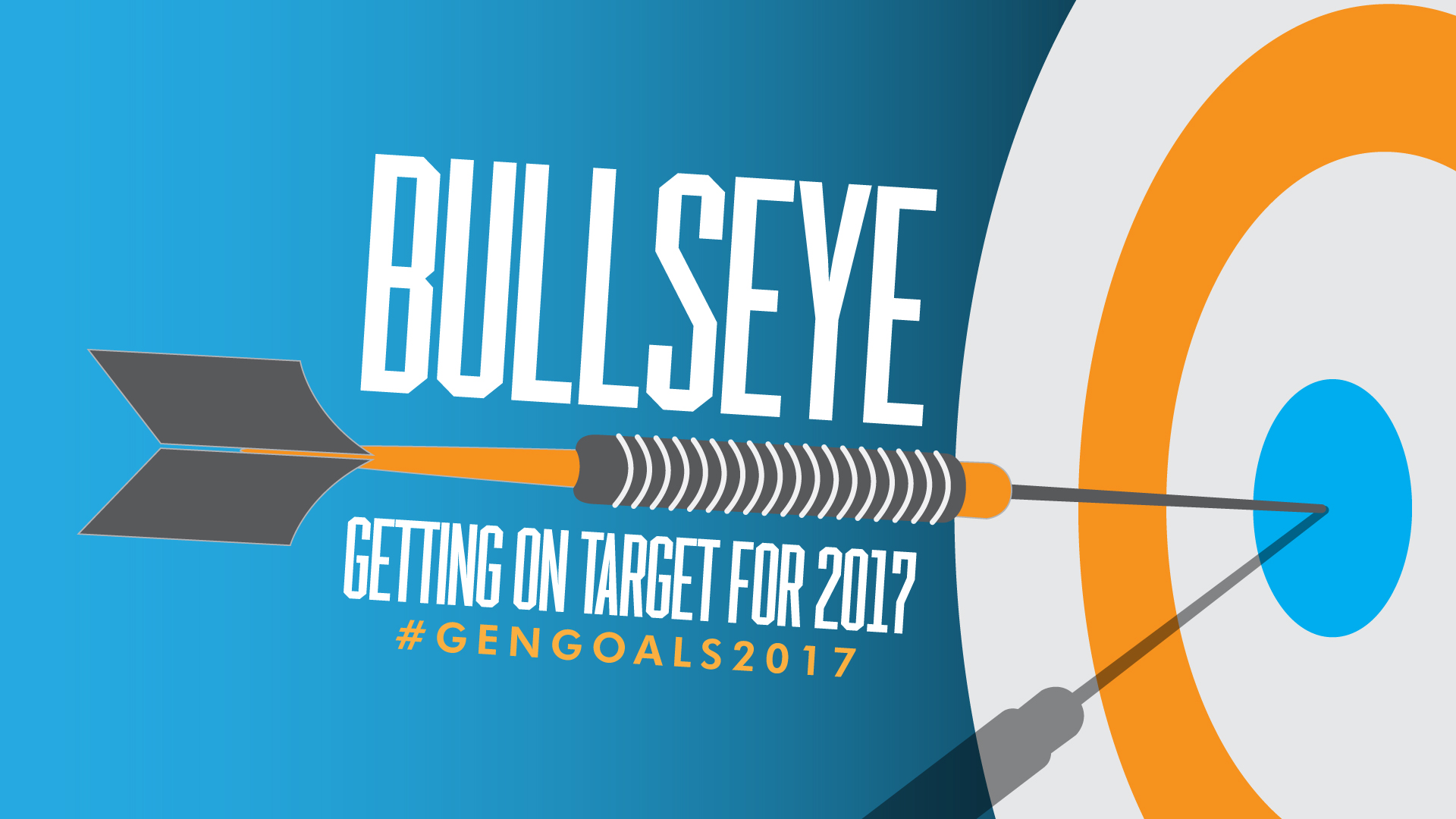 Everyone has the same amount of hours in their day. As followers of Jesus we see time as something that is given to us by God, has a purpose to it, and can be used to glorify God and enjoy what He has created.
Today we look at two men's approach to the life God gave them (like we did Ruth and Naomi) and the outcome of their choices. Our choices impact our faith.
We are created to be in relationship. Being "spiritually alone" results in spiritual death. Our faith is relationship rooted in Jesus, and lived out in relationship with others (church). We are a family of families.
God provides for Naomi and Ruth in abundant generosity, because God's nature and character is generous. Our job today is to learn from the visible story what the lesson is for us [upper story/lower story].
When you are spiritually "broken" (in need, empty) redemption is found in Jesus. We bring our pain and brokenness to Jesus, trusting him to make us whole.
Christians all struggle with faithfulness. Some have walked away from following Jesus, while others have never known Jesus personally. All of us have the opportunity to start following Jesus in a brand new way today.
While we may try in many different ways to achieve justice through our own efforts, even in Jesus' name, the only true justice is found in Jesus himself.
Followers of Jesus often tend to see a "Christian Nation" as a biblically-structured nation (think laws and leadership), instead of a nation of people following Jesus, causing a misunderstanding of our role in culture.
Christians today tend towards solving spiritual problems with political solutions. Jesus instead calls us to live spiritually transformed lives within our community.
Jesus is not wholly represented by any ideology or "party", because every we are all flawed, sinful, and corrupted.