Followers of Jesus often tend to see a "Christian Nation" as a biblically-structured nation (think laws and leadership), instead of a nation of people following Jesus, causing a misunderstanding of our role in culture.
Christians today tend towards solving spiritual problems with political solutions. Jesus instead calls us to live spiritually transformed lives within our community.
Jesus is not wholly represented by any ideology or "party", because every we are all flawed, sinful, and corrupted.
Jonah is not just the history of a guy who disobeyed God by not loving others. It is something Christians need to identify with admitting we are often selfish. The point is that we are Jonah.
What God can do through broken messengers is amazing.
How good could it be if we had a right heart, even if we have broken people?
As a church called to love this city, we need to remember that our actions speak louder than our words. Our actions speak about God, and what we believe about Him.
Having a heart for God absolutely means having a heart for others. Practically, the city where God has placed us is the simplest way for us to live this out.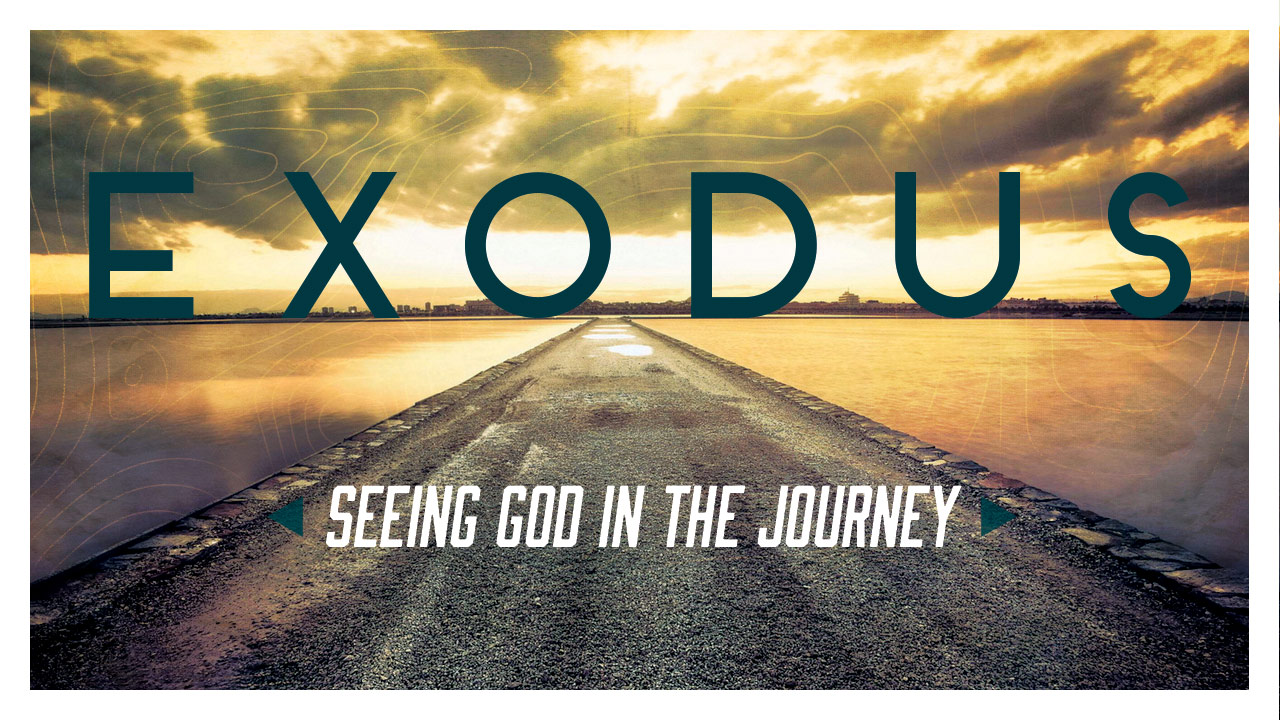 "Finding God in the journey" is learning that God is present with us always, even when He seems distant or slow to respond. Christians are given God's presence of His Spirit through Christ, and God's promise is sure.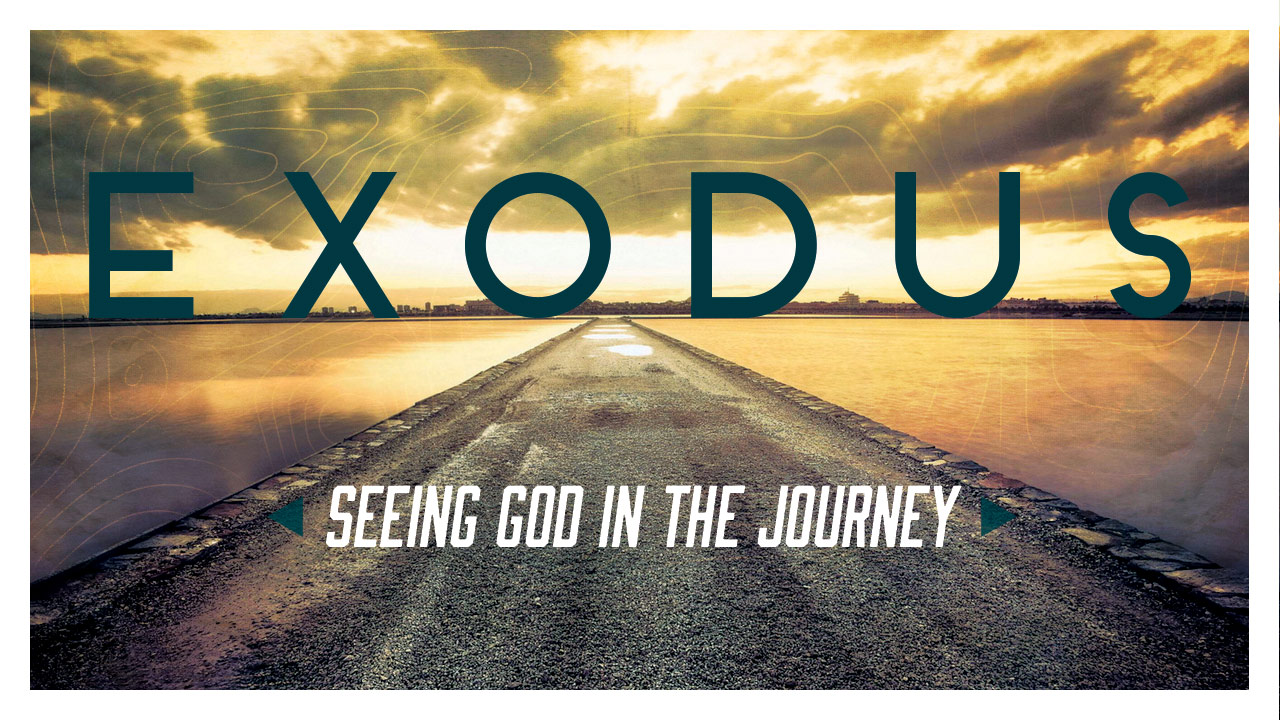 Even as God commands obedience, work, and worship from his people, it is not for his needs; he has none. It is for us. For our own quality of life and guidance, for our own hearts to learn love and sacrifice, and for our own souls to live in communion with our creator.