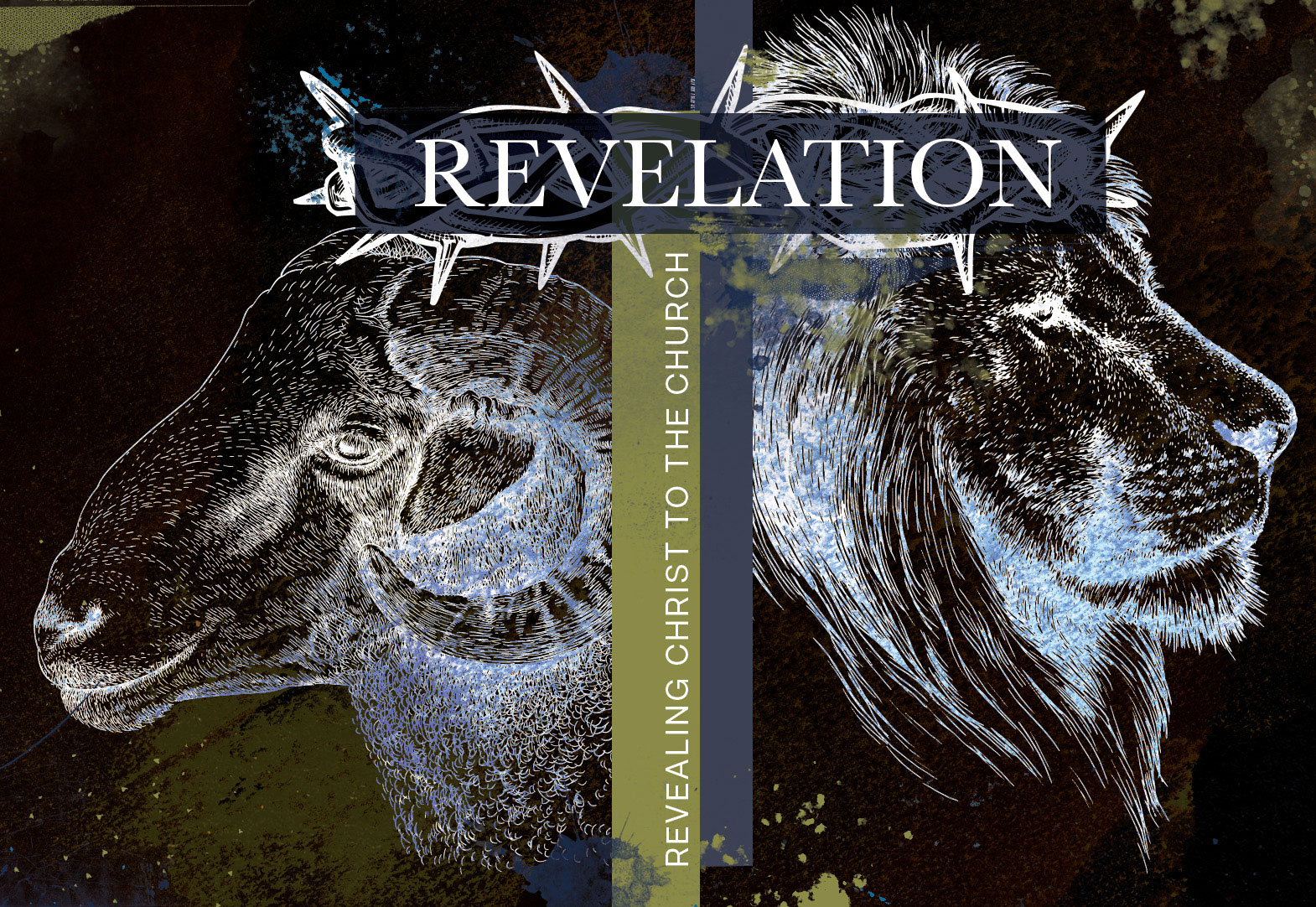 THE ANGEL AND THE LITTLE SCROLL

After six trumpets sound, revealing justice and judgement on earth [today and always], we get a break in the trumpets with a message to the church.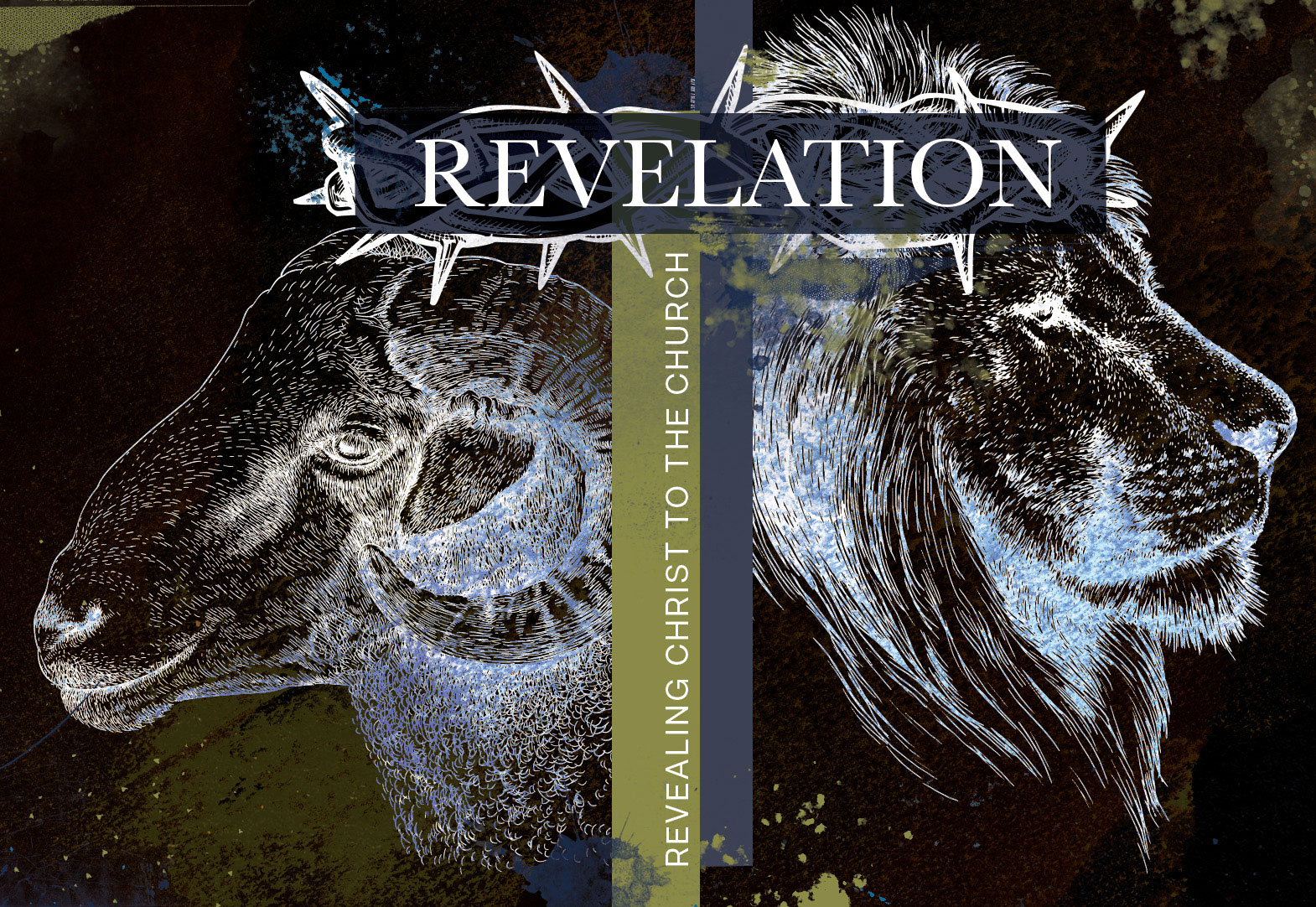 THE PRAYERS WE (THE CHURCH) PRAY

When we pray together God not only enjoys our prayers, he answers them. Revelation reveals many answers to the Church's prayers, and encourages us to pray more faithfully.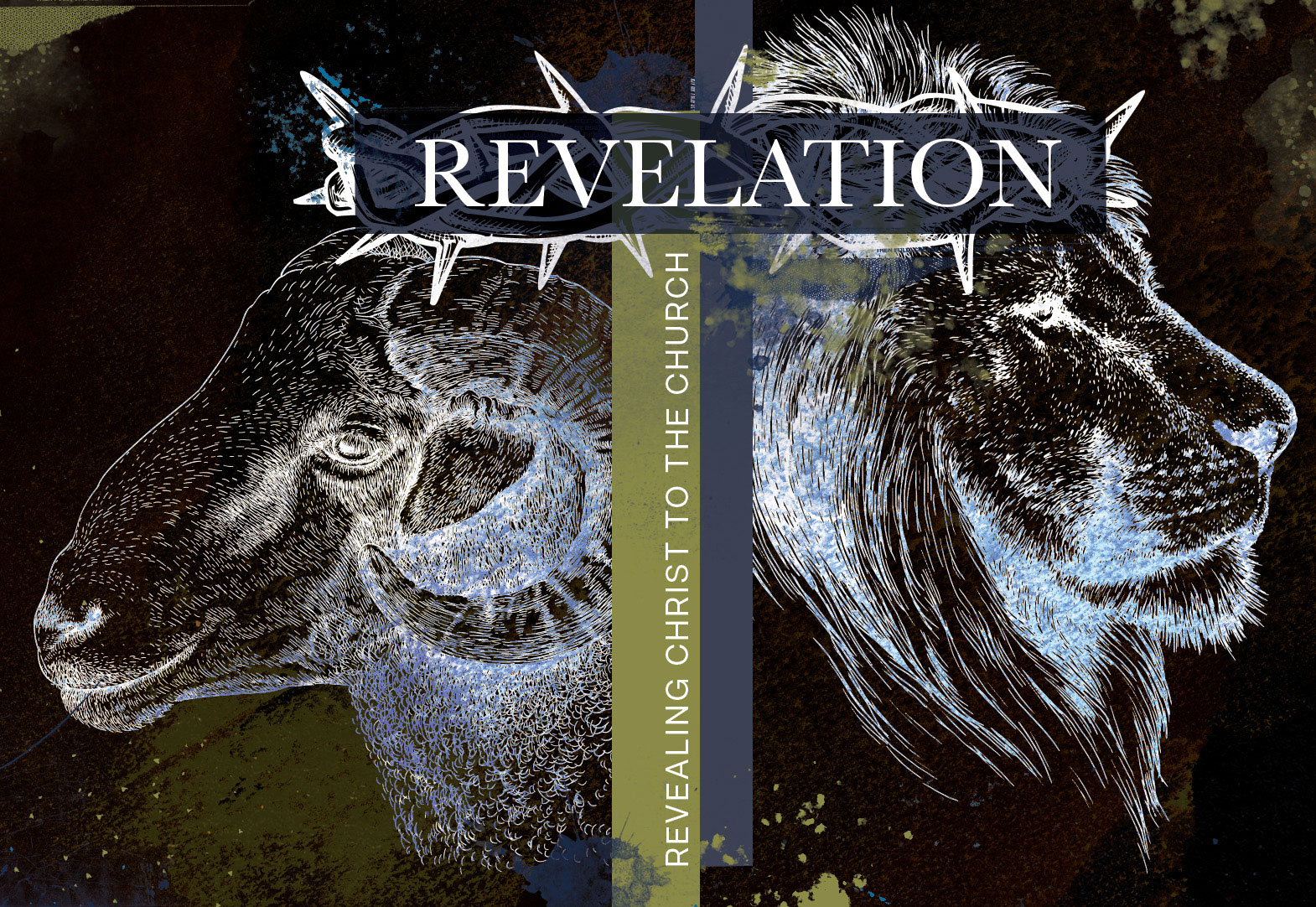 GRACE & JUDGEMENT

Revelation focus on grace and salvation as much as destruction and judgement. The gospel requires a full view of both. Without judgement what are we saved from?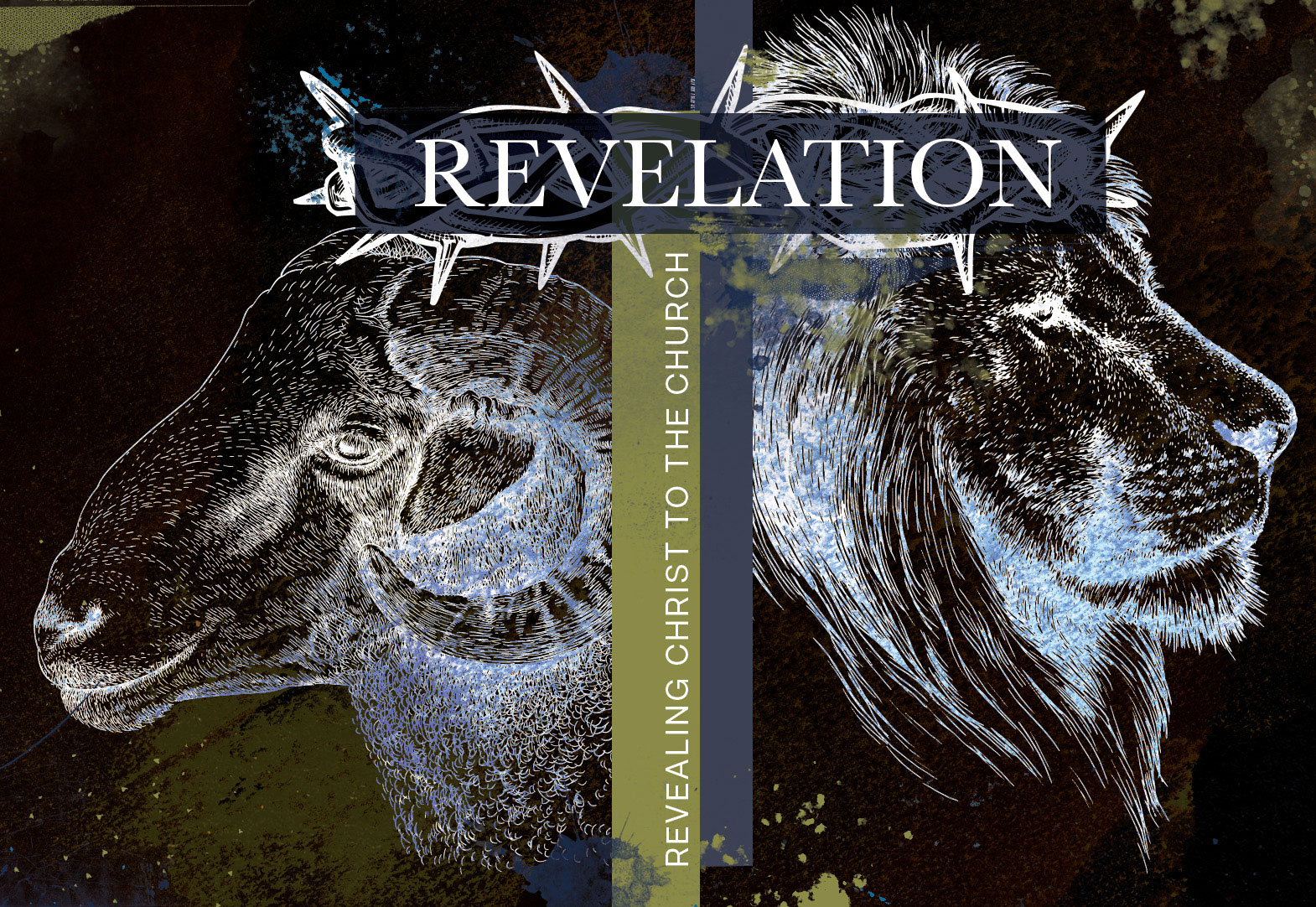 THE SCROLL AND SEALS OF REVELATION

The scroll and seals represent redemptive history on earth (the time between Christ's 1st and 2nd coming), paralleling Jesus's teaching in Matthew 24:3-14.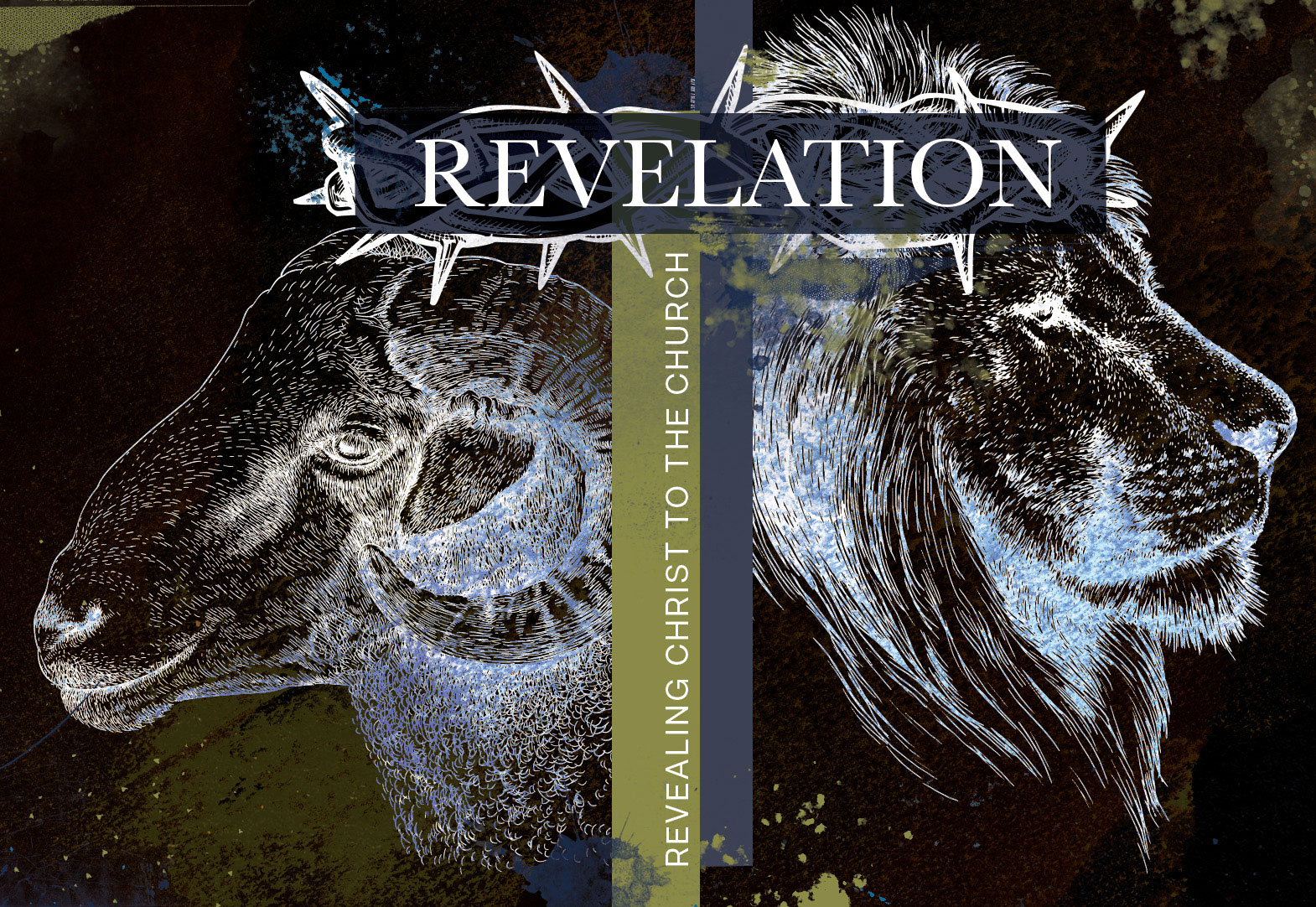 WORSHIP THE LAMB WHO IS WORTHY

The seven churches are being called to overcome and conquer, and we get a glimpse into Heaven where The Lamb is proclaimed worthy of all worship.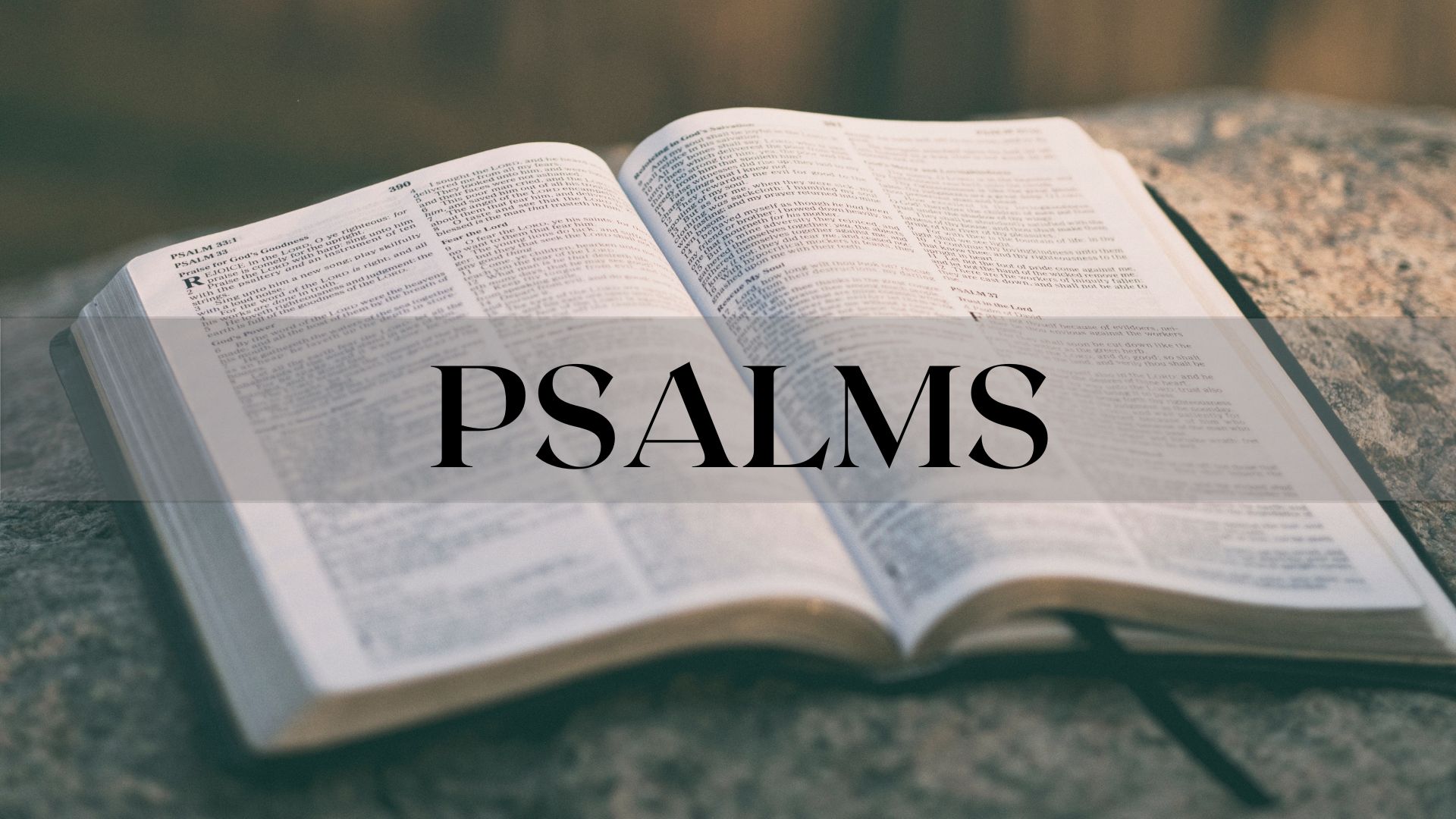 MAIN IDEA
God's Word promises blessing based on obedience that is found in Scripture.

A Family of Families
We will intentionally pass on our faith to the next generation of disciples and leaders, by being a family of families together, so that we fulfill the calling of God on each and every one of us.

The Humility of Jesus

Jesus did what you and I would never do, to accomplish what we could never accomplish. Jesus lowered himself to us, so we could be lifted up to God.

CHRISTMAS IS ABOUT VICTORY
The first promise ever given about Christmas was spoken by God to Satan. God promised that a child would come and to have victory over Satan.