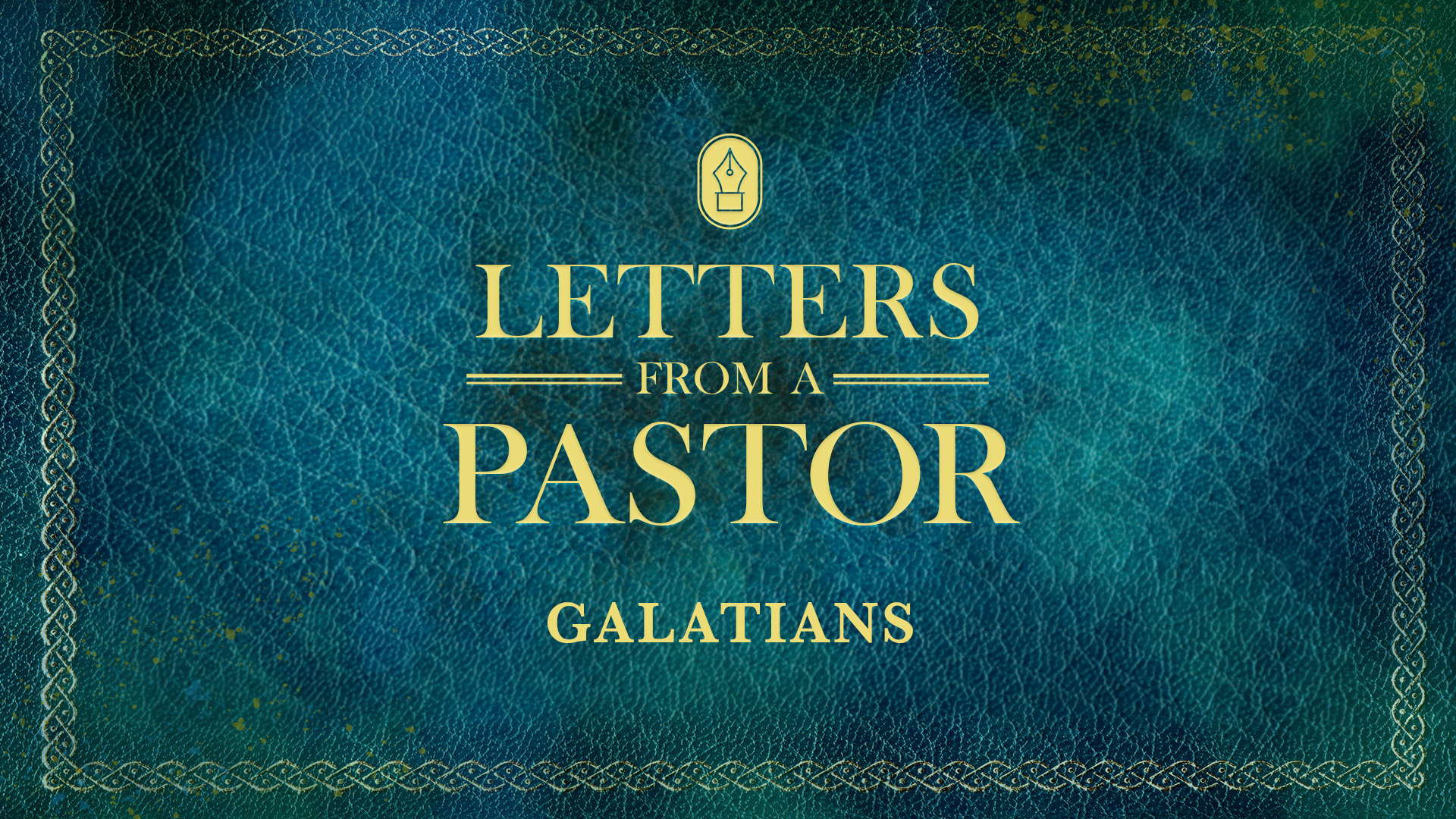 MATURITY IN FAITH

Today Paul calls the Galatian Church to go to the next step of faith. Maturing as a believer is not just intellectual or even behavioral, but transformational.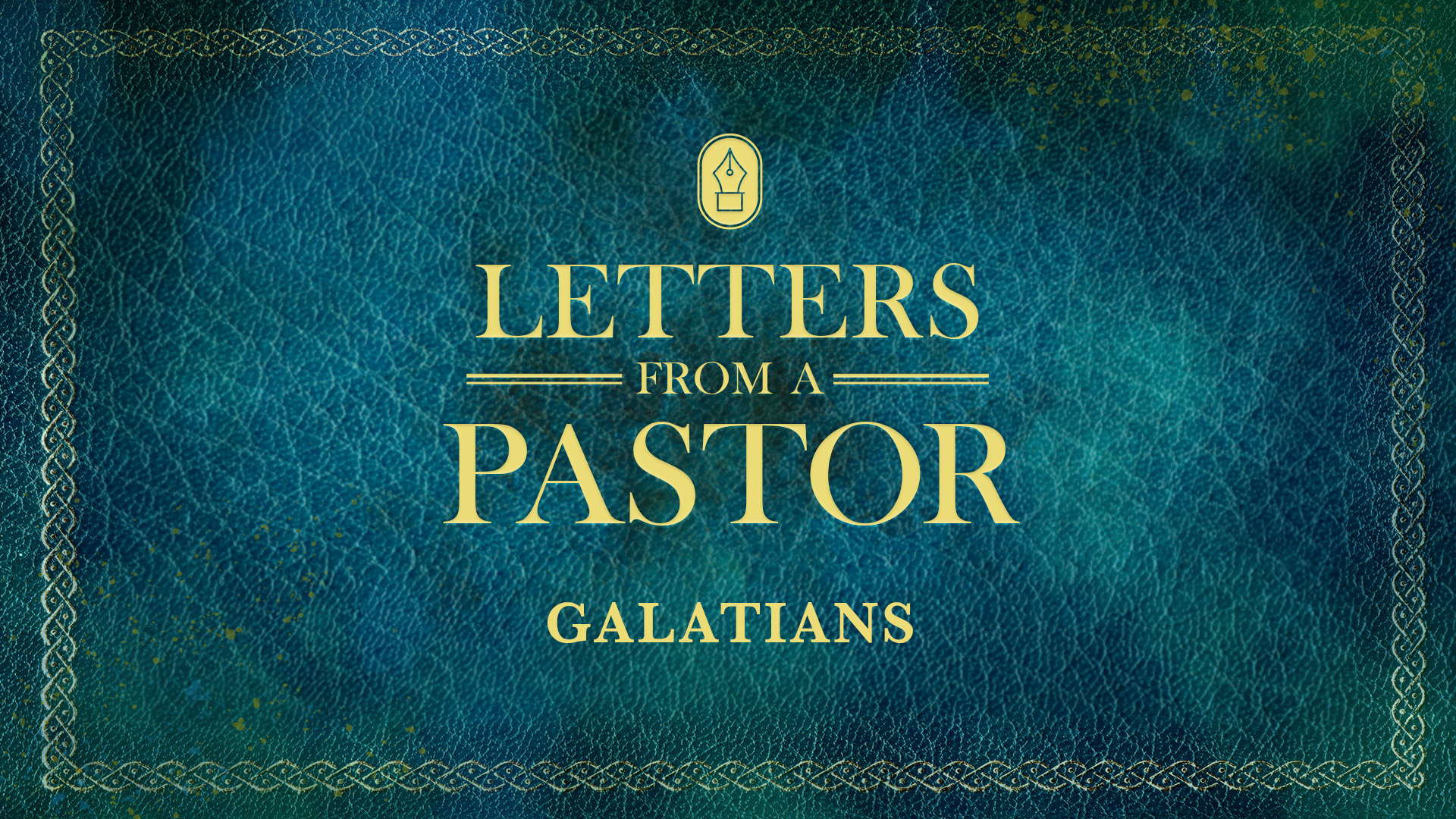 A LIVING FAITH

Our relationship with the gospel is faith. A living faith has 3 parts: knowledge (understanding), ascent (agreeing), trust (acting). Saving faith is a living faith.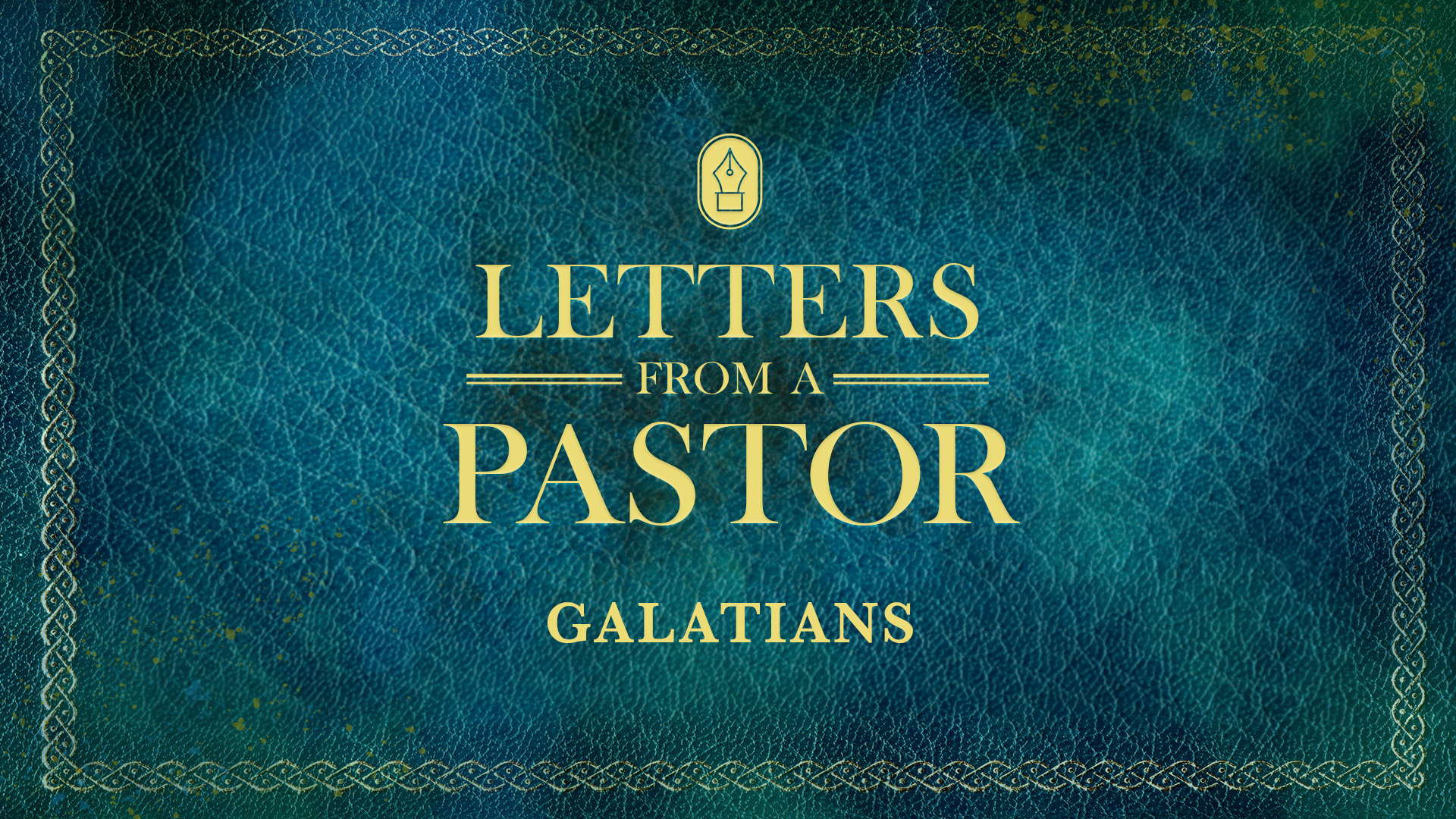 LEGALISM & MORALISM

The Church struggles with two (wrong) human additions to the gospel: moralism (trying hard to please God) and legalism (managing faith by adding rules)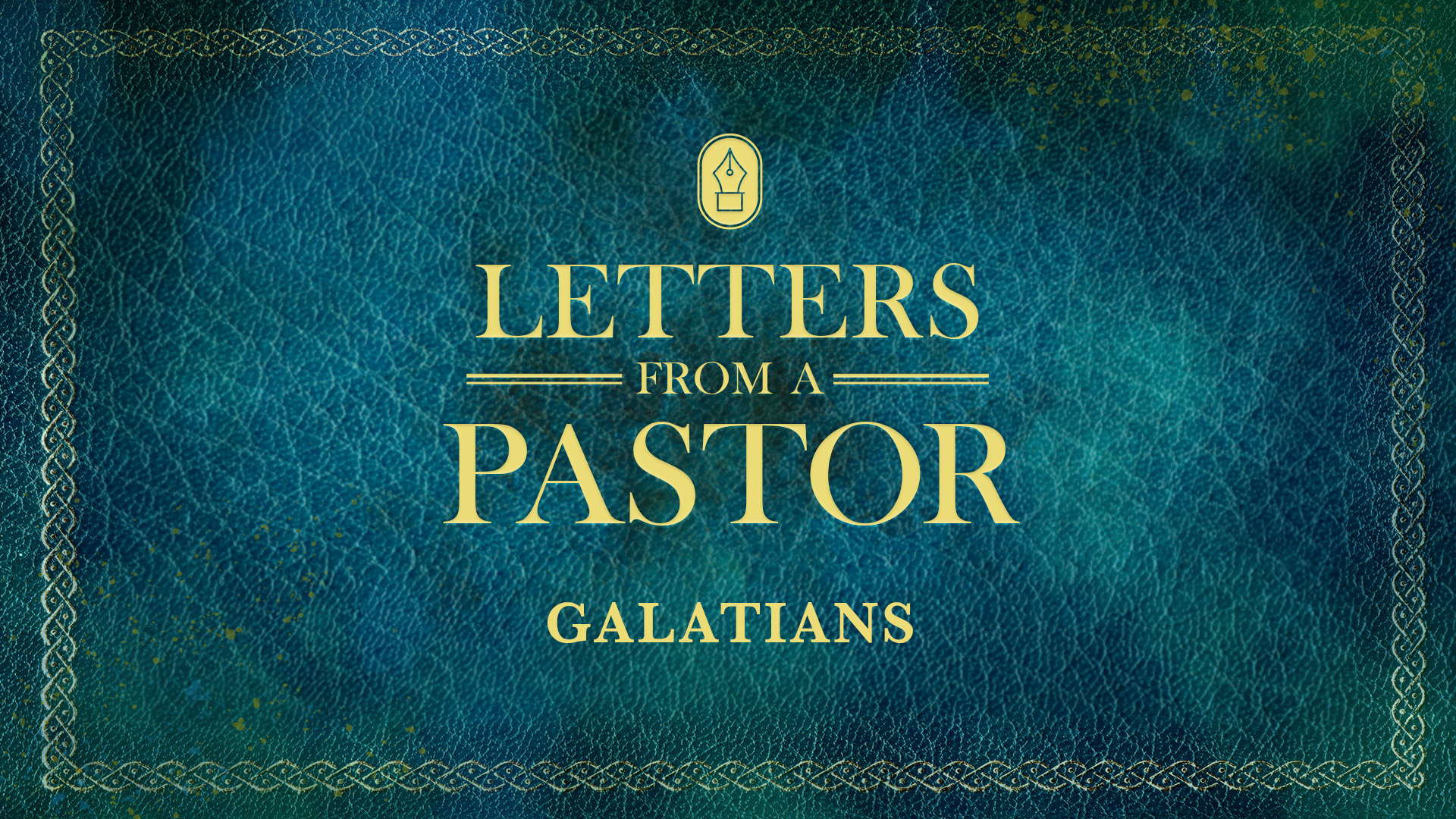 LETTERS FROM A PASTOR

In Paul's earliest writings (Galatians 50ad) he encourages young churches to know and understand the true gospel, and to keep it from being corrupted.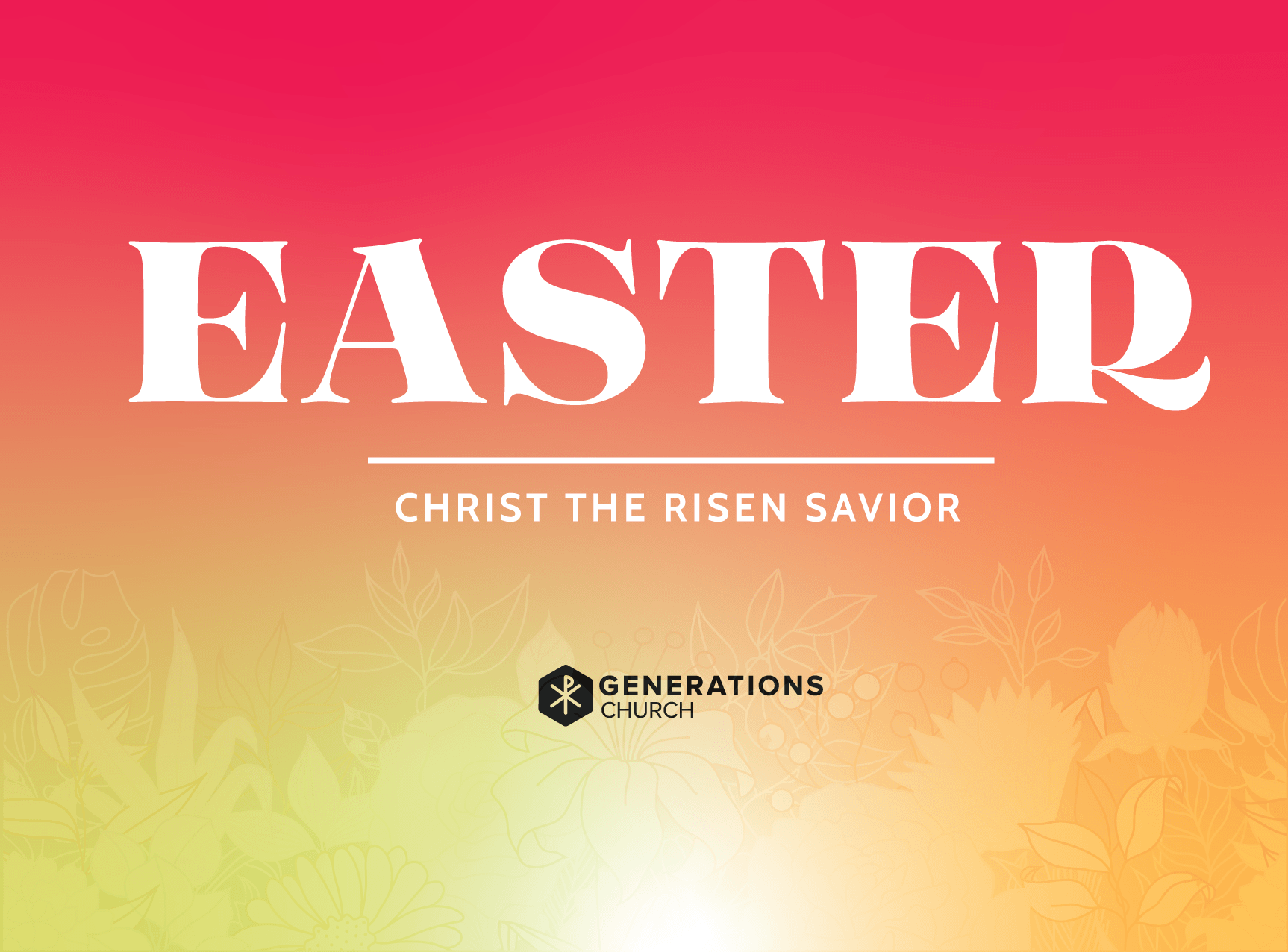 THE LIVING JESUS

Many versions of Jesus exist in tradition and culture, which are different than the living Savior in Scripture. When you meet the living Jesus everything changes.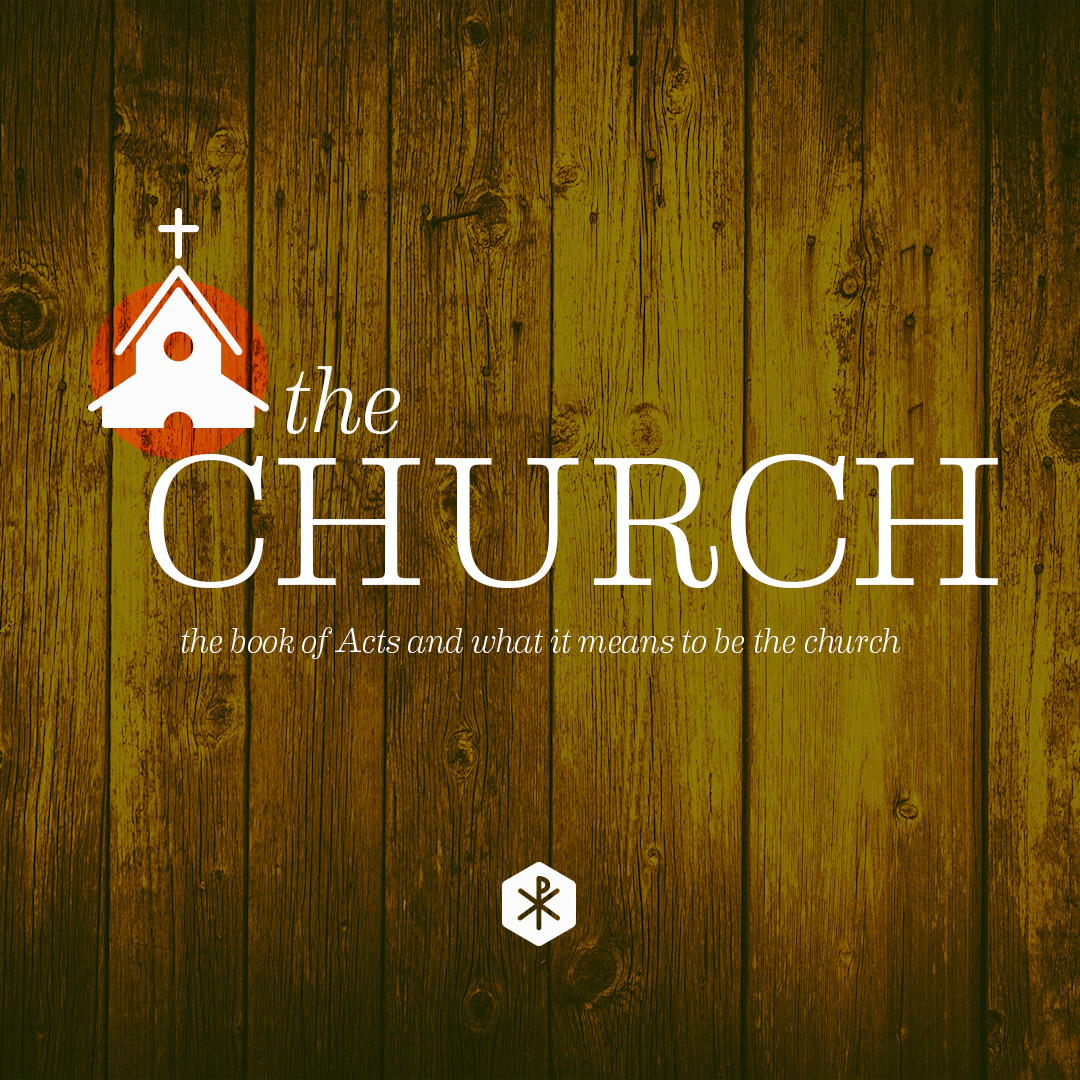 WHY IS THE CHURCH TODAY NOT WHAT WE READ ABOUT?

When we sit down and read about the church in the New Testament, we all see disparities. What causes the differences and what should we do about it?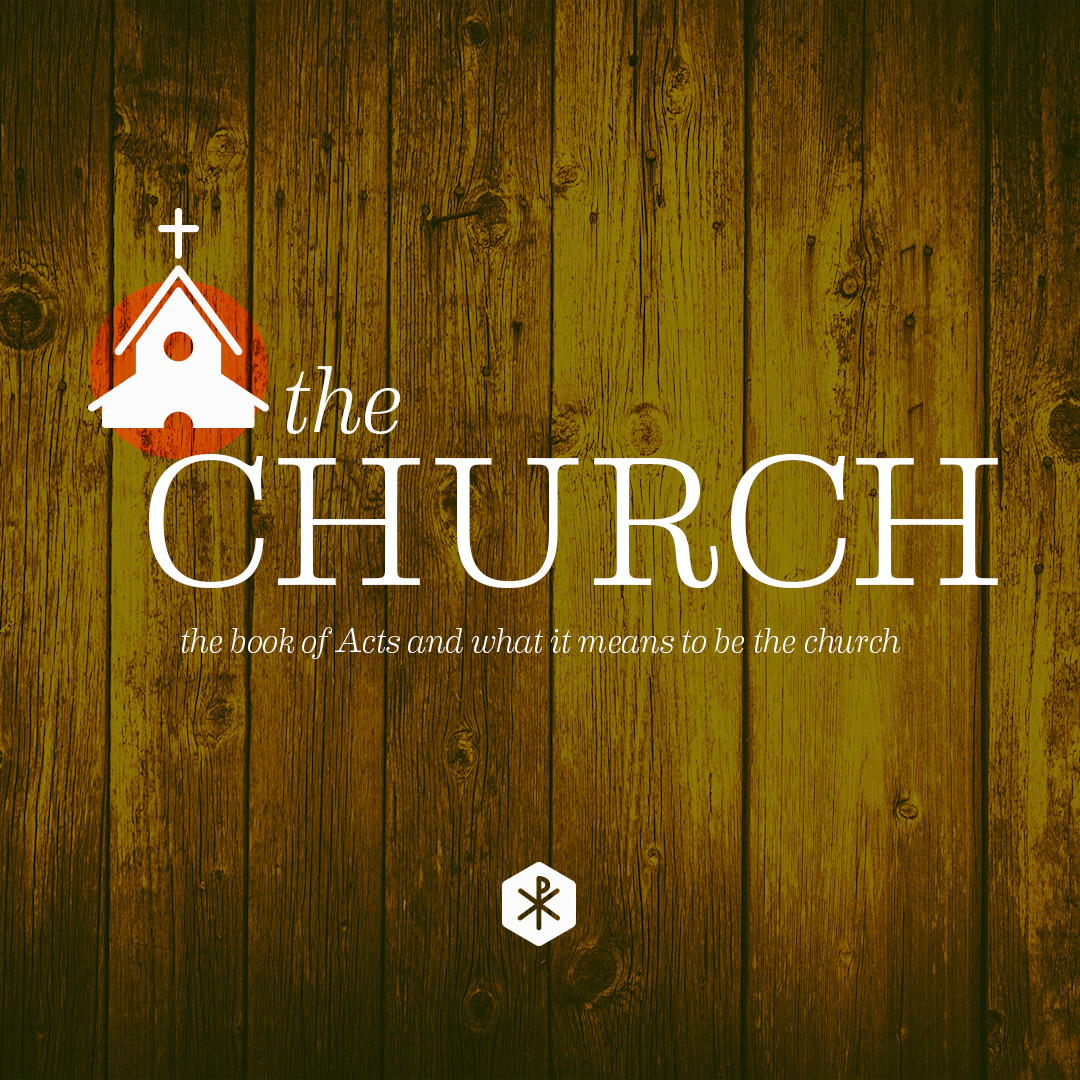 THE EARLY CHURCH

The early churches begun by Jesus's disciples had some very common themes that we need today: one theme is Christian Community.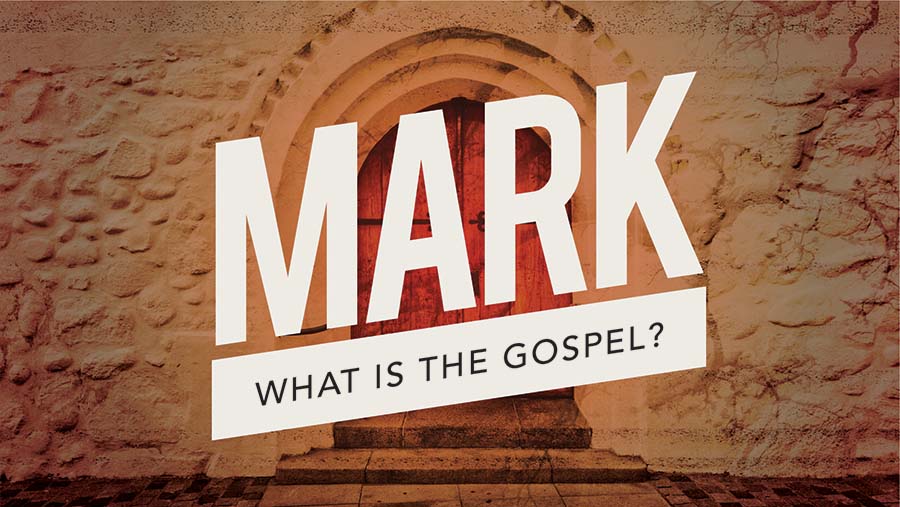 THE GOSPEL IS THE RESURRECTION OF JESUS

Jesus promised the resurrection, and proved it by rising from the dead. He showed himself to his disciples and commissioned them to tell others.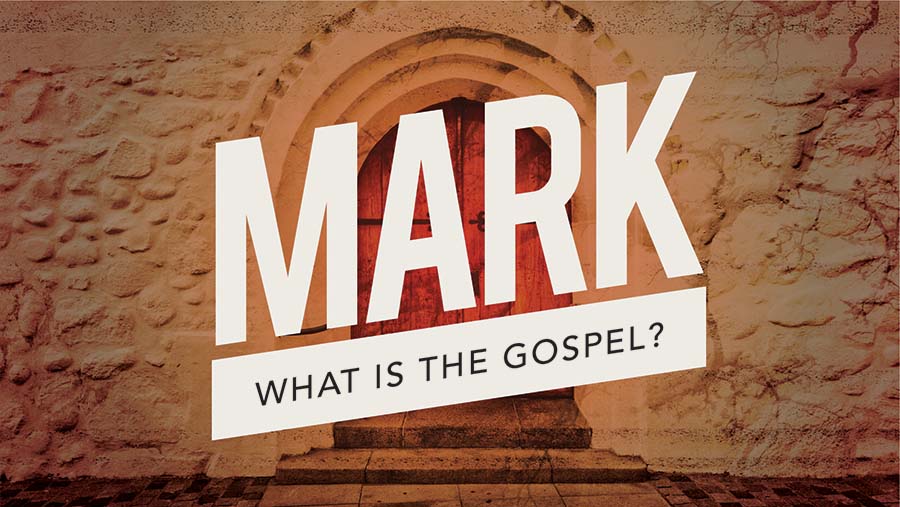 THE GOSPEL REQUIRES DEATH

Death began with Adam, and continued through all the Old Testament. All of this has been pointing to one single event: Jesus's death on a cross.