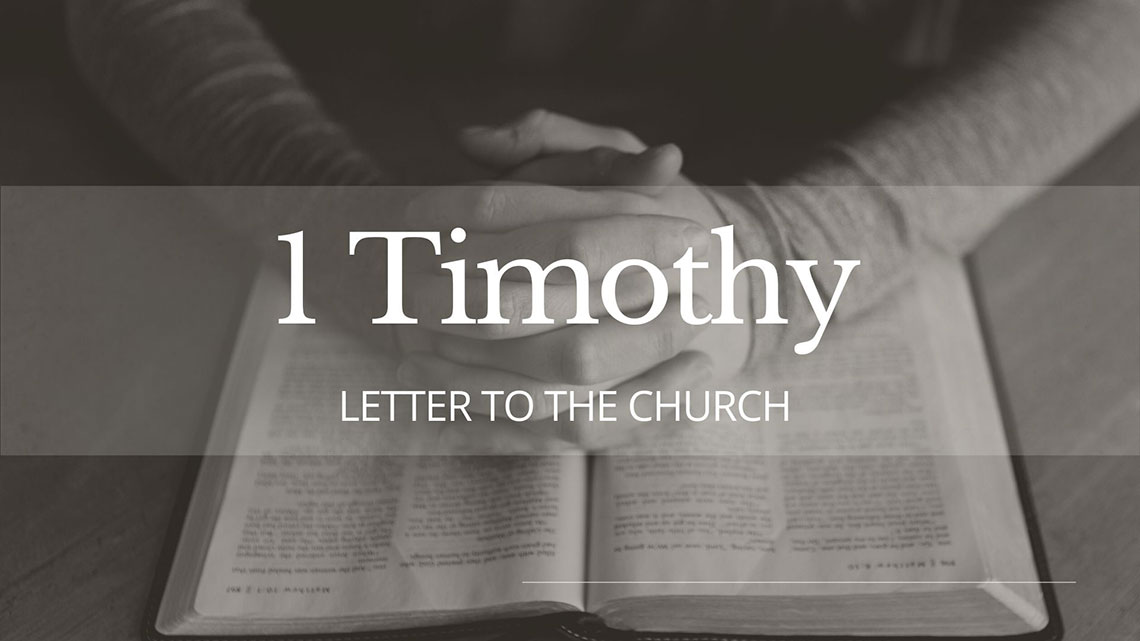 SOUND DOCTRINE
One of the distinguishing marks of a true church is sound doctrine. Orthodoxy (right belief) leads to orthopraxy (right living).

TRUE FAITH
A follower of Jesus is one who prioritizes Jesus in all things, loves Jesus's family (local church), talks to him in prayer often, and listens to him (Scripture) regularly.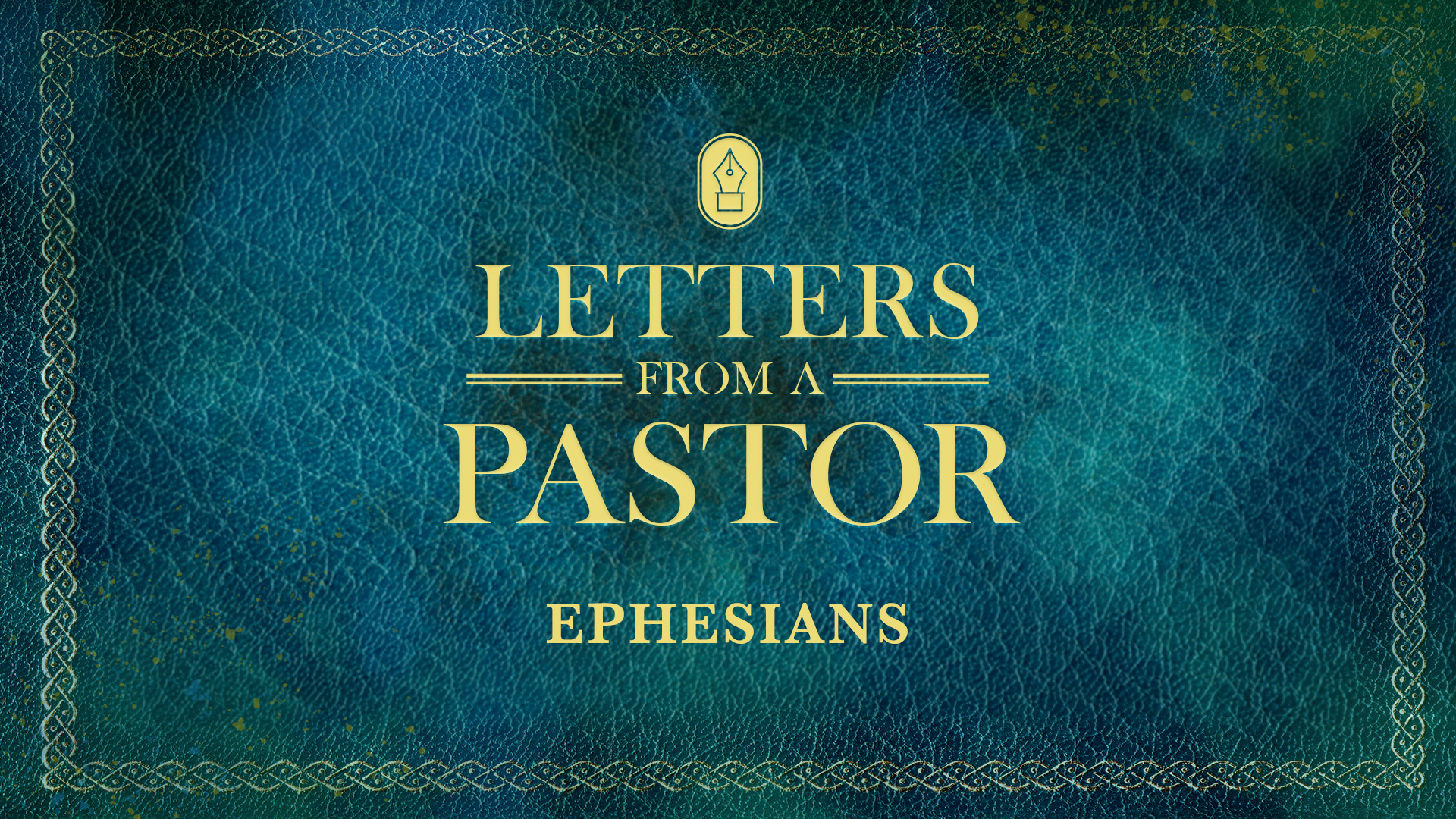 A LIFE TRANSFORMED

Through Christ's redeeming work on the cross, we have been given a newness of life. How do we as Christians live a life transformed by the Gospel.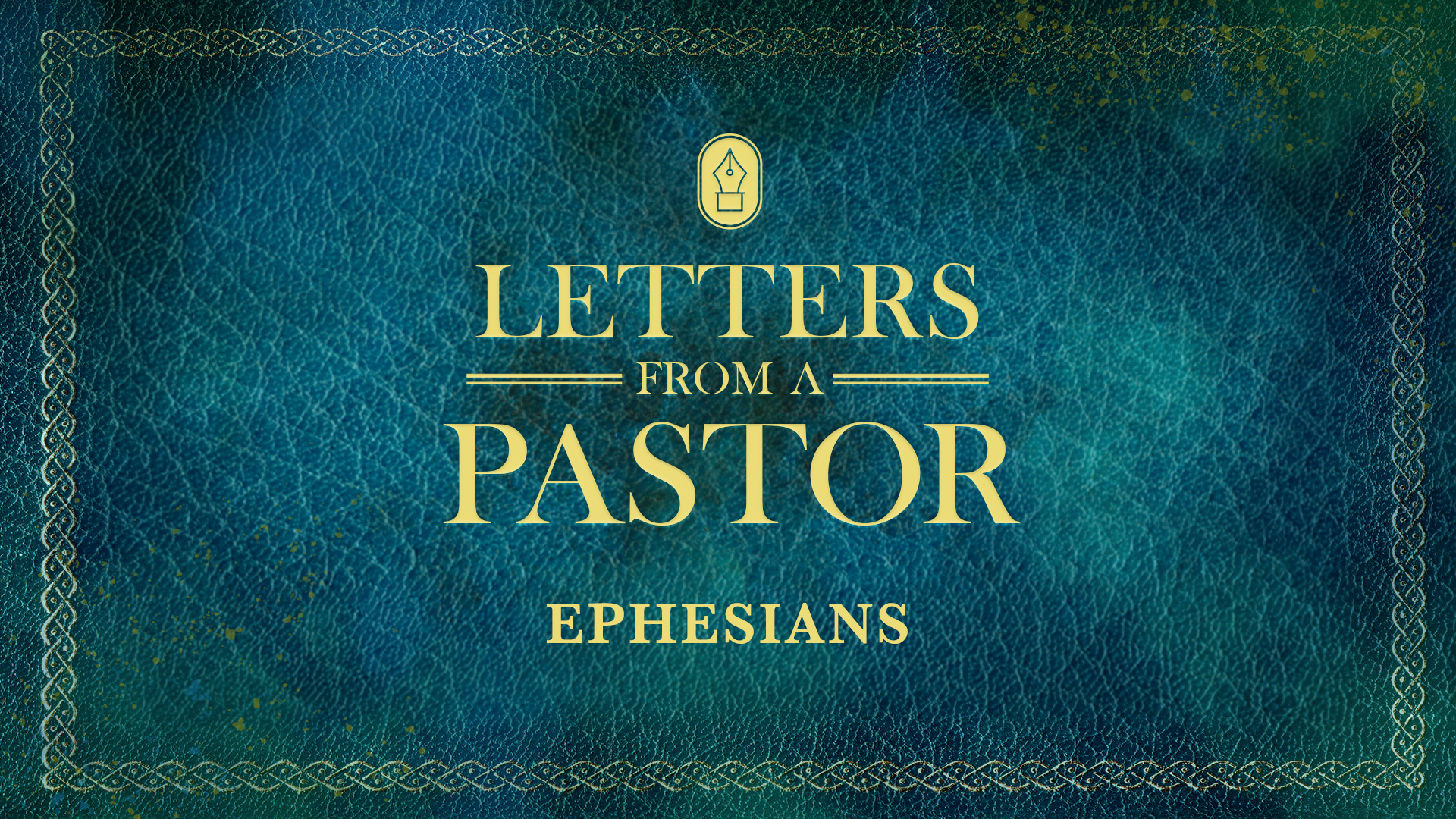 THE MYSTERY OF THE GOSPEL

Worn-Out Knees: As we realize all that God has done for us, we start to fall in love with Him. As He starts to reveal more of Himself to us it should cause us to fall on our knees in praise and worship to the point of worn-out knees.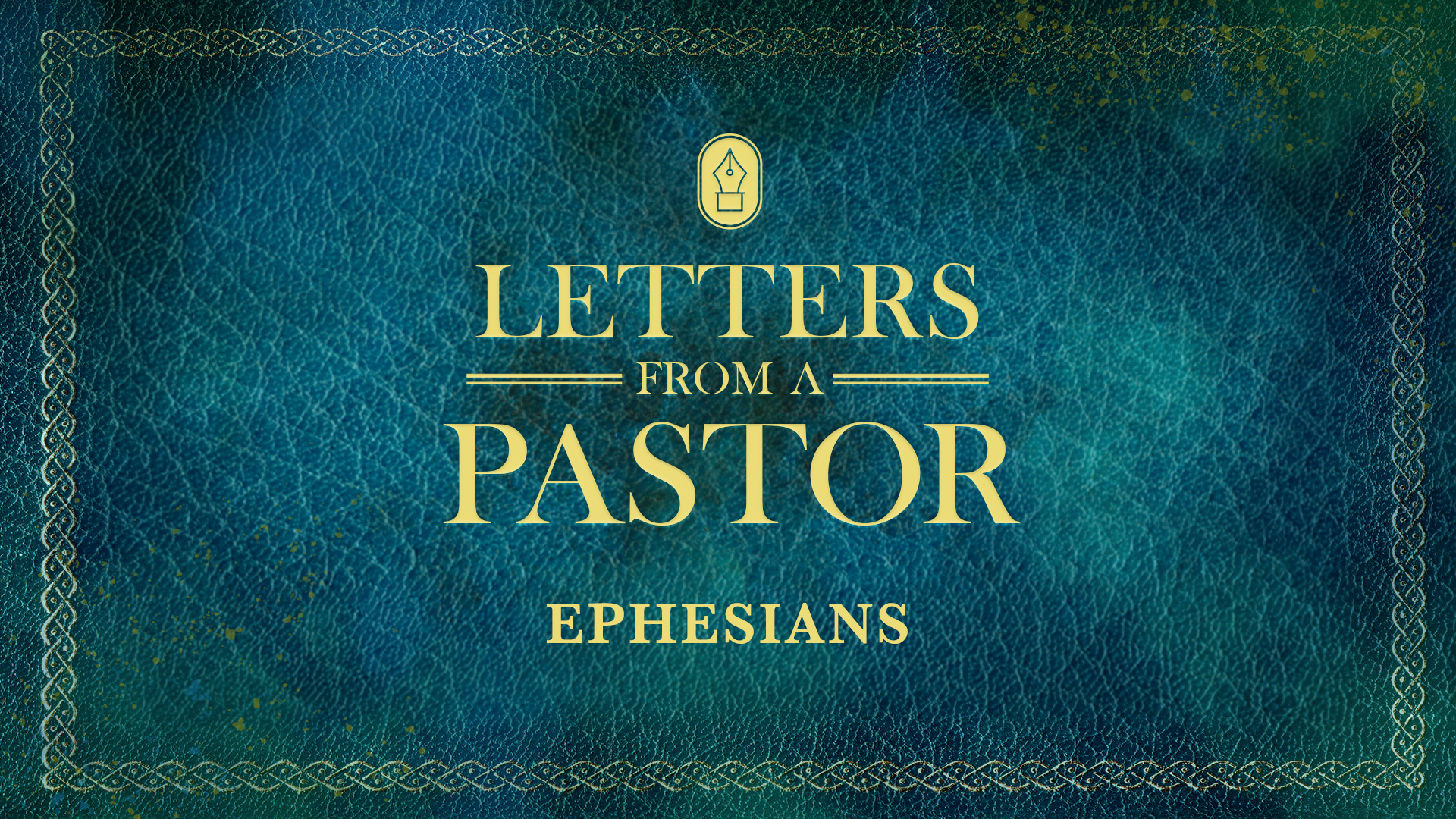 FROM DEATH, TO LIFE IN CHRIST

We are made alive in Christ as a new people (the church) who are distinct from the world yet remain in the world to do the work that God has created them for.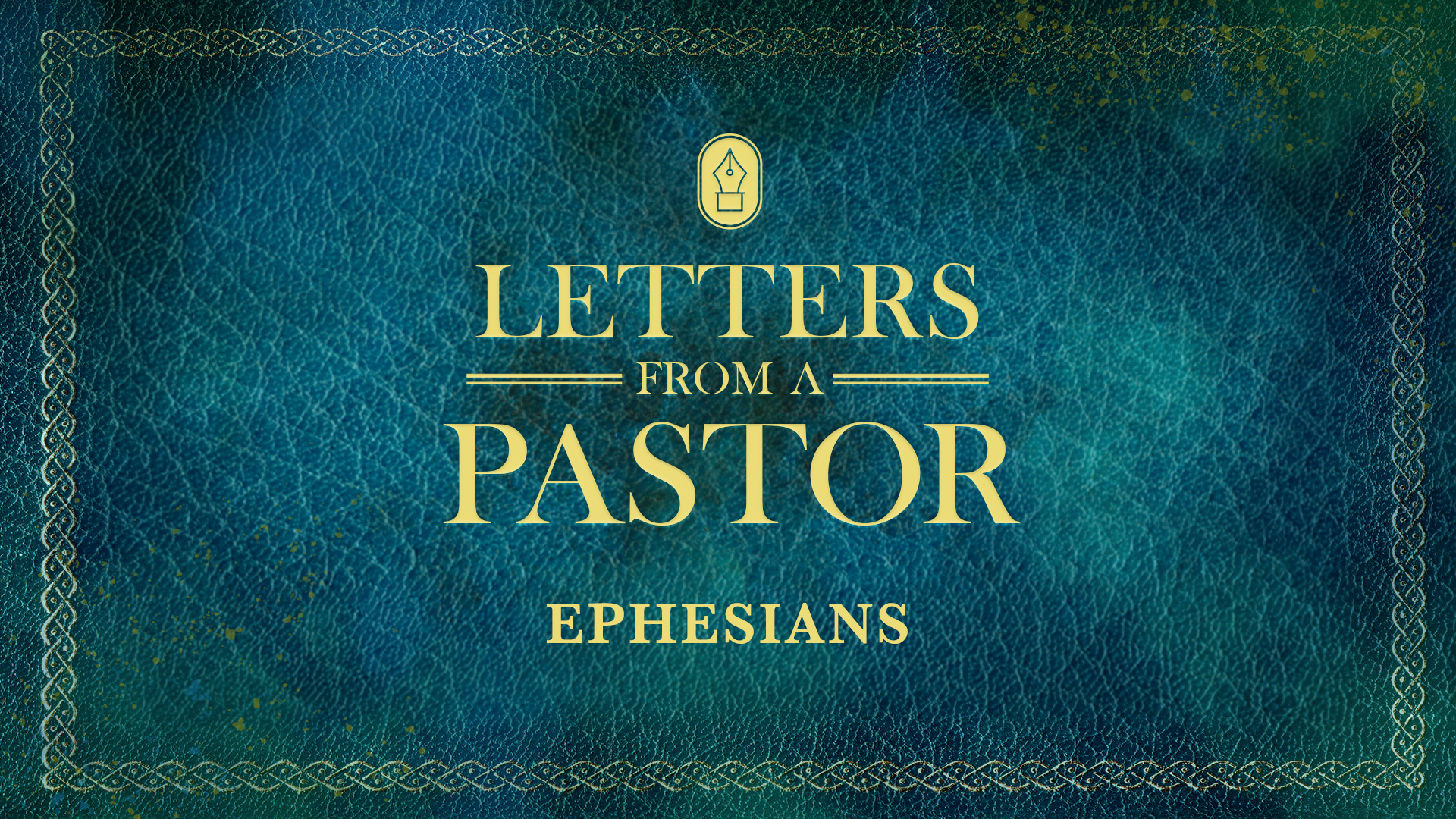 GOD'S SOVEREIGNTY OVER SALVATION

God's Word speaks clearly about his sovereign role in our salvation. It is for us to learn and embrace, even if we can't fully grasp it all at once.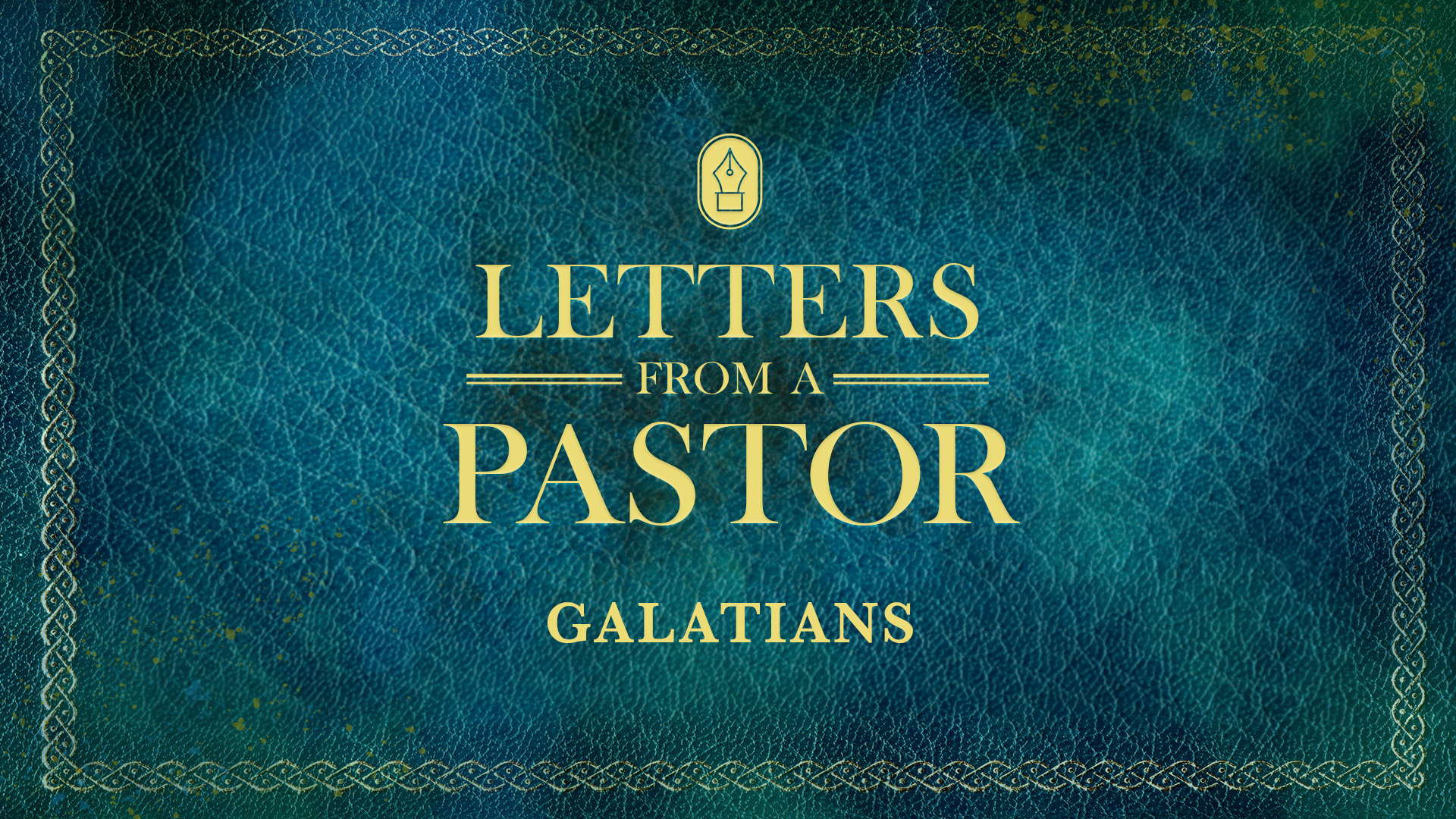 MATURING ALONGSIDE OTHERS

Paul closes up Galatians with a series of ways we can grow with one another in the church when we allow the Holy Spirit to transform our lives.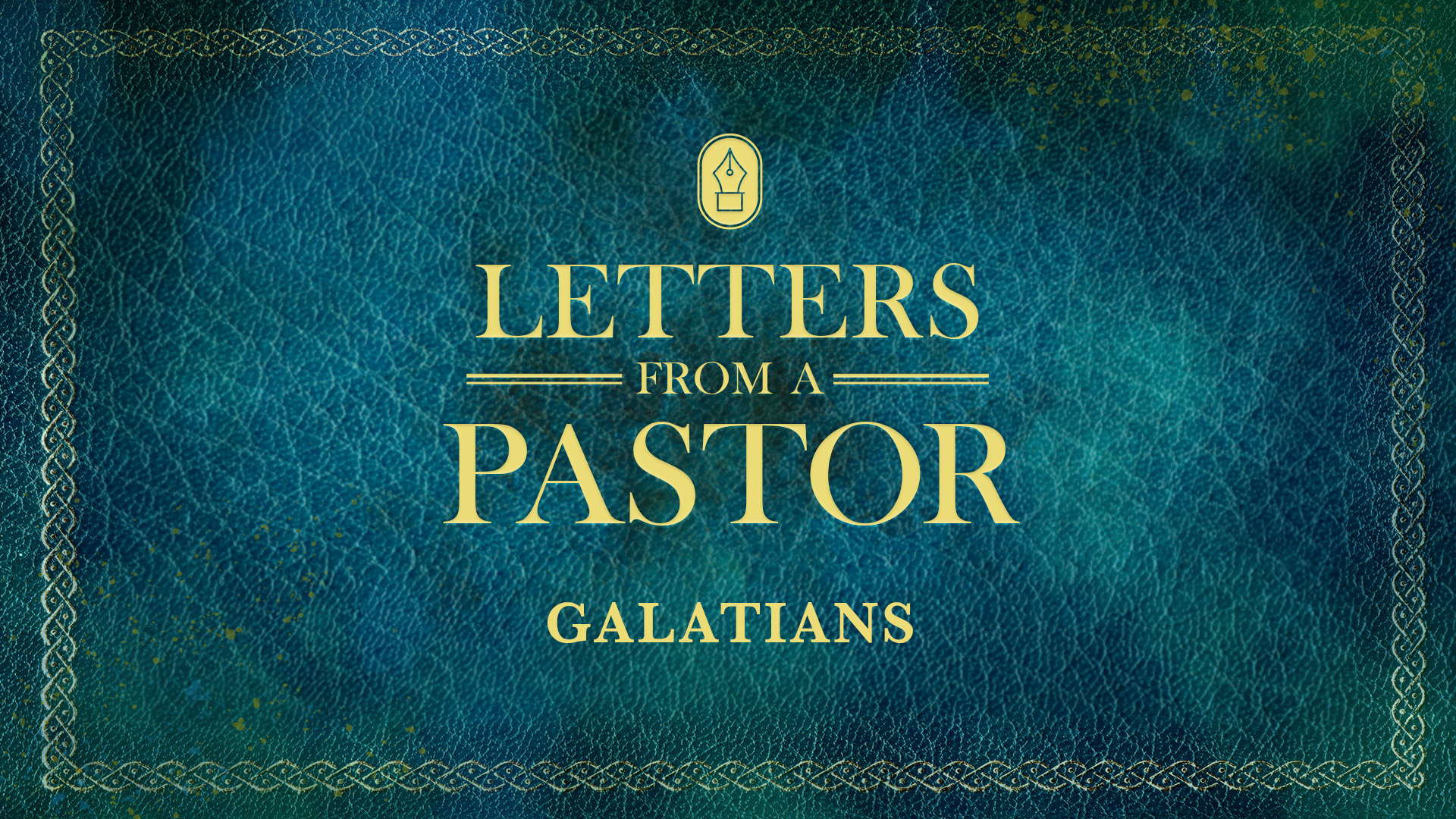 FREEDOM IN CHRIST

Paul uses "freedom" to describe the overcoming power of the gospel. Anything else removes the power of the gospel and creates "slavery" in its place.