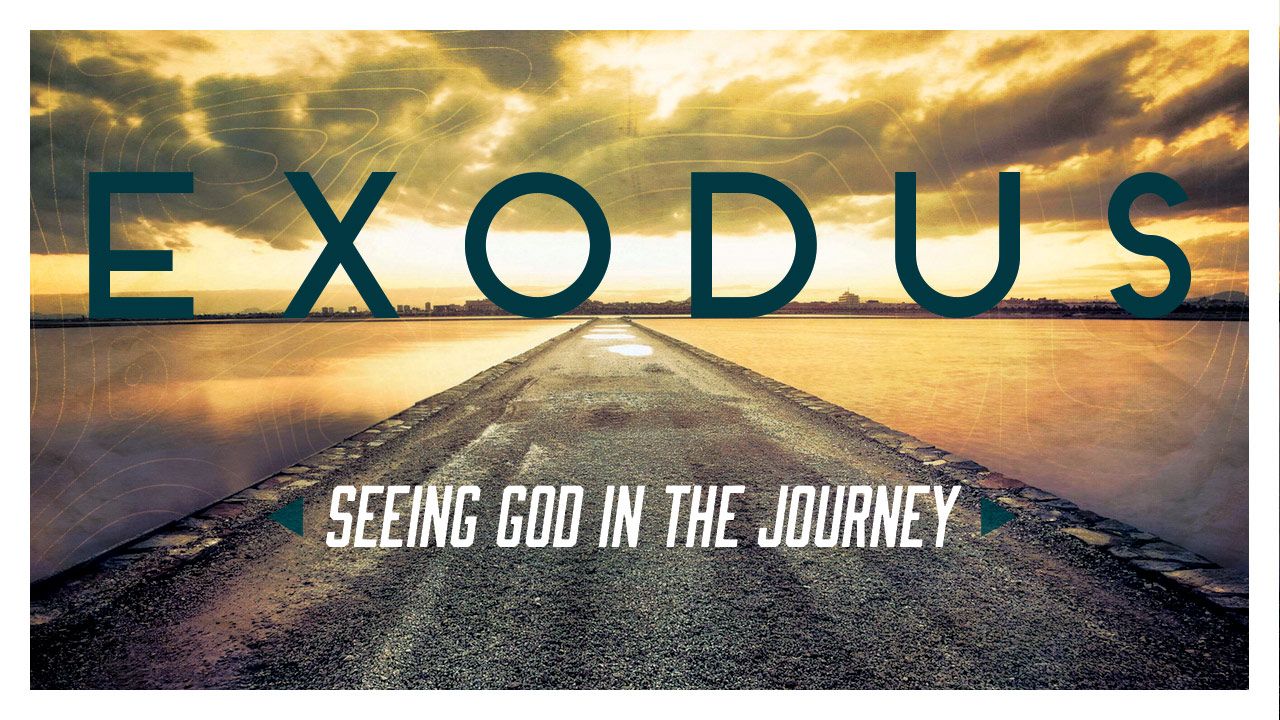 REDEMPTION: GOD BRINGS LIFE THROUGH DEATH
God will use mass death in Egypt to bring life to Israel. In this way we see how God can redeem situations for His glory and our good. This essentially points us forward to the crucifixion and resurrection.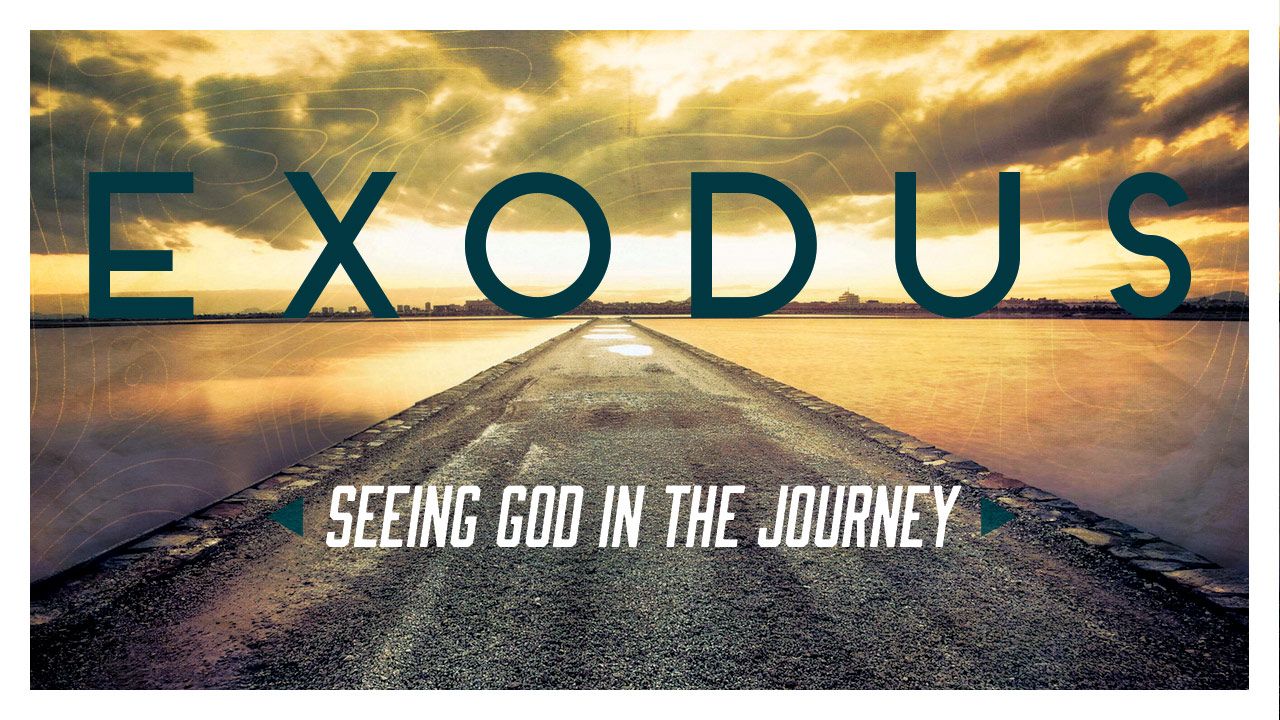 RESTORATION
God provides rest and healing in times of hardship through submission and obedience to Him. We tend to only want to go as far as we are comfortable, but God is calling us further for our own benefit.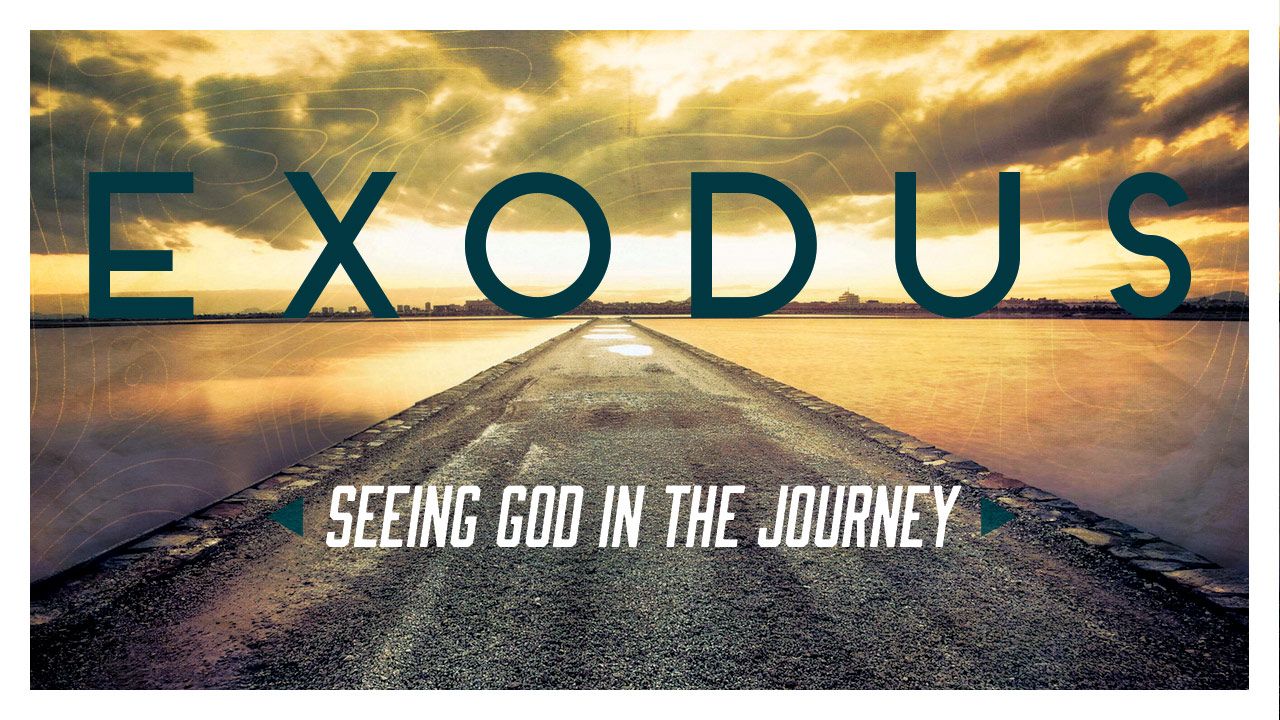 OMNISCIENCE: GOD ALL-KNOWING
God, who knows all things, uses tomorrow for His glory and our good. God not only knows the future, but causes it by His power.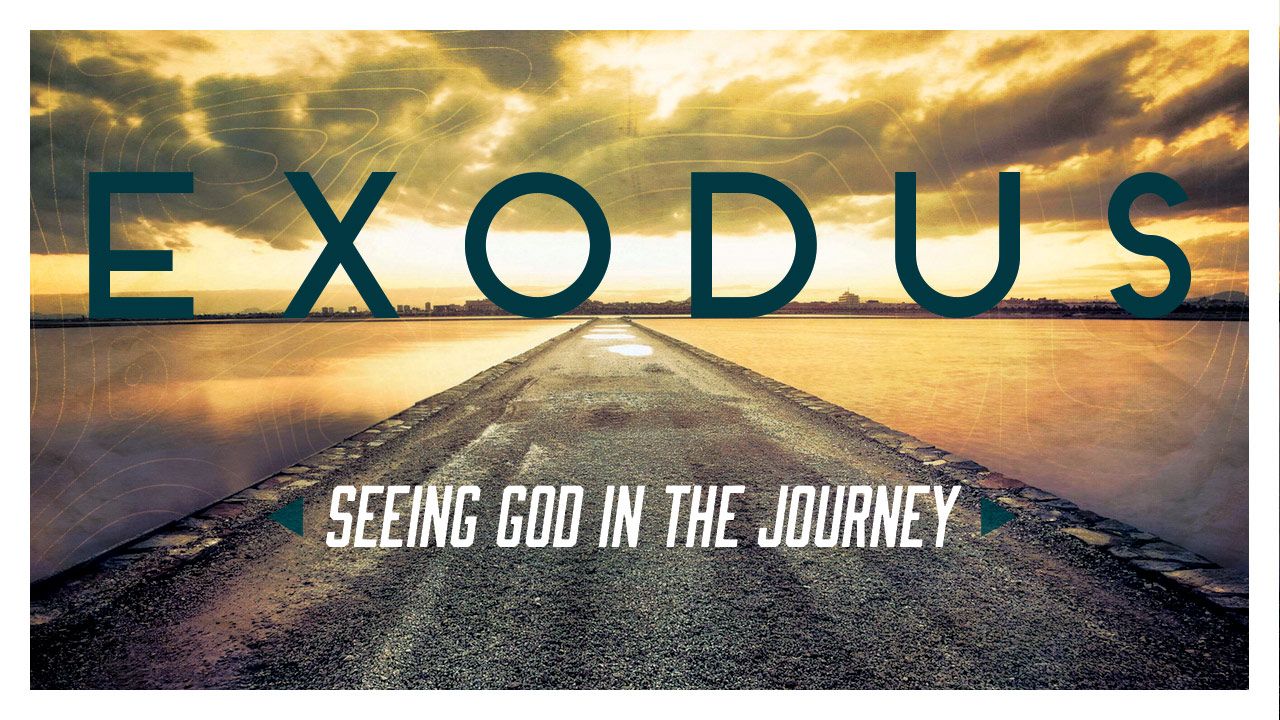 OMNIPOTENCE: THE ALL POWERFUL GOD
God reveals His power throughout Scripture so that we can take our minds off of our circumstances and limitations, and so that will place our trust in Him.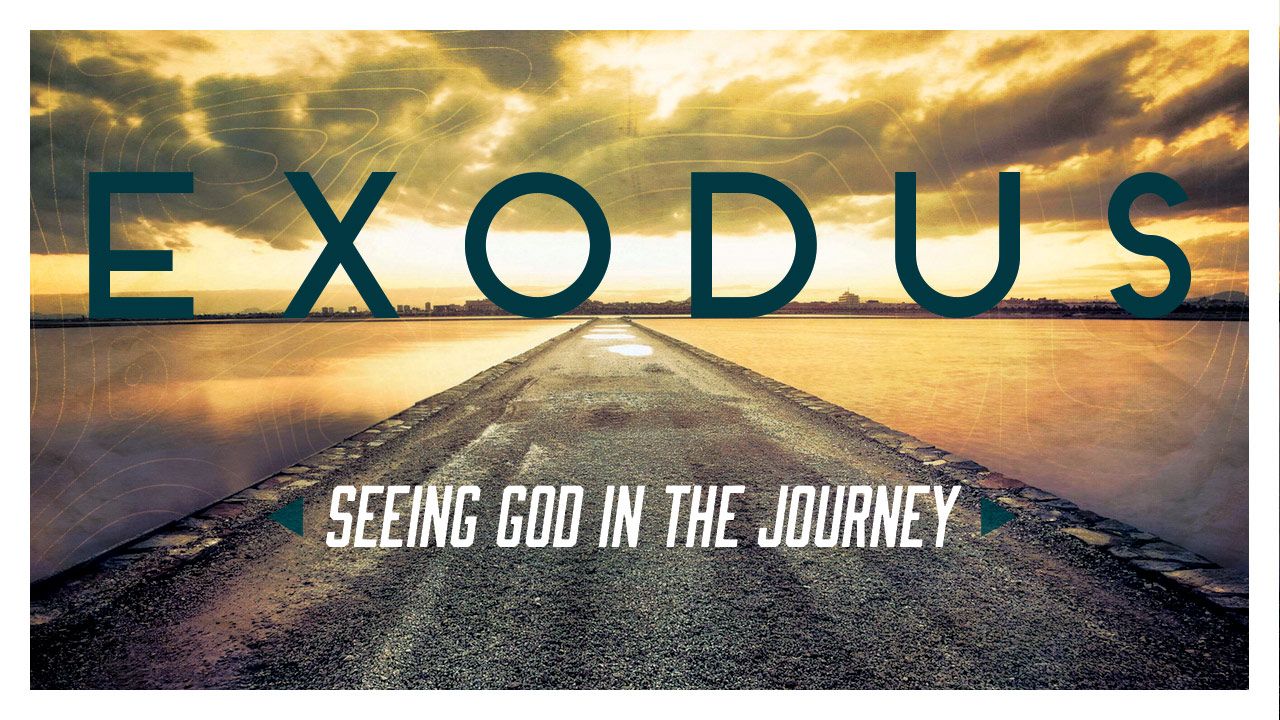 OMNIPRESENCE: THE INVISIBLE GOD ACTIVE IN OUR MIDST
God is present everywhere, always engaged and acting on behalf of the Church. Even if we can't see or feel it, Jesus promised He is with us. [Matthew 28:20]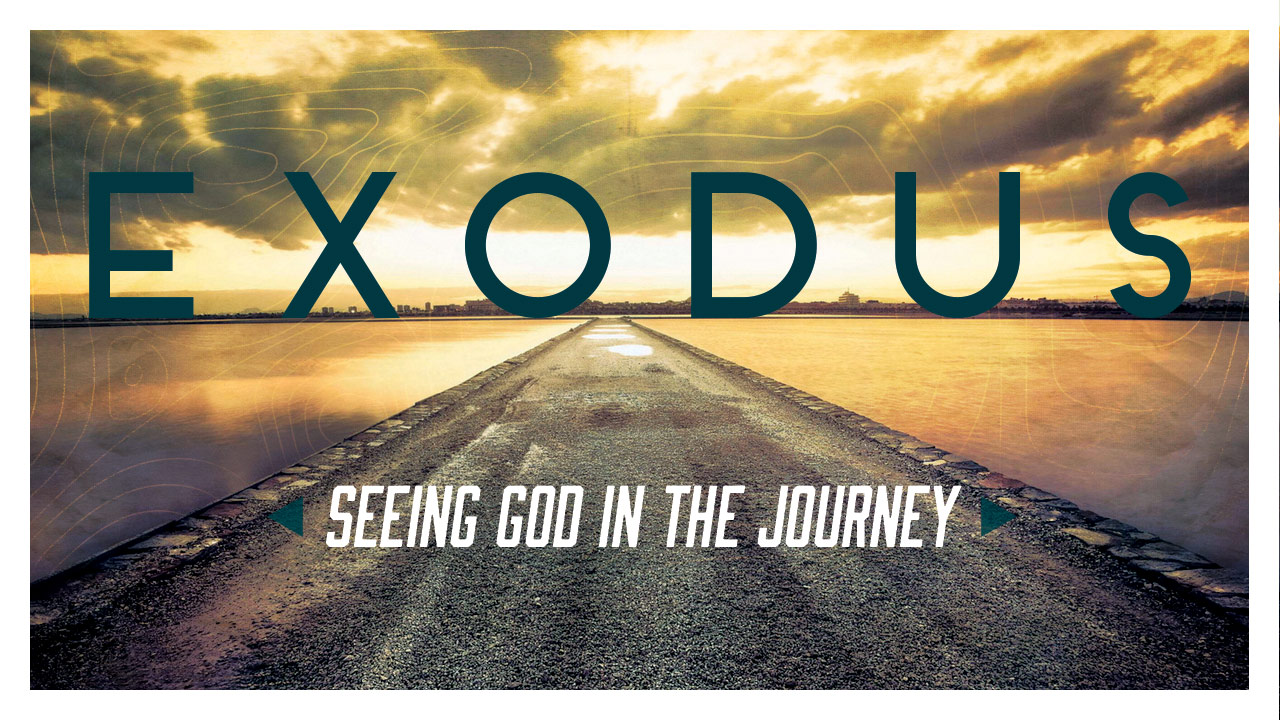 "Finding God in the journey" is learning that God is present with us always, even when He seems distant or slow to respond. Christians are given God's presence of His Spirit through Christ, and God's promise is sure.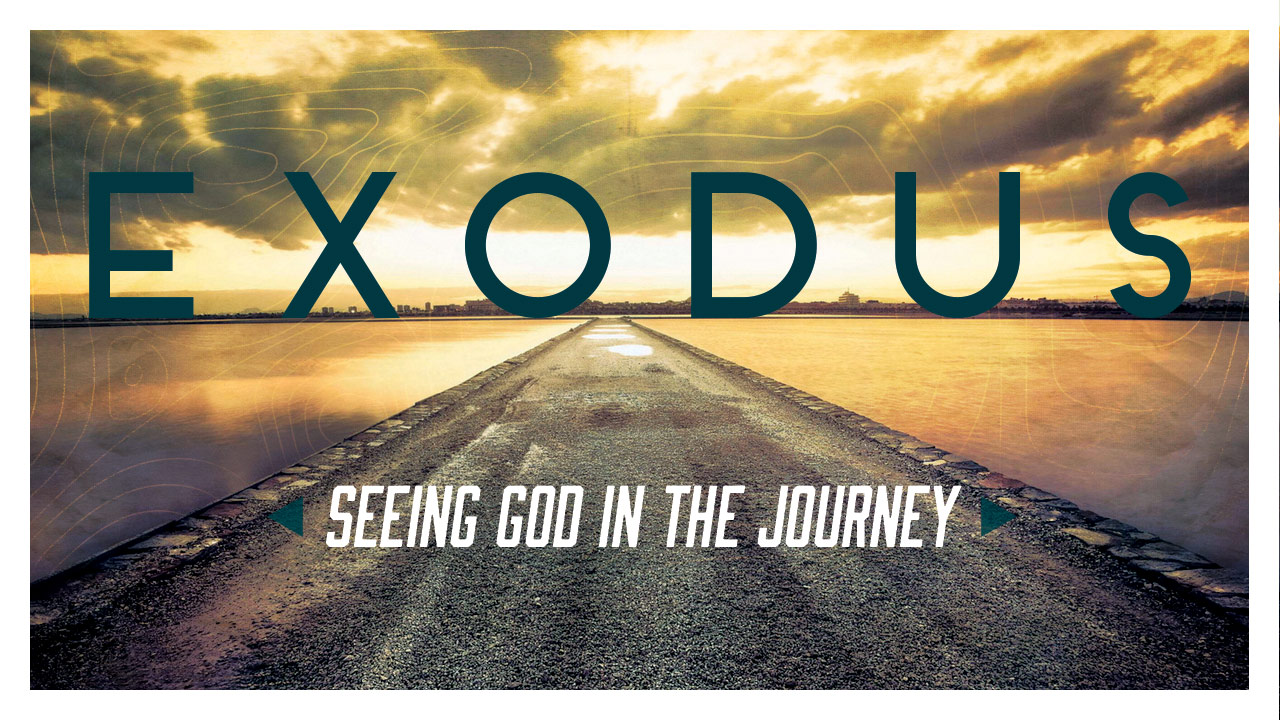 Even as God commands obedience, work, and worship from his people, it is not for his needs; he has none. It is for us. For our own quality of life and guidance, for our own hearts to learn love and sacrifice, and for our own souls to live in communion with our creator.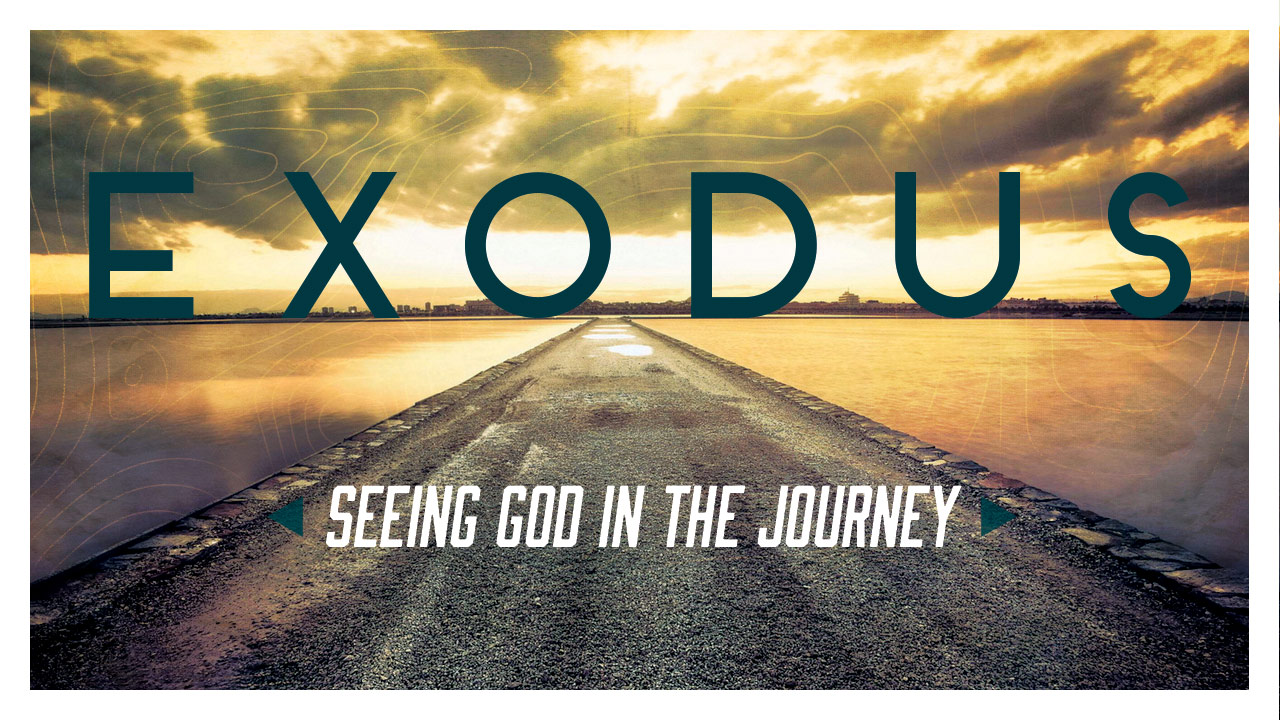 What you must do. Why you can't do it. How Jesus did it. How, through him, you can do it.