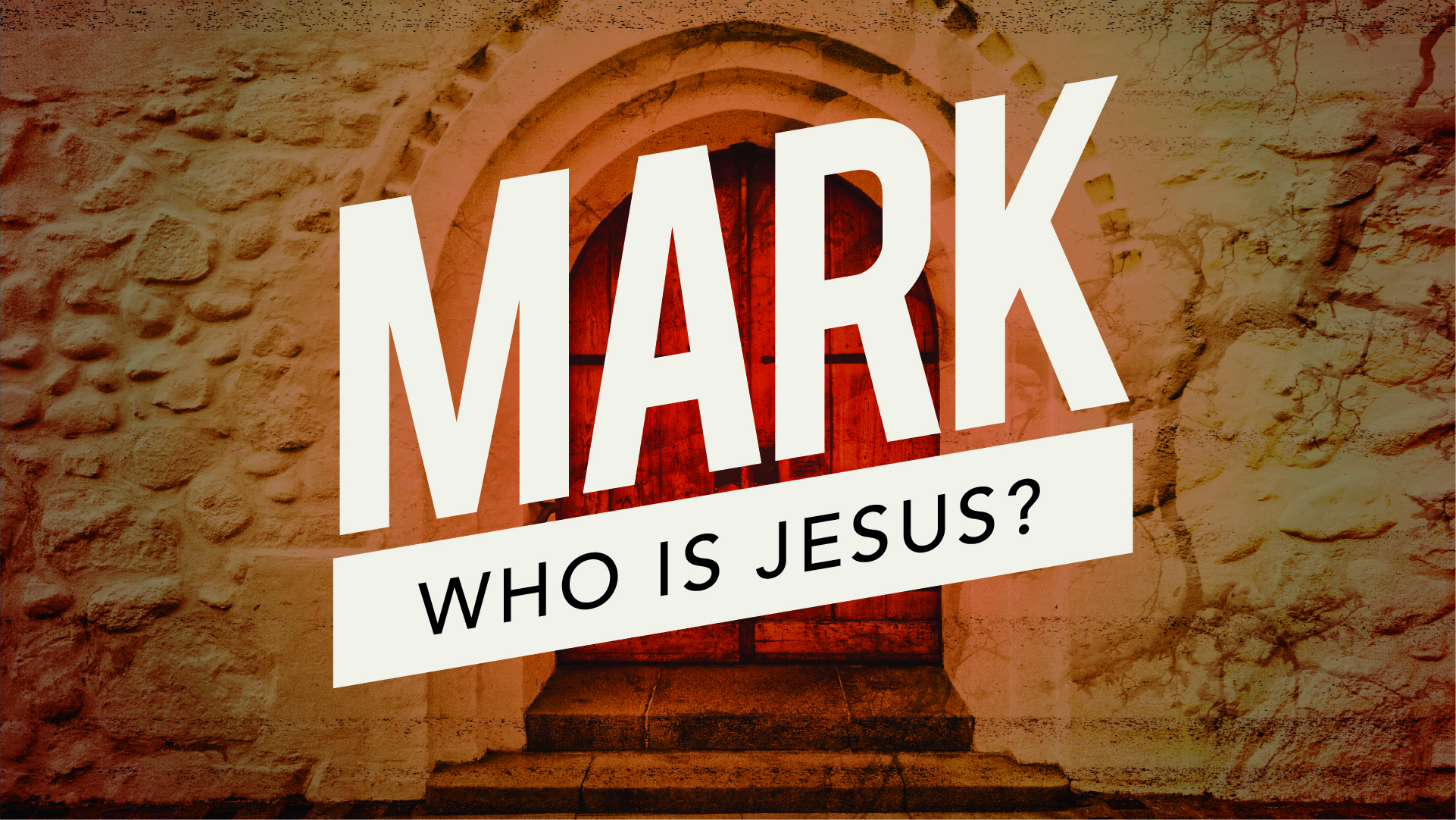 JESUS THE TRUTH OF GOD

Every culture, community, and church, have embedded ways of doing things. Jesus confronts our traditions because he is the truth of God in human flesh.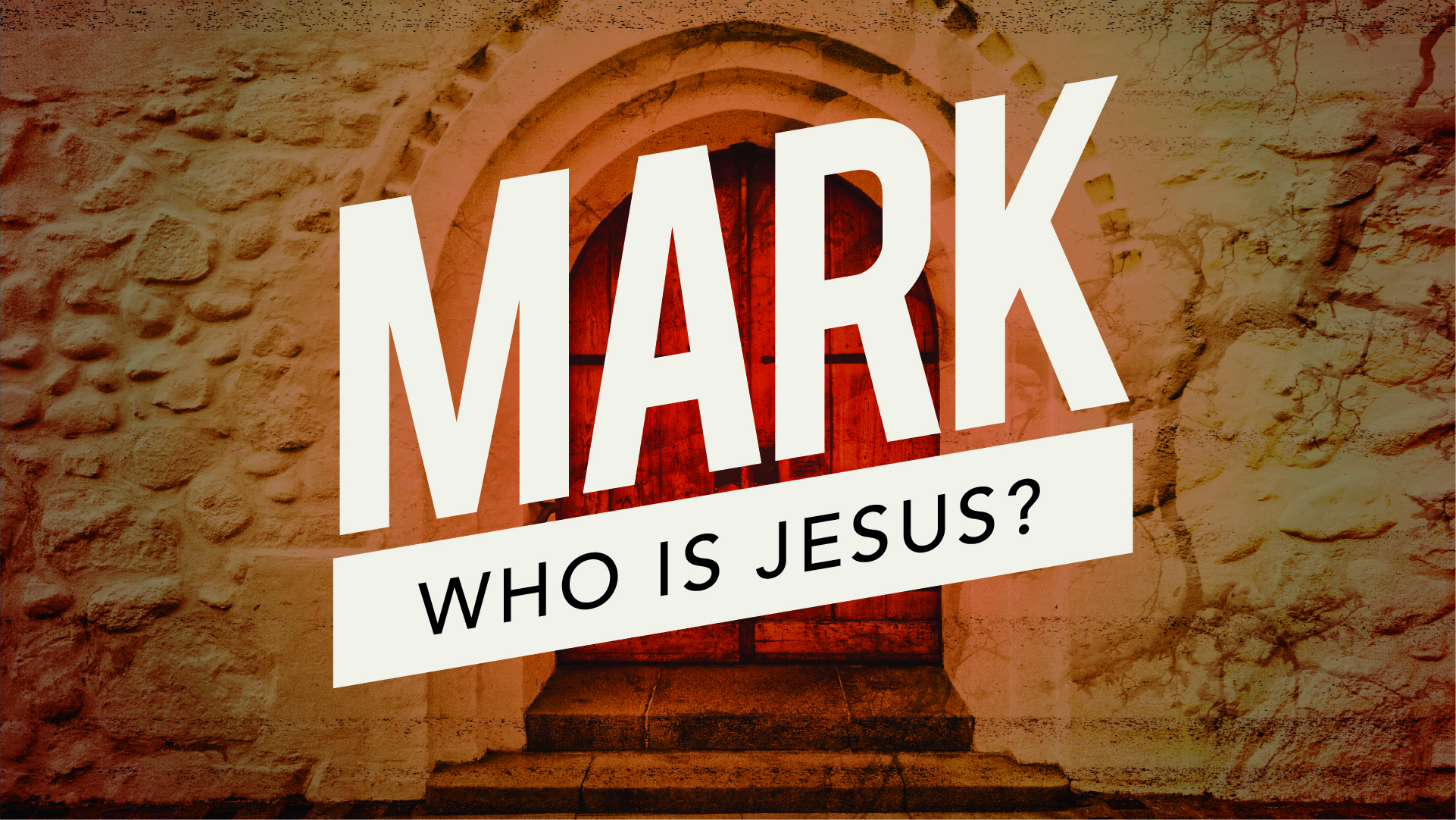 JESUS OUR SHEPHERD

Jesus provides care, protection, nourishment, and rest, for us. As we rush often through life, Jesus makes sure that we slow down and get all that we need.