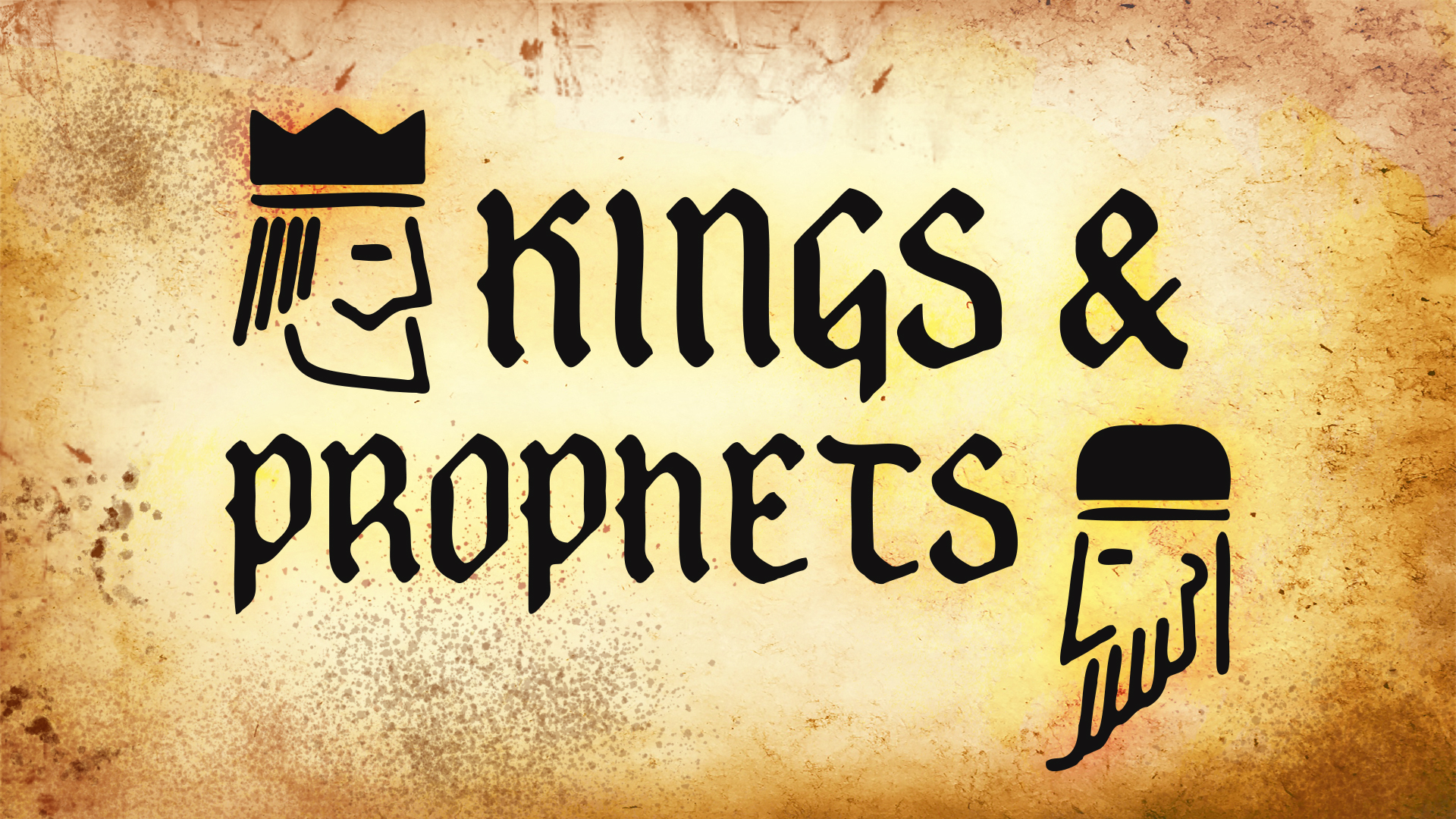 Possibly the best thing we can be teaching our churches today, is how to suffer. Three kinds of affliction you will face from other people if you align yourself with Christ:
•Slander
•Persecution
•Vendetta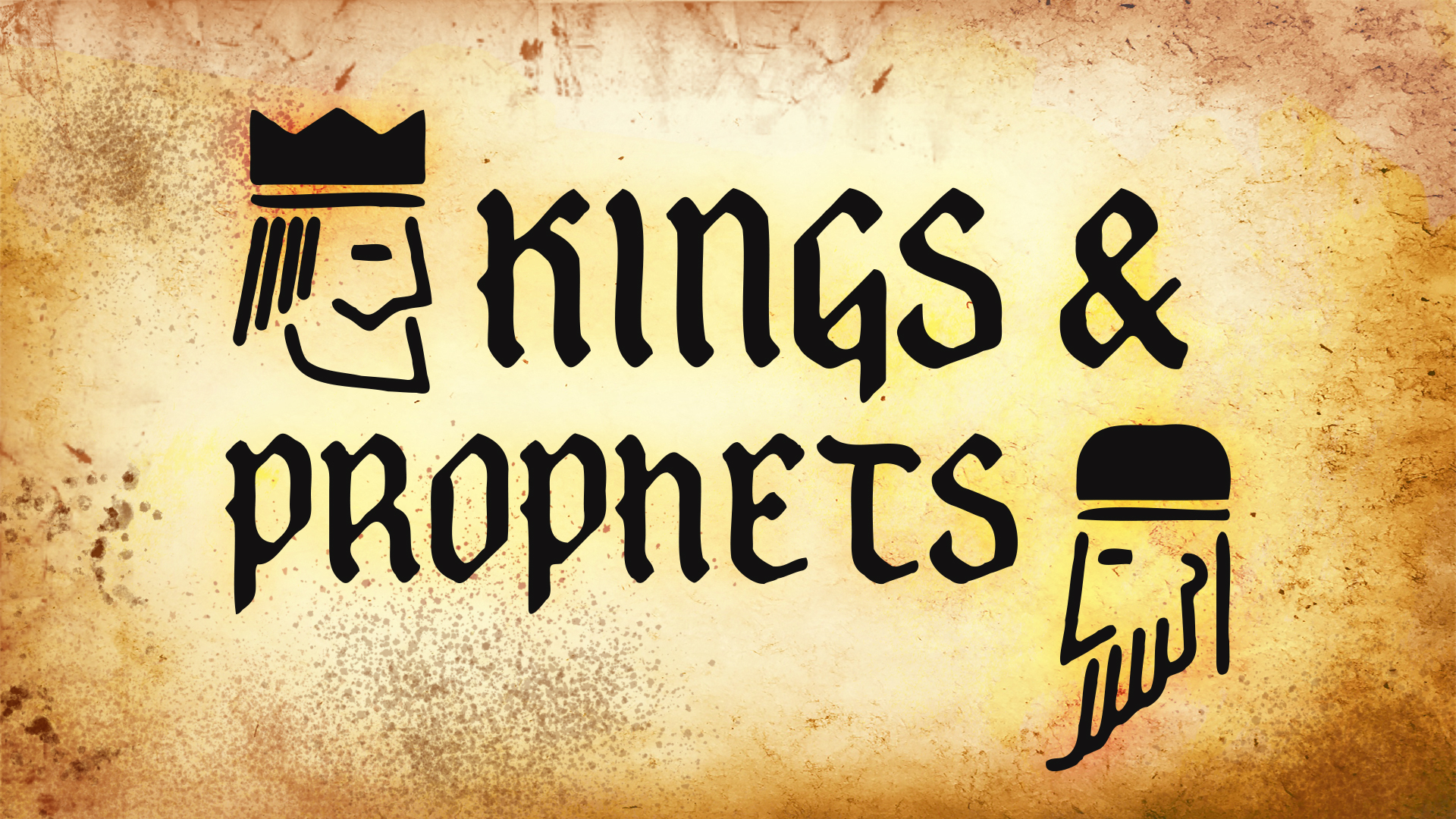 GOD'S WILL OVER OUR LIVES
Christians understand that God's ways are better than our ways. We are called to be faithful and obedient to Him, even when it is difficult or costly to us.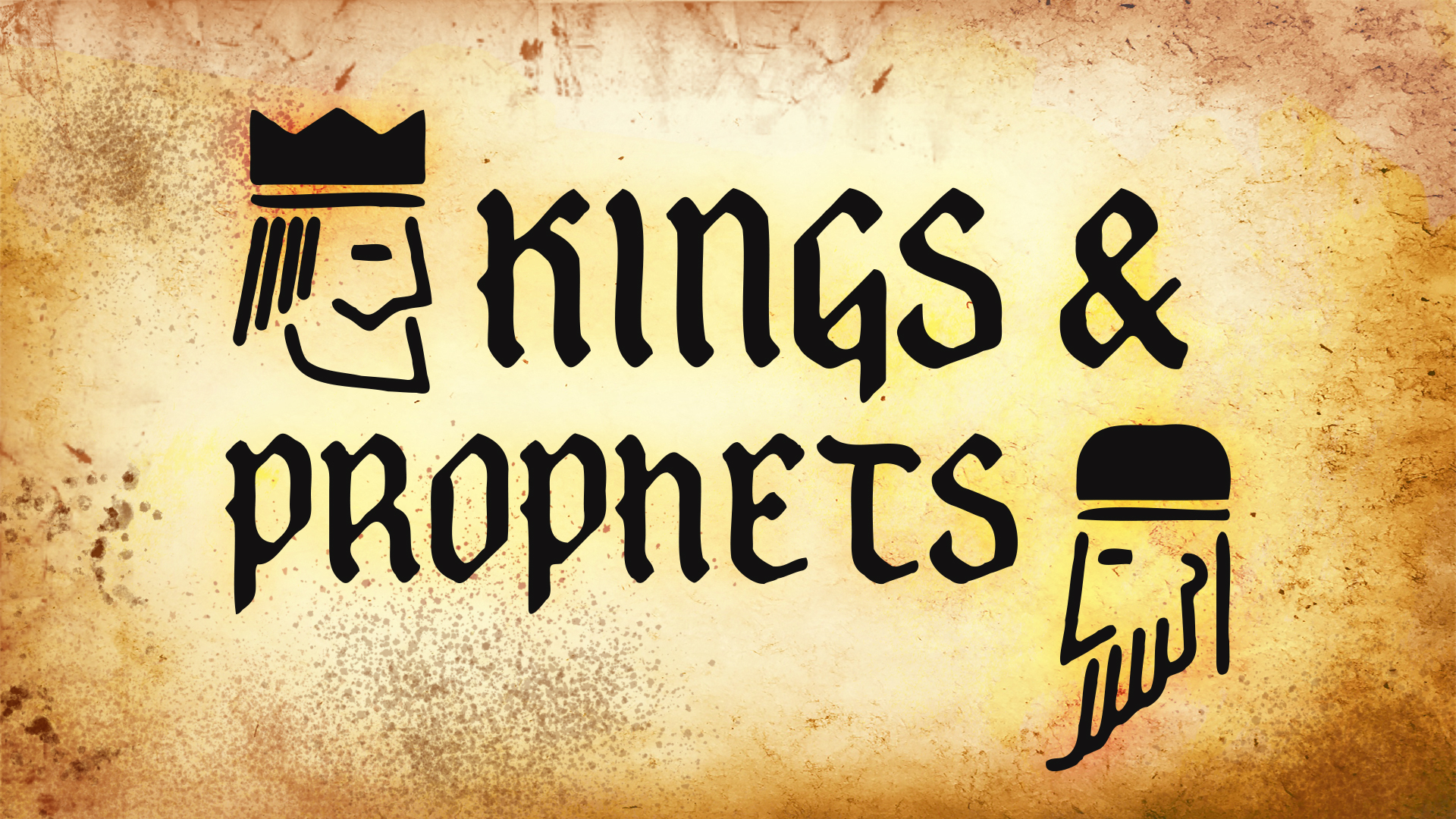 FOCUSING ON OUR LIVES
We often help other people "fix" their lives, but are unwilling to fix our own. Consider sin and forgiveness today, how we apply it to ourselves verses others.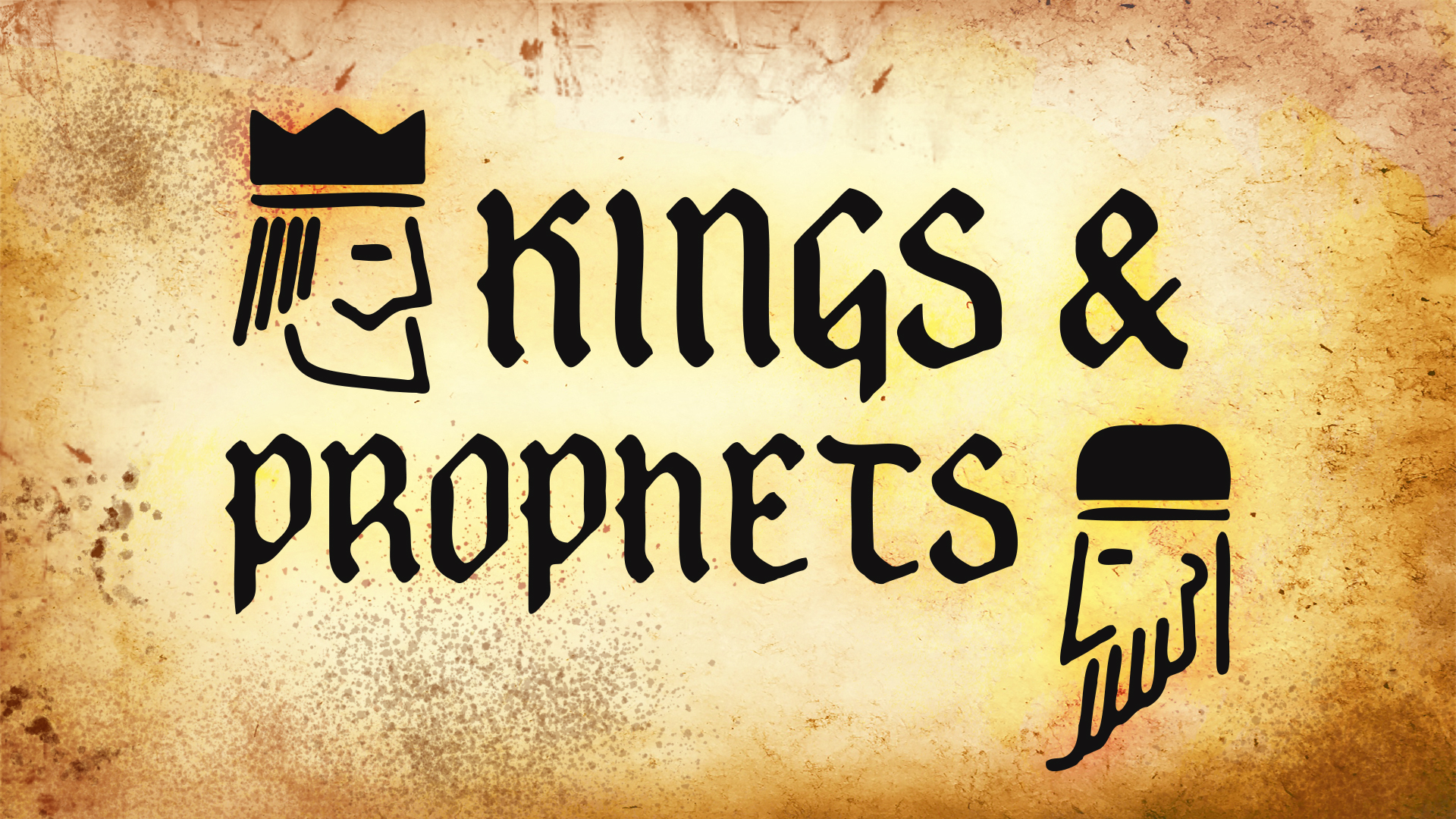 HOW OUR SIN AFFECTS OTHERS
David's sins affect his entire family for several years. Christians often view sin as personal, and overlook the impact on others. Our actions affect others.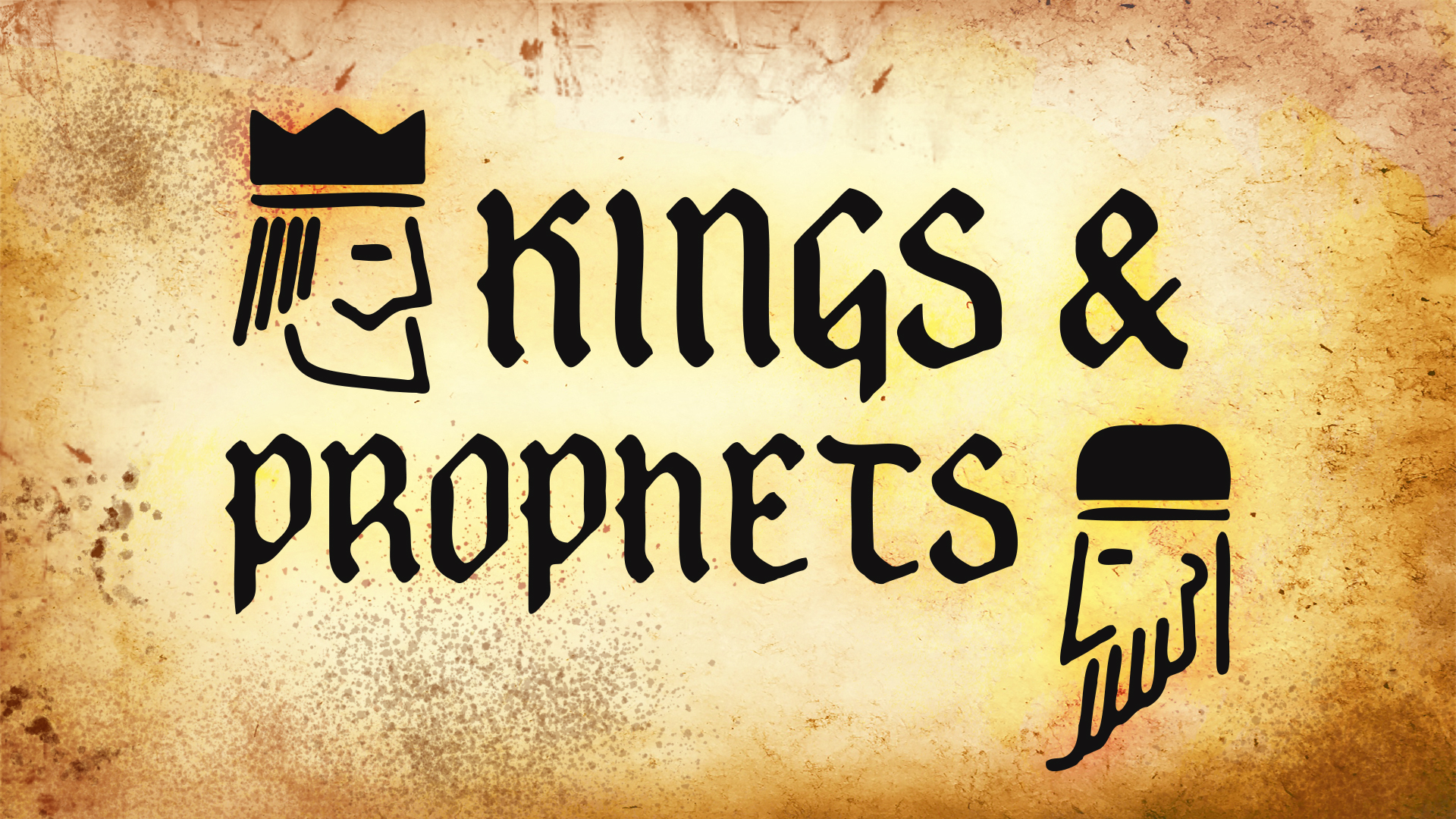 A PROPHET'S HEART
Samuel pours his heart out to God's people at the end of his life, hoping they will honor God in the years to come.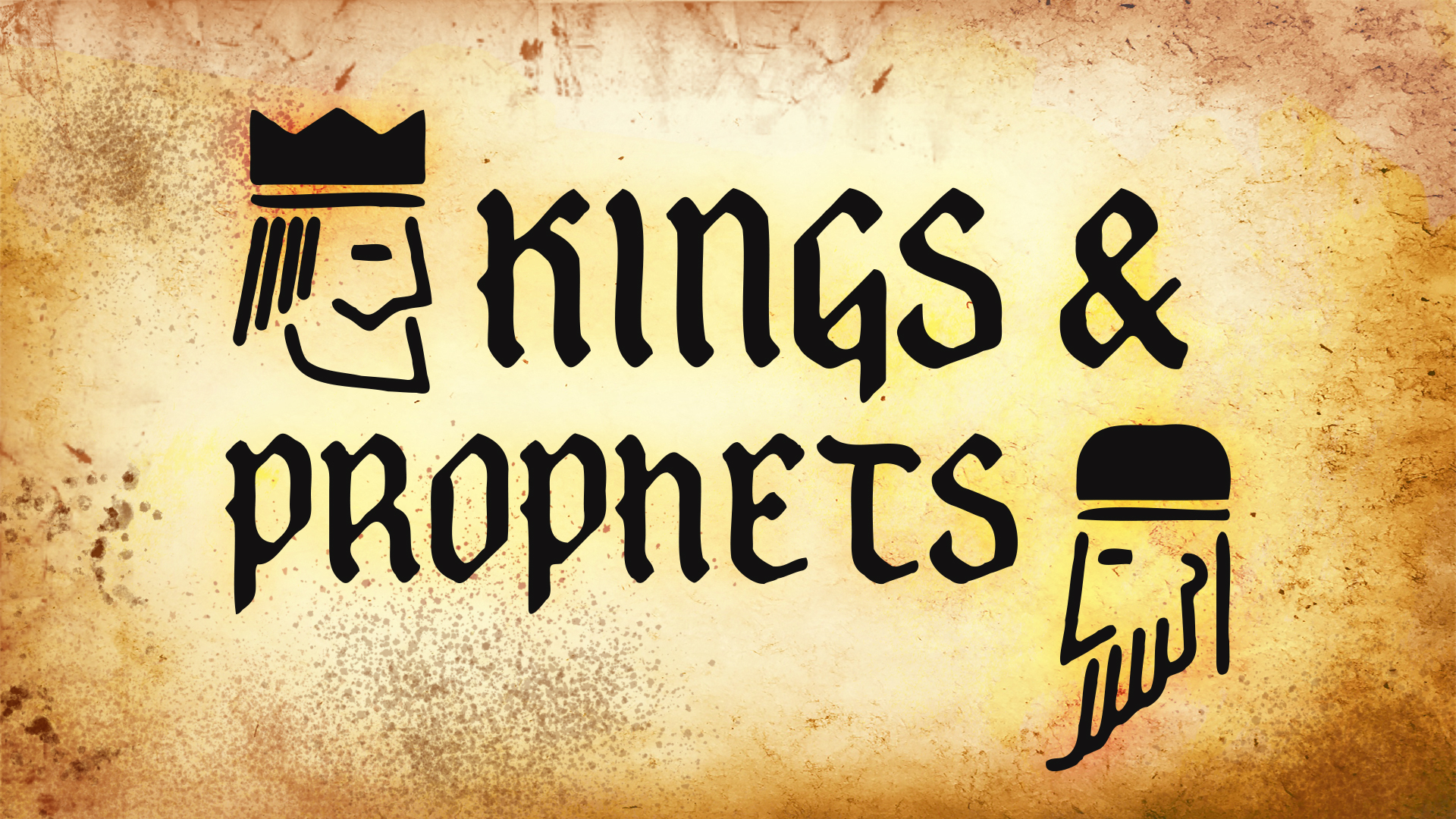 LIVING AS CHRIST'S IN THE WORLD
Christians have a responsibility to live as Jesus instructed us to live, and do what we are created to do. We get to bring the world a taste of eternity today.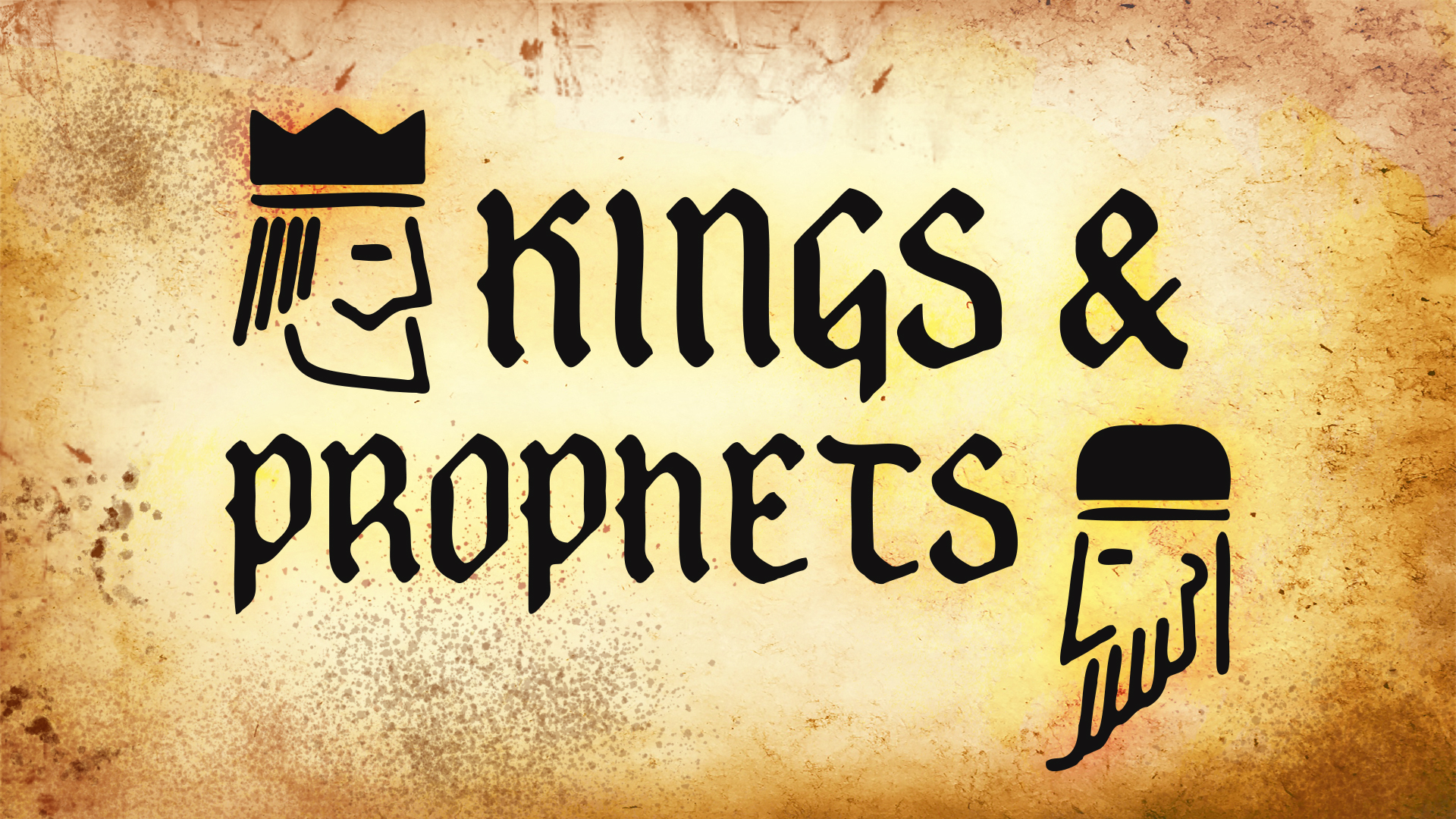 A NEW NORMAL
As we settle into new CoVid norms we ask what that means for different areas of life. One area we must reexamine is our corporate worship practices.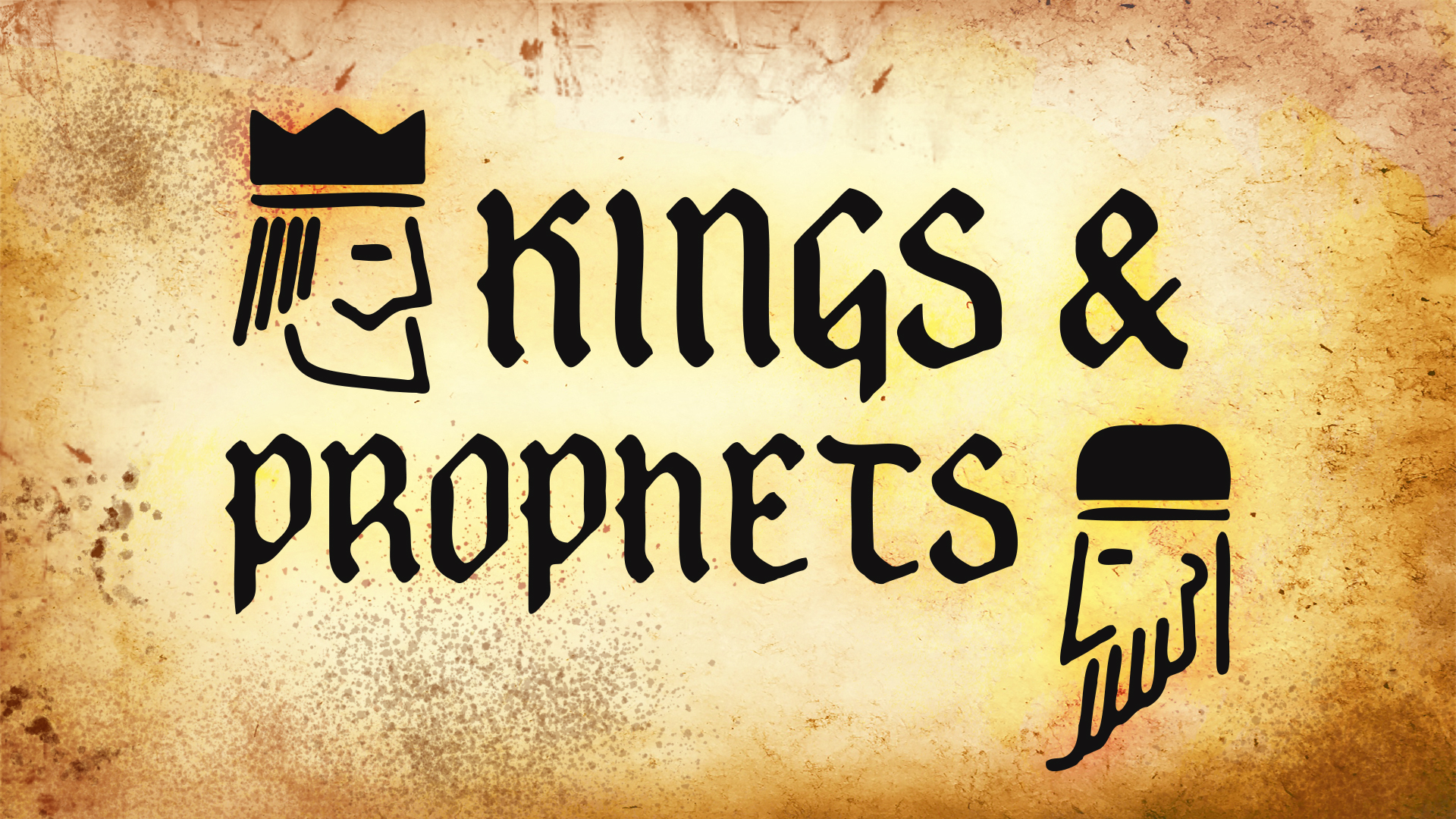 AS DAVID BECOMES KING…
As we see David take his rightful place over Israel we are reminded of what a godly life looks life. David challenges us to live as Christ intends us to.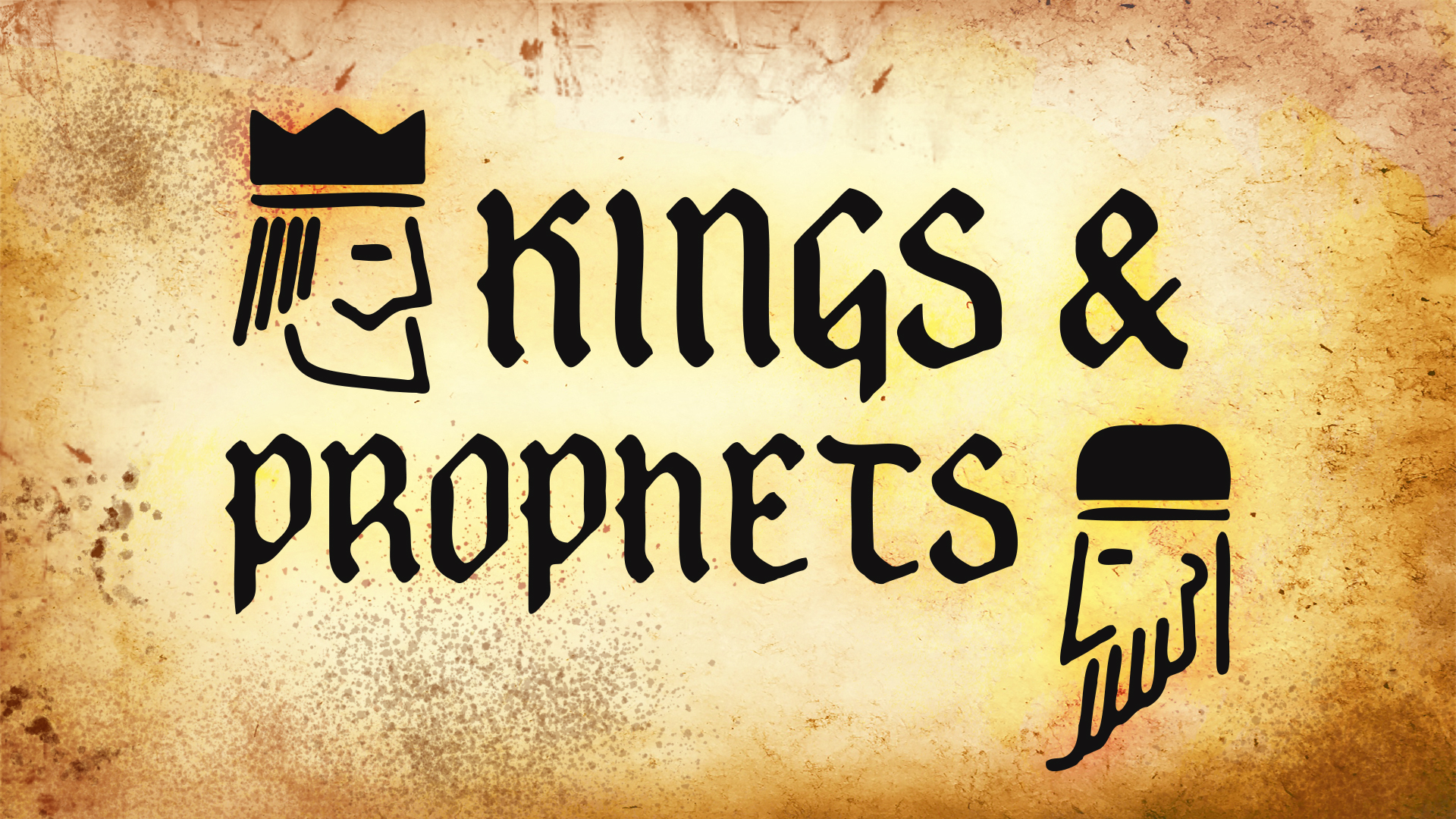 DOING RIGHT WHEN OTHERS ARE NOT
Idealogical/political divisions sometimes cause American Christians to oppose each other. How do we know what is right when many disagree?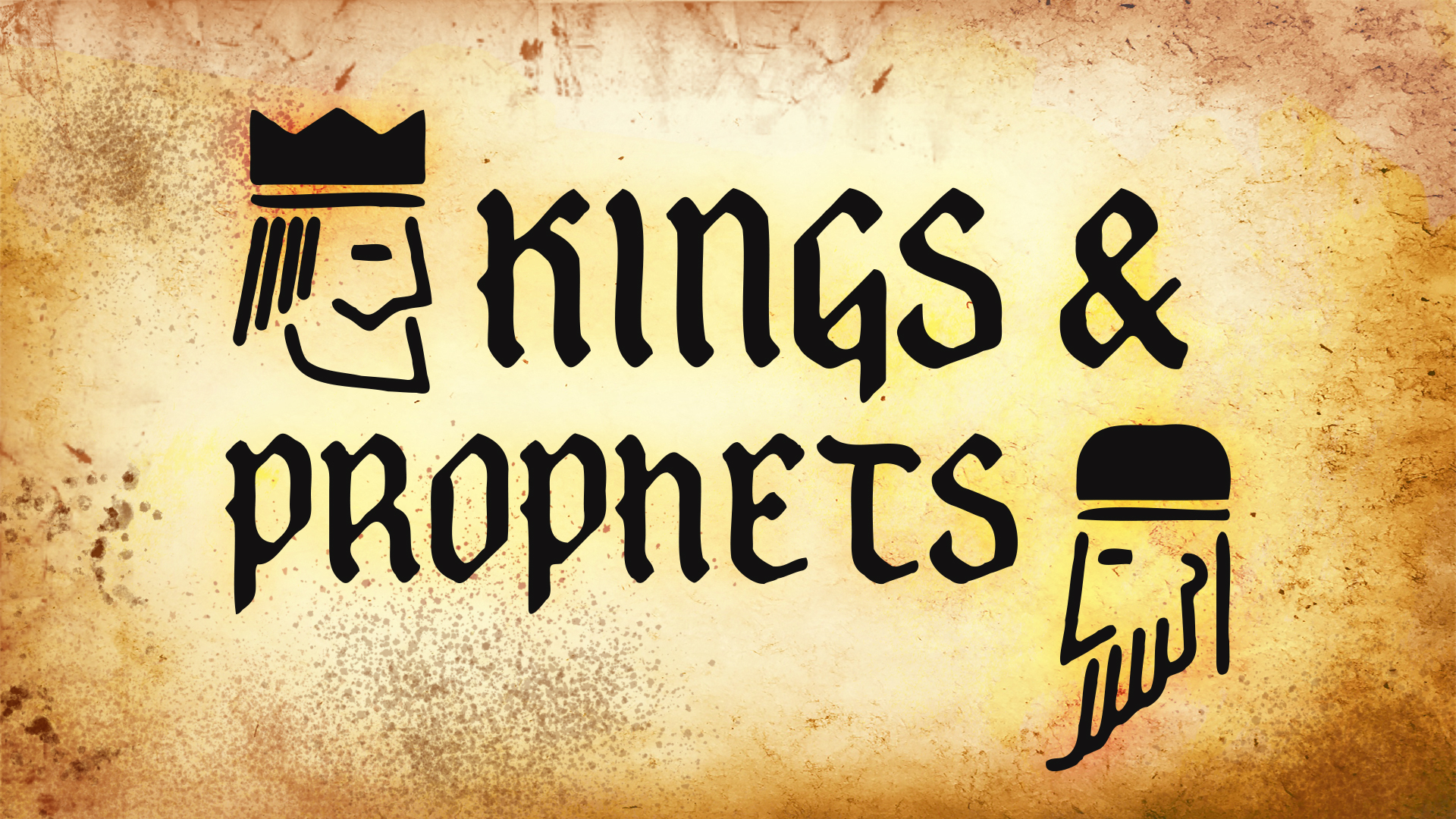 THE HIGHS AND LOWS IN LIFE
God allows (even causes) good and bad seasons of life. We are to live knowing that God is good, and accomplishing things we cannot see or understand.