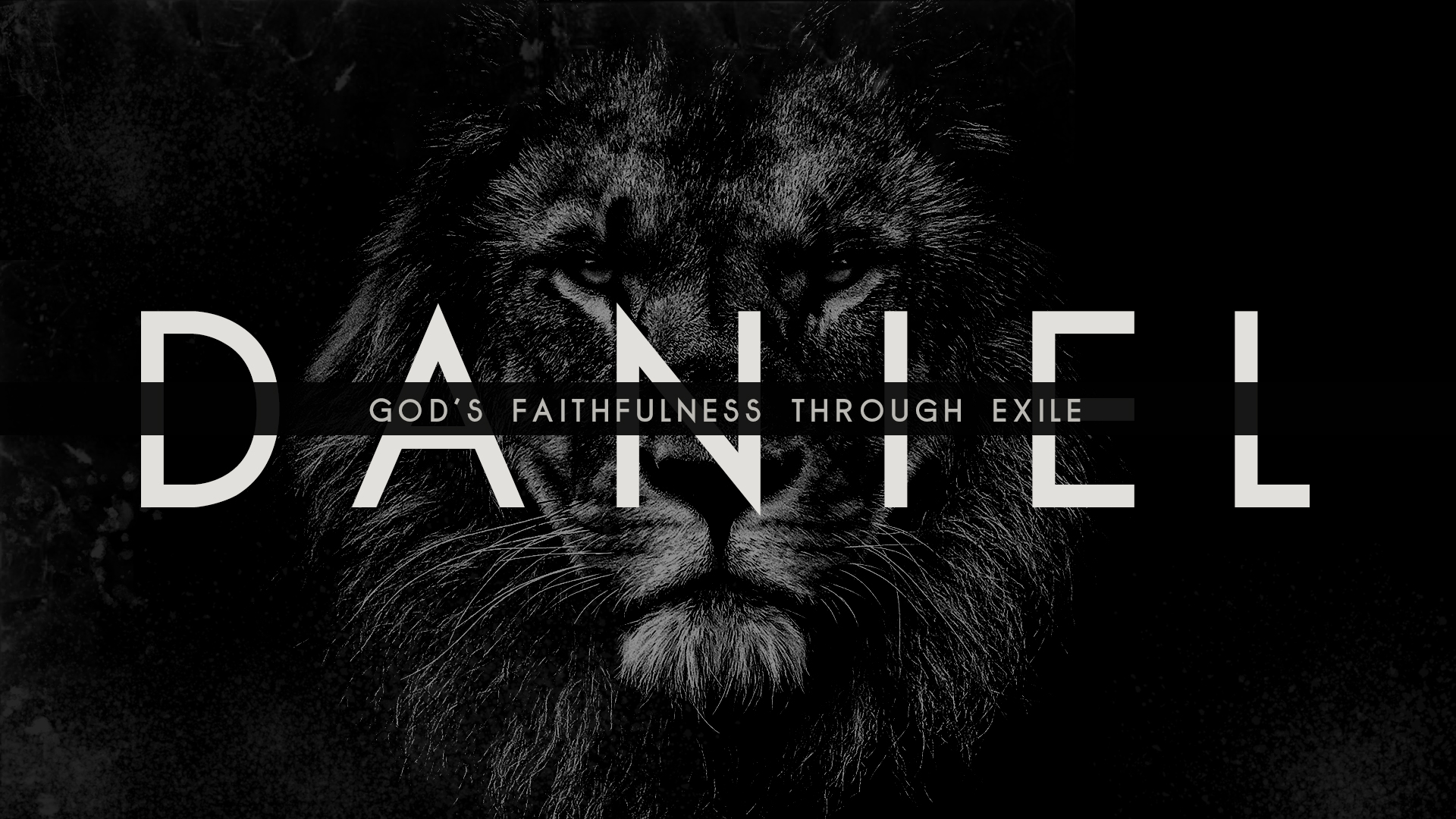 Daniel 3

God exiled Israel for their idolatry and then used idolatry in Babylon to test them again. How might God use our sin to test us in future times?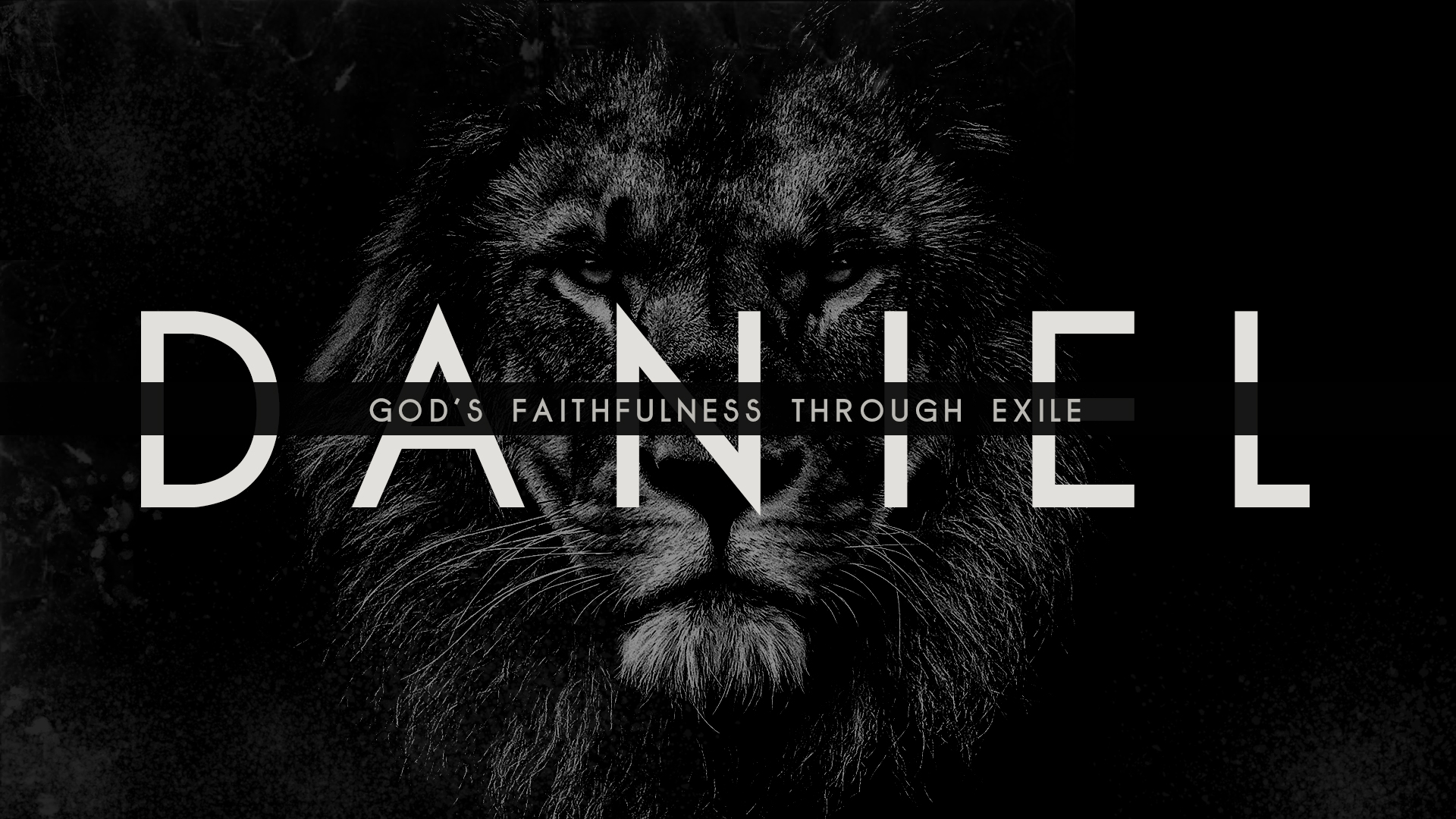 Daniel 1-2

BEING CHRIST IN A CHRISTLESS CULTURE
American Christianity must learn how to exist in a culture that is anti-Jesus. Our current model only works in "friendly territory" with benefits and no persecution.