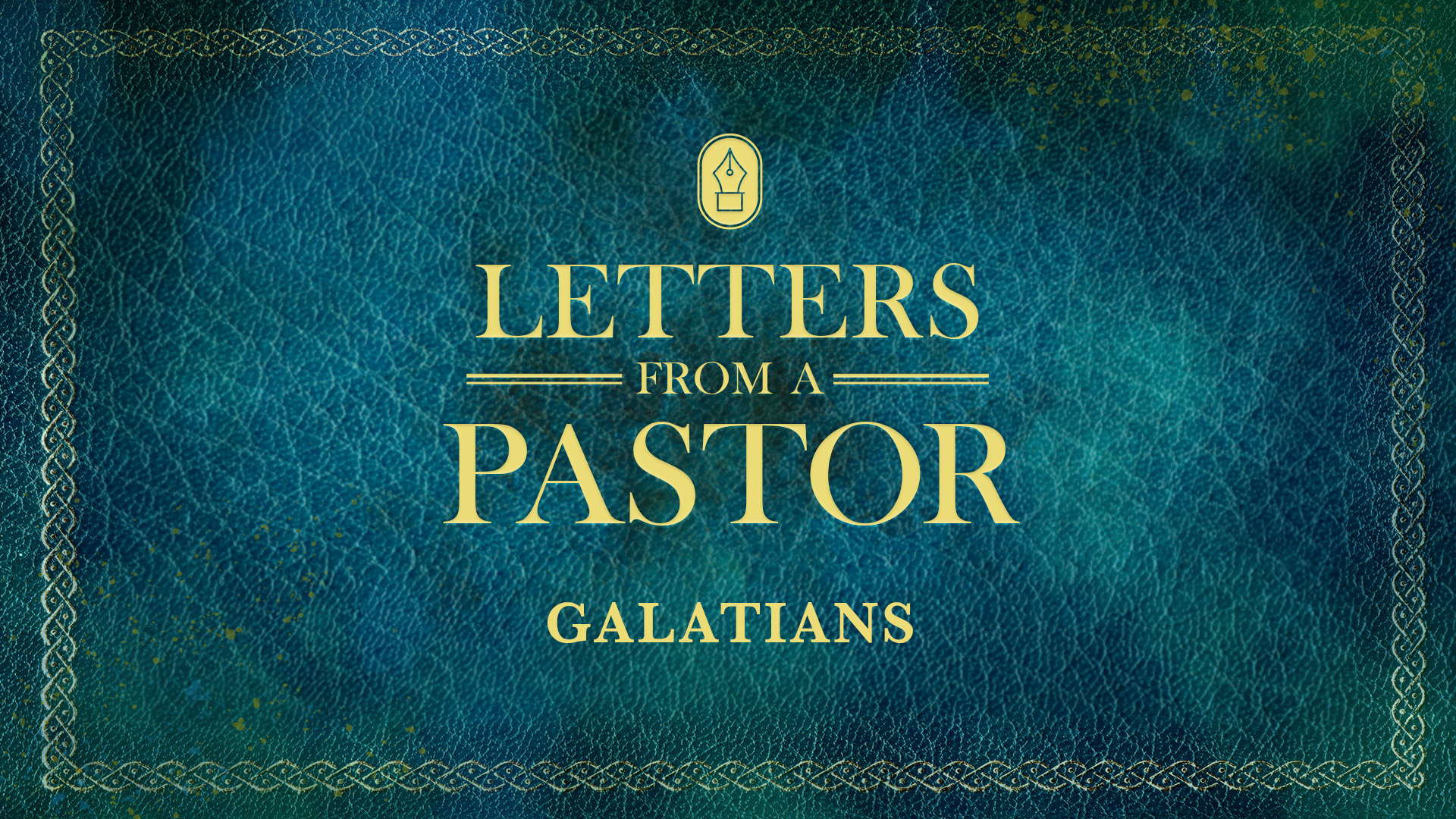 MATURING ALONGSIDE OTHERS

Paul closes up Galatians with a series of ways we can grow with one another in the church when we allow the Holy Spirit to transform our lives.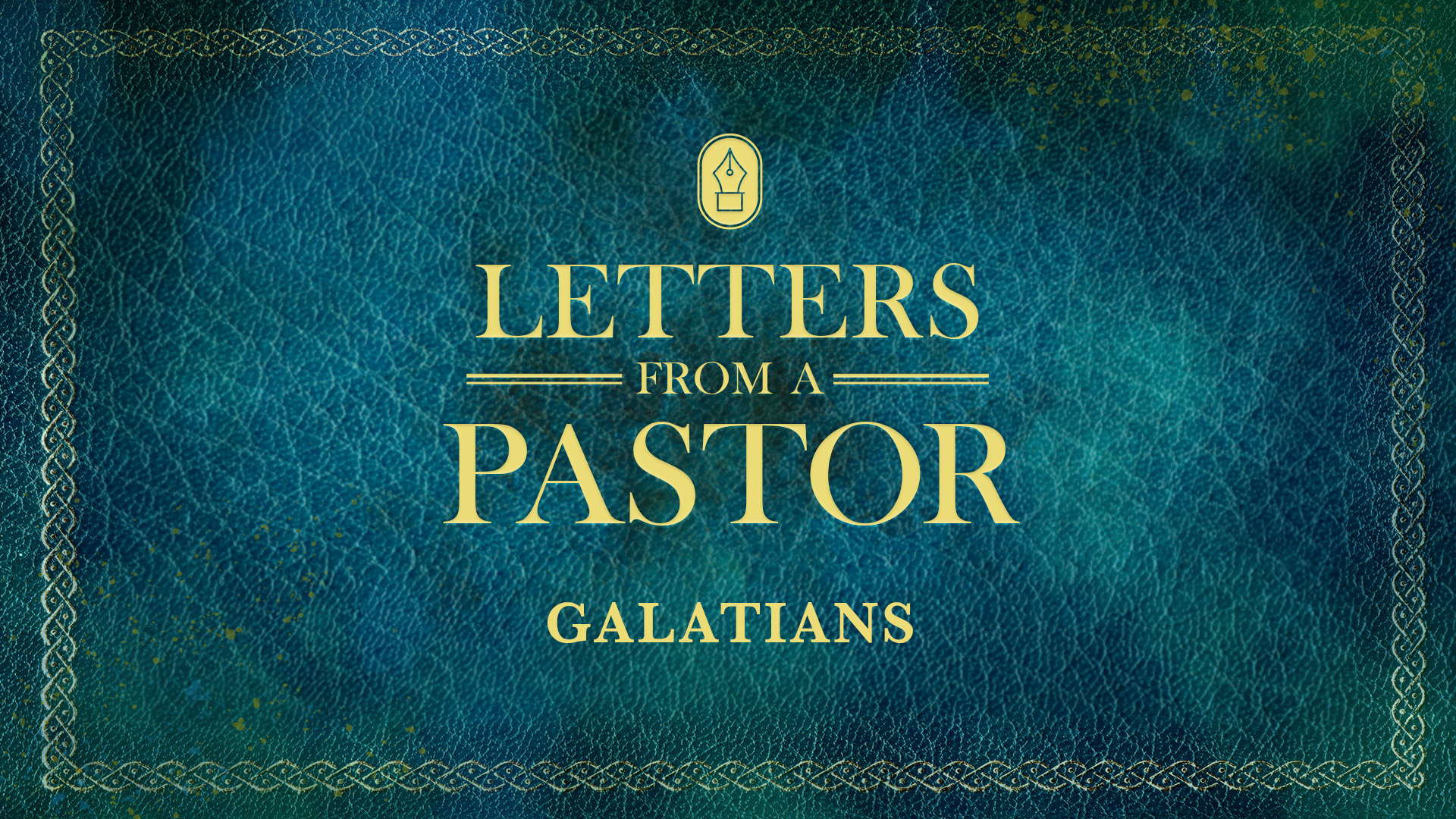 FREEDOM IN CHRIST

Paul uses "freedom" to describe the overcoming power of the gospel. Anything else removes the power of the gospel and creates "slavery" in its place.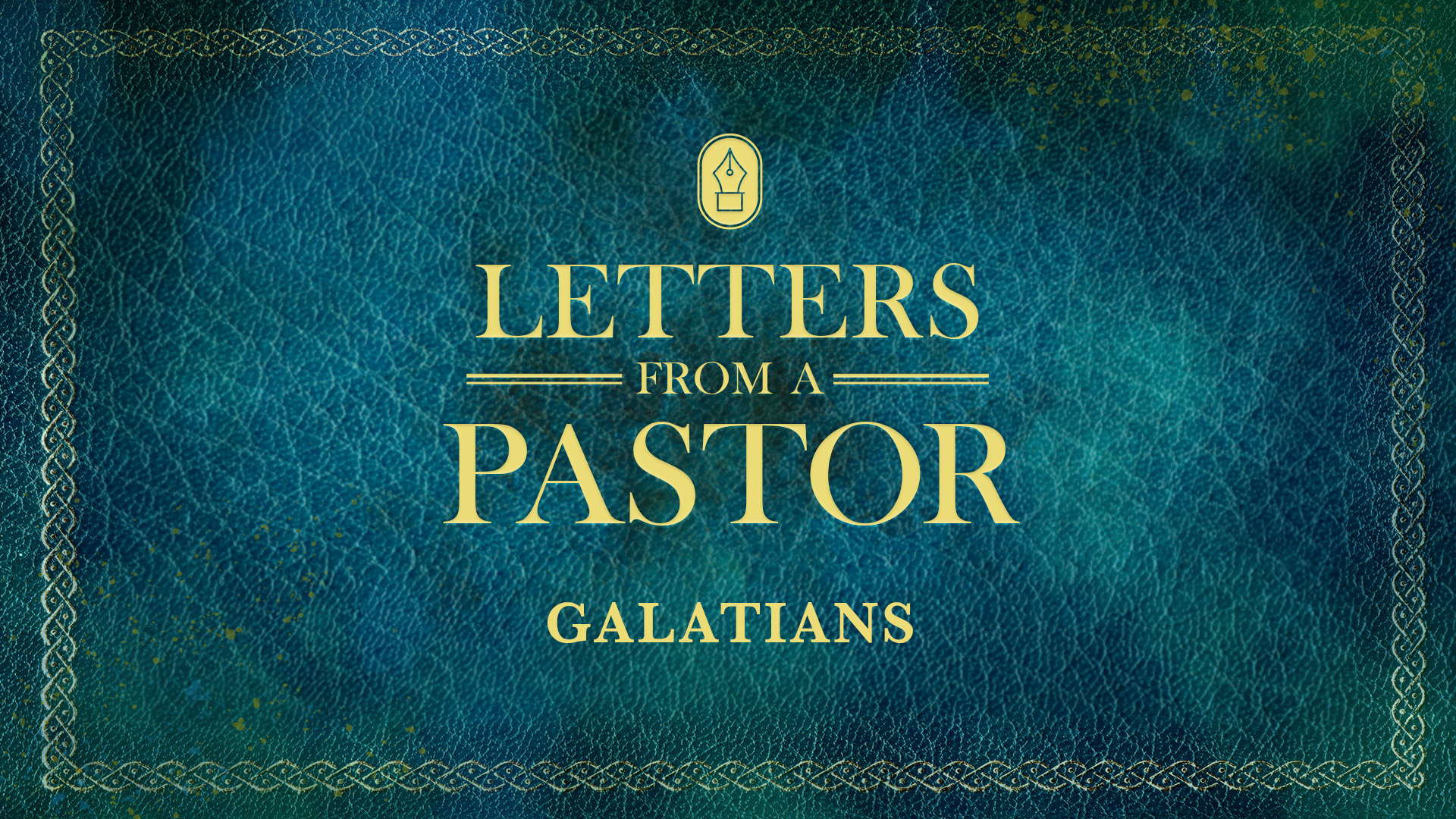 MATURITY IN FAITH

Today Paul calls the Galatian Church to go to the next step of faith. Maturing as a believer is not just intellectual or even behavioral, but transformational.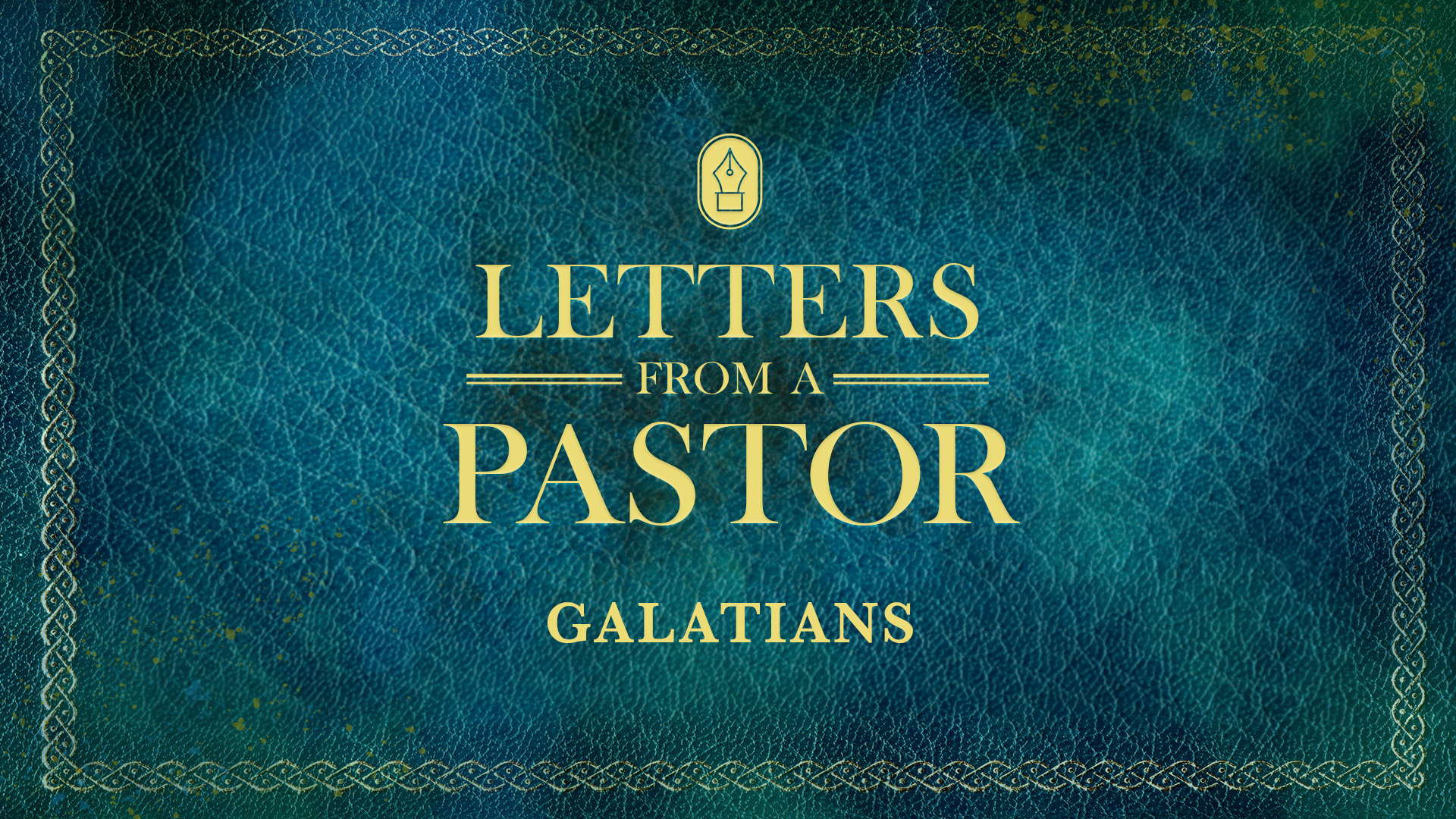 A LIVING FAITH

Our relationship with the gospel is faith. A living faith has 3 parts: knowledge (understanding), ascent (agreeing), trust (acting). Saving faith is a living faith.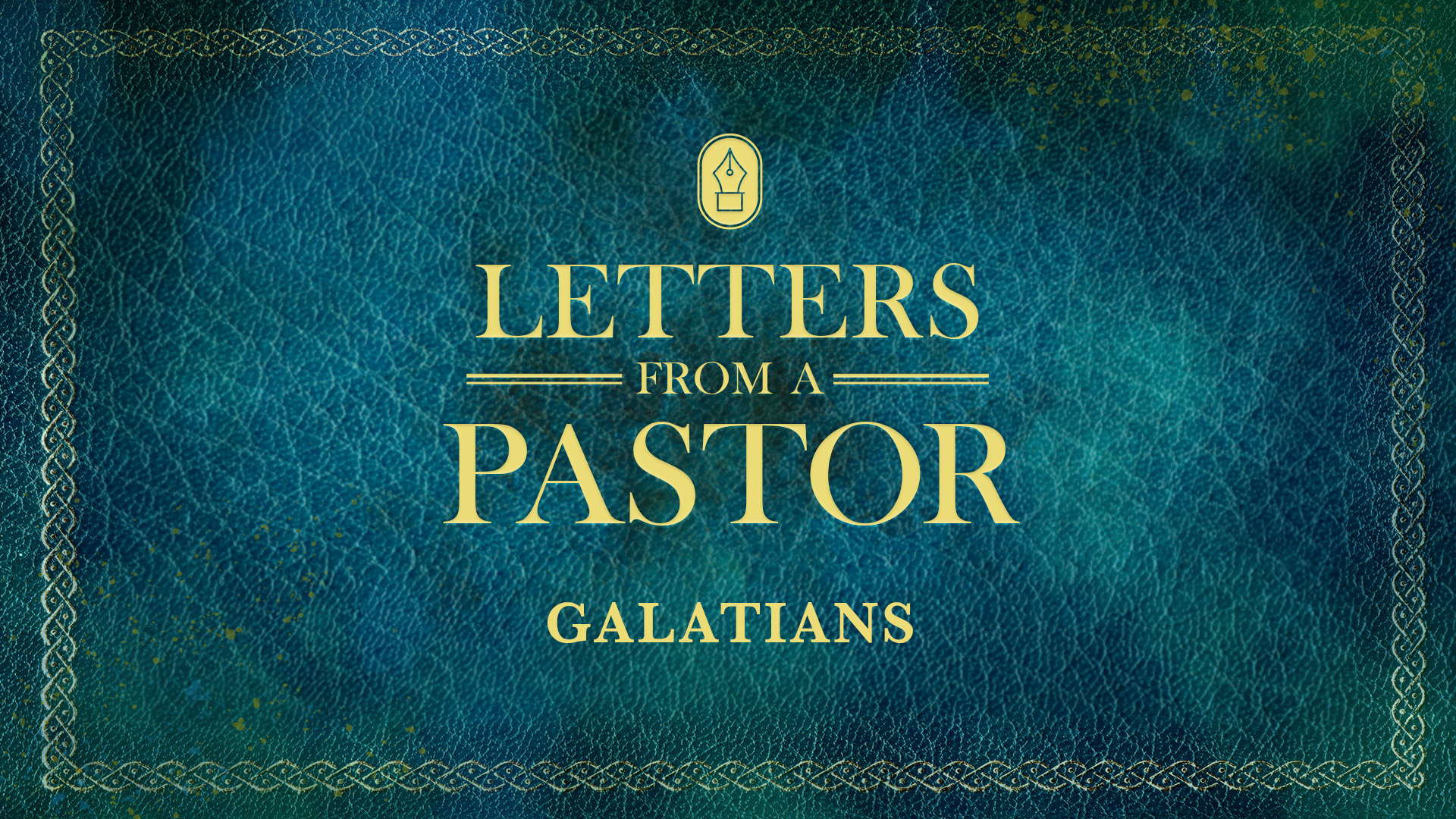 LEGALISM & MORALISM

The Church struggles with two (wrong) human additions to the gospel: moralism (trying hard to please God) and legalism (managing faith by adding rules)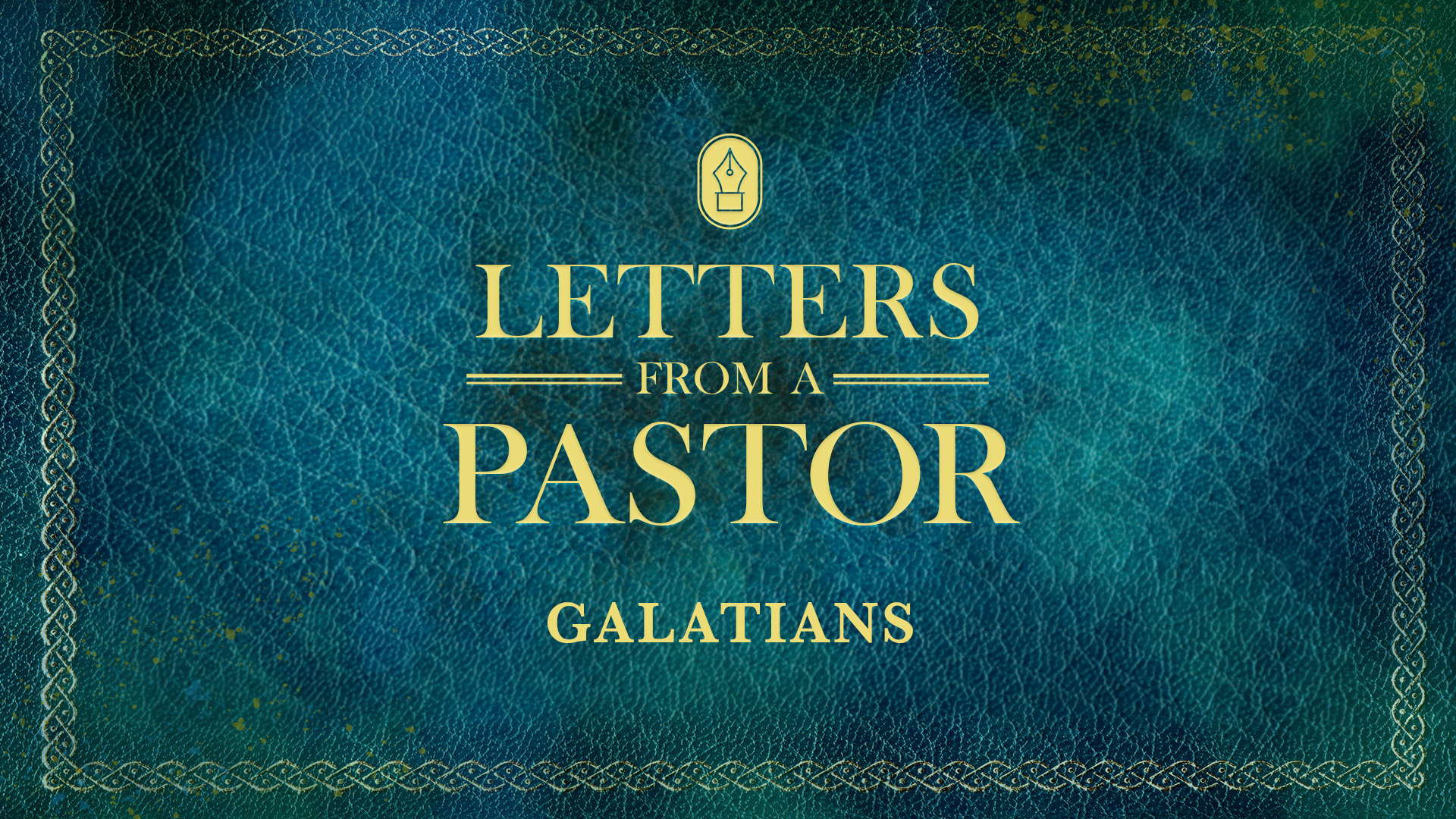 LETTERS FROM A PASTOR

In Paul's earliest writings (Galatians 50ad) he encourages young churches to know and understand the true gospel, and to keep it from being corrupted.