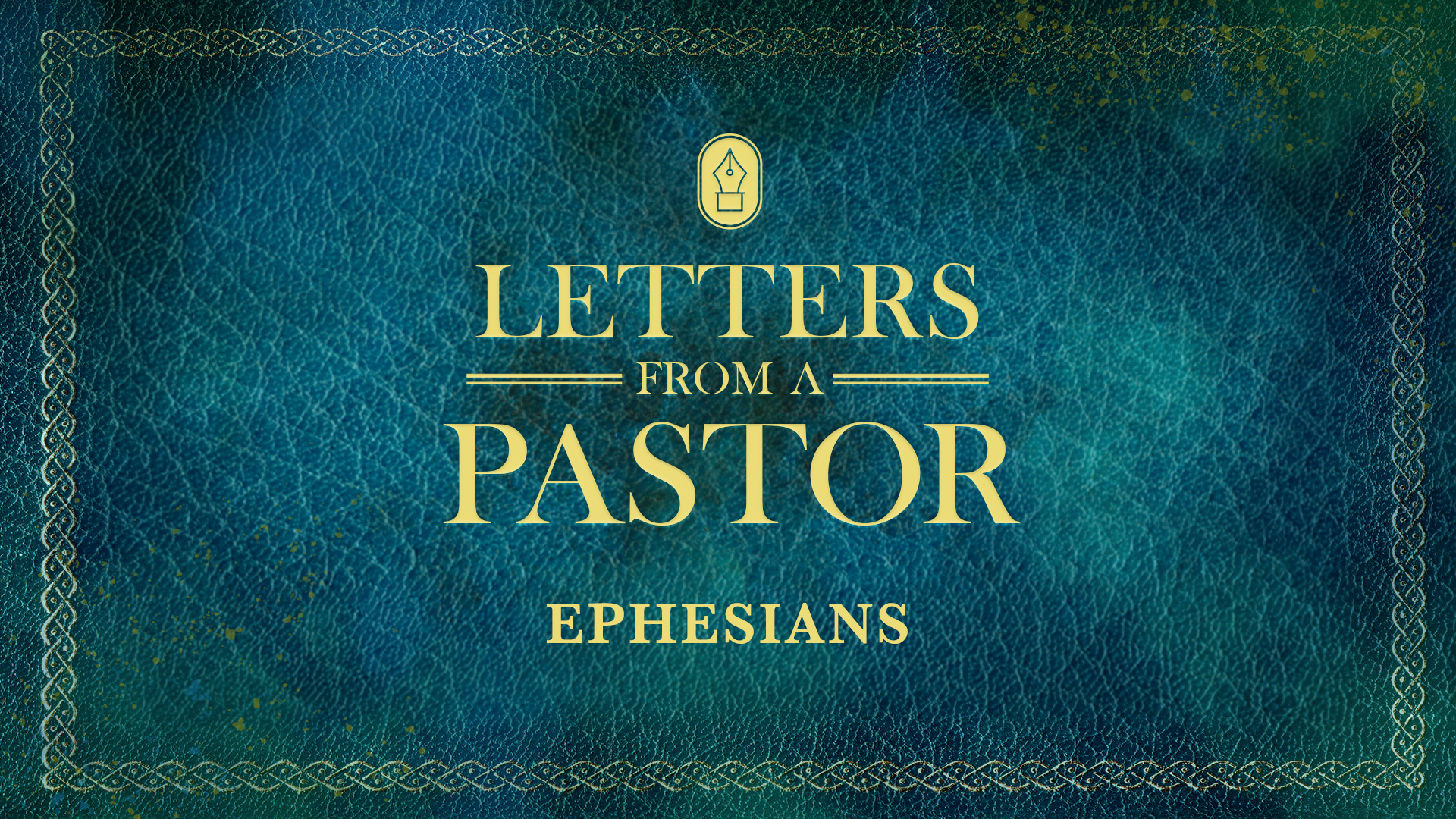 A LIFE TRANSFORMED

Through Christ's redeeming work on the cross, we have been given a newness of life. How do we as Christians live a life transformed by the Gospel.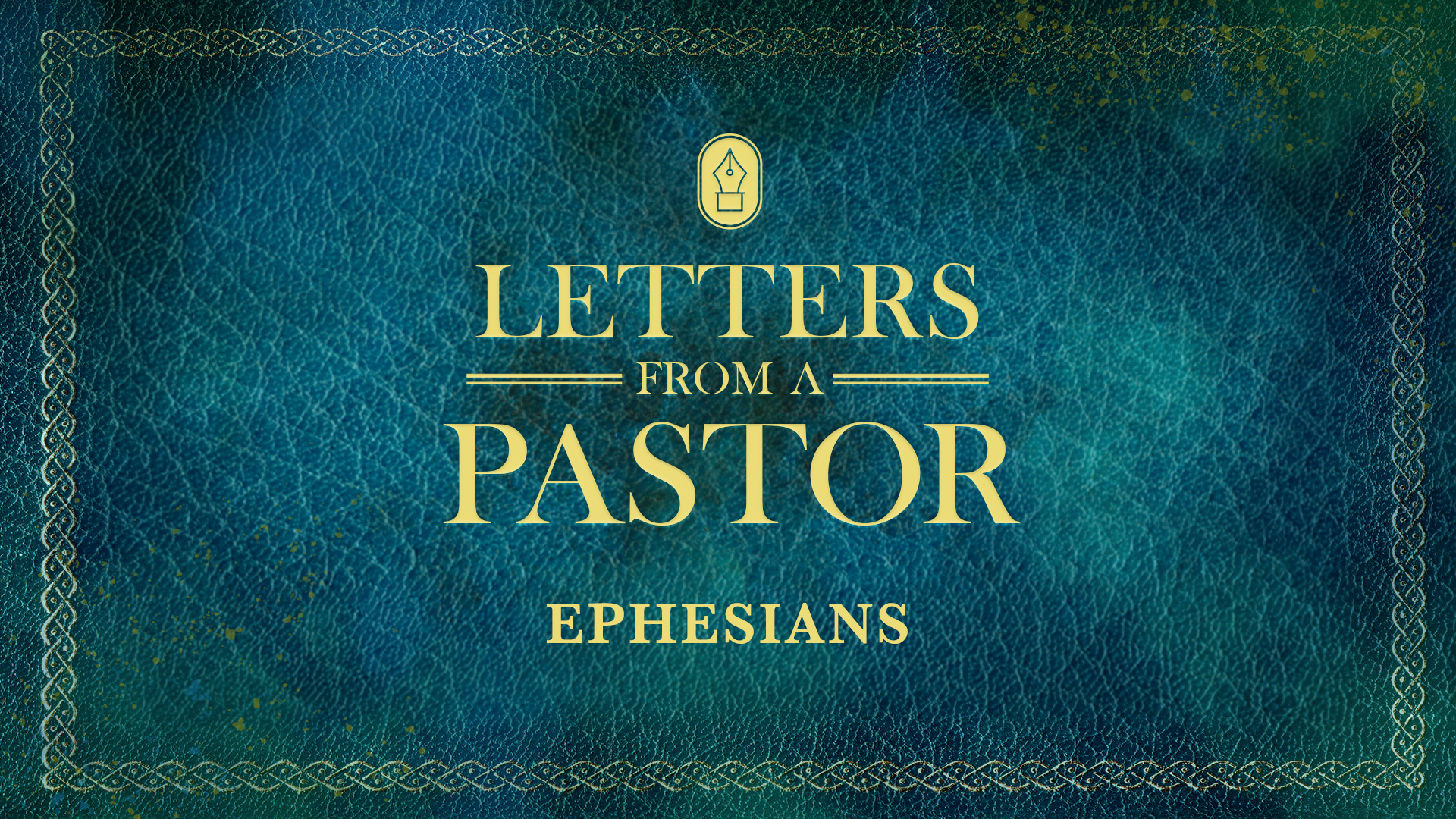 THE MYSTERY OF THE GOSPEL

Worn-Out Knees: As we realize all that God has done for us, we start to fall in love with Him. As He starts to reveal more of Himself to us it should cause us to fall on our knees in praise and worship to the point of worn-out knees.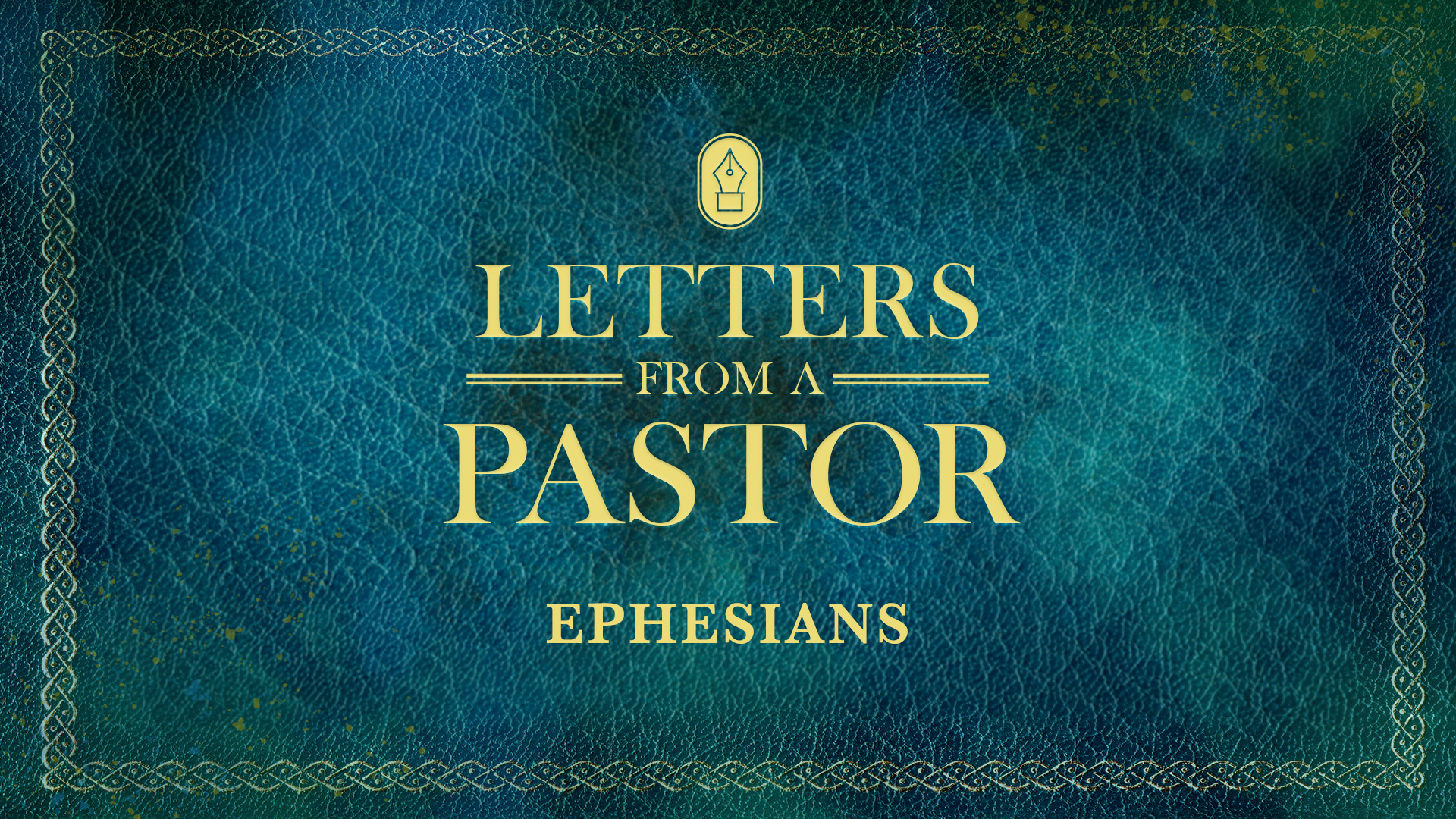 FROM DEATH, TO LIFE IN CHRIST

We are made alive in Christ as a new people (the church) who are distinct from the world yet remain in the world to do the work that God has created them for.