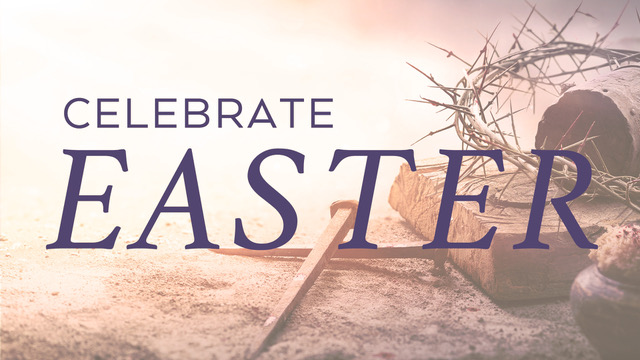 BELIEVING IN A LIVING JESUS

What do you believe today about Jesus being alive? People's responses who experienced the resurrection first hand help us understand our own responses.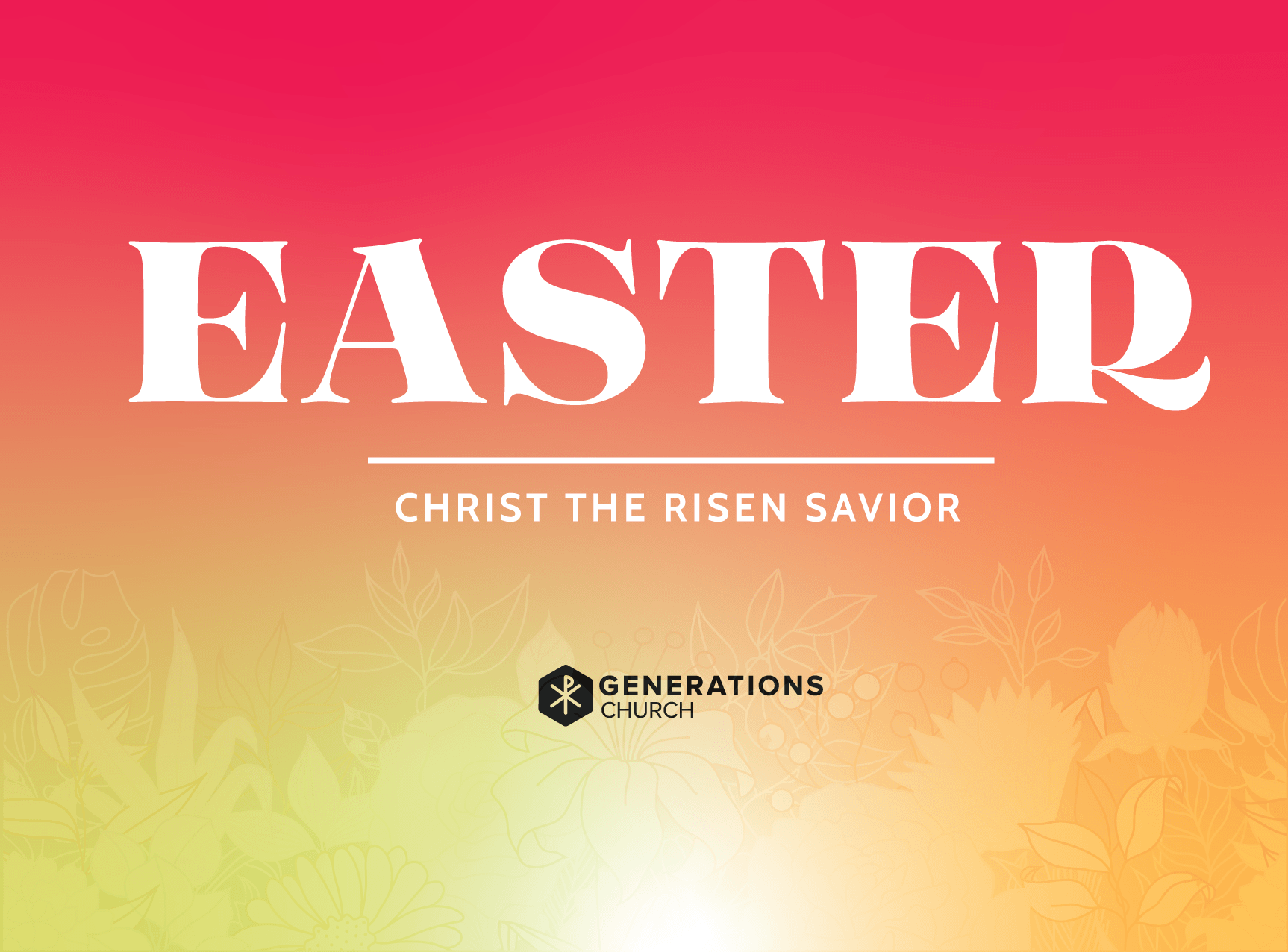 THE LIVING JESUS

Many versions of Jesus exist in tradition and culture, which are different than the living Savior in Scripture. When you meet the living Jesus everything changes.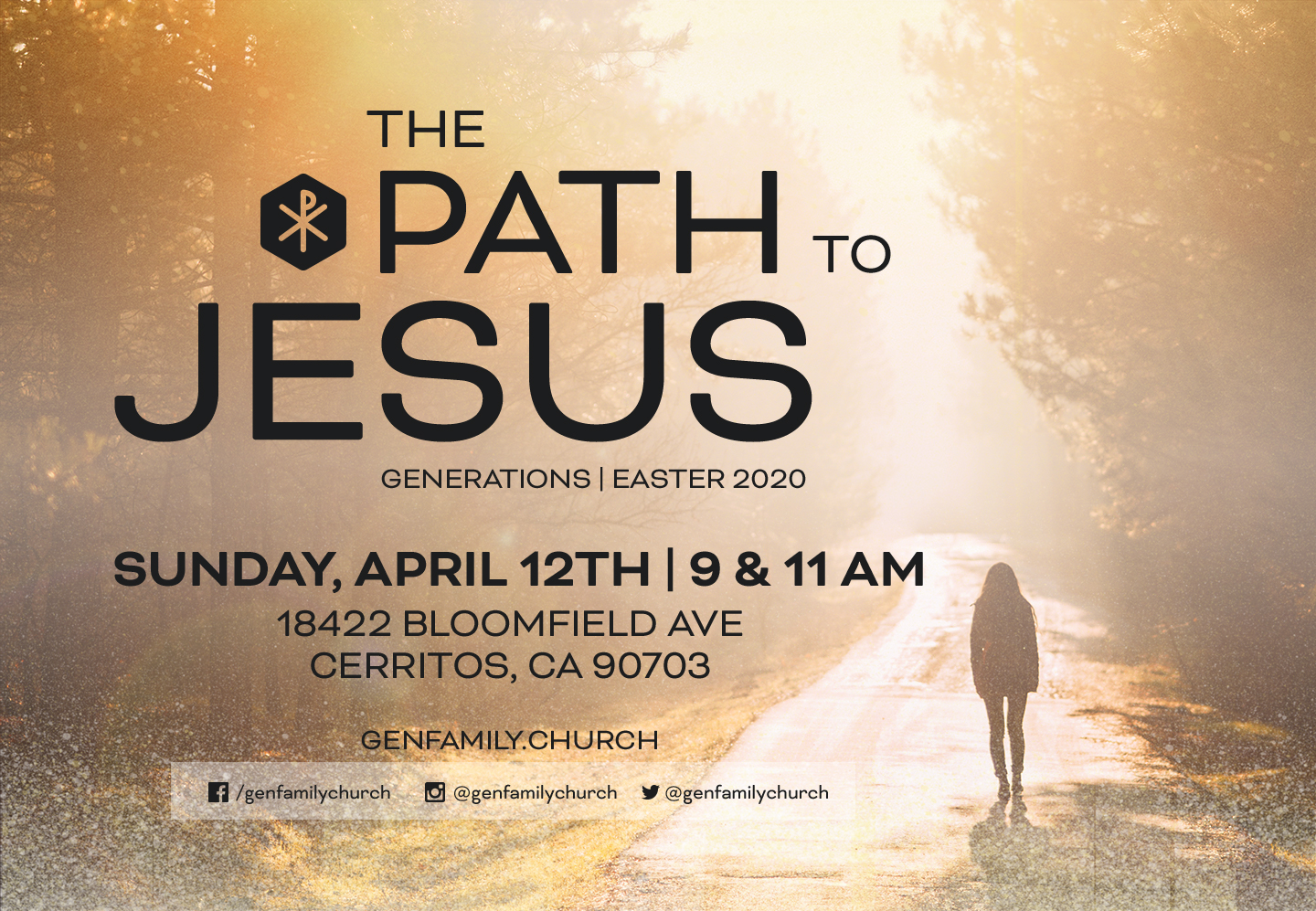 If we believe that Jesus lived, died, and rose from the grave, how can we live unaffected by that truth?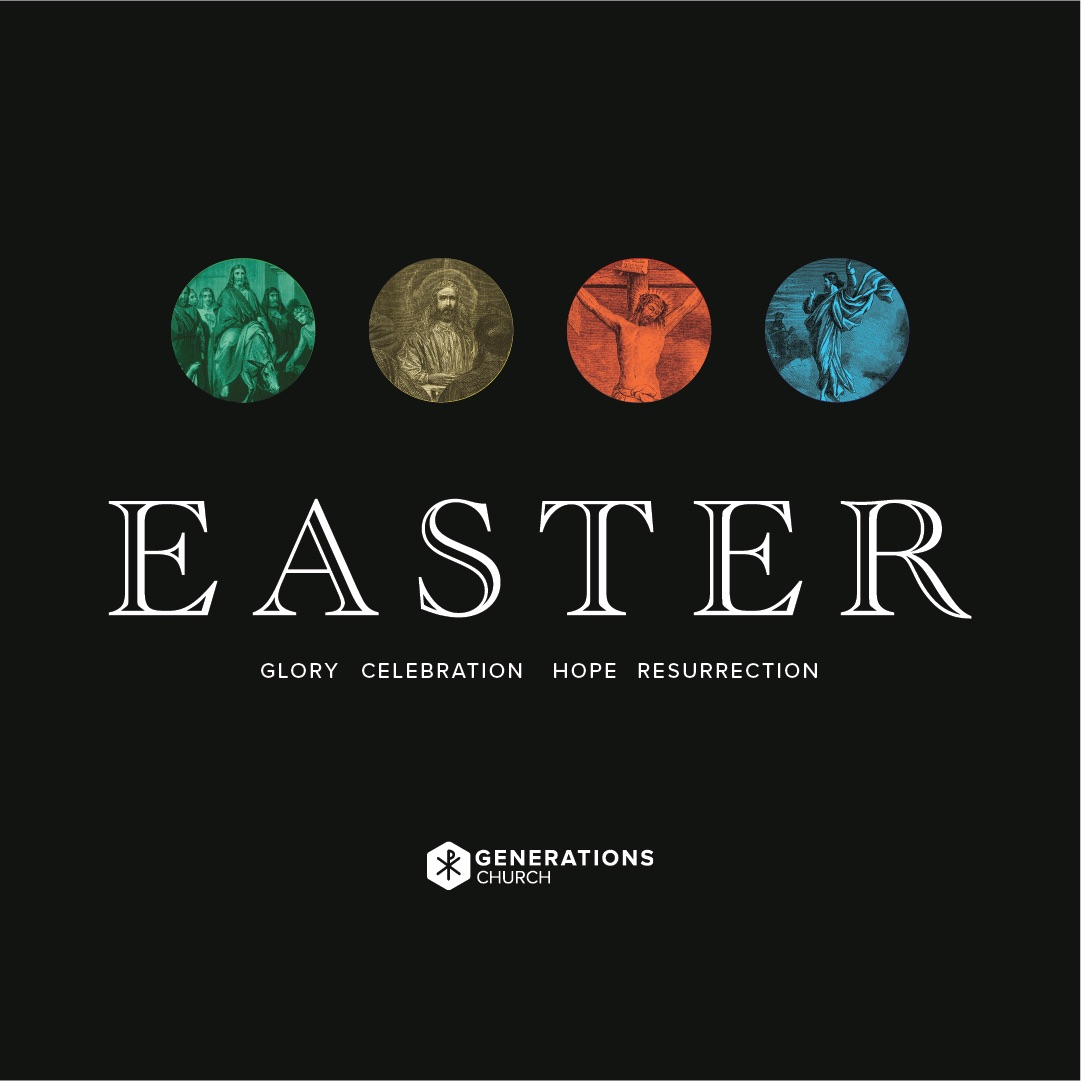 Easter celebrates Jesus rising from death. John's Gospel shares several reactions to the Resurrection, and calls us to identify ourselves in the story by asking what our response is to the living Jesus.