The Humility of Jesus

Jesus did what you and I would never do, to accomplish what we could never accomplish. Jesus lowered himself to us, so we could be lifted up to God.

CHRISTMAS IS ABOUT VICTORY
The first promise ever given about Christmas was spoken by God to Satan. God promised that a child would come and to have victory over Satan.

CHRISTMAS IS ABOUT REBIRTH

Christmas celebrates the eternal Jesus giving us the opportunity to be in God's family. It is more about your rebirth than simply the birth of Jesus; it is about salvation and the gospel reaching out to the lost.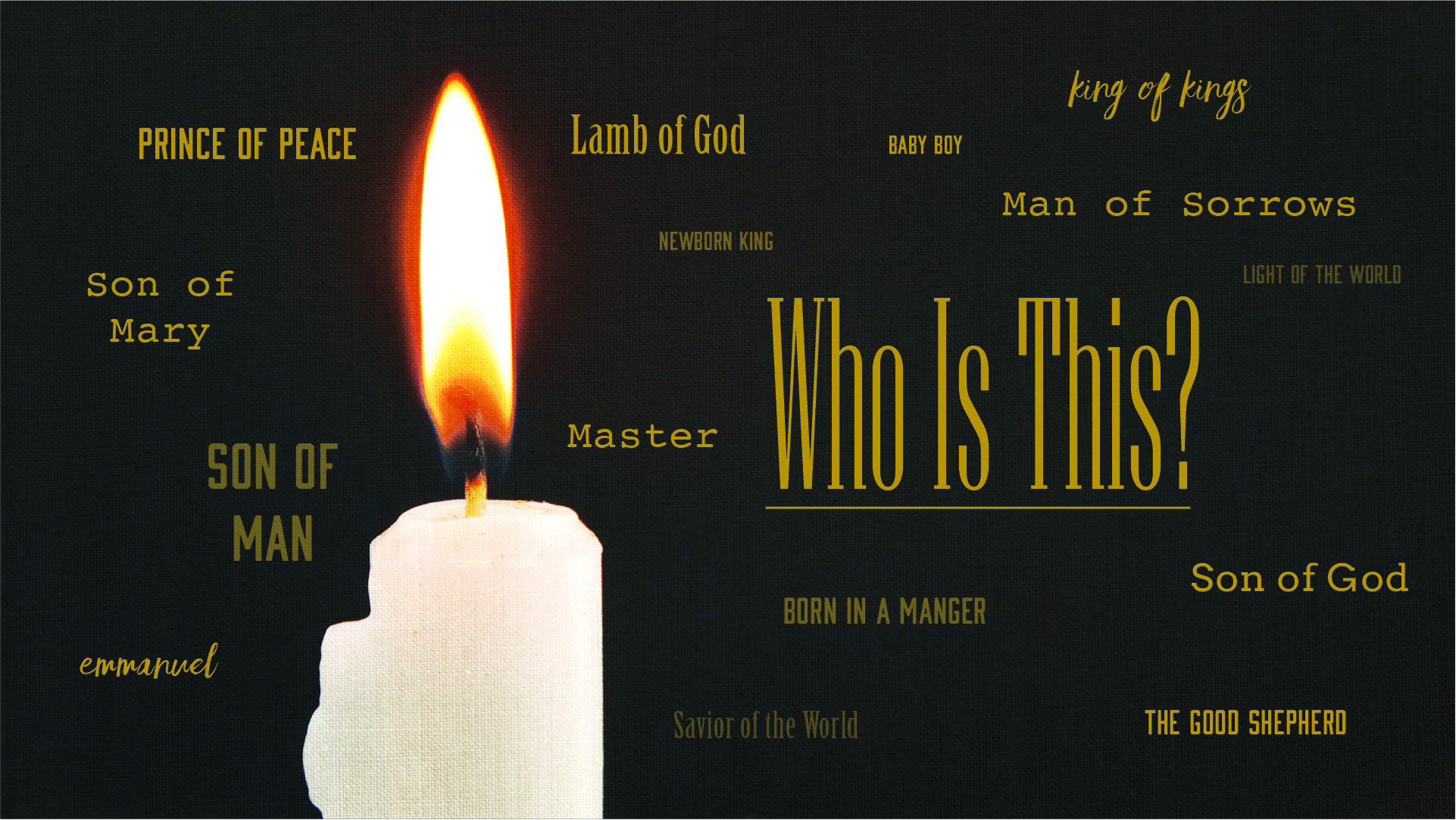 Who is This? Jesus Proclaimed by Angels, Luke 2:1-13

JESUS PROCLAIMED BY ANGELS
Jesus entrance into human flesh, while humble and understated, was also heralded by an angelic host proclaiming him to be The Christ of God.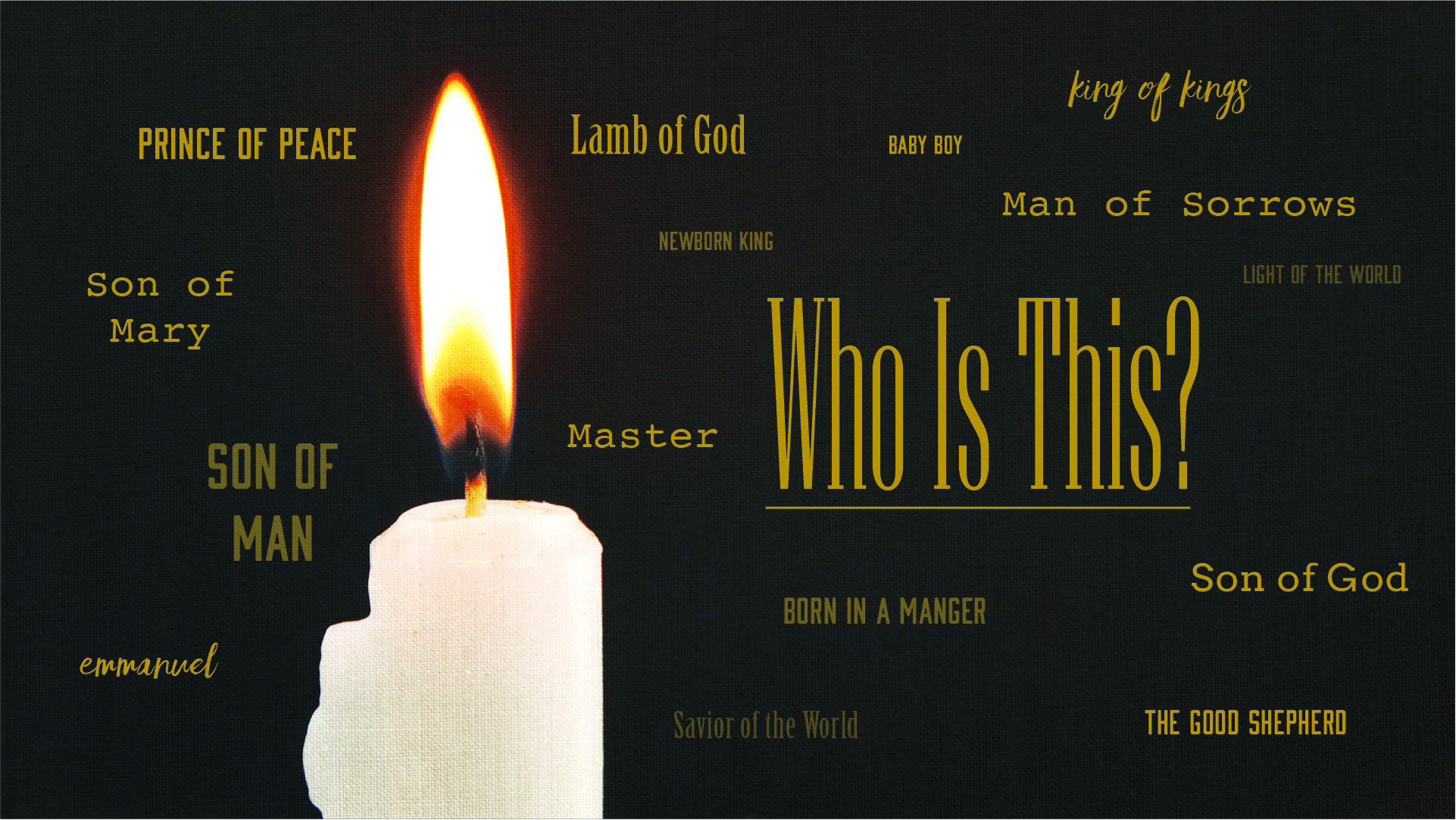 Jesus: Born in Humility - Philippians 1:18 - 2:18

JESUS: BORN IN HUMAN FLESH
The birth of Christ is about God becoming flesh and blood so that all humanity can be restored to God.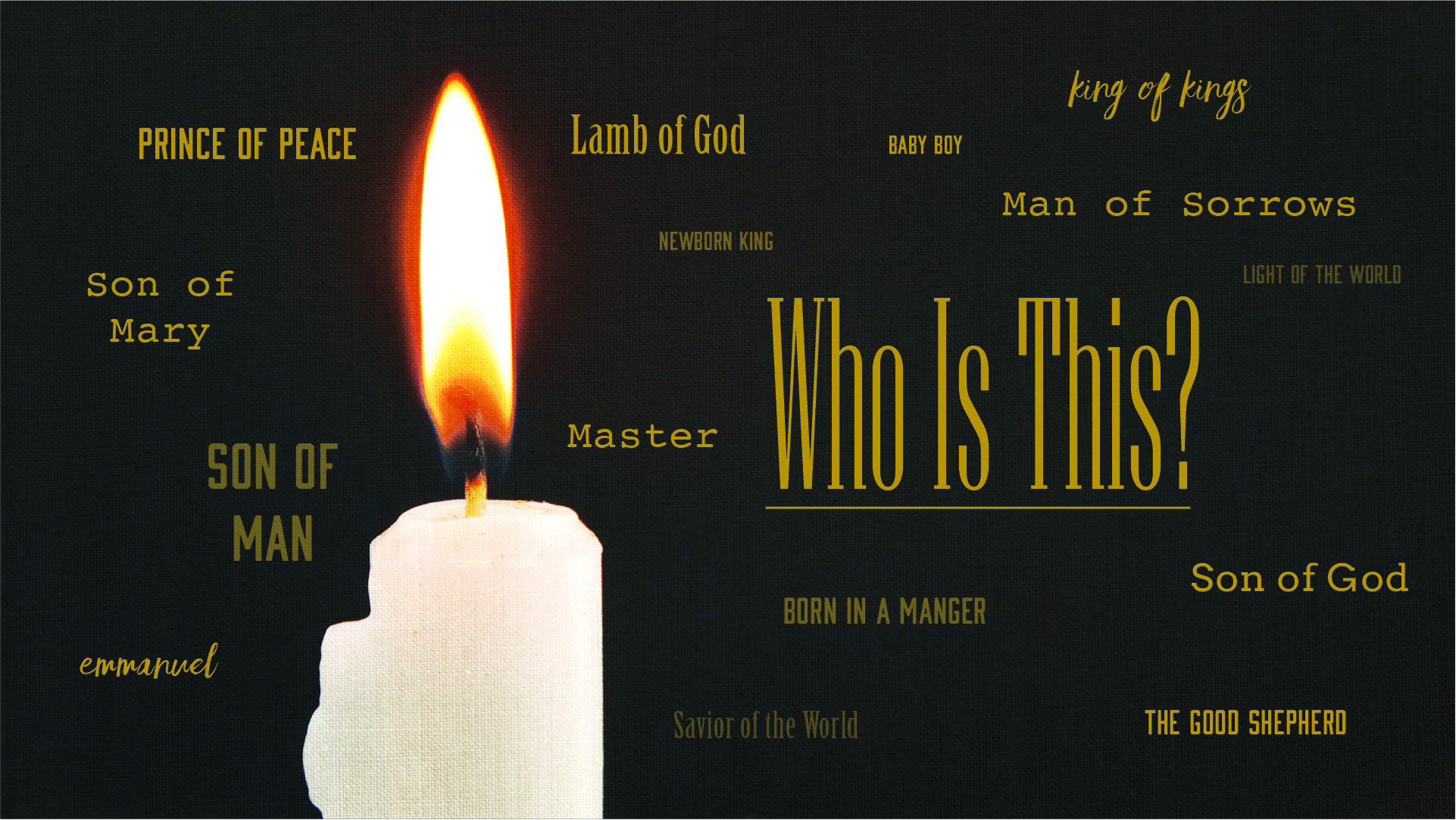 Jesus: Creator, Eternal, God- John 1:1-14

JESUS: CREATOR, ETERNAL, GOD.
Jesus is far more than a baby in a manger, or a man on a cross. Eternal, with no beginning or end, He is the God of Creation, come to save us from our sin.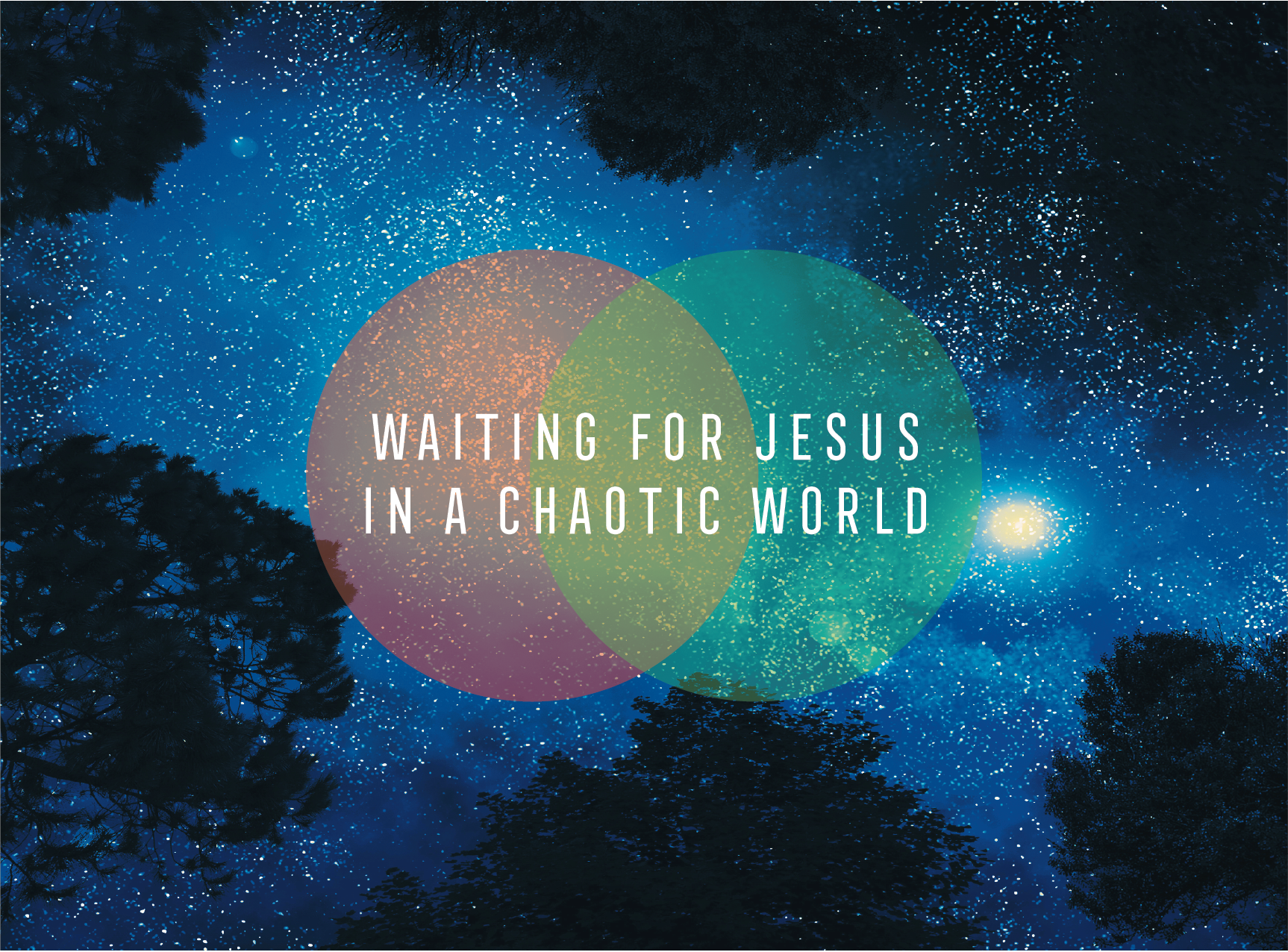 Join Pastor Vinnie and Generations Church as we find out that the grace of God can save anyone from anywhere from anything at anytime.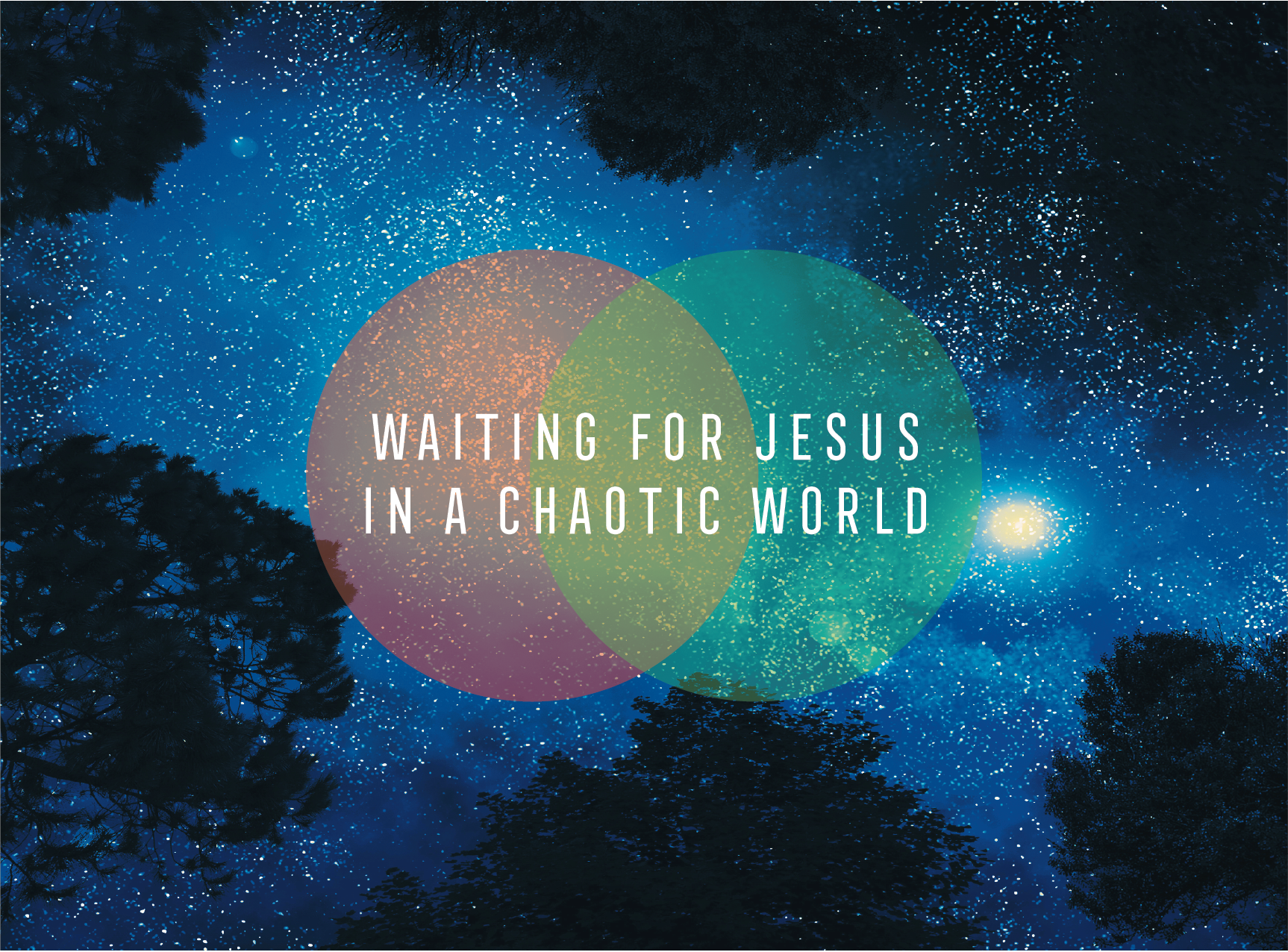 The birth of Jesus as Savior, Christ and Lord makes outsiders become insiders.