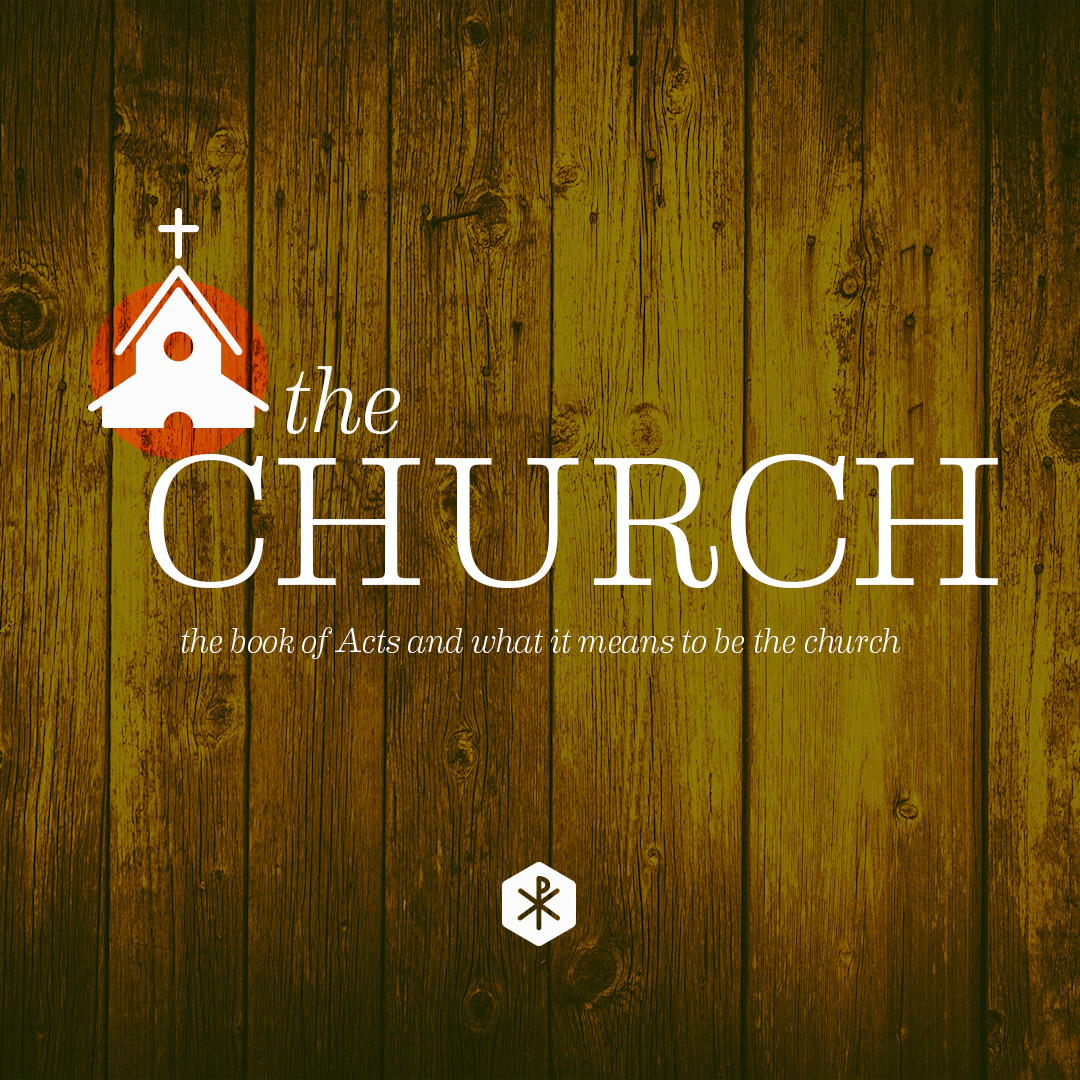 WHY IS THE CHURCH TODAY NOT WHAT WE READ ABOUT?

When we sit down and read about the church in the New Testament, we all see disparities. What causes the differences and what should we do about it?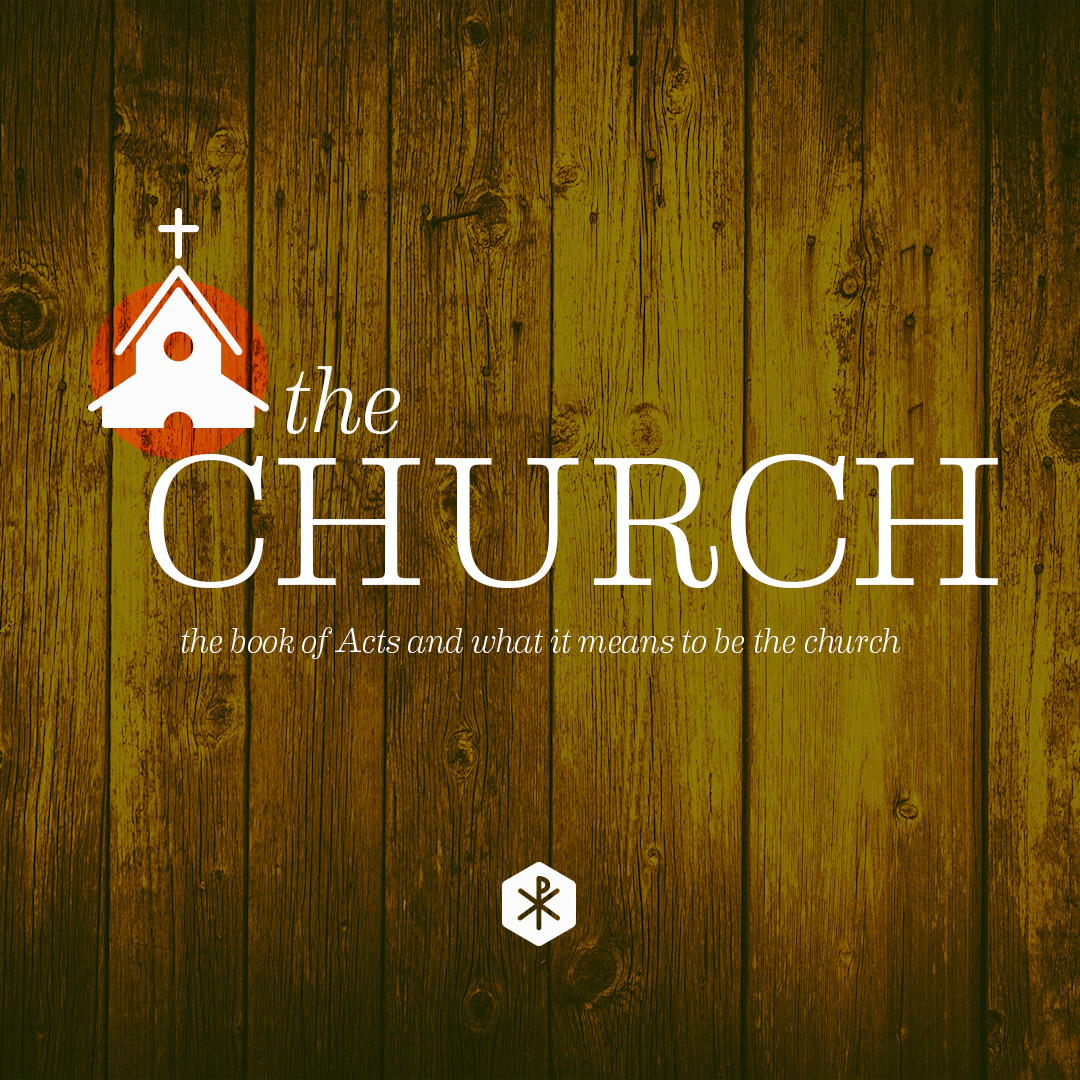 THE EARLY CHURCH

The early churches begun by Jesus's disciples had some very common themes that we need today: one theme is Christian Community.