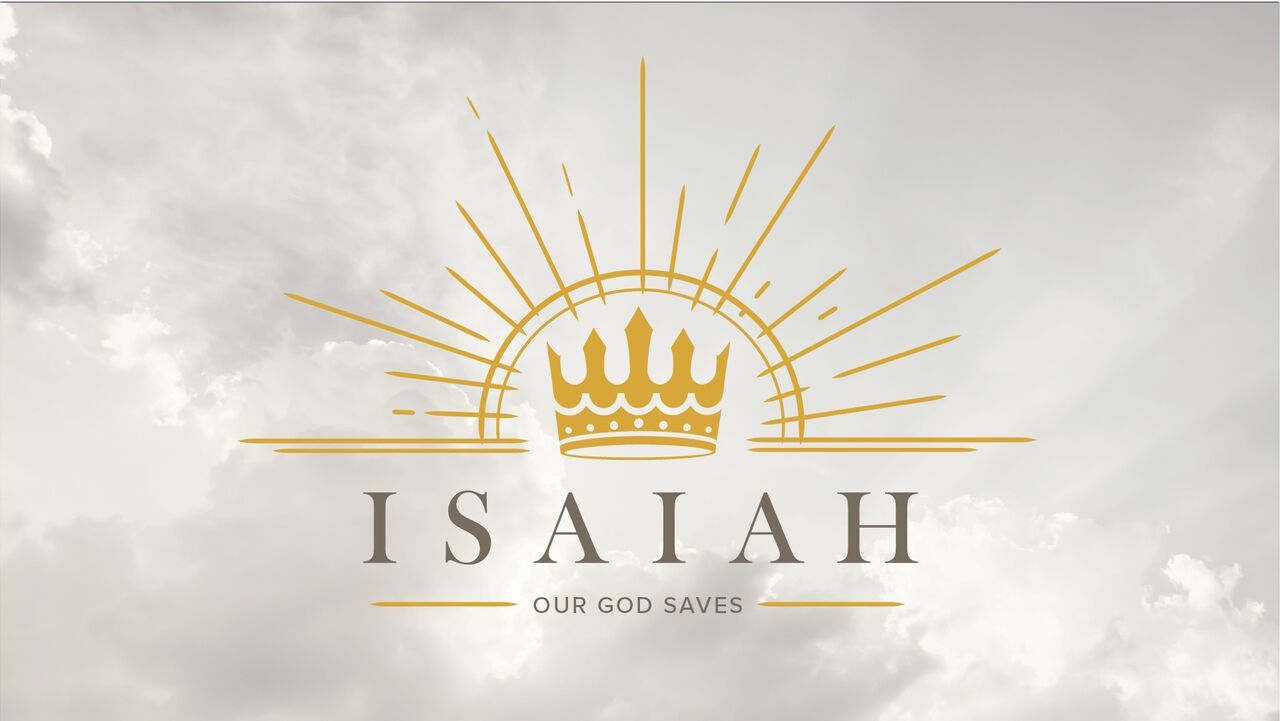 Main Idea:
In the midst of a breaking and broken world, we find strength and hope in the fact that God is still saving people.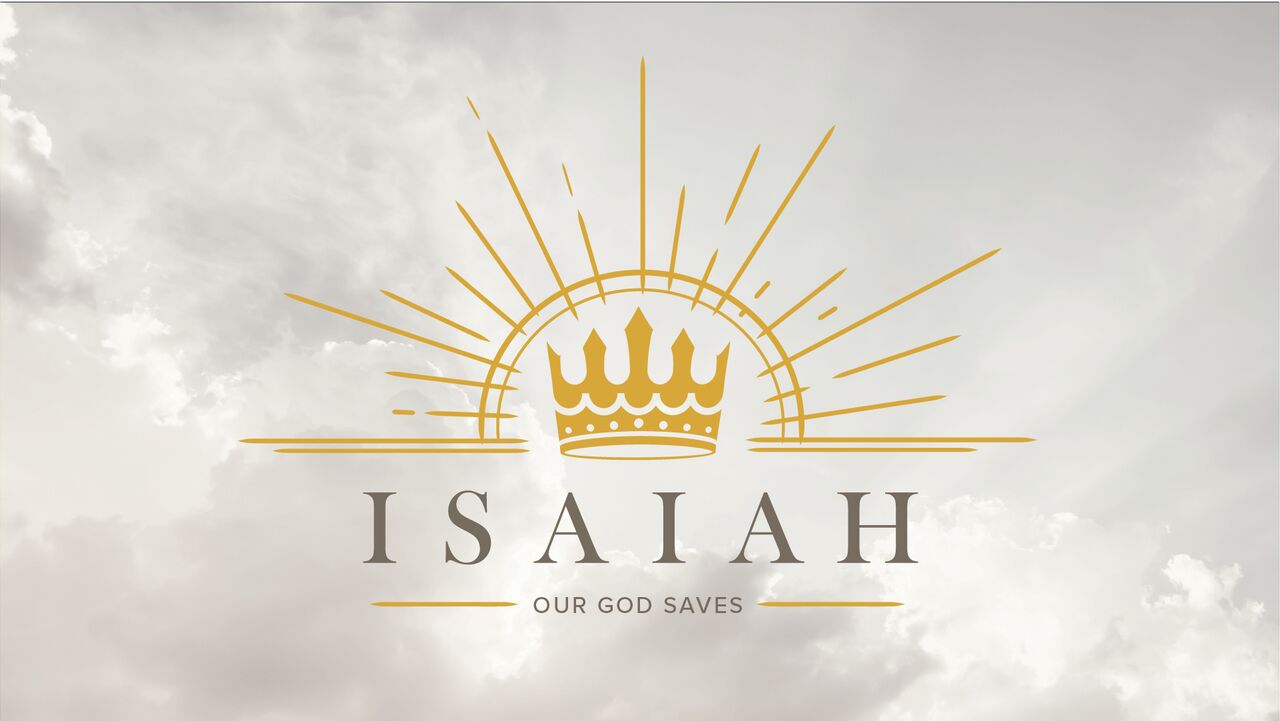 In moments of personal pain and tempting pleasure it can be easy to
doubt God's goodness and to forget our allegiance to Him. We must remember it is Jesus faithfulness to us and not our faithfulness to him that is the guarantee of our salvation.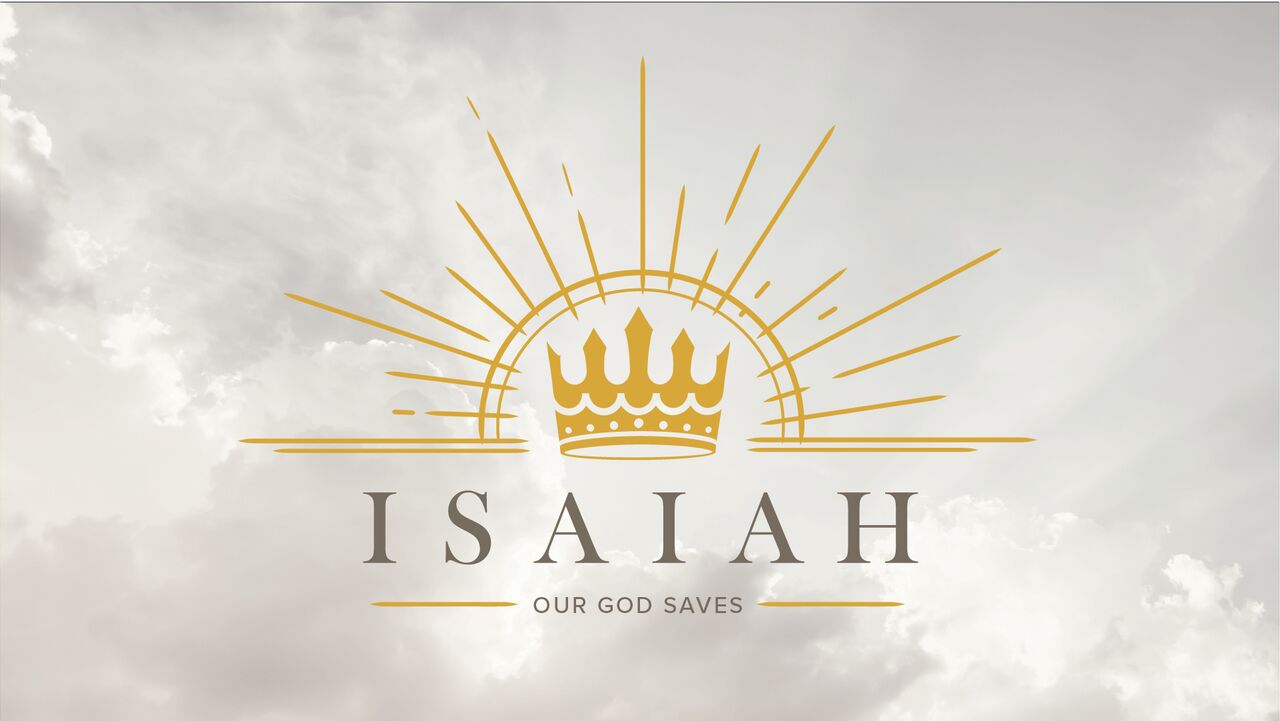 There are really only two kinds of people in this world, those whose final outcome will be to incur the eternal judgment of God and those whose final outcome will be to enjoy the eternal peace of salvation with God.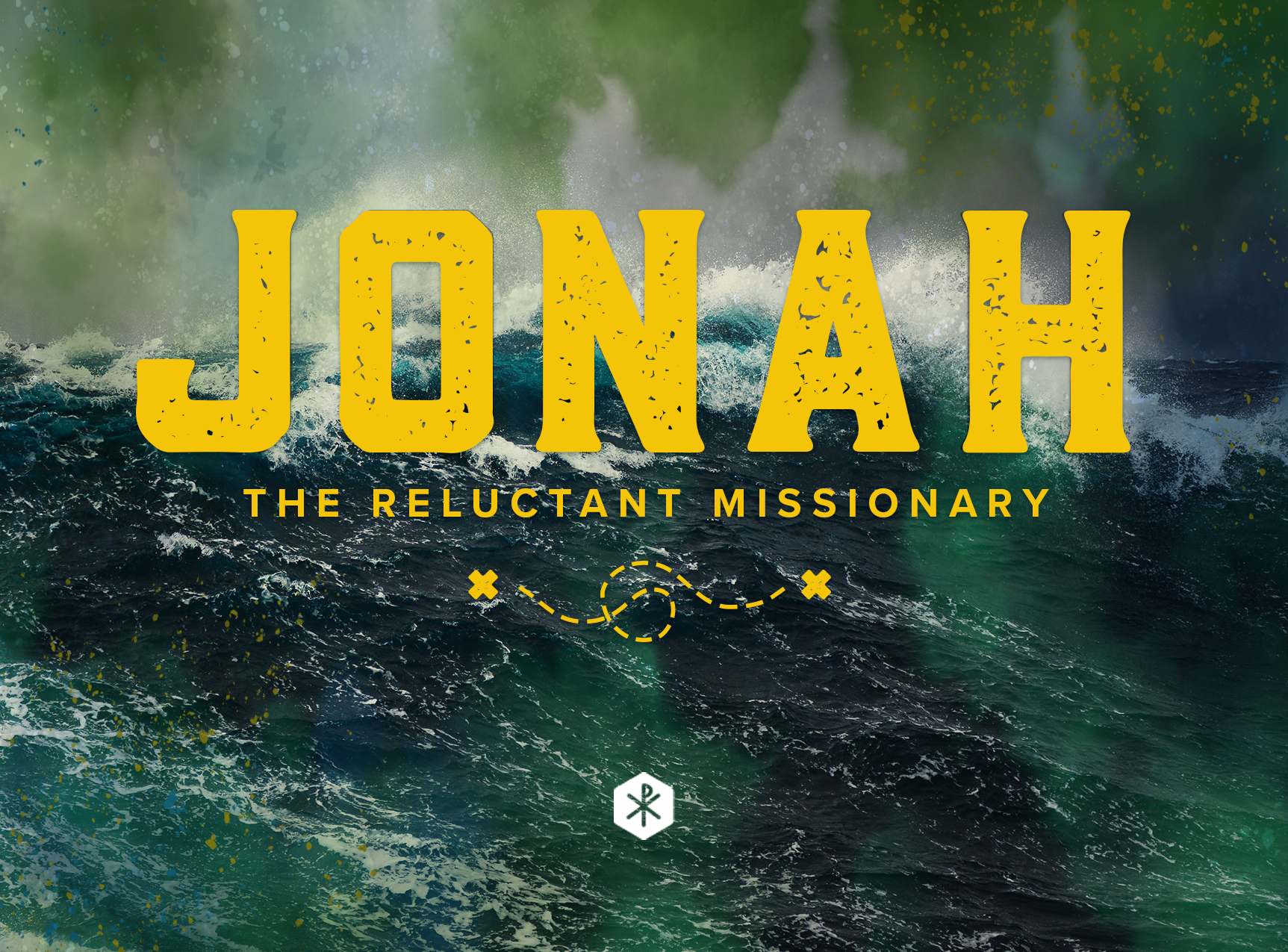 When the Lord heavily afflicts us, it is a legitimate and seasonable time for prayer. It is out of our own experience of Grace in these times of affliction that we are able to share Gospel Hope with others.