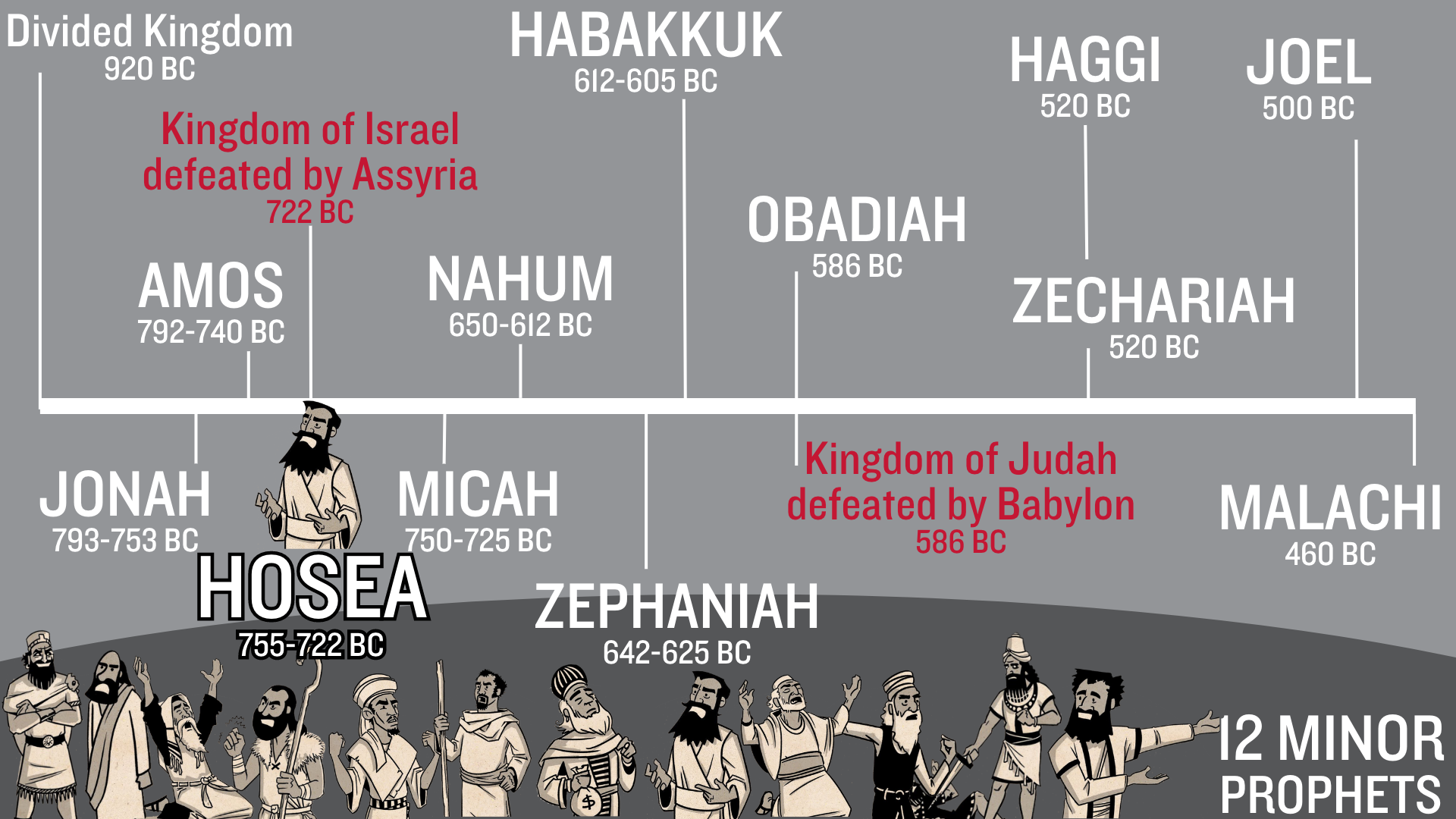 "Redemptive Love"-Jesus paid the ultimate price for our souls. Not only was He beat down to the point that He was unrecognizable (physically), but He also suffered complete separation from the Father (spiritually). So, what's our response for what HE did for us?

New Year's Resolution:
Let's start living our lives by listening and doing what pleases God regardless of what we think or how we feel.

Living out our lives with one another:
As Paul continues to give instructions, he finishes this letter with greetings from those around him who were actually living out their lives with "ONE ANOTHER".