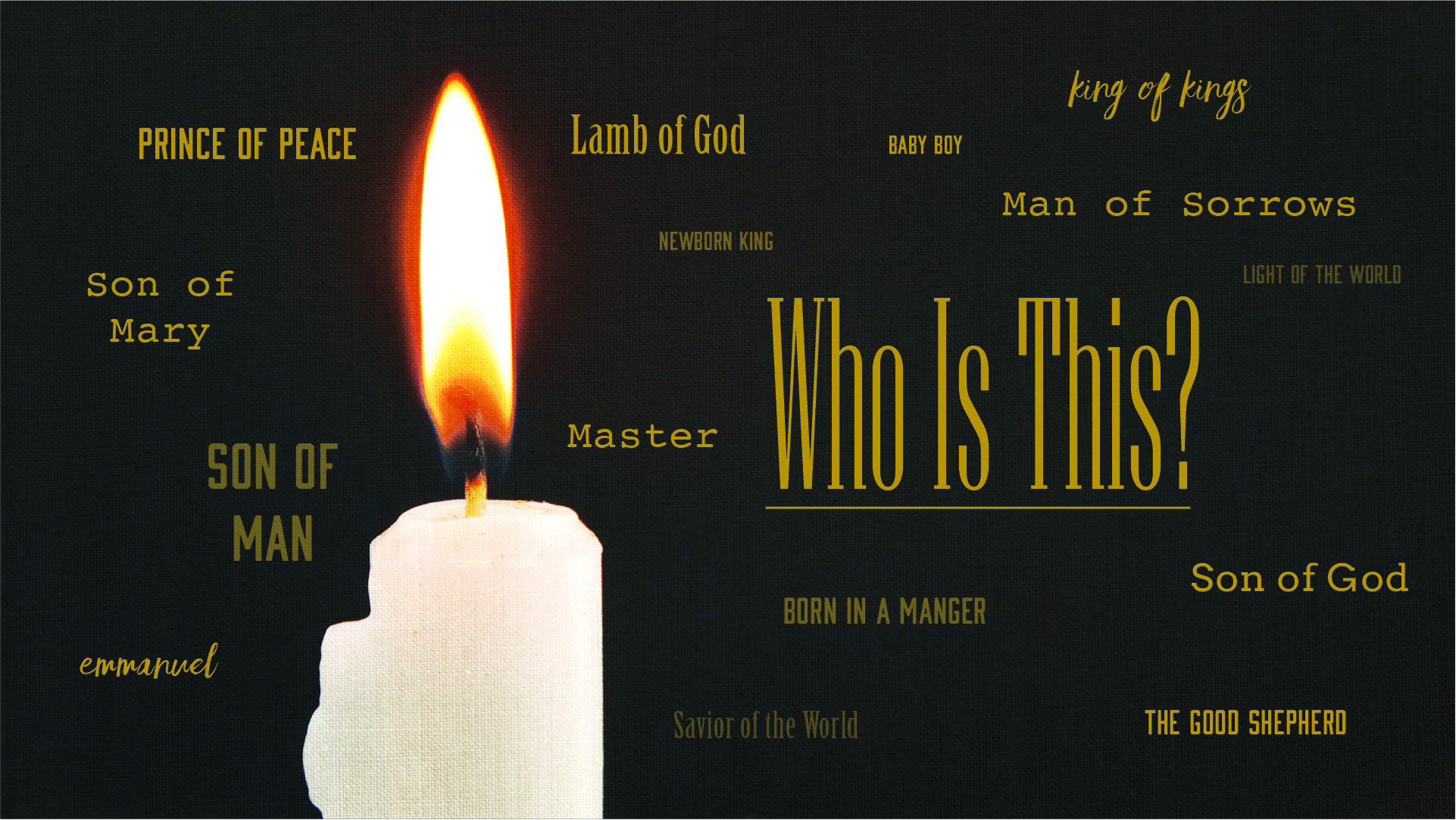 Who is This? Jesus Proclaimed by Angels, Luke 2:1-13

JESUS PROCLAIMED BY ANGELS
Jesus entrance into human flesh, while humble and understated, was also heralded by an angelic host proclaiming him to be The Christ of God.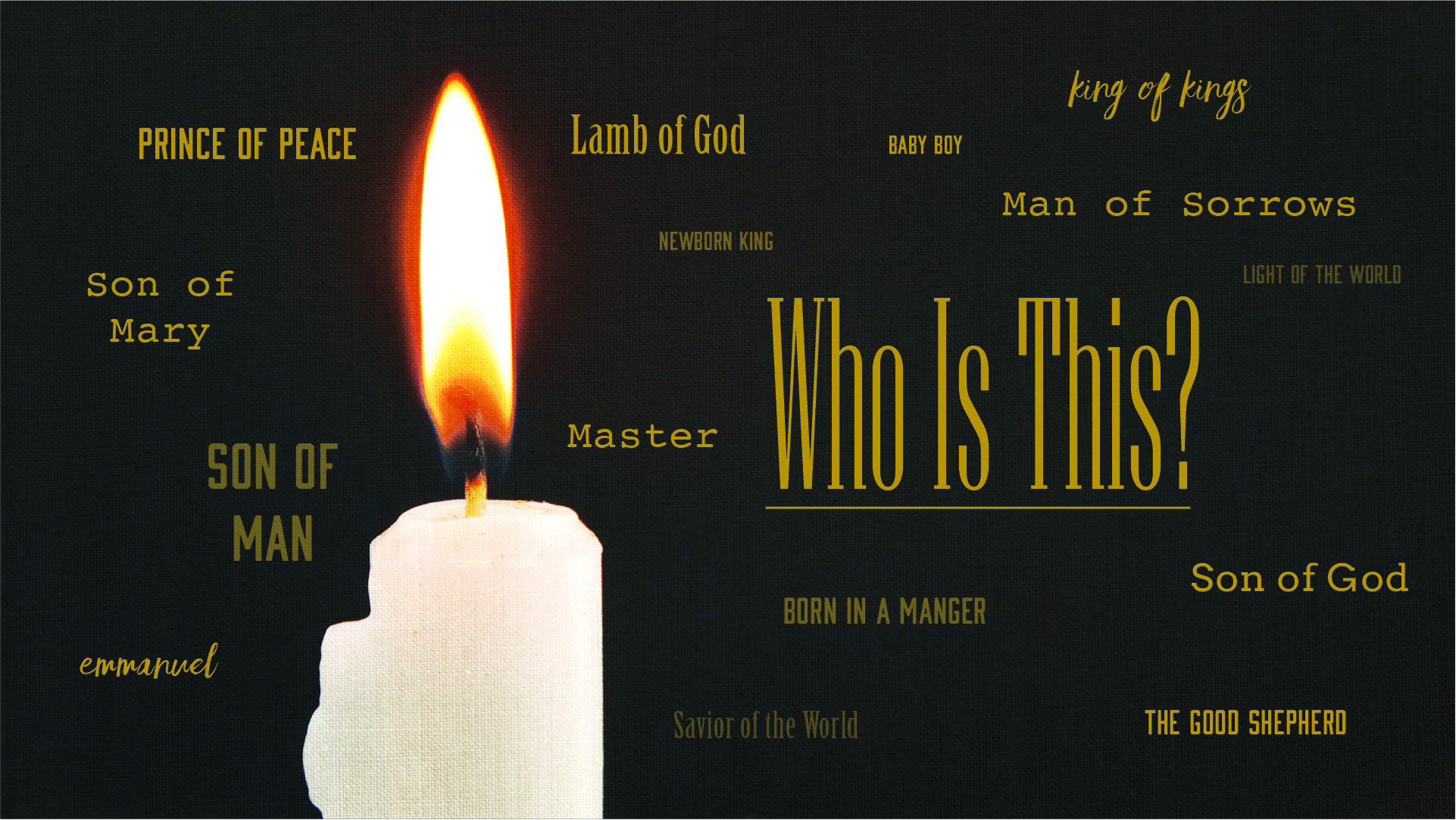 Jesus: Born in Humility - Philippians 1:18 - 2:18

JESUS: BORN IN HUMAN FLESH
The birth of Christ is about God becoming flesh and blood so that all humanity can be restored to God.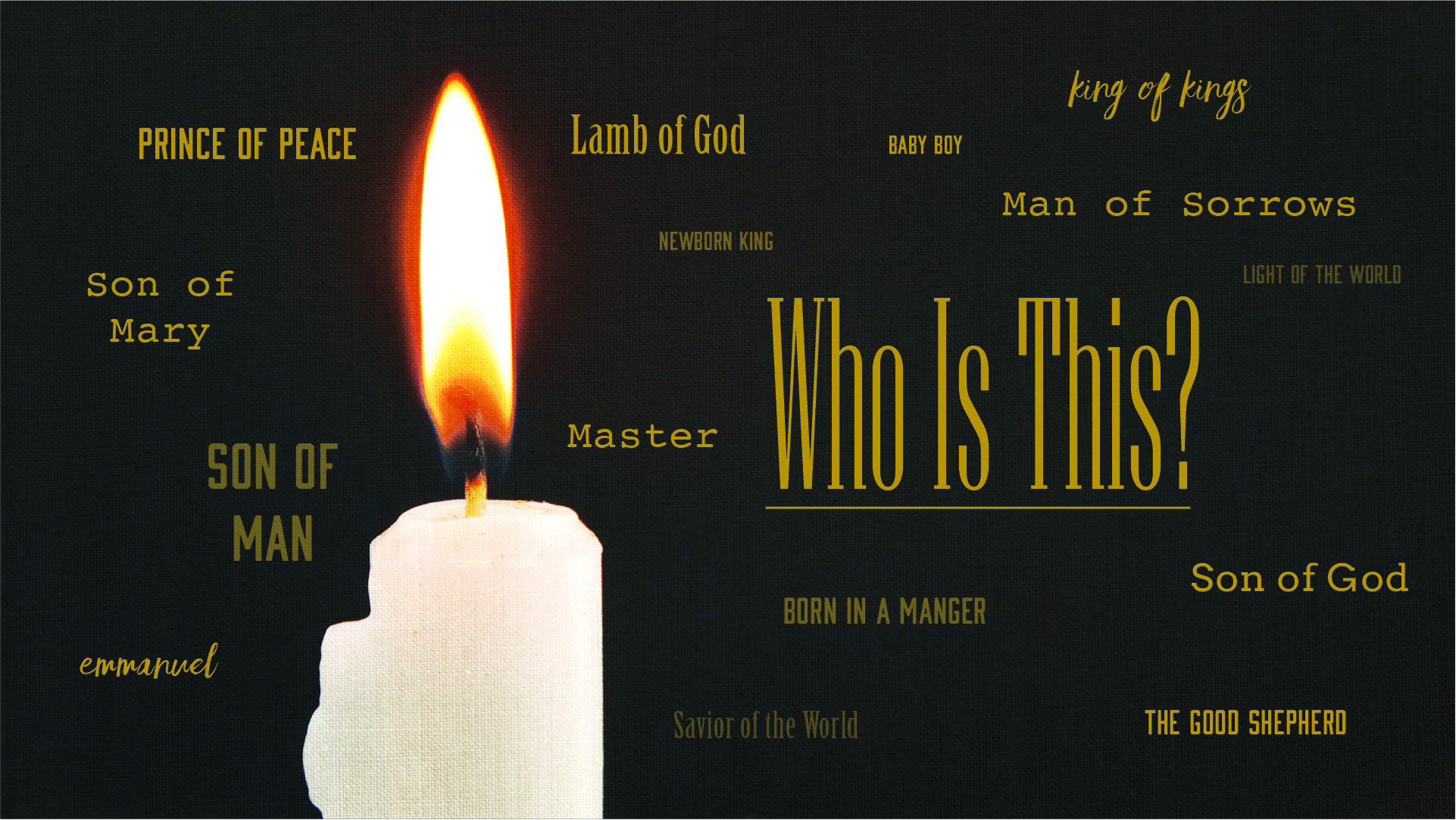 Jesus: Creator, Eternal, God- John 1:1-14

JESUS: CREATOR, ETERNAL, GOD.
Jesus is far more than a baby in a manger, or a man on a cross. Eternal, with no beginning or end, He is the God of Creation, come to save us from our sin.