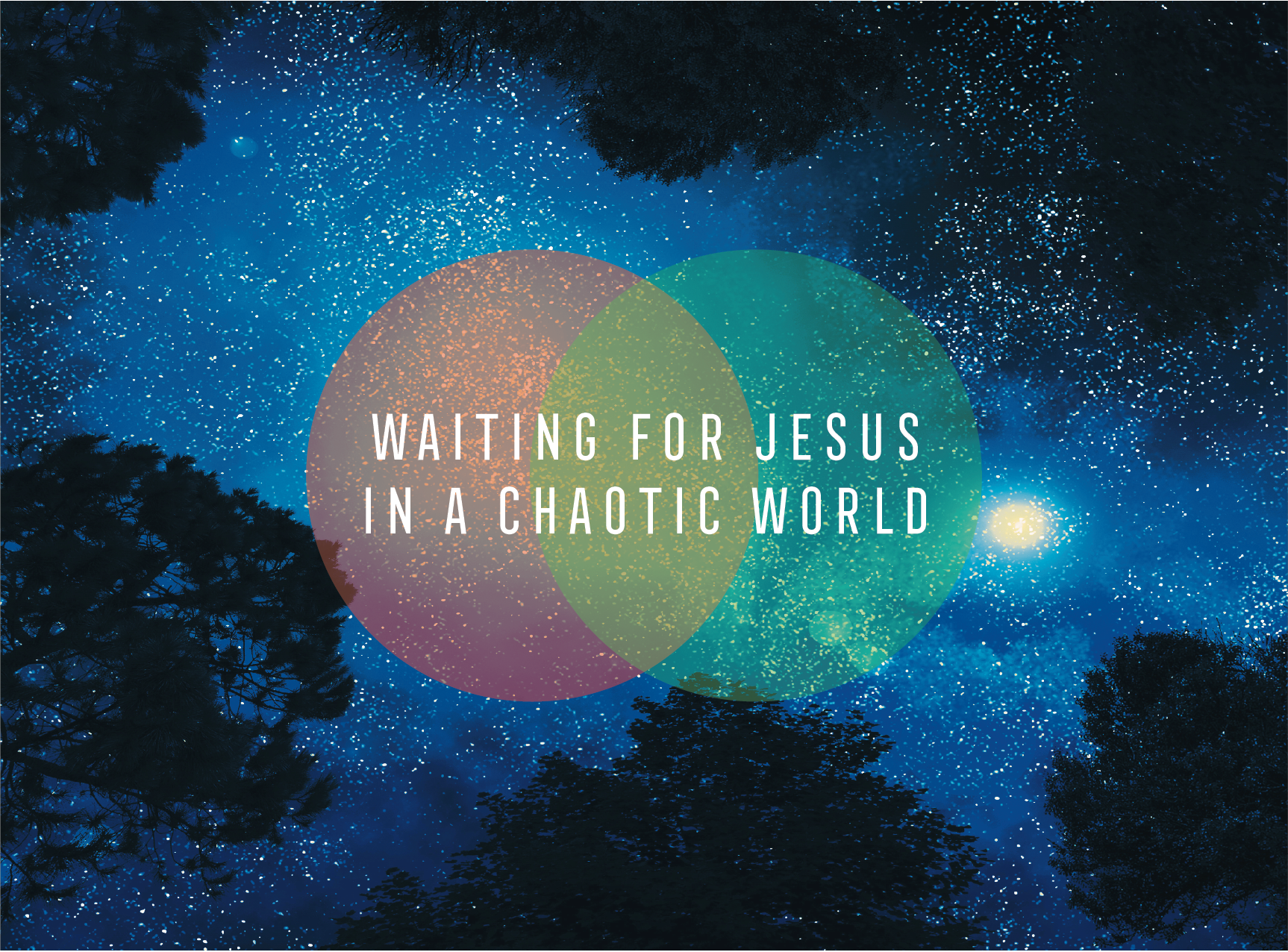 Join Pastor Vinnie and Generations Church as we find out that the grace of God can save anyone from anywhere from anything at anytime.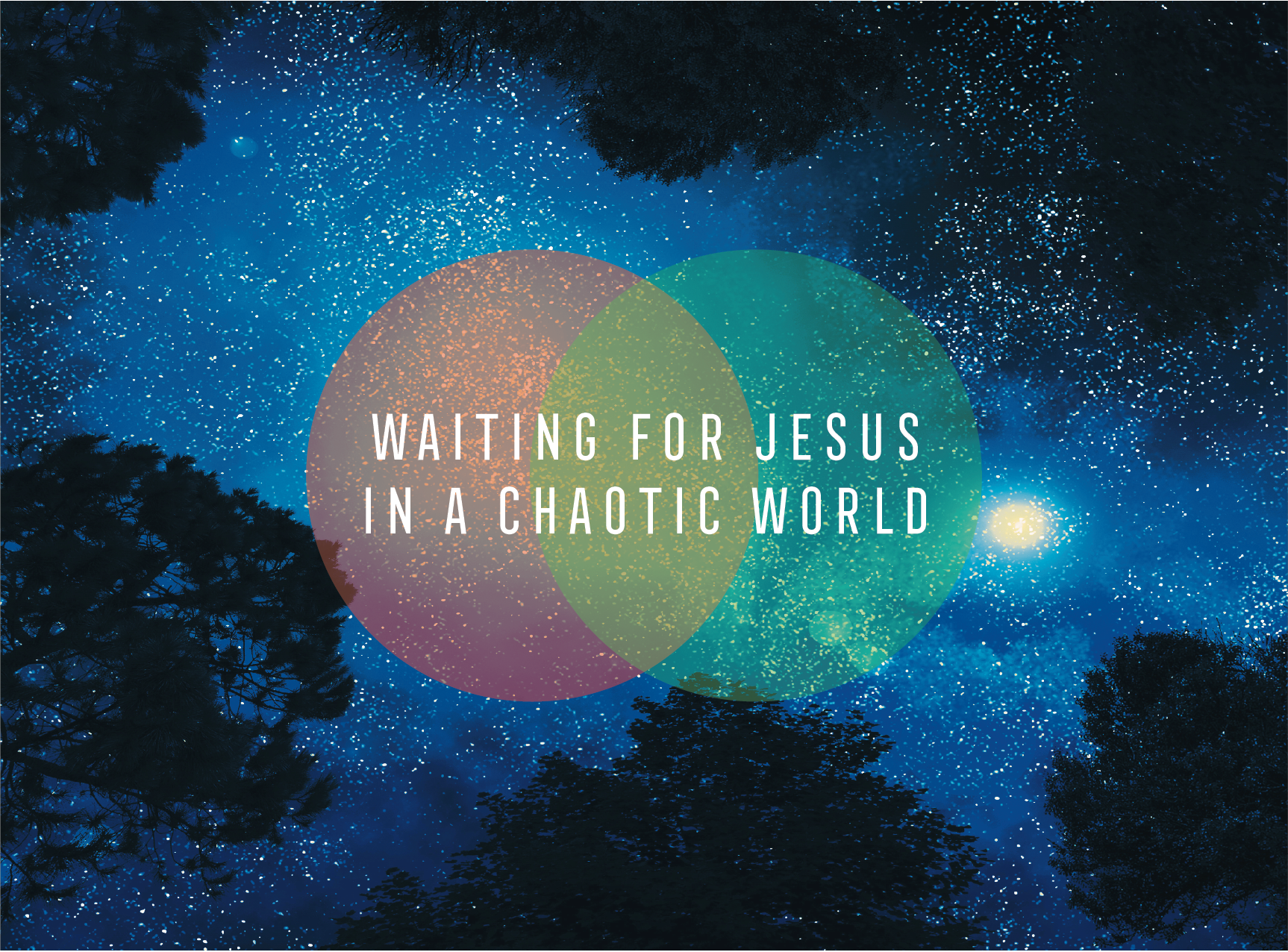 The birth of Jesus as Savior, Christ and Lord makes outsiders become insiders.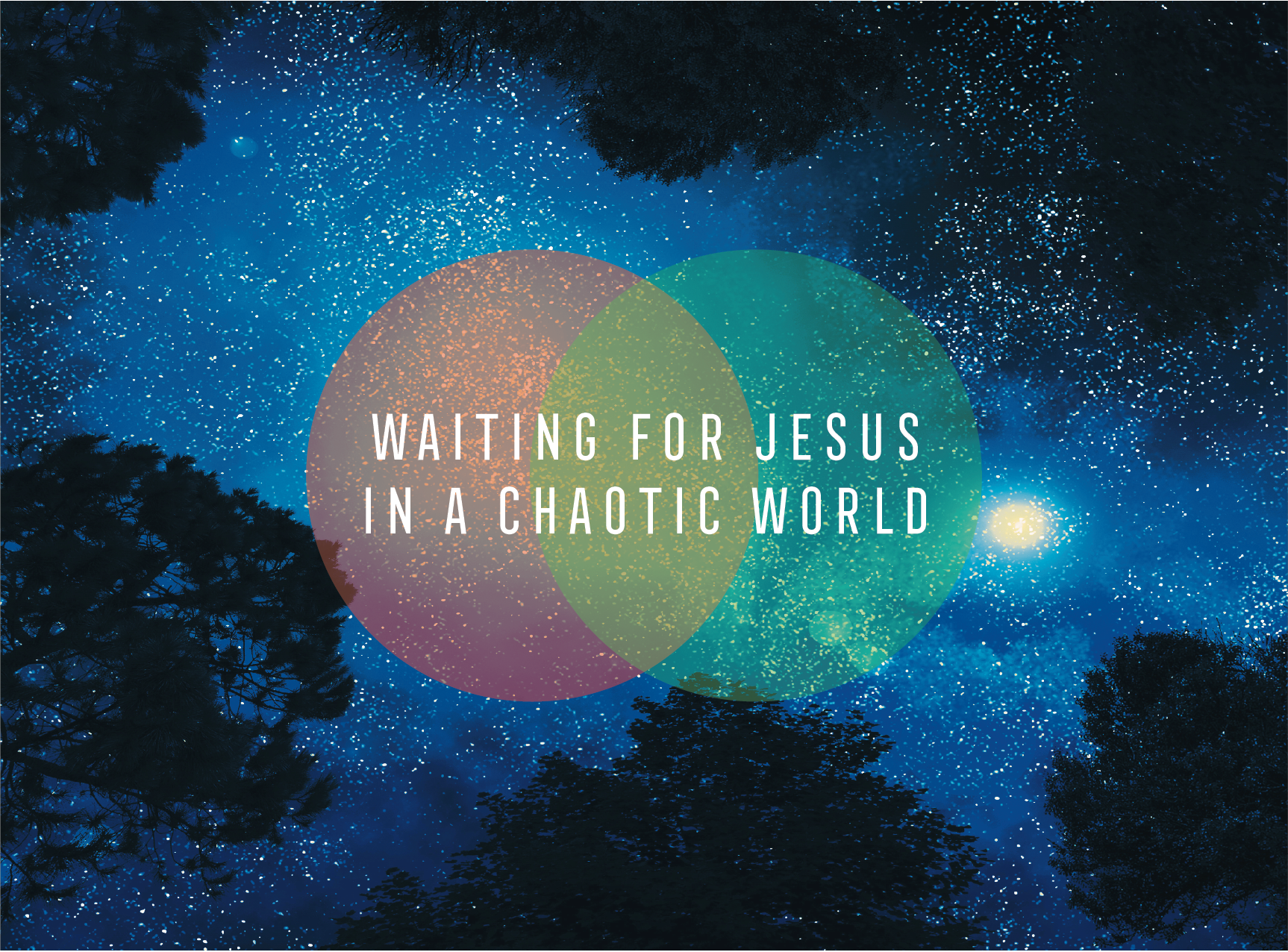 What are you hoping and waiting for this Christmas? Is it for Christ to make Himself more present to you? Anything else is misplaced hope. Any other waiting and longing will inevitably disappoint.