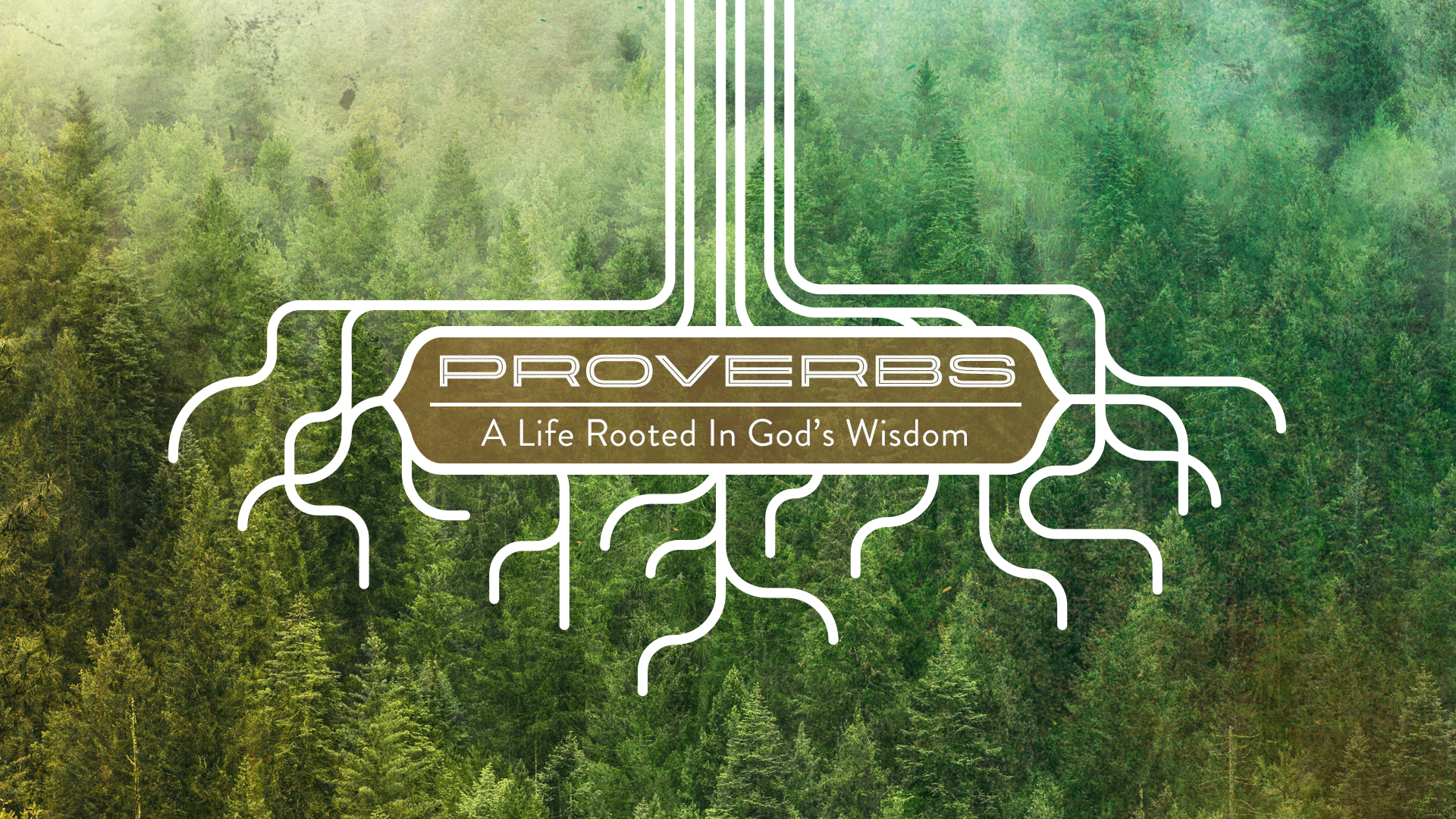 "Relationship to the World" : Proverbs 19
Jesus calls us to live in such a way that others see Jesus in us, and want to follow Him as we do.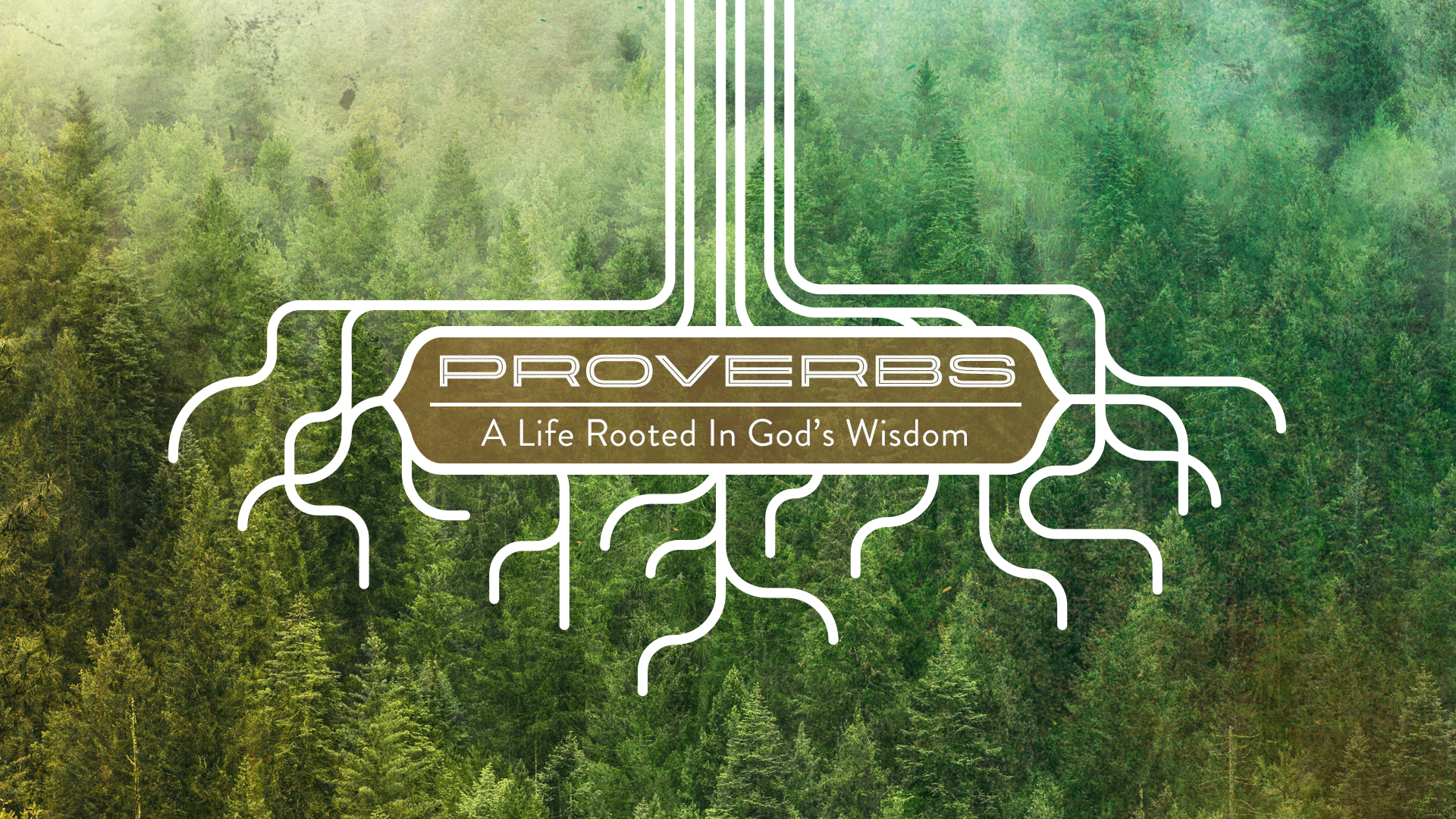 PROVERBS: A LIFE ROOTED IN GOD'S WIDSOM
If Jesus is Lord of our hearts, then Jesus is Lord of our homes. Proverbs 17, 23, 30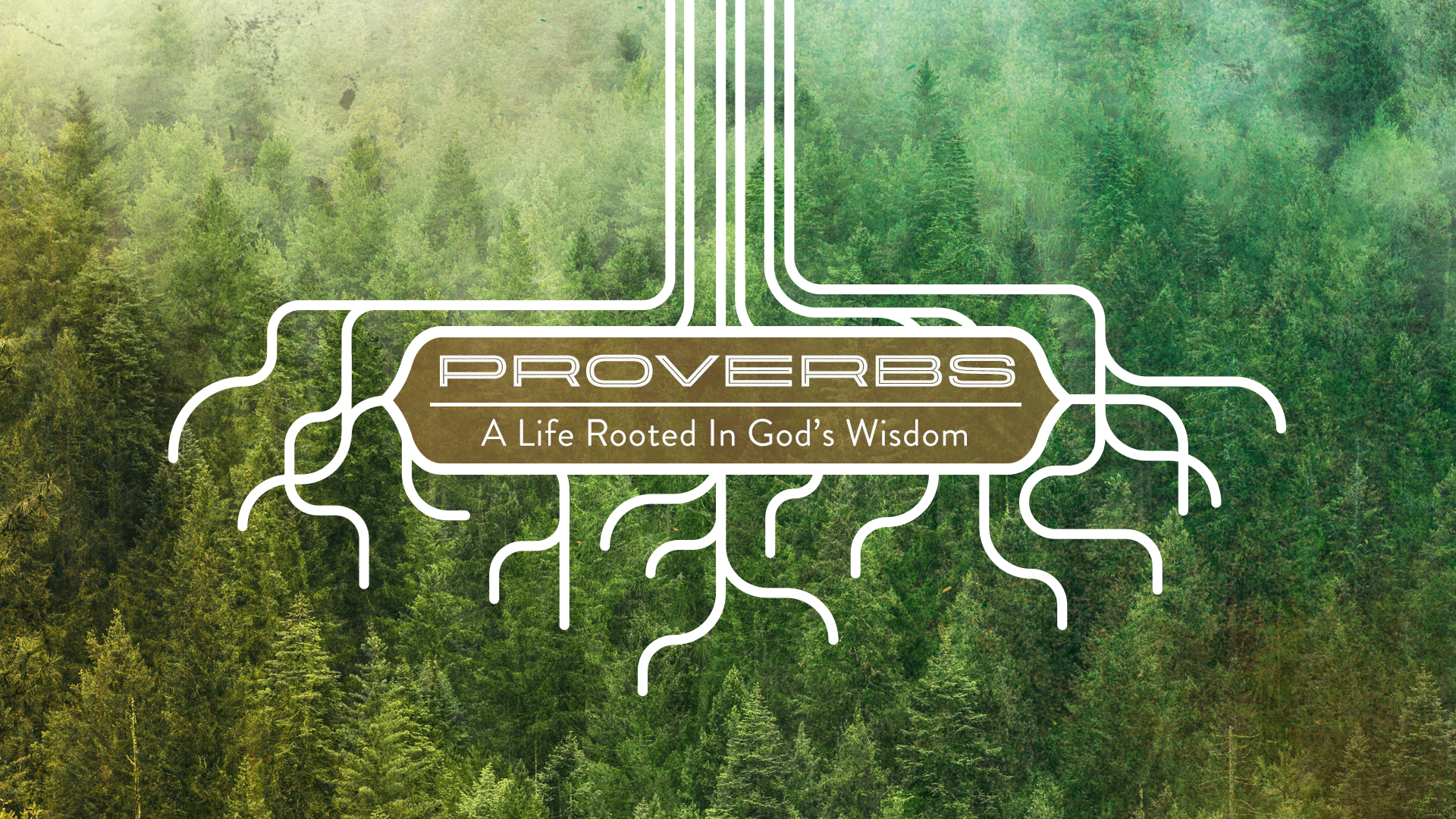 Being a Wise Disciple : Proverbs 13
A disciple's relationship to wisdom begins in a posture of humility. Jesus calls every one of us to be pliable and teachable.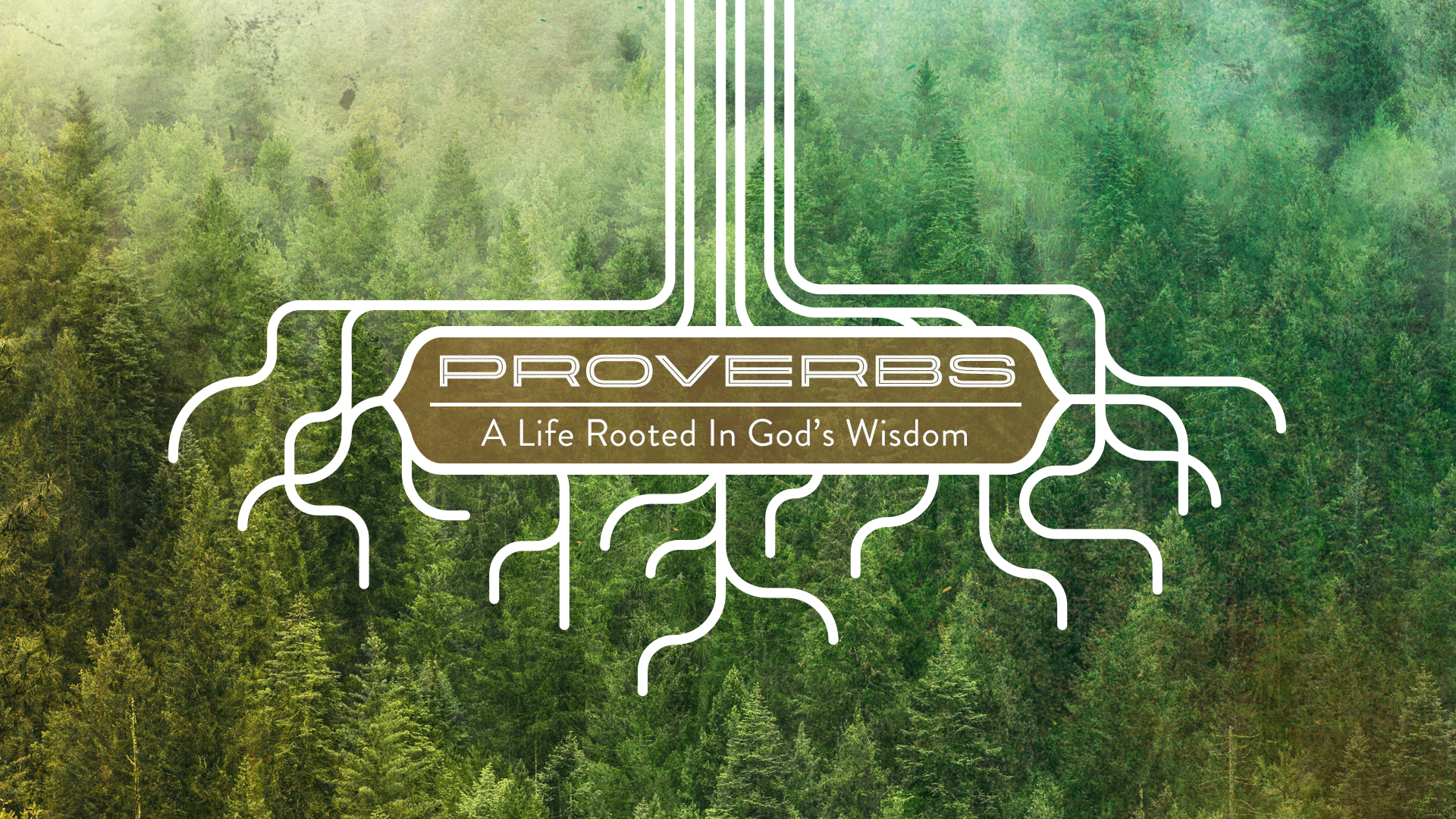 "Relationship to God" - Proverbs 2:1-20
The key to a life marked by wisdom is the heart. A life deeply in love with God will result in a life of wisdom and faith.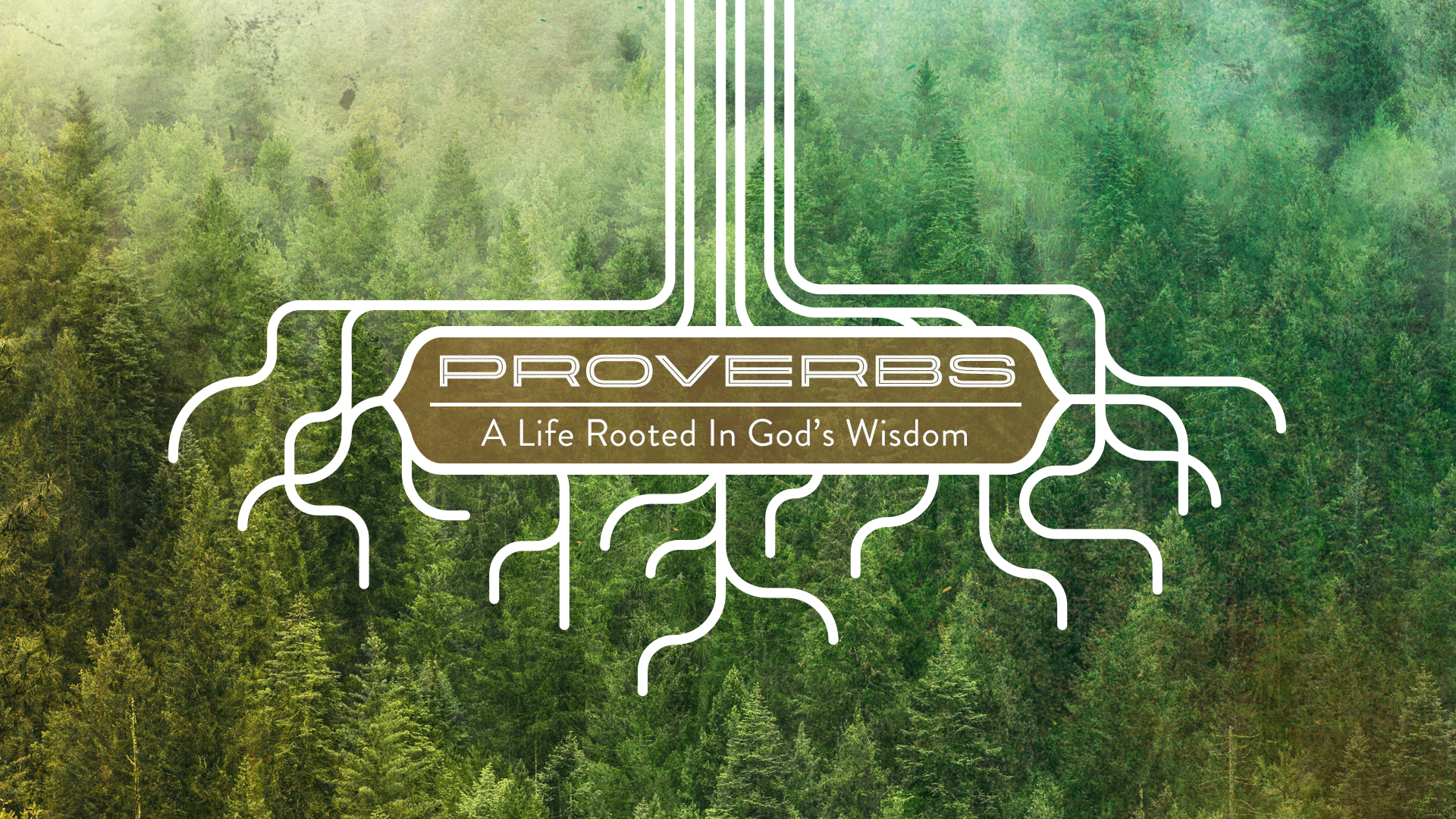 Proverbs 31 : A Godly Woman
A godly woman is a follower of Jesus, a lover of her husband, and a faithful mother to her children. Her beauty, value, and image, are found in Christ alone.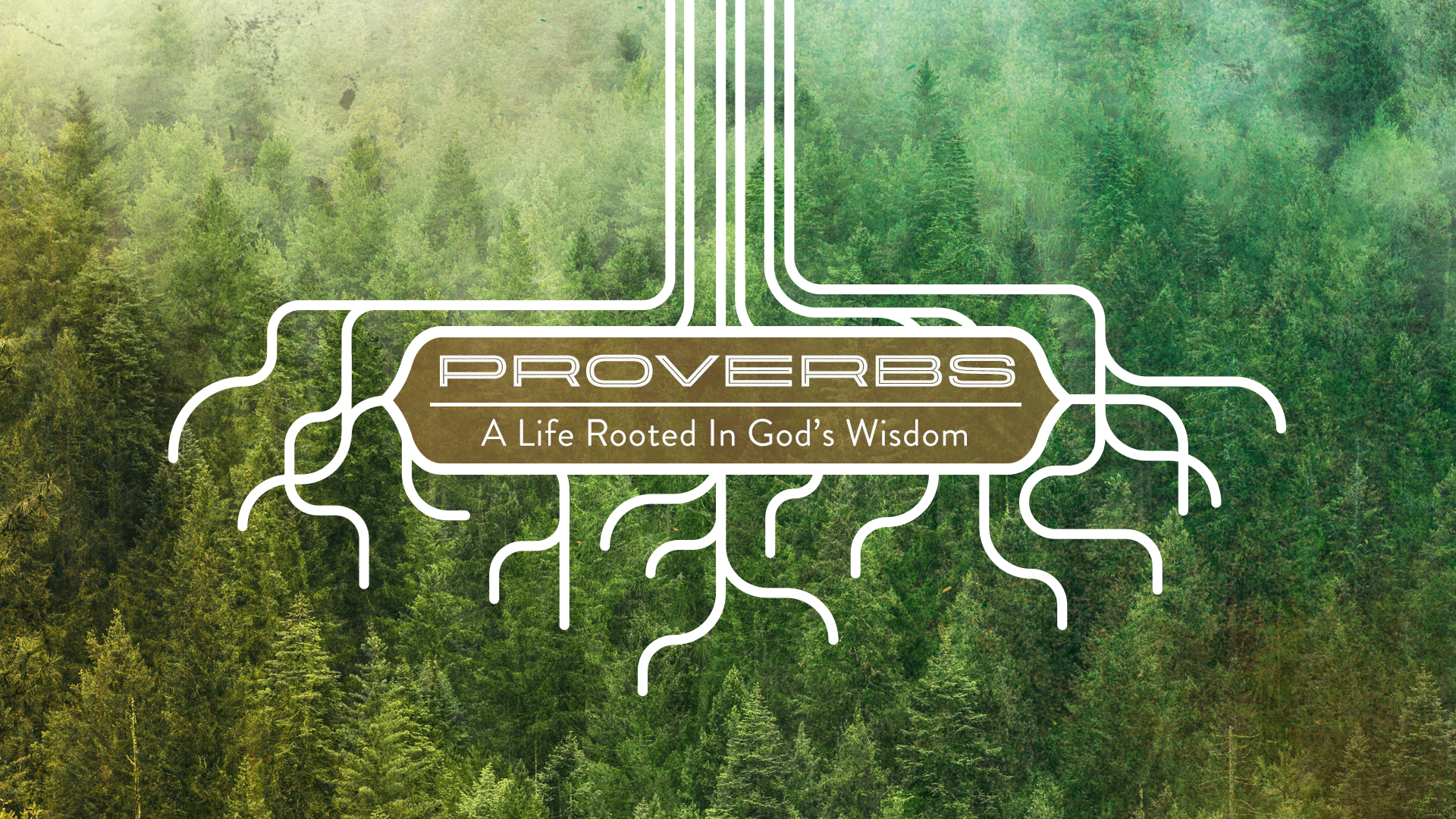 PROVERBS | A LIFE ROOTED IN GOD'S WIDSOM
The manhood of Proverbs is marked by character, strength, and action (Proverbs 4:1-13, Proverbs 15:18-33, Proverbs 28:18-28). Yet our aim is neither manhood nor wisdom but Jesus Christ, "the power of God and the wisdom of God" (1 Corinthians 1:24).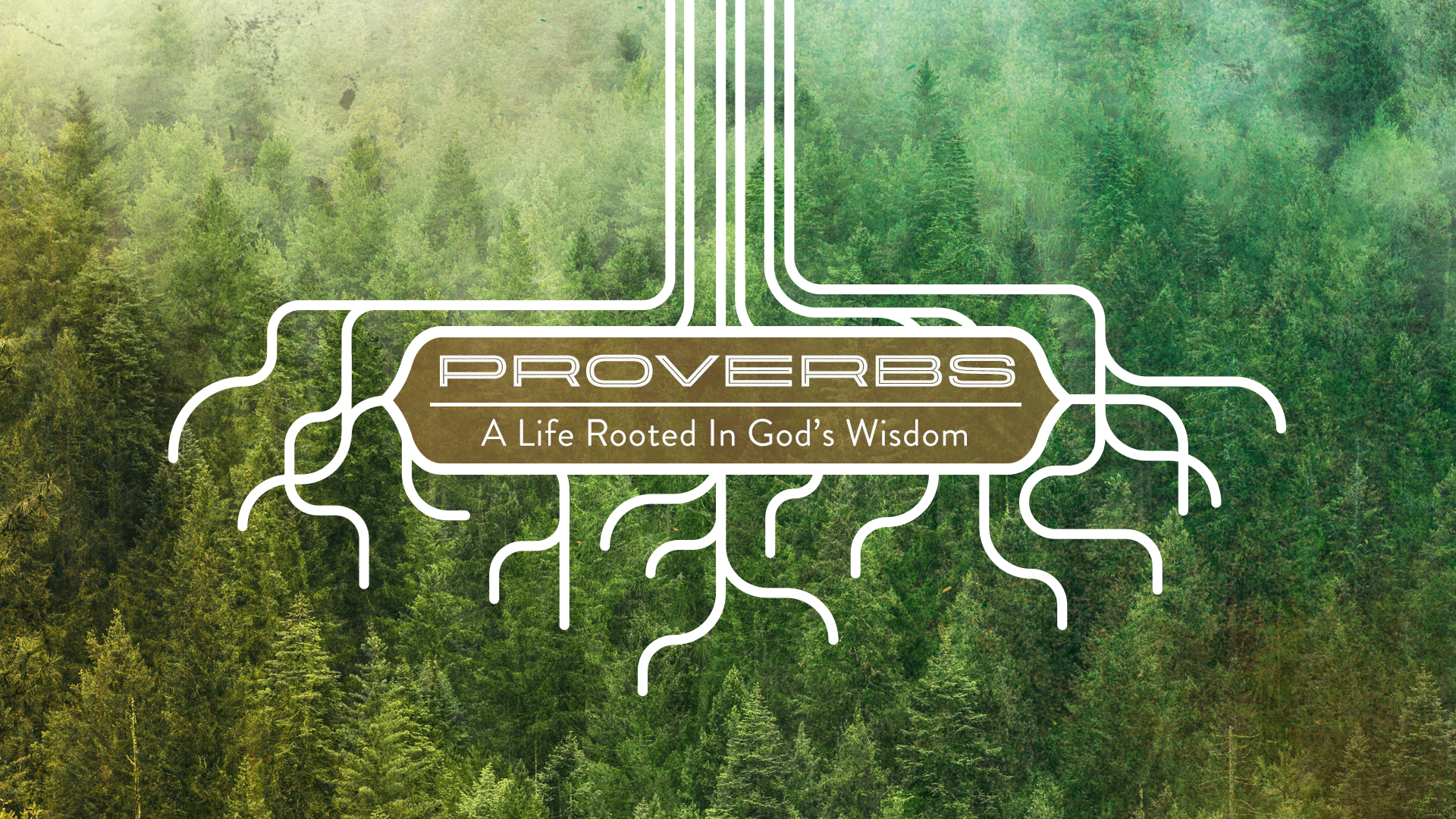 "Wisdom in Behaviors" - Proverbs 23:15–35

Wisdom guides our behaviors in the freedom God gives us without abusing that freedom (which is sin). Stewardship is wise living.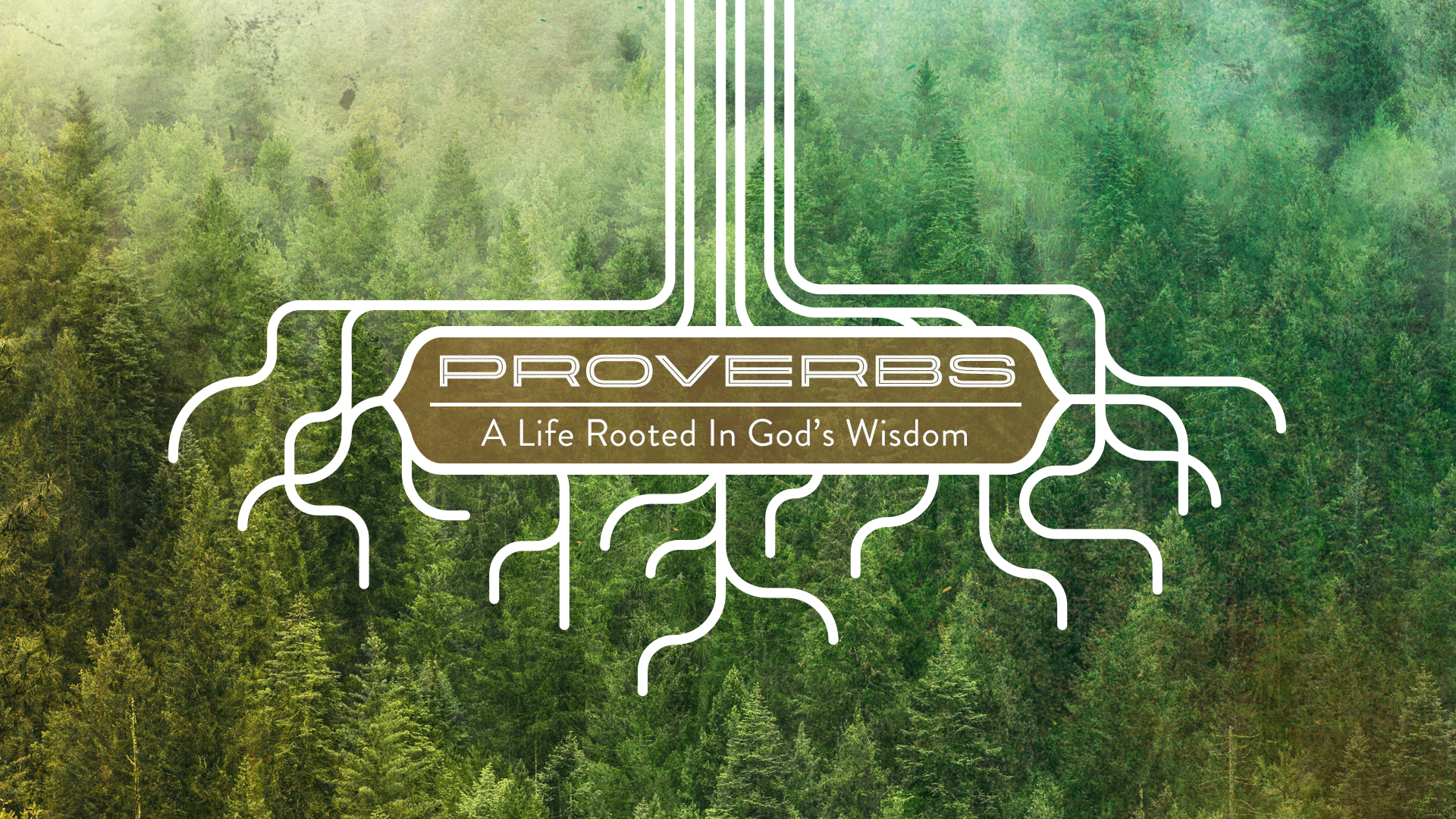 Stewardship describes life in relationship with God. He is a good father who shares his wisdom with us, shepherds our hearts not just our behavior, and shapes our hearts to pursue what matters most.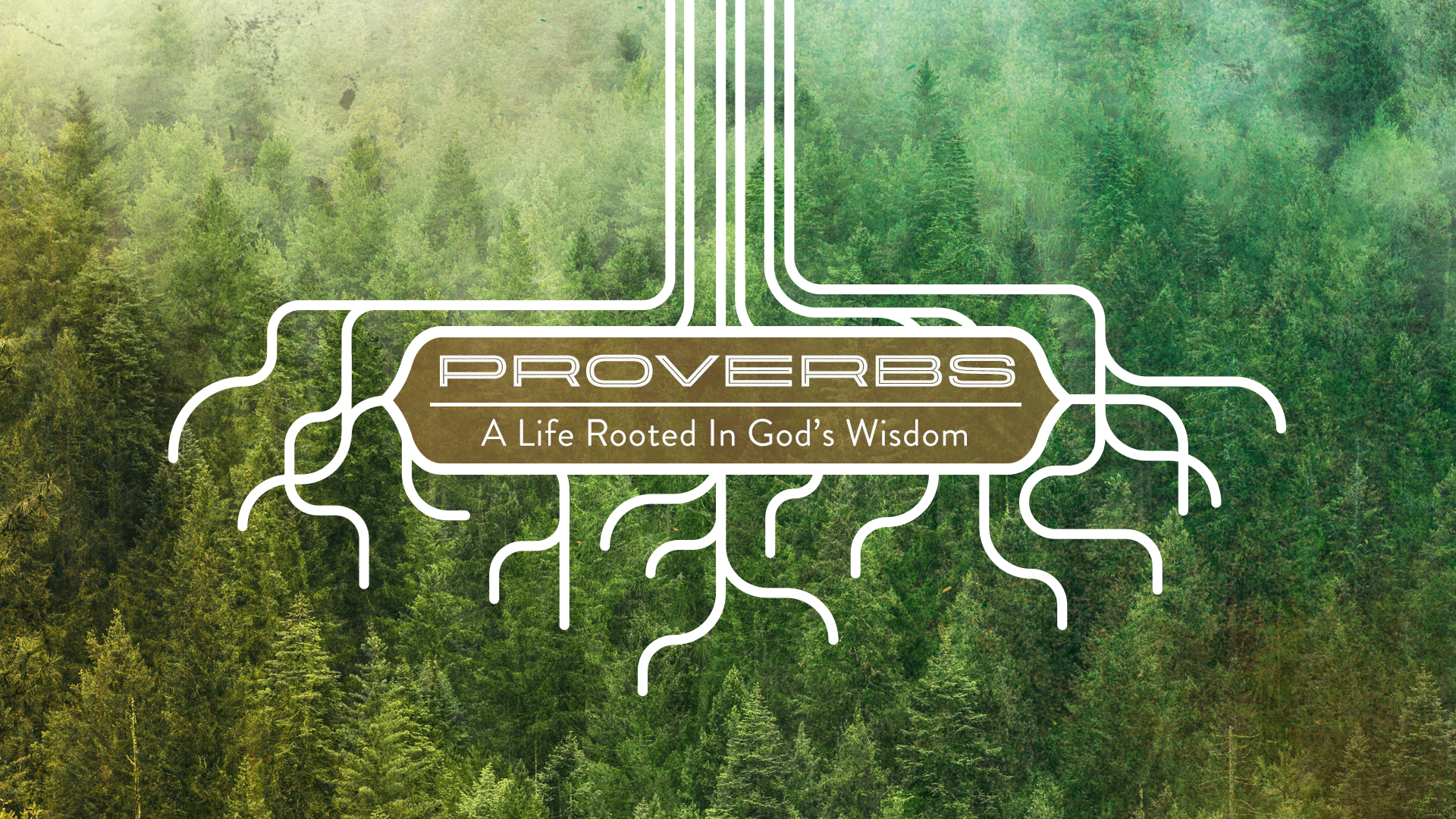 "Godliness or Wealth?" Proverbs 3:9-23 & 27:21-27

God and wealth are not mutually exclusive, but they are frequently incompatible because the tendency to worship money. Having a right heart about finances is the key to the wisdom we need.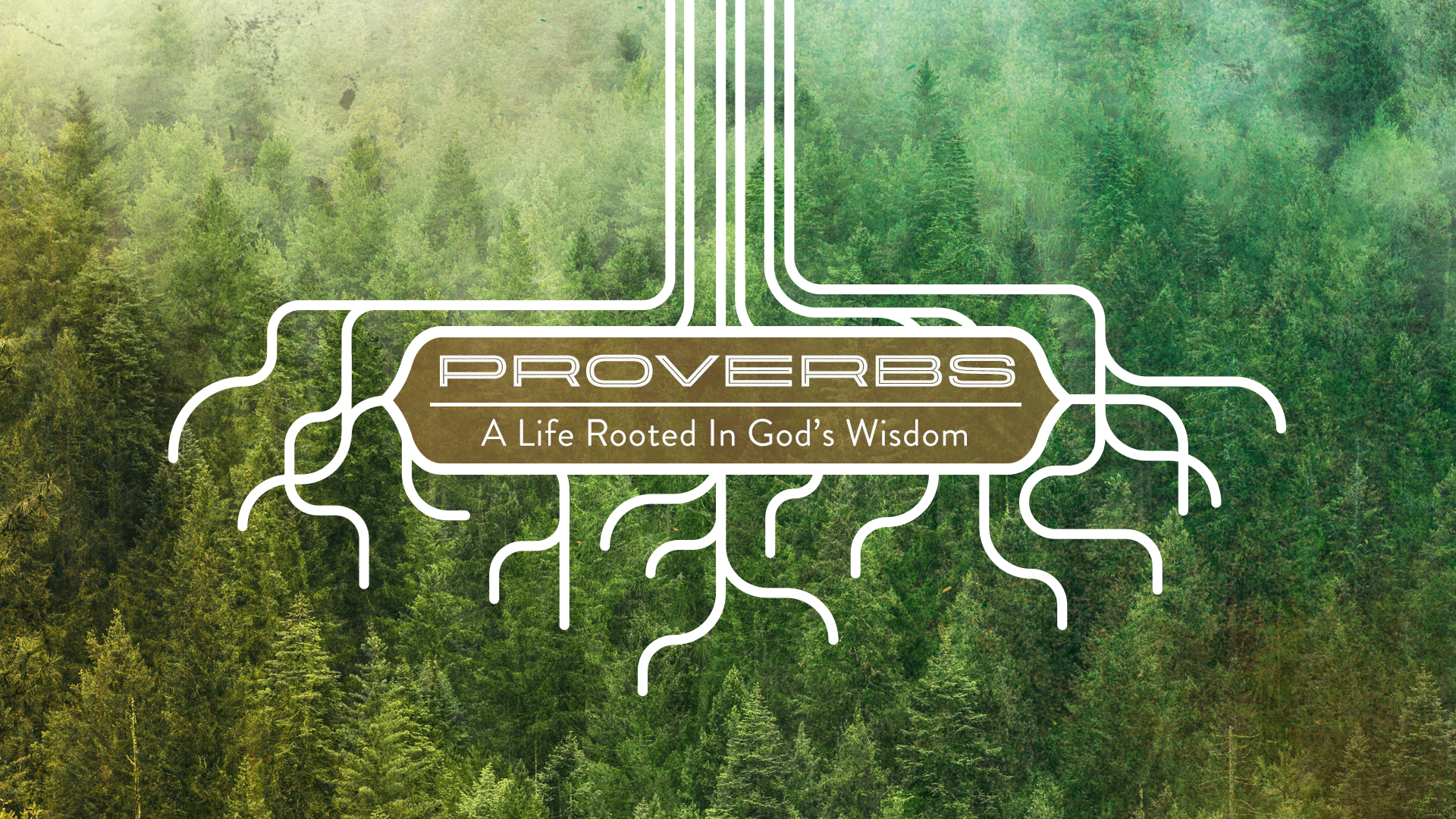 "Your Plan or God's Plan?" - Proverbs 3:1-12 and 16:1-9

As sons and daughters of God we are given His wisdom, and His desire is that we are wise in our hearts and include him in our planning for 2018.