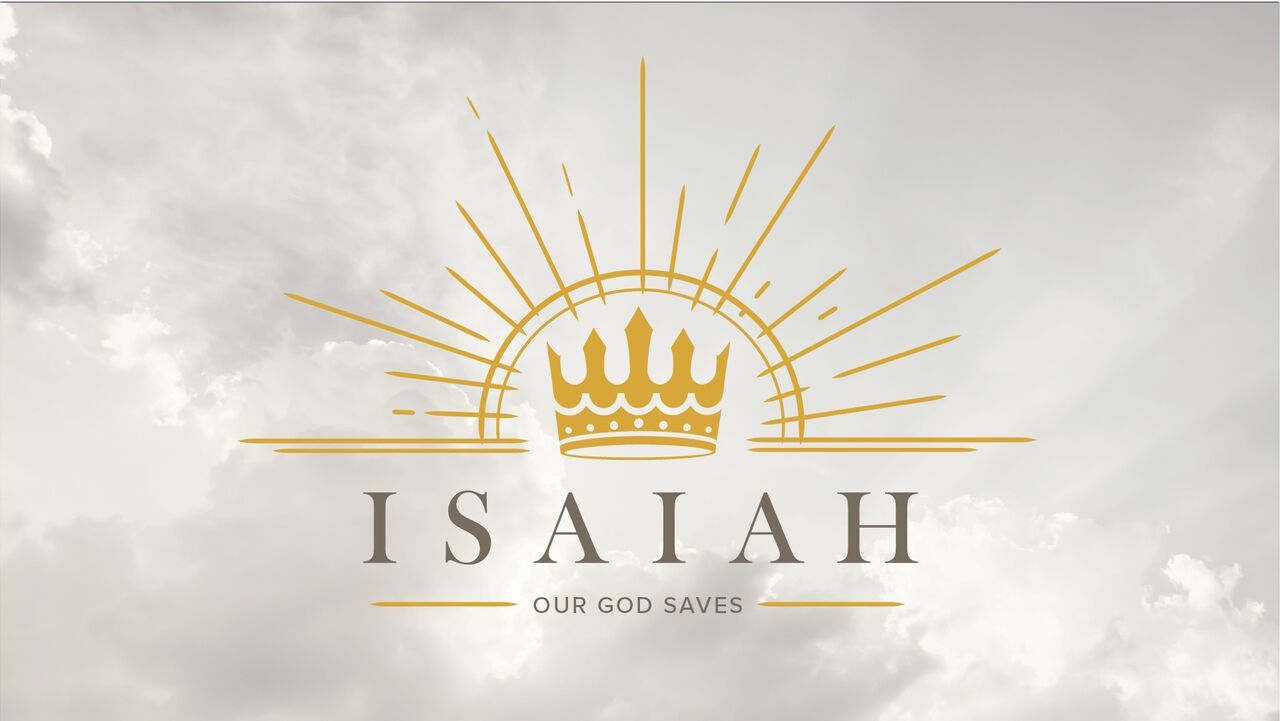 A LIFE OF FAITH IS A NEW LIFE ENTIRELY
Many people simply add Christianity to whatever prior beliefs and actions they had, thinking that adding a bit of Jesus is what is necessary. God calls us to reorient everything to Him. Nothing remains the same. God becomes King.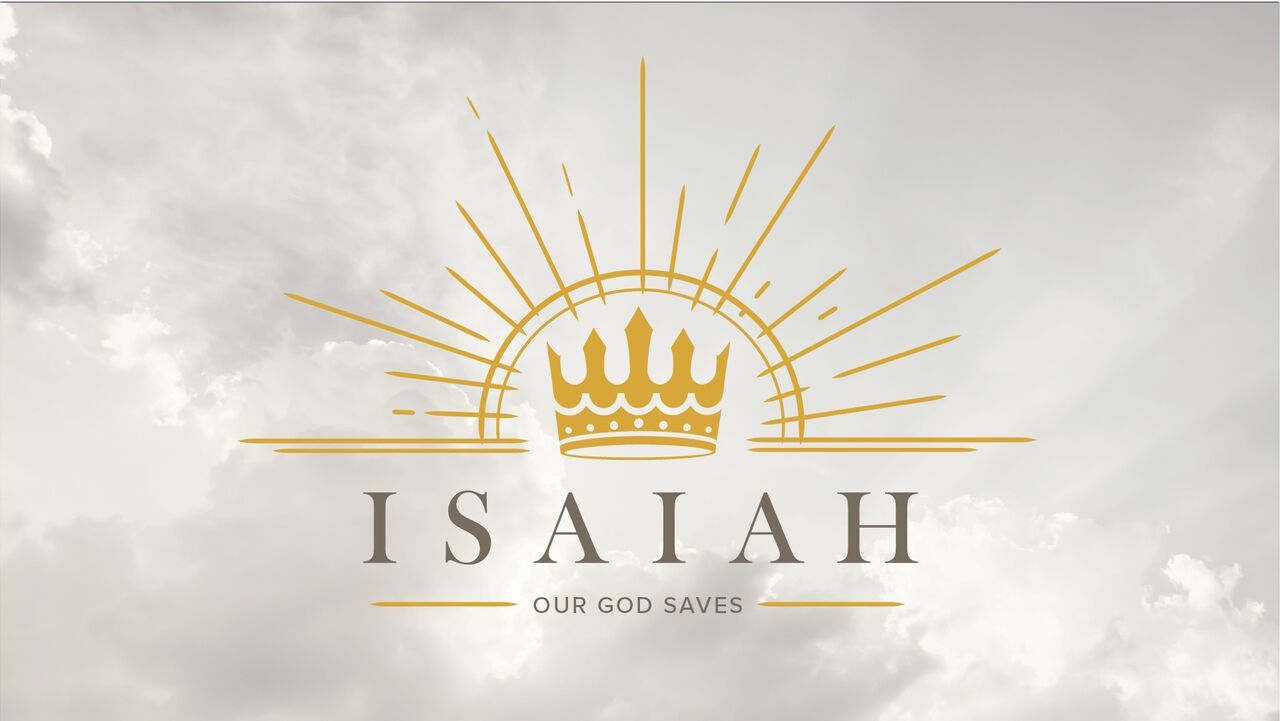 Isaiah gives three images about salvation: a barren woman given a family, a lonely wife whose marriage is restored, and a poor city made wealthy and secure, all showing the power of God to transform lives completely.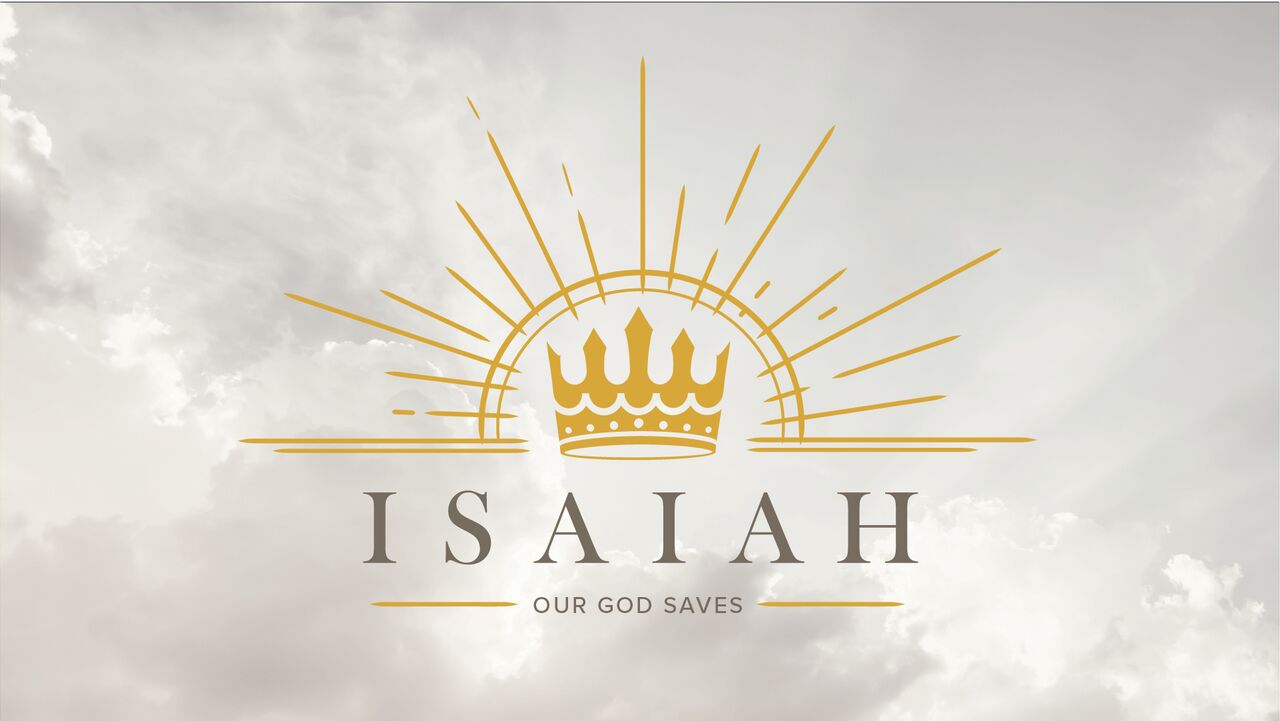 Isaiah proclaims God's truth to the people for their lives 2700+ years ago, as well as their lives eternally. Isaiah shows what God does now, and what God will ultimately do. Christians also live in this "now" and the "not yet" tension.

For more information, please visit https://genfamily.church.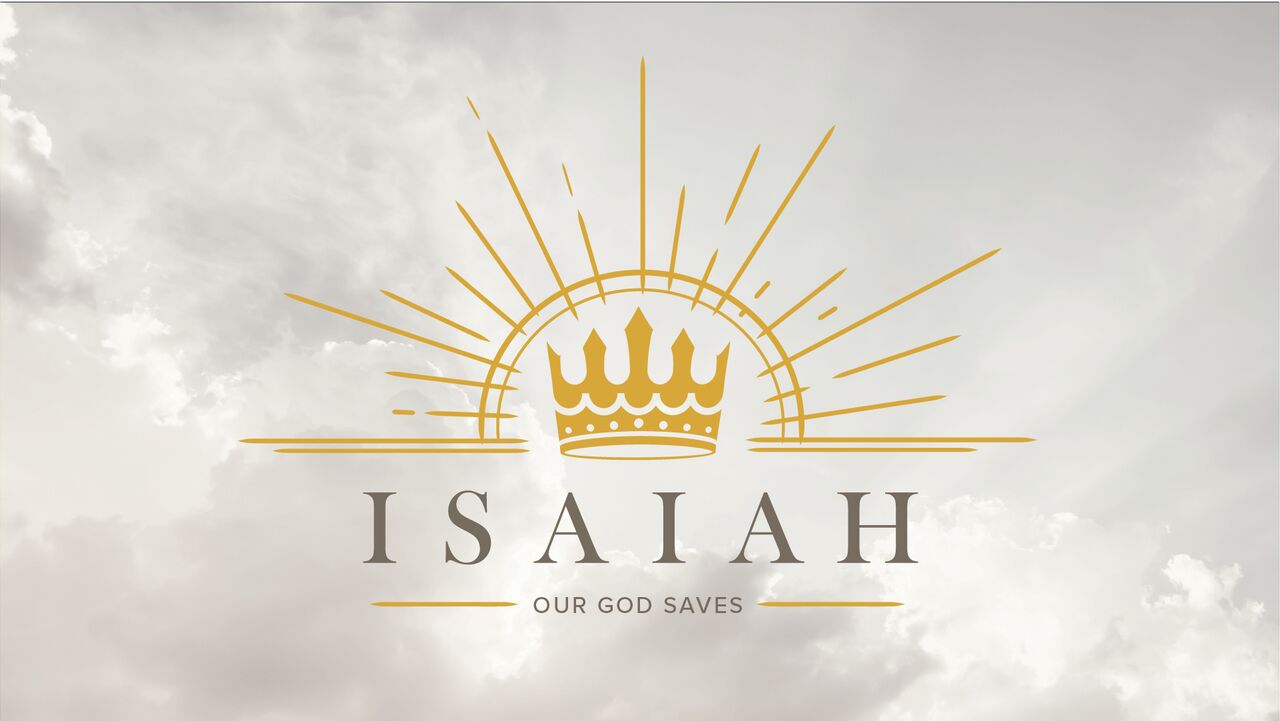 PROPHECY: NEAR AND FAR IN ISAIAH
Isaiah proclaims events that will take place in his day, as well as find their complete fulfillment in Jesus. As he proclaims judgment and victory, the people in his day will see both, but they will anticipate a more full conclusion in Christ.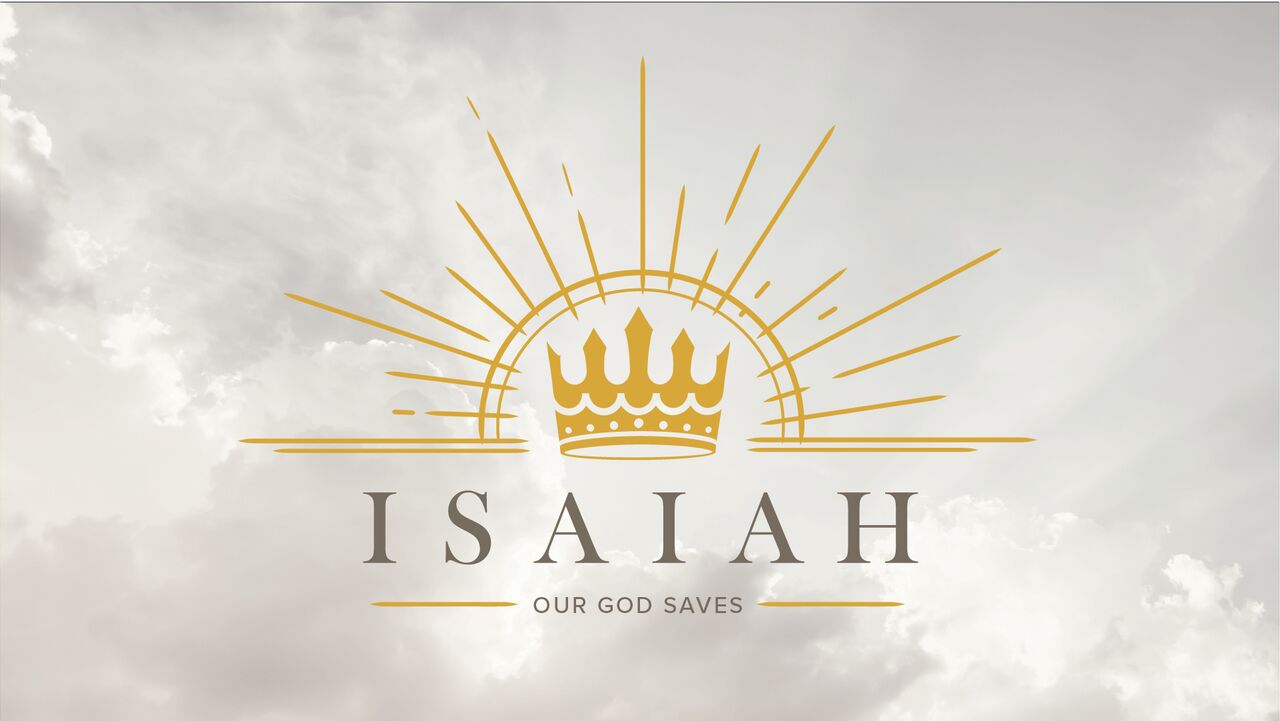 Christians face battles against culture, sin, self, and a spiritual enemy. Isaiah records a great battle that King Hezekiah faced in Jerusalem, teaching us to fight our battles with unwavering faith in Jesus.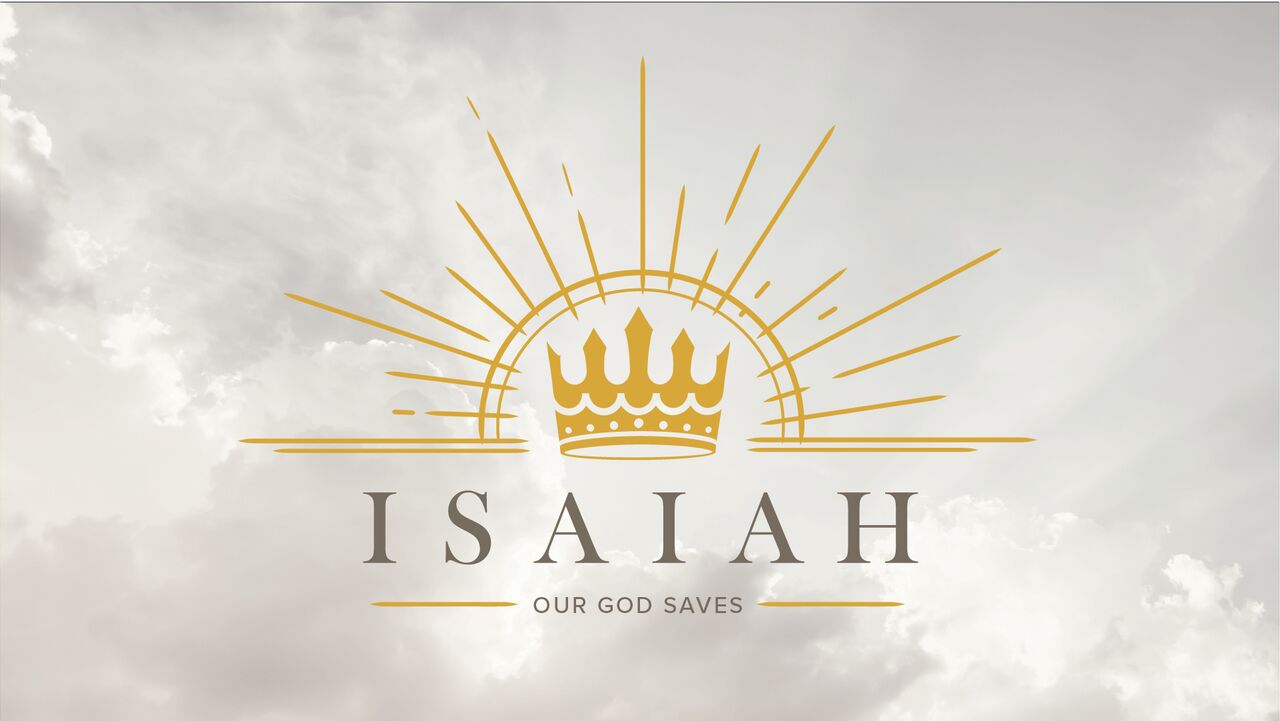 LIVING DISTINCTLY AS GOD'S PEOPLE

God calls people of faith to live differently than the rest of the world. Christians are to ask ourselves how influenced by the world we are, and how we need to return to God in faith.
For more information, please visit https://genfamily.church.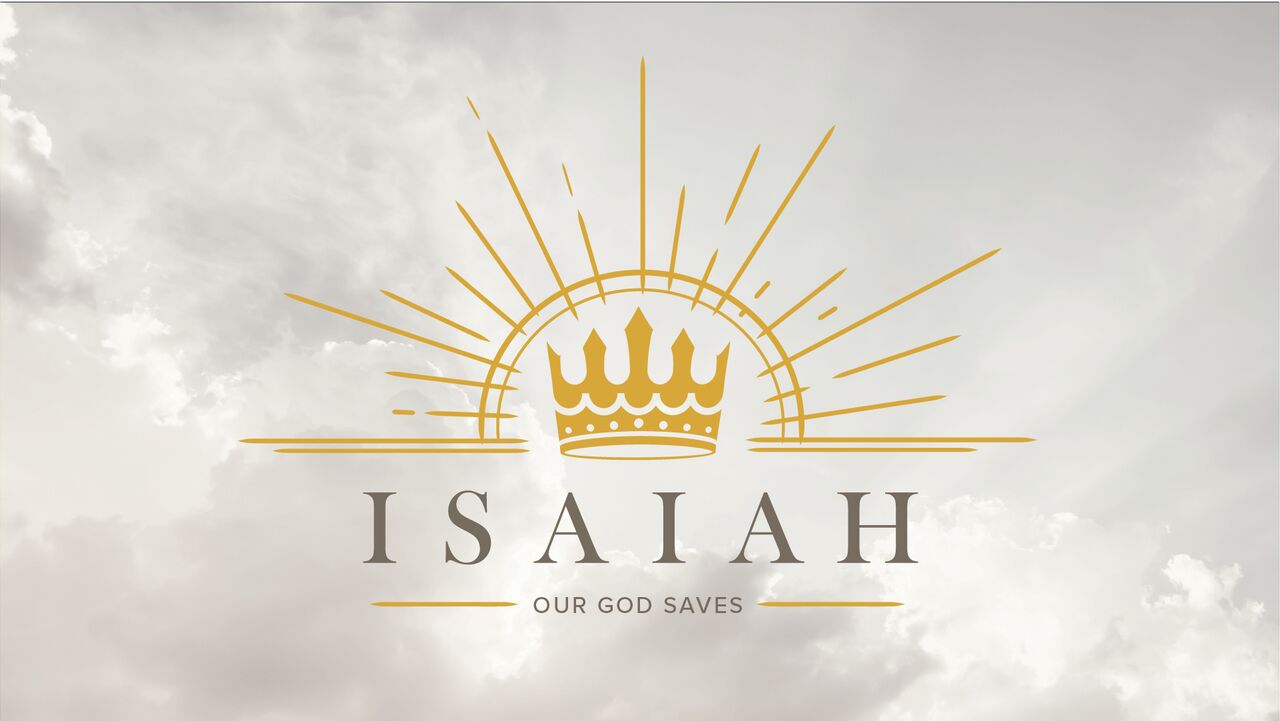 PARABLE OF A VINEYARD
God uses a parable about a vineyard to teach the people of God about their obedience. Instead of healthy growth, God's people are often like rotten fruit.

For more information, please visit https://genfamily.church.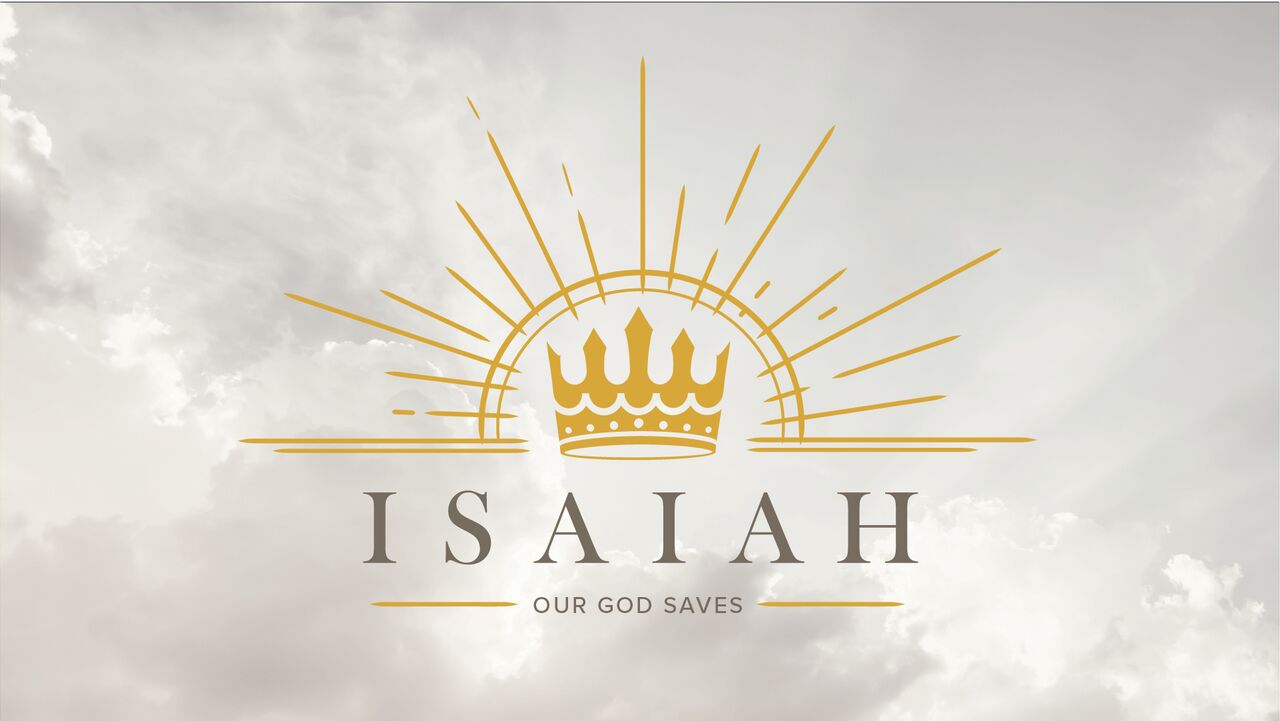 THE ETERNAL PLAN OF REDEMPTION
Today we get a rare look at a conversation between God and His Son Jesus before Jesus is born. The focus is on Christ's purpose of redemption. This passage is a great way see the Christmas Story in a new way.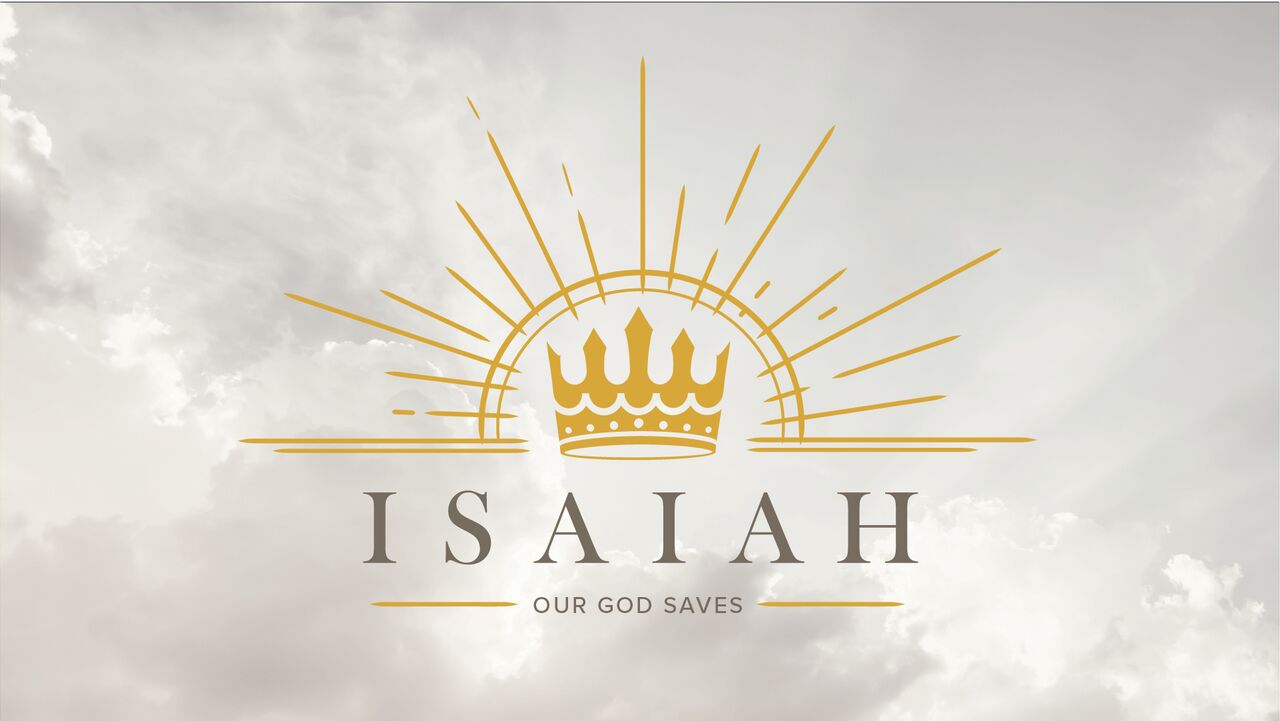 GOD PREPARES THE WAY
God used Isaiah to prepare Israel for their deliverance from Babylon. God used John the Baptist to prepare Israel for Jesus. God uses Scripture to prepare us for Christ to work in us this Christmas.