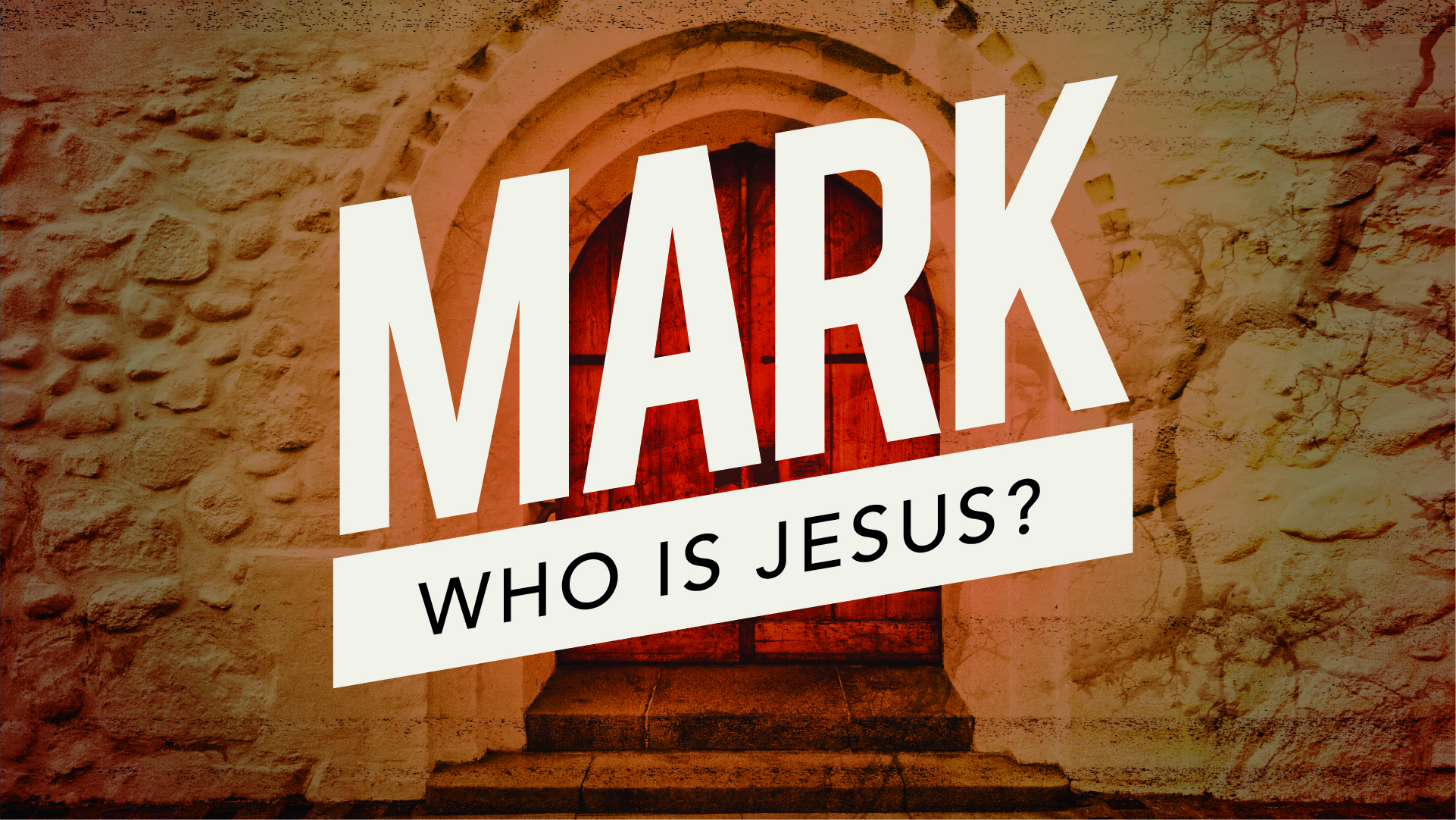 JESUS THE TEACHER

Jesus was first and foremost a teacher, sent with the message of a loving Father, to a wayward and broken humanity. Teaching was the primary ministry of Jesus.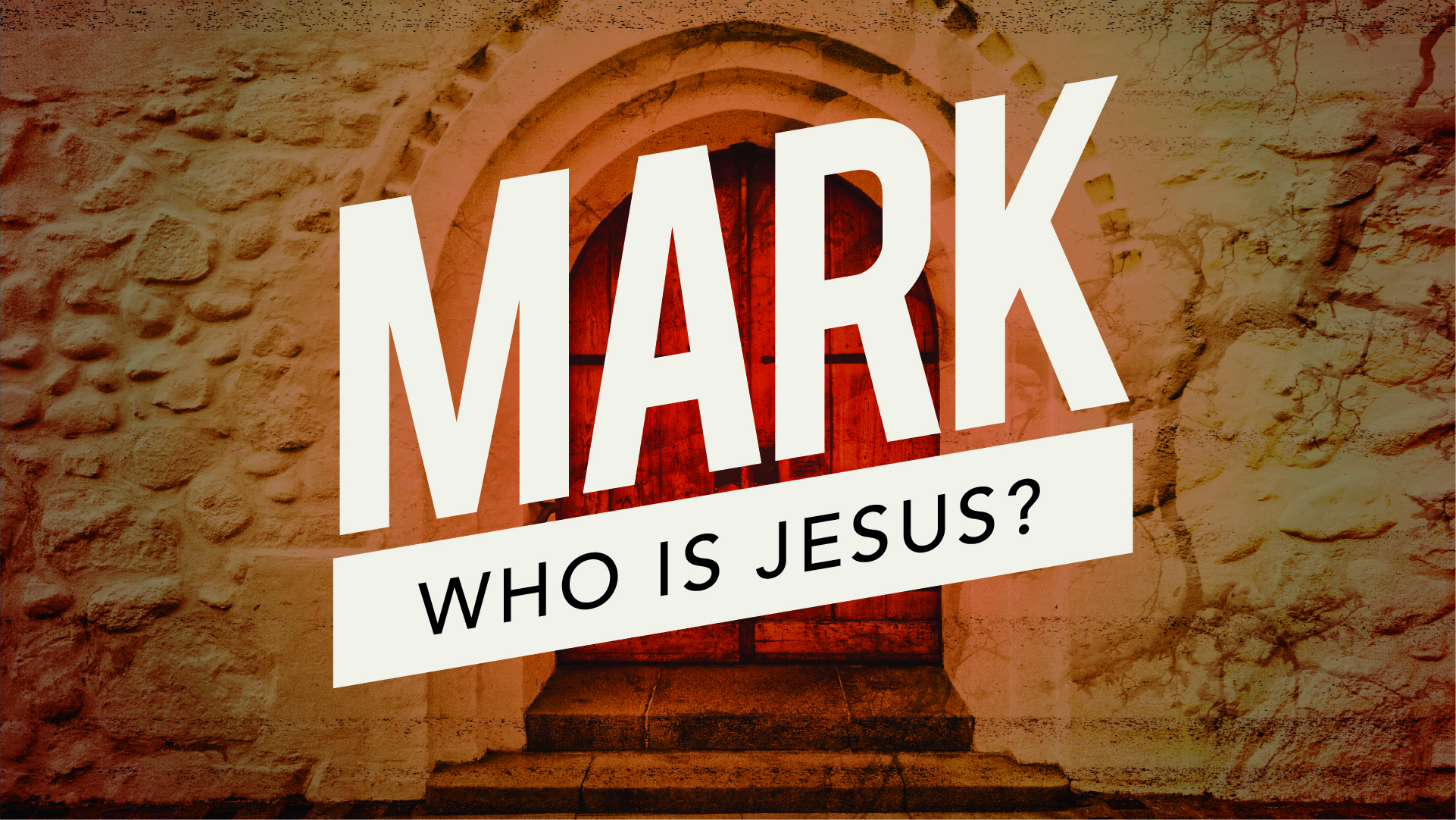 JESUS THE MESSENGER

Mark's Gospel presents Jesus as the Messenger of God who has come to bring God's completed message to humanity. Jesus brings us good news of salvation.
The gospel is offensive before it is redemptive.