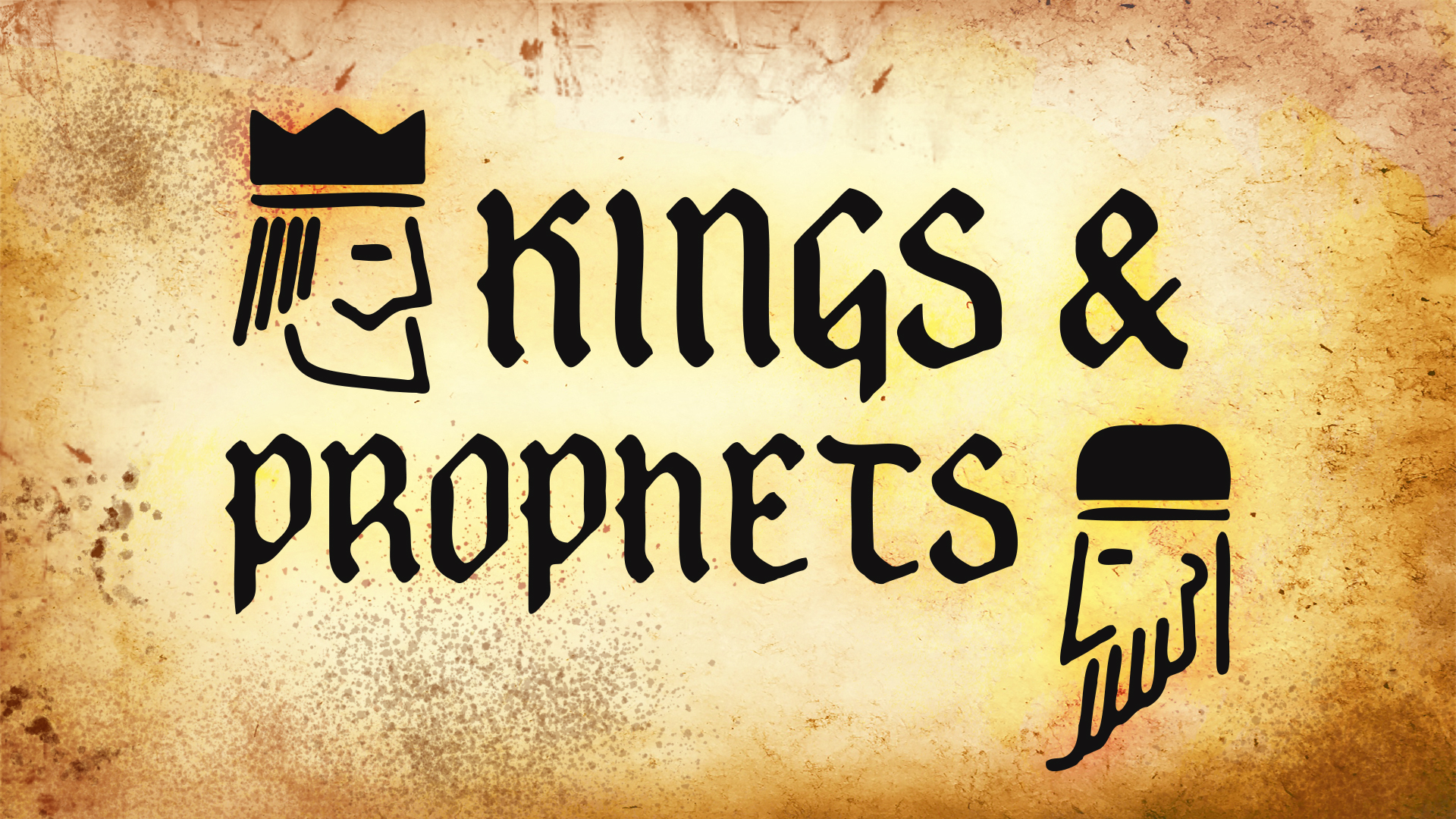 AS DAVID BECOMES KING…
As we see David take his rightful place over Israel we are reminded of what a godly life looks life. David challenges us to live as Christ intends us to.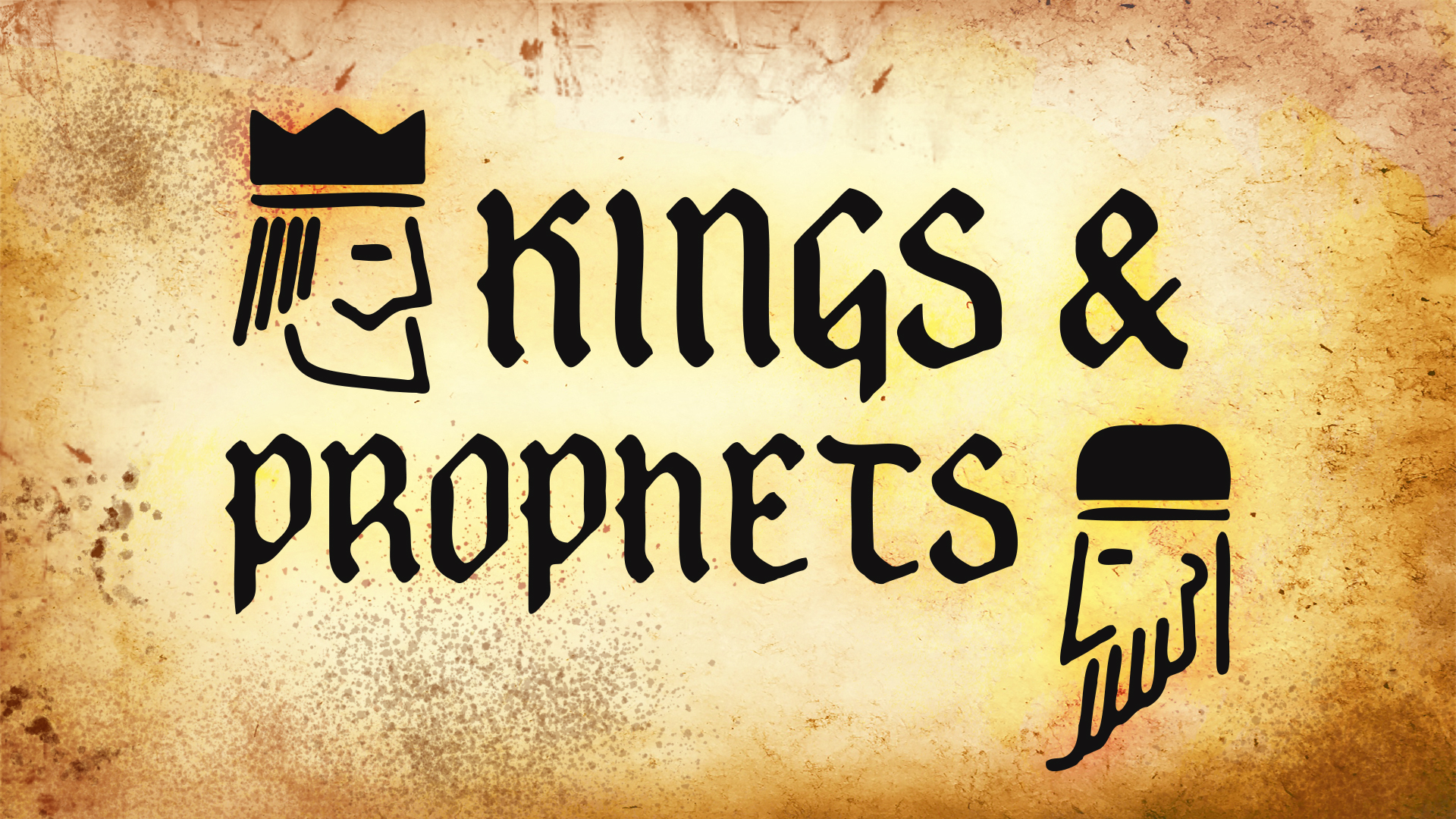 DOING RIGHT WHEN OTHERS ARE NOT
Idealogical/political divisions sometimes cause American Christians to oppose each other. How do we know what is right when many disagree?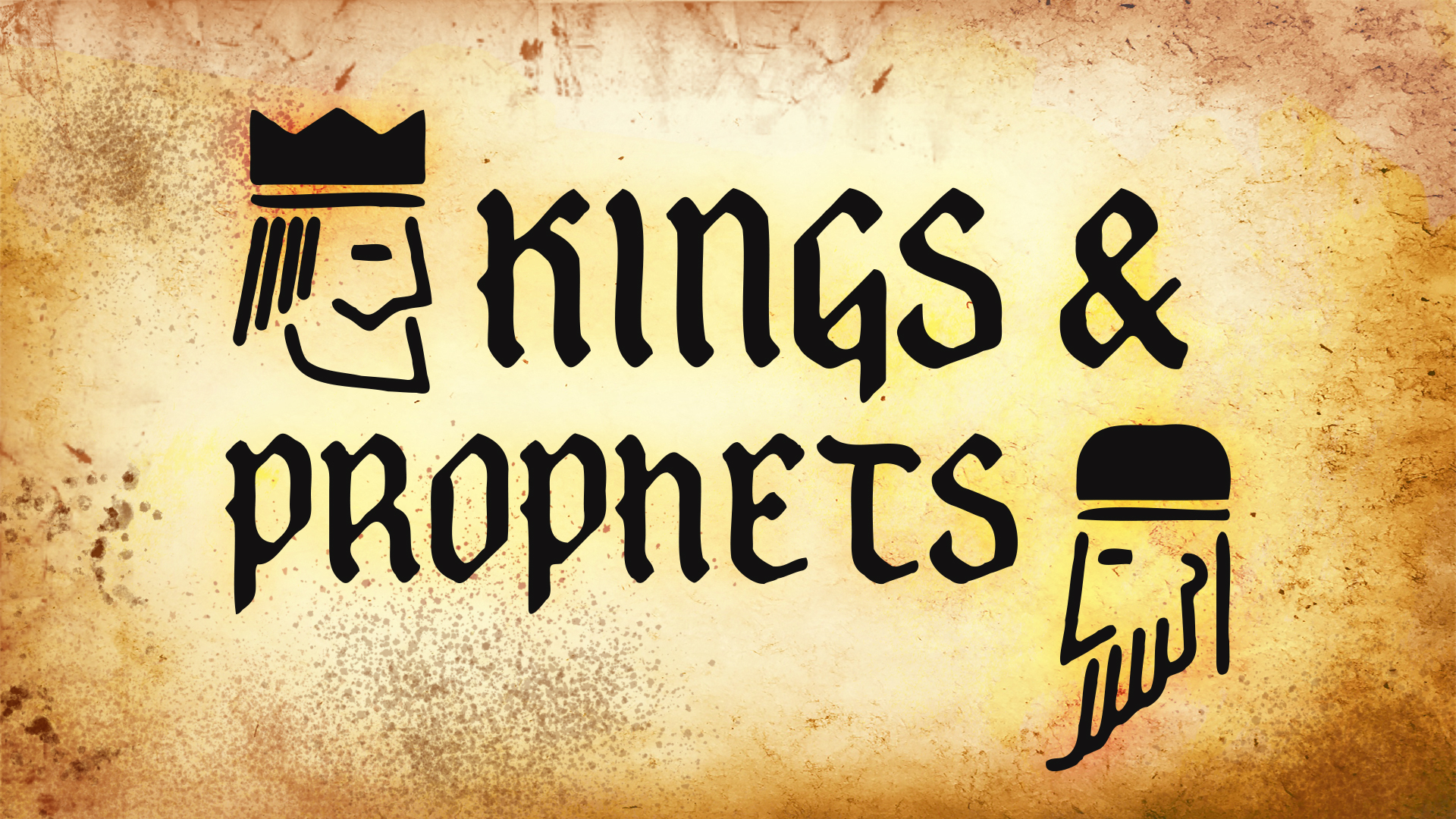 THE HIGHS AND LOWS IN LIFE
God allows (even causes) good and bad seasons of life. We are to live knowing that God is good, and accomplishing things we cannot see or understand.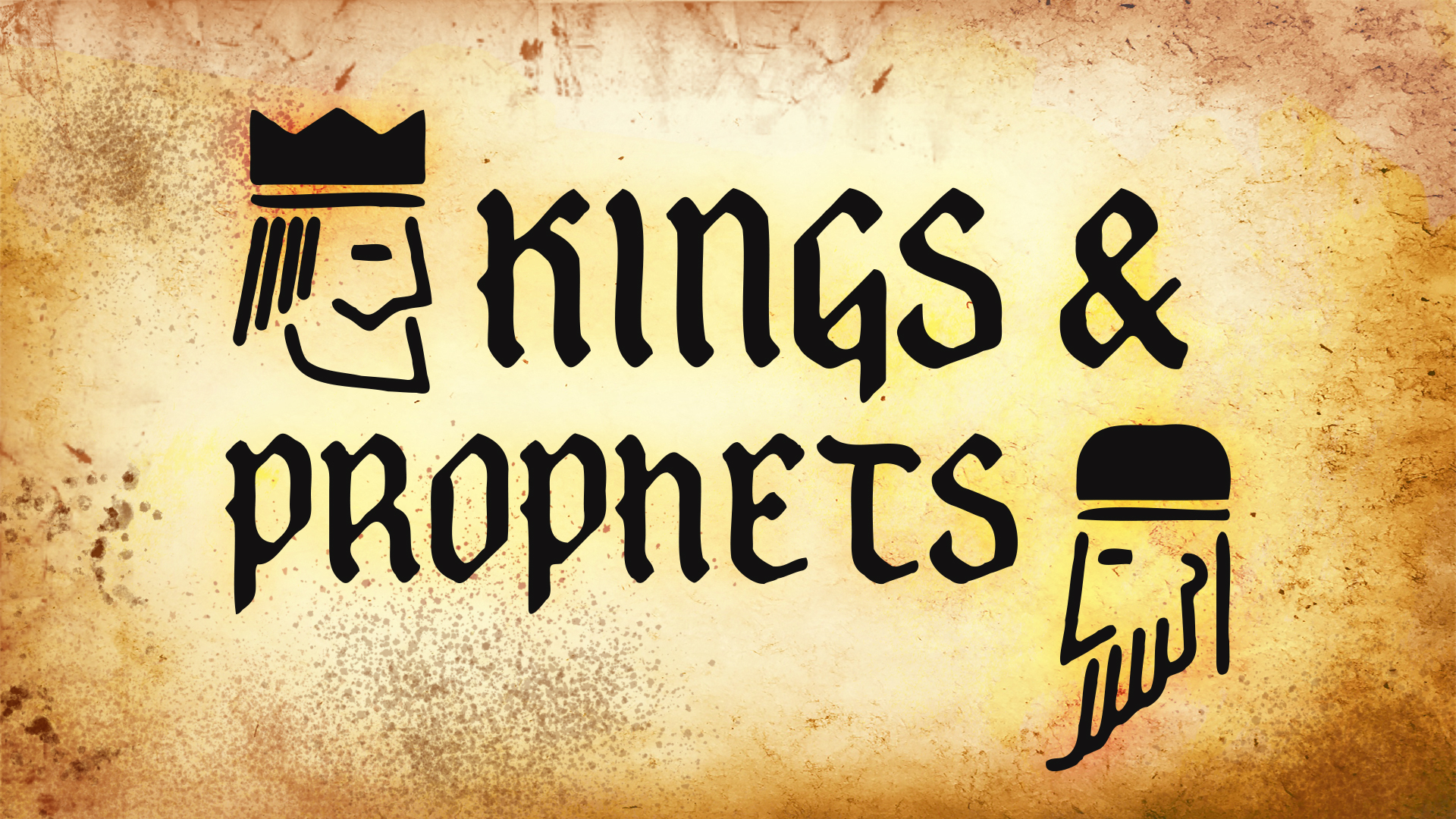 WE AREN'T SUPPOSED TO KNOW EVERYTHING
God doesn't reveal everything to us immediately. Faith requires us to live in the "unknown" and follow God daily, sometimes one step at a time.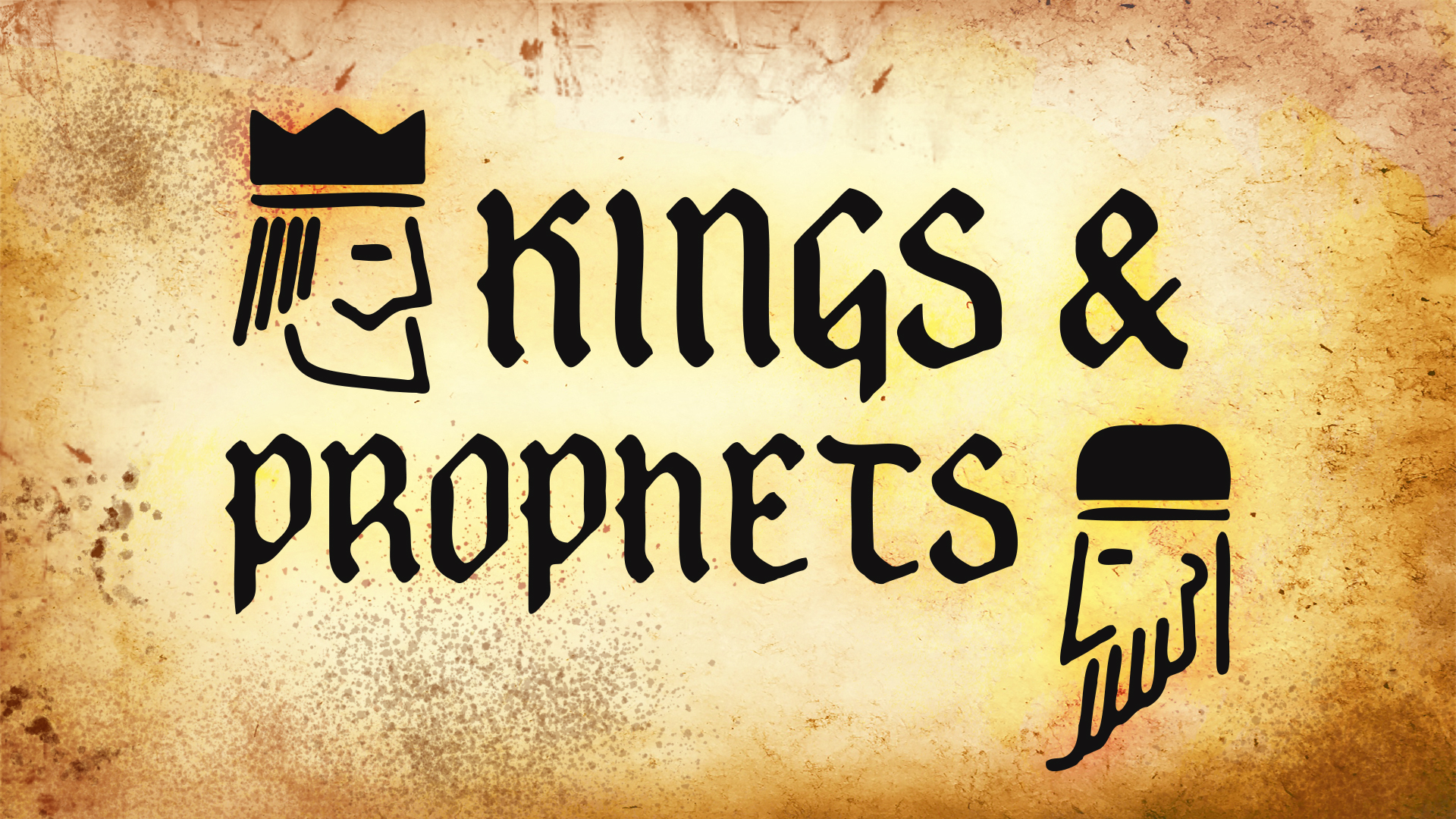 KEEPING OUR EYES ON JESUS
The Old Testament points us to Jesus, not just character or moral studies. David fails, and so do we. Our mistakes allow us opportunity to draw near to God.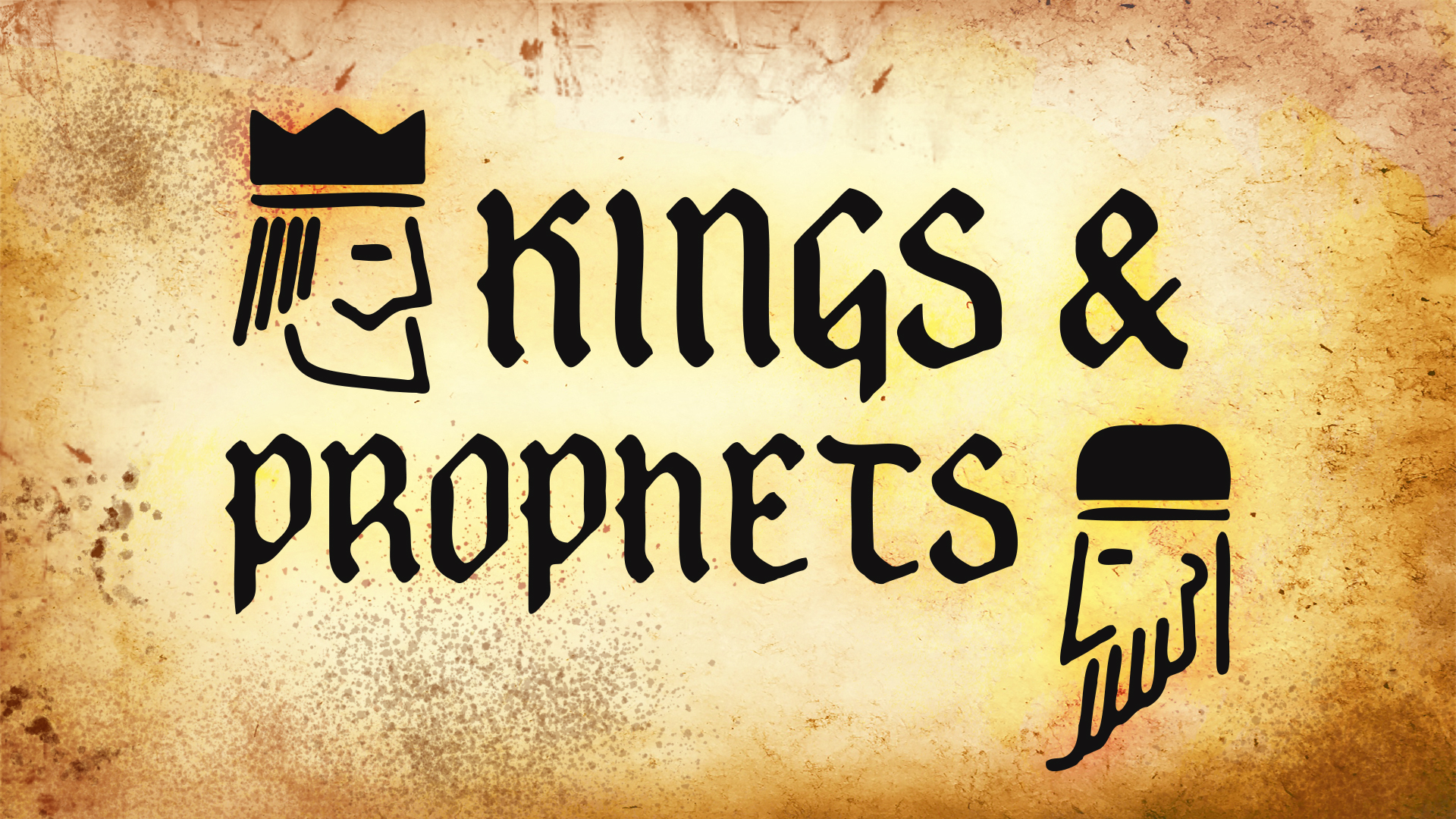 CAN THE CHURCH BE THE ANSWER?
David, on the run from corrupt king Saul, cares for people. Can the church be what our community needs when government has fails us?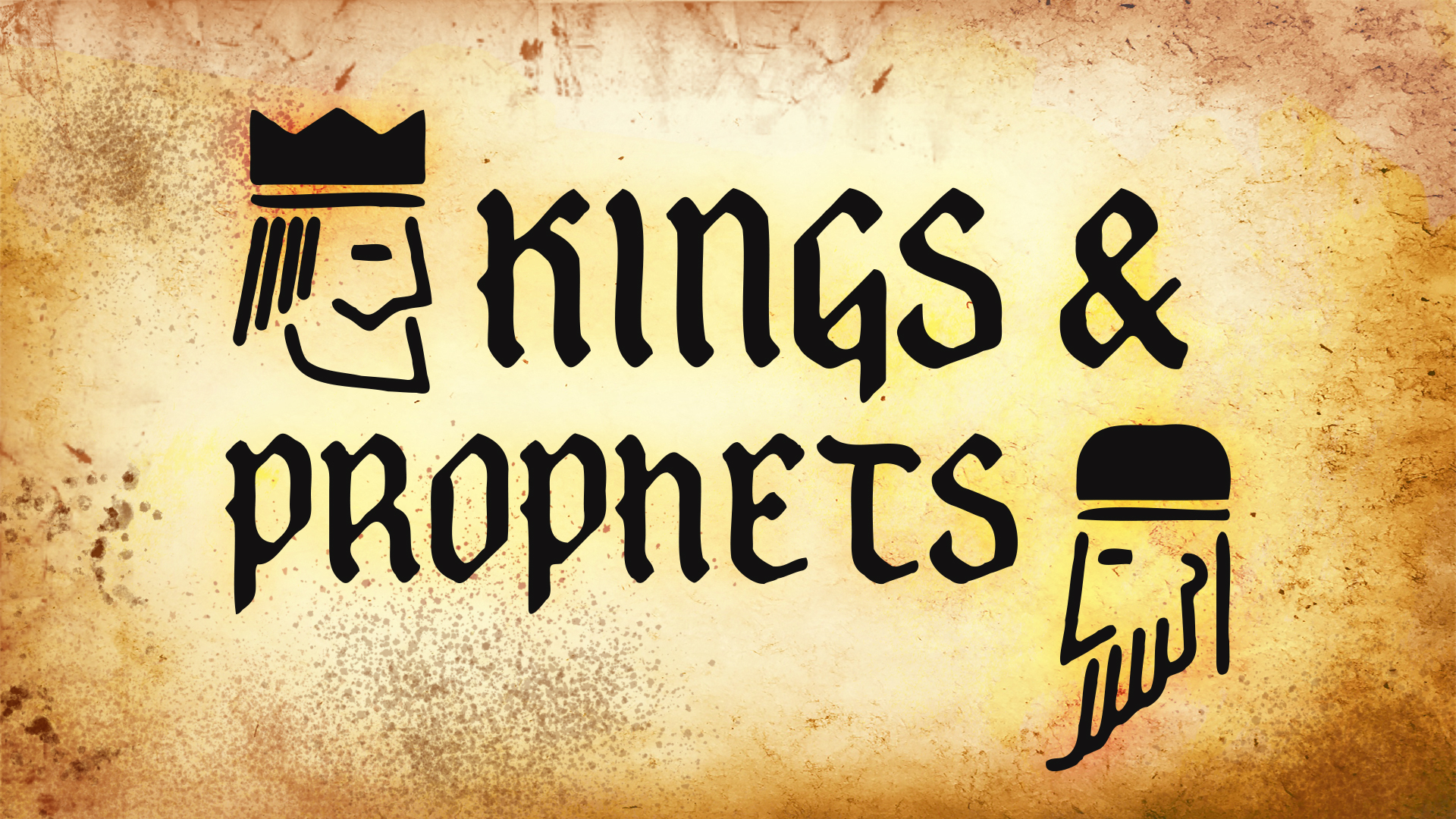 The Fall & Rise of a King
Don't let anything, especially jealousy lead to your demise;
If you find yourself green with envy or red with jealousy, rid yourself of it by loving God and loving your neighbor as yourself.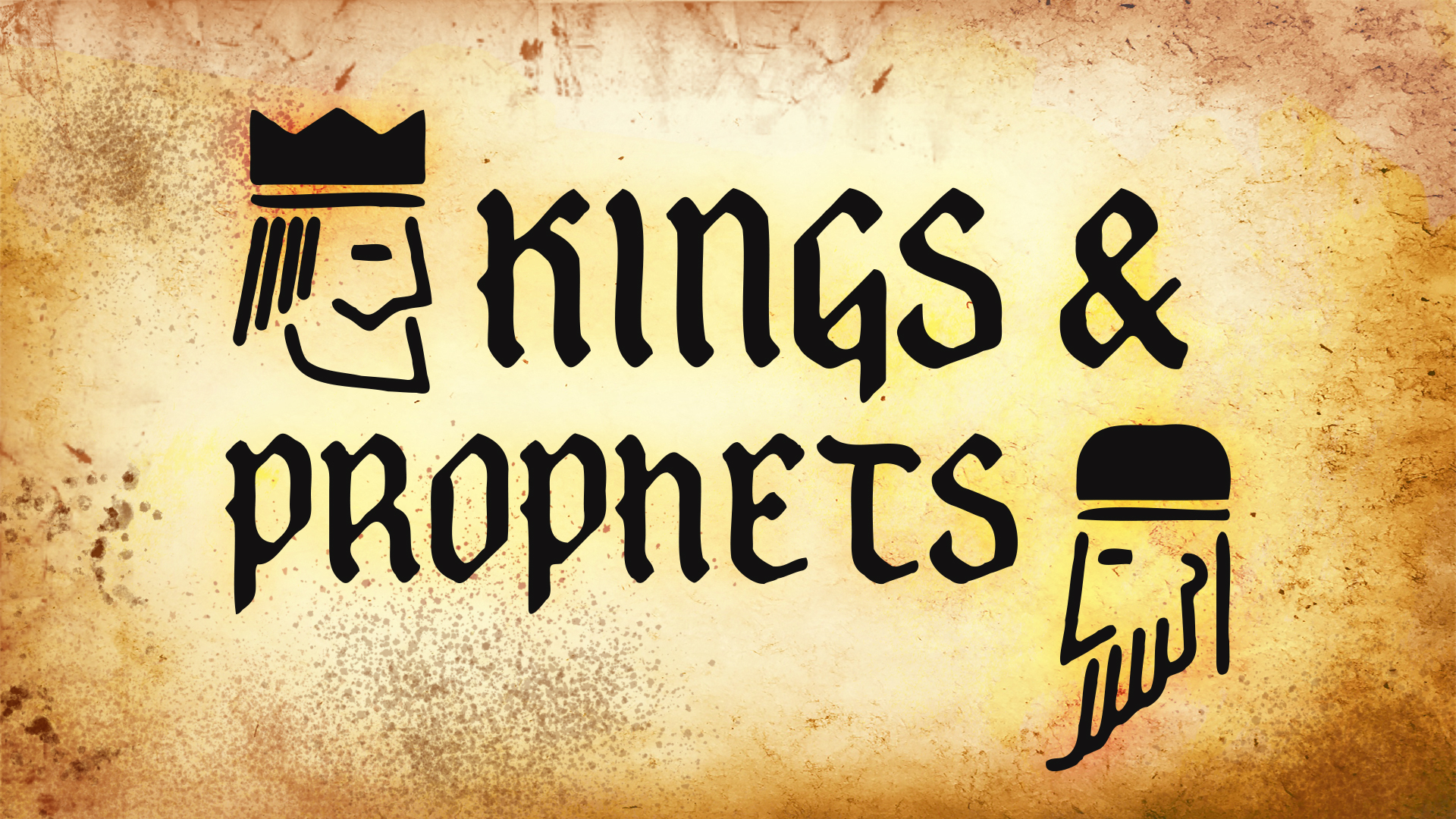 AVOIDING THE TRAP
Culture wants to suck us into their battles and their solutions. God has entirely different ways of solving human problems.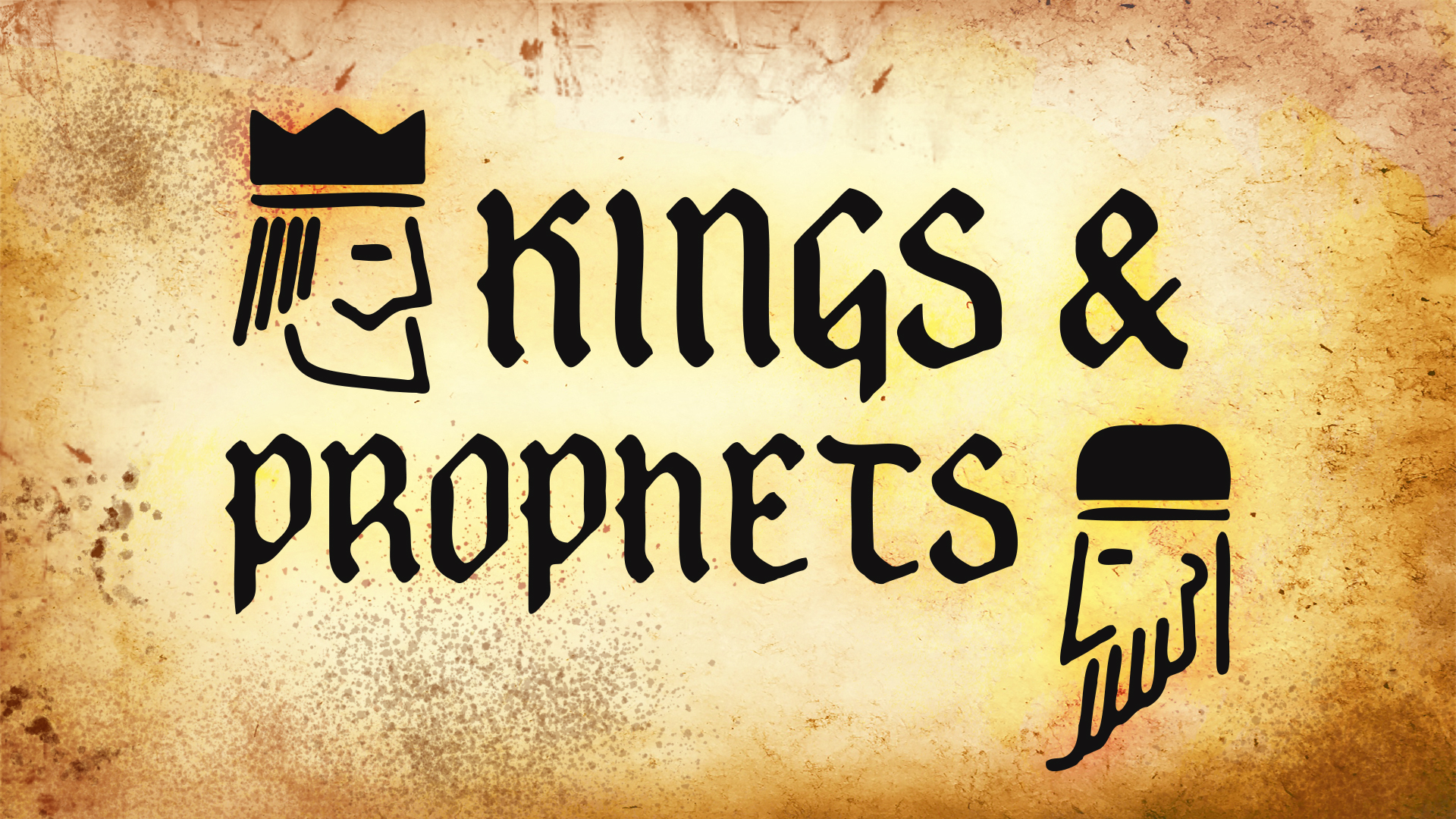 A NEW KING FOR GOD'S PEOPLE
God removes Saul, a failed king, and provides hope through David. Through this God points forward to a new King in Jesus who provides hope for the world.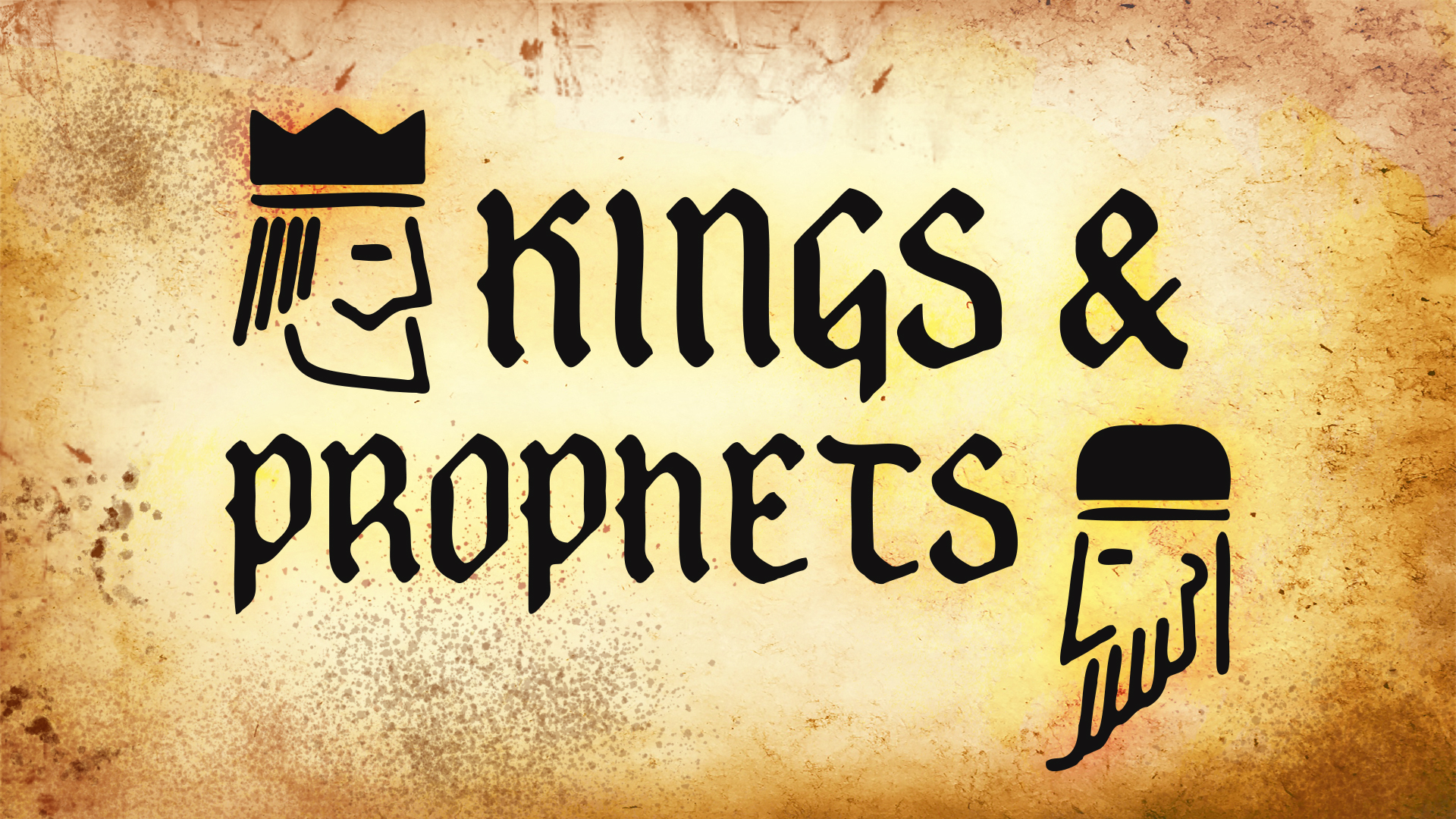 WAITING ON GOD
Hard circumstances often test our patience. Do we wait for God to lead us, or do we take matters into our own hands?