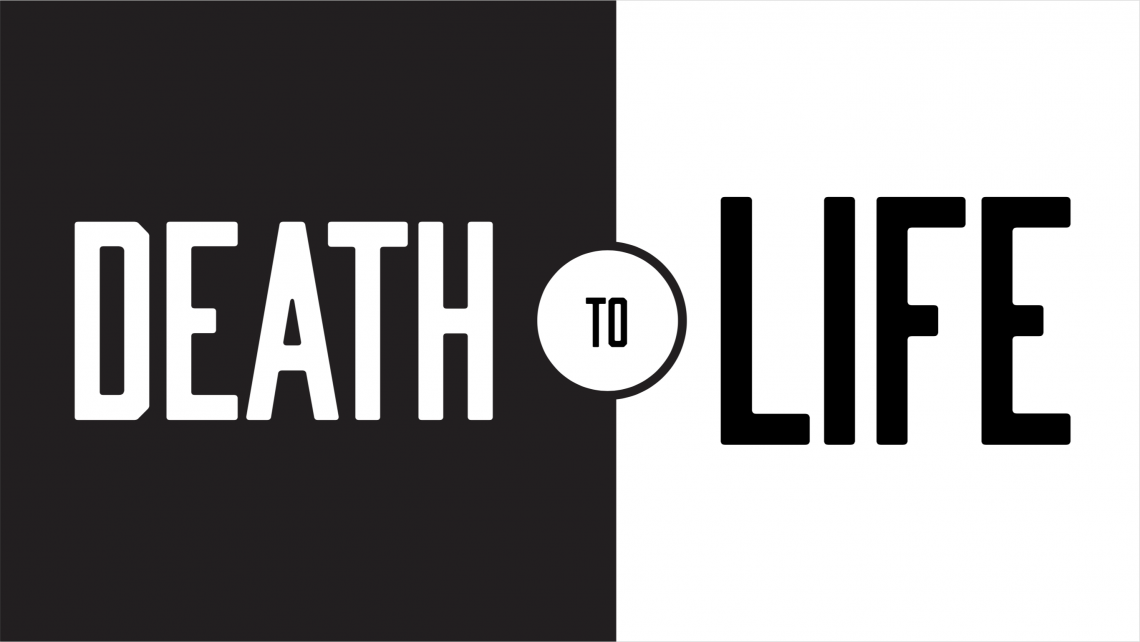 Easter 2018 - Romans 5 & 6
In a world so filled with death, we need life. The Easter message is that Jesus has gone from death to life, and he invites us to do the same.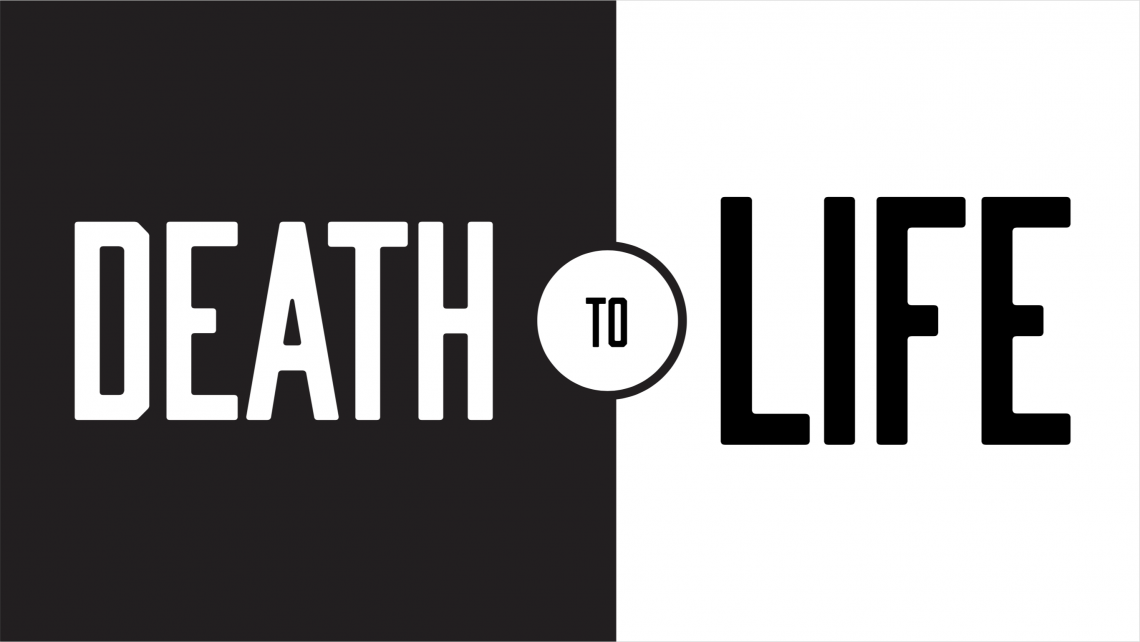 Good Friday 2018 - Exodus 12
A look at how the Passover in the Old Testament points toward the cross of Jesus. God passes over our sin and shame rather than taking judgement on us because Jesus died on the cross for us.