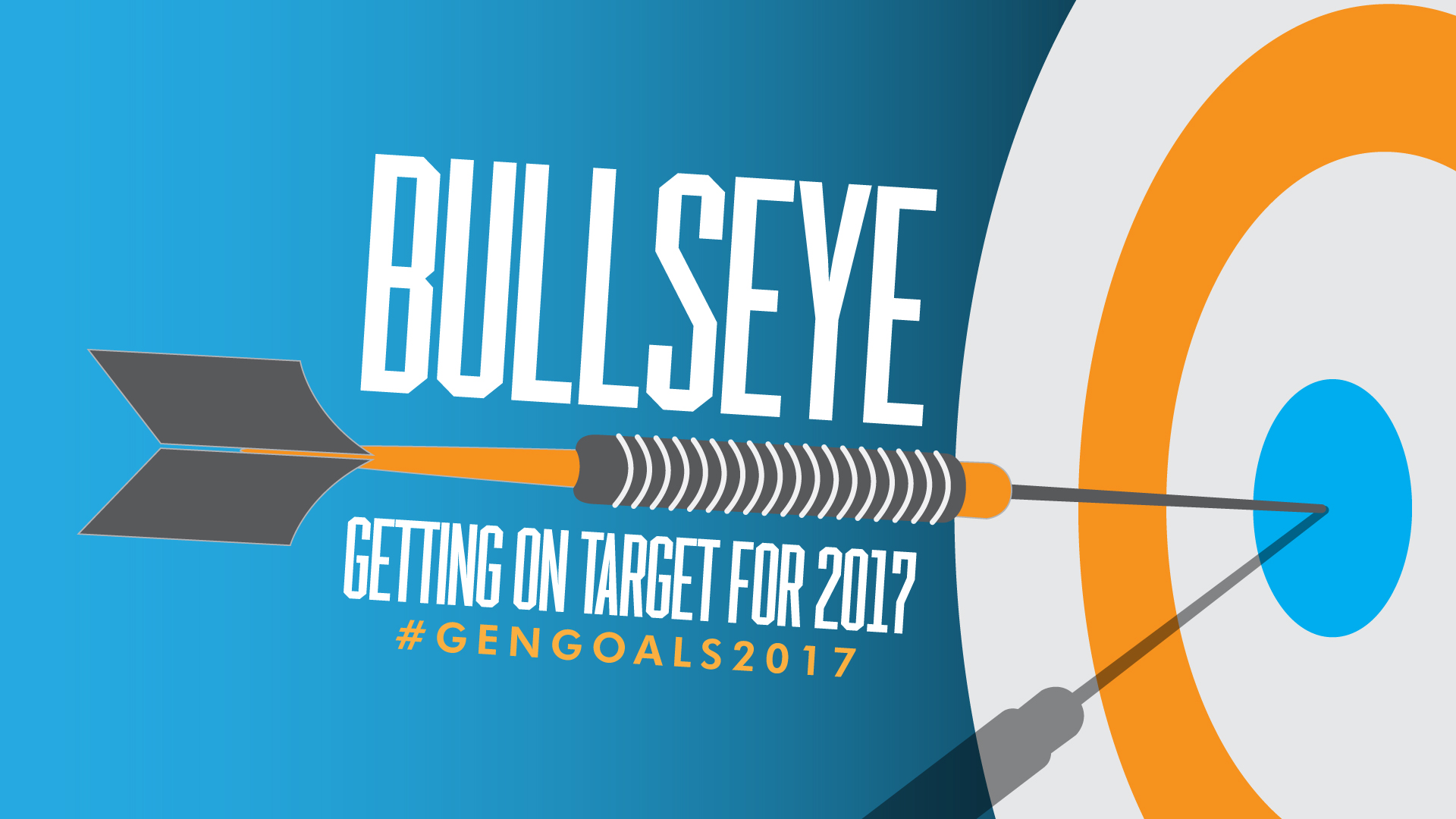 To the same degree that we steward our time, treasures, and talents, we need to steward the spiritual gifts of God to us. Maybe even moreso.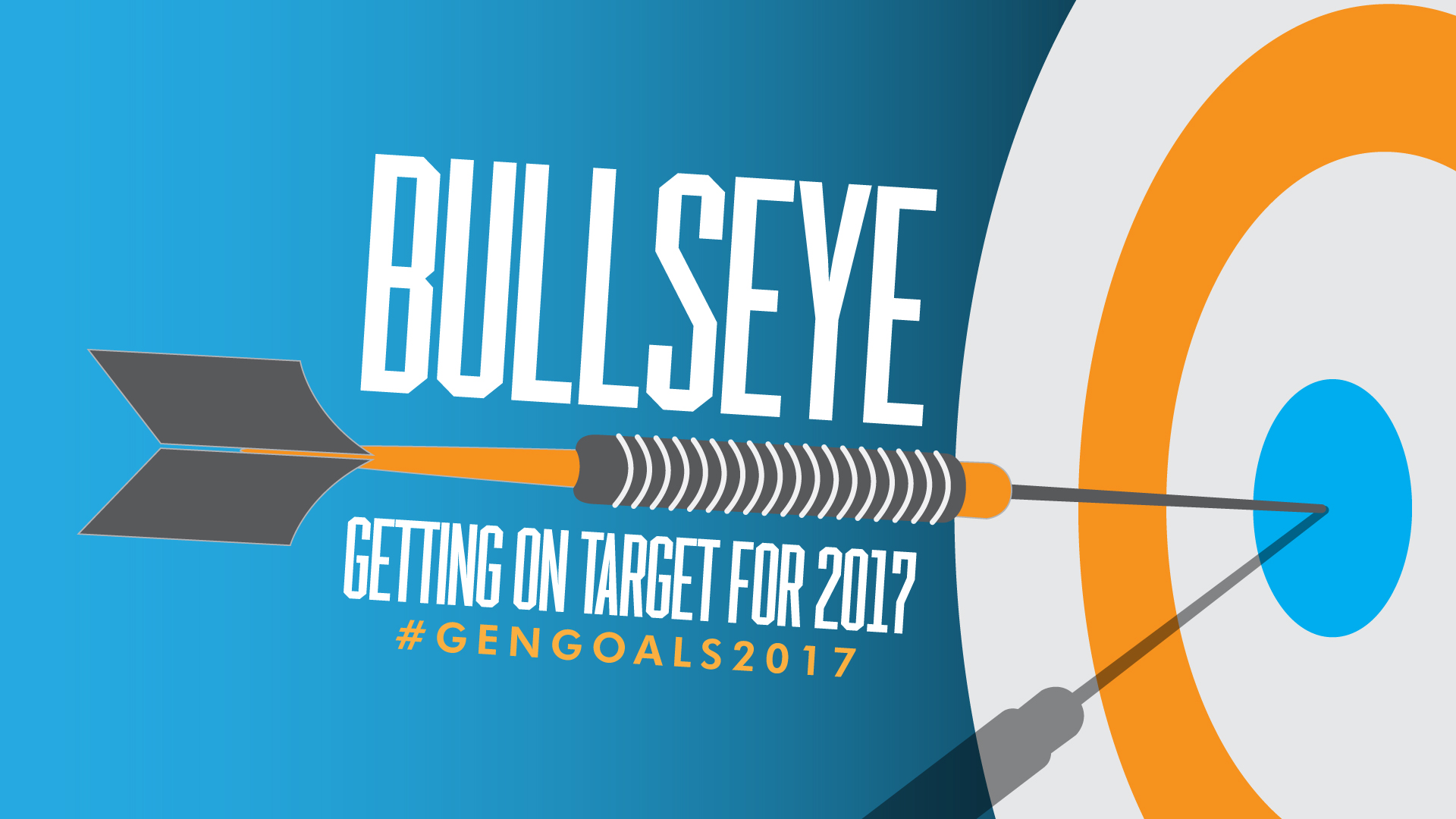 Jesus calls us to be disciples who develop other disciples. This starts in our home, moves through our community, and into the entire world.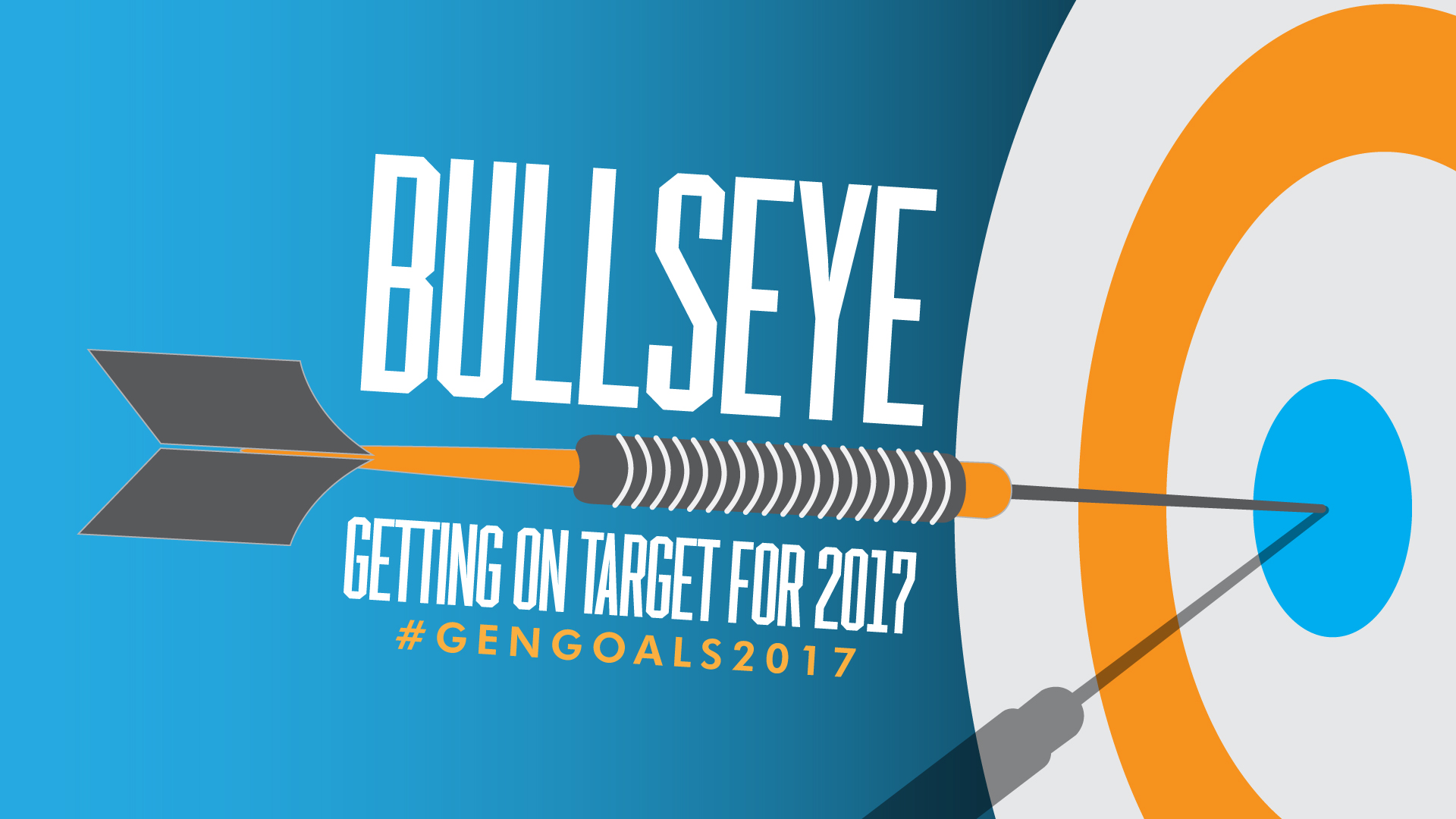 Money from the biblical perspective always begins in your heart, not your behavior. We tend to aim at behaviors without addressing the heart first. Today we begin in the heart, learn through wisdom, and let that challenge behaviors.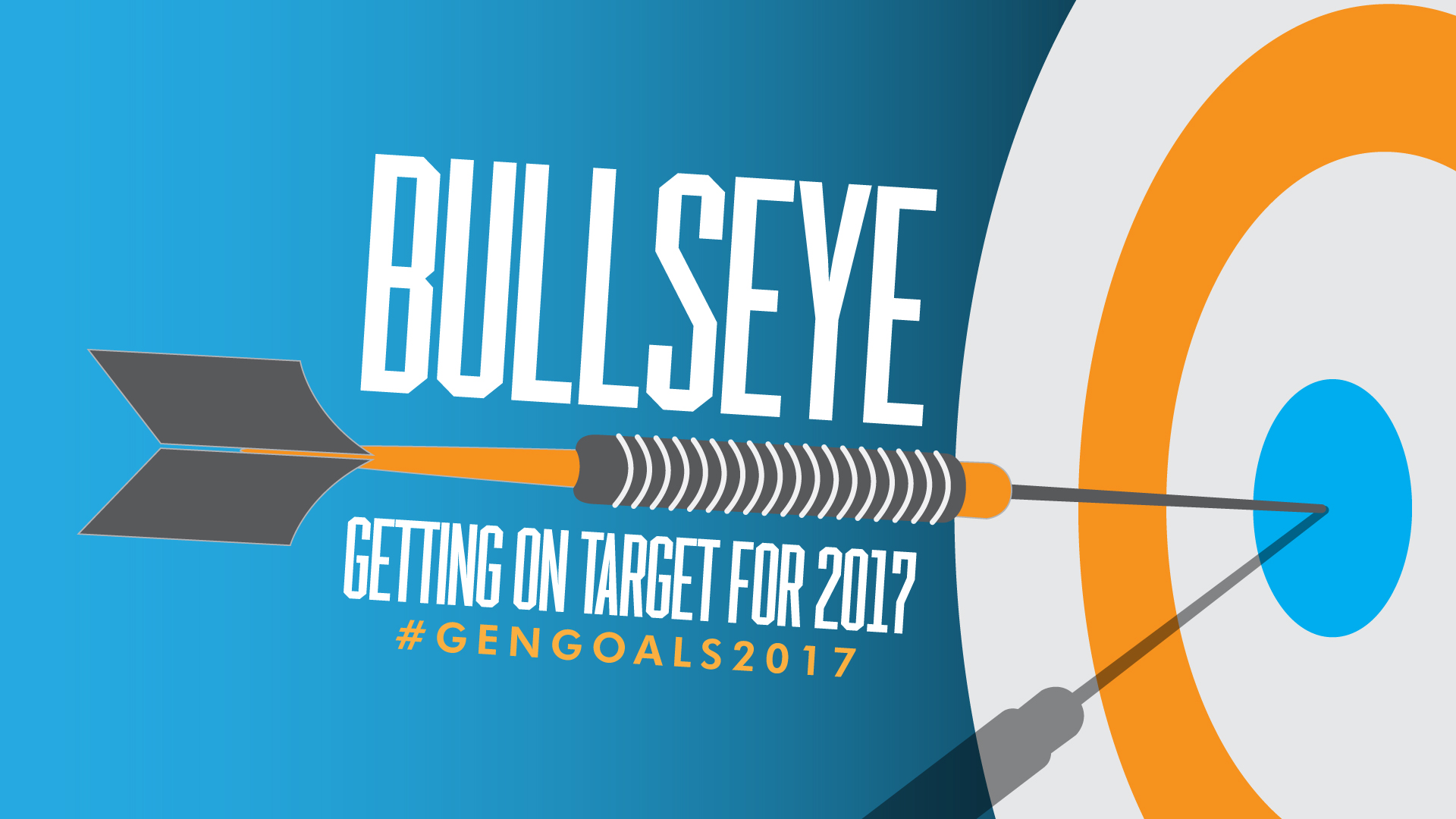 For I know the plans I have for you, declares the LORD, plans for welfare[fn] and not for evil, to give you a future and a hope. Jer. 29:11 ESV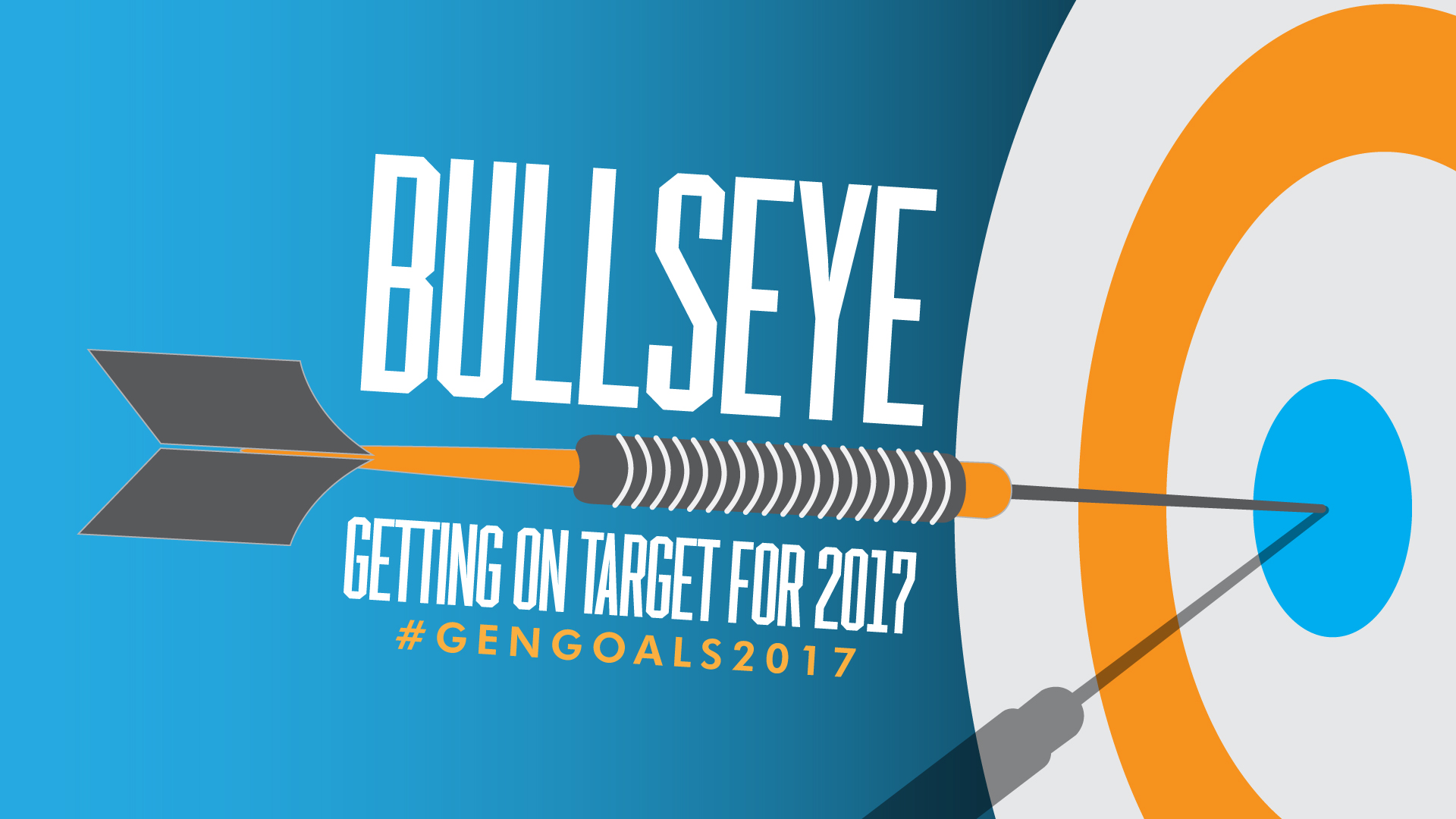 Everyone has the same amount of hours in their day. As followers of Jesus we see time as something that is given to us by God, has a purpose to it, and can be used to glorify God and enjoy what He has created.