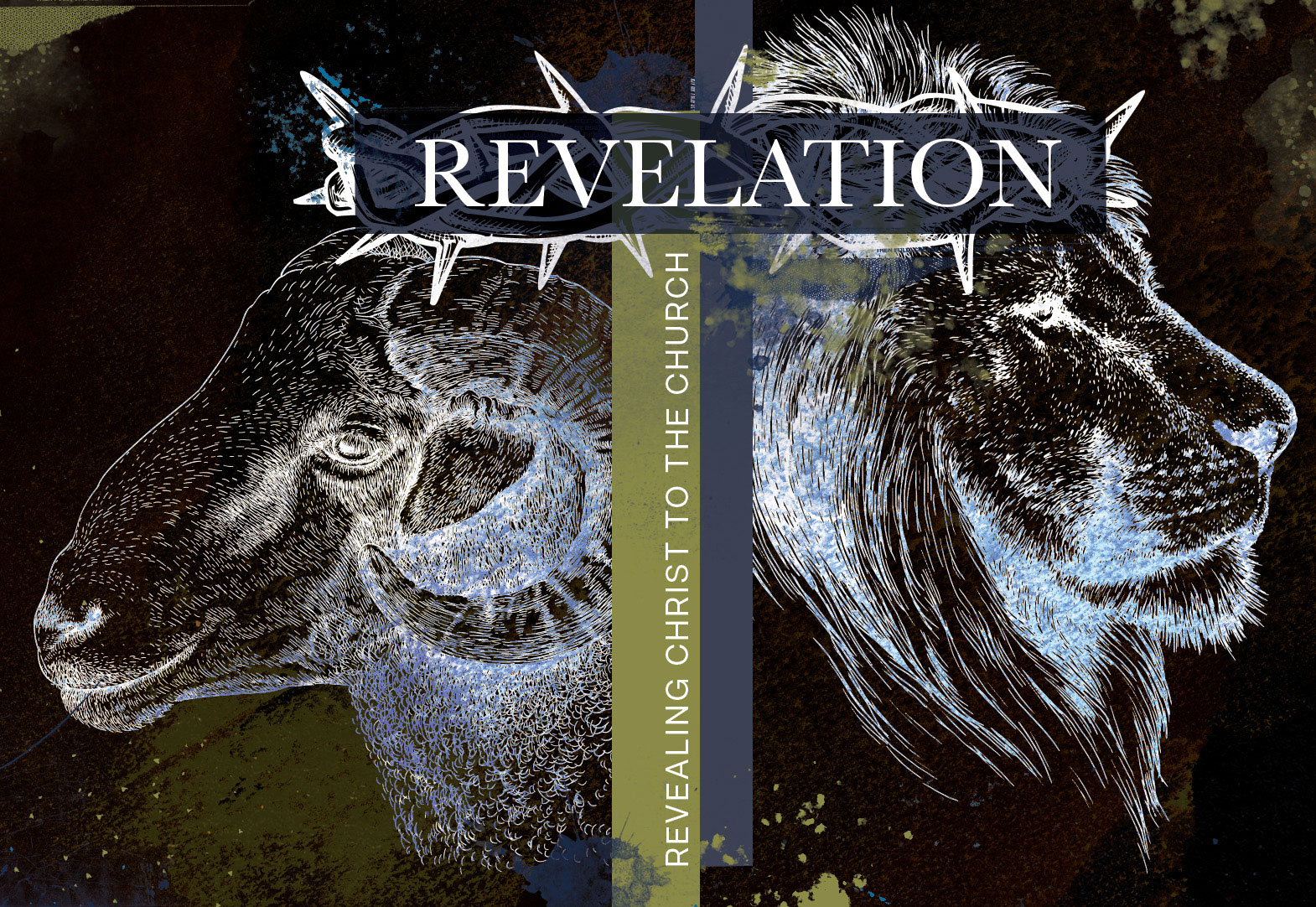 Jesus has victory over Satan, sin and death. The gospel frees the church to eternal life and condemns all evil to eternal death.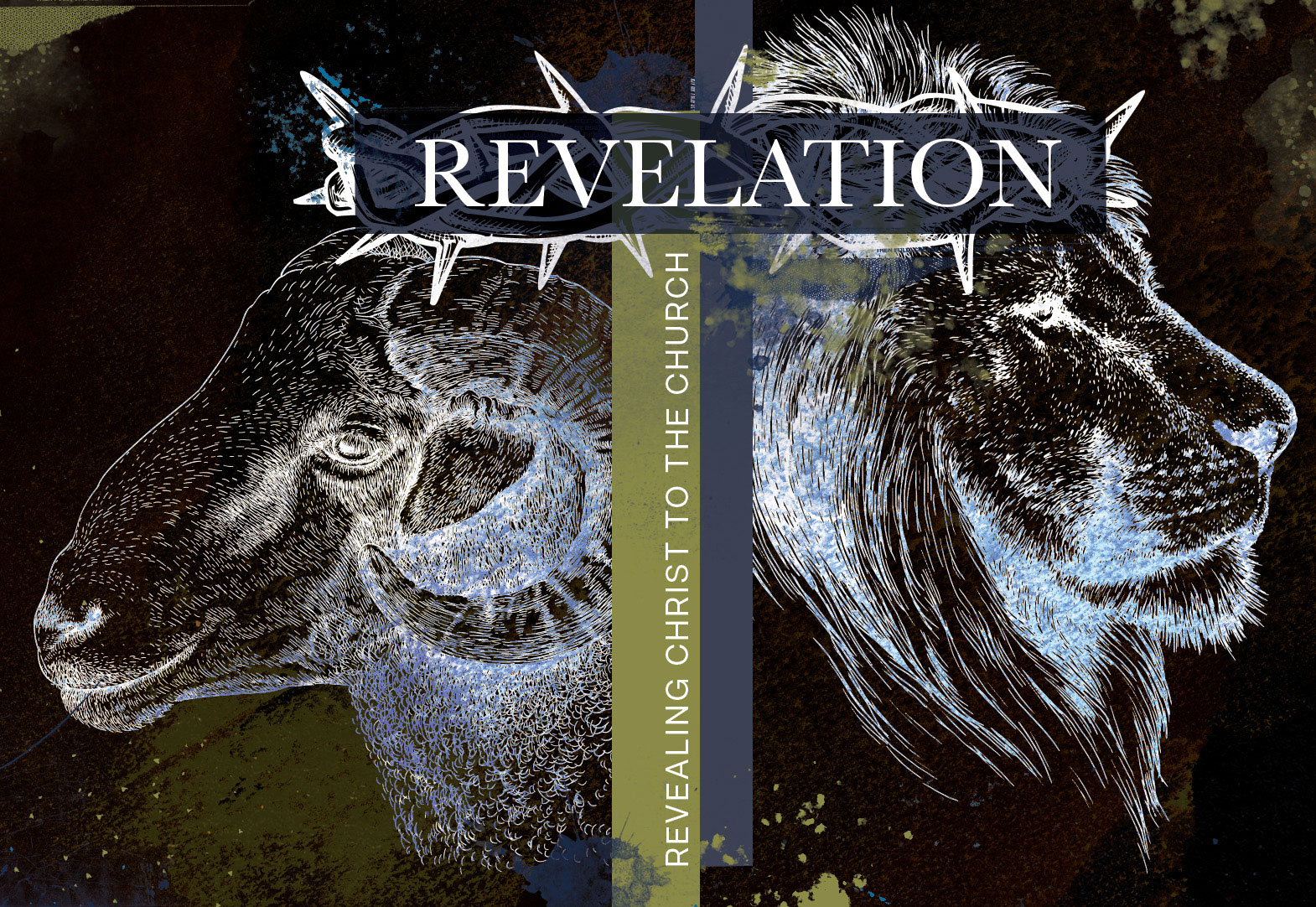 Jesus calls the church to be in the world, but not focused on the world. We live in such a way that others can see Christ through us and come to faith.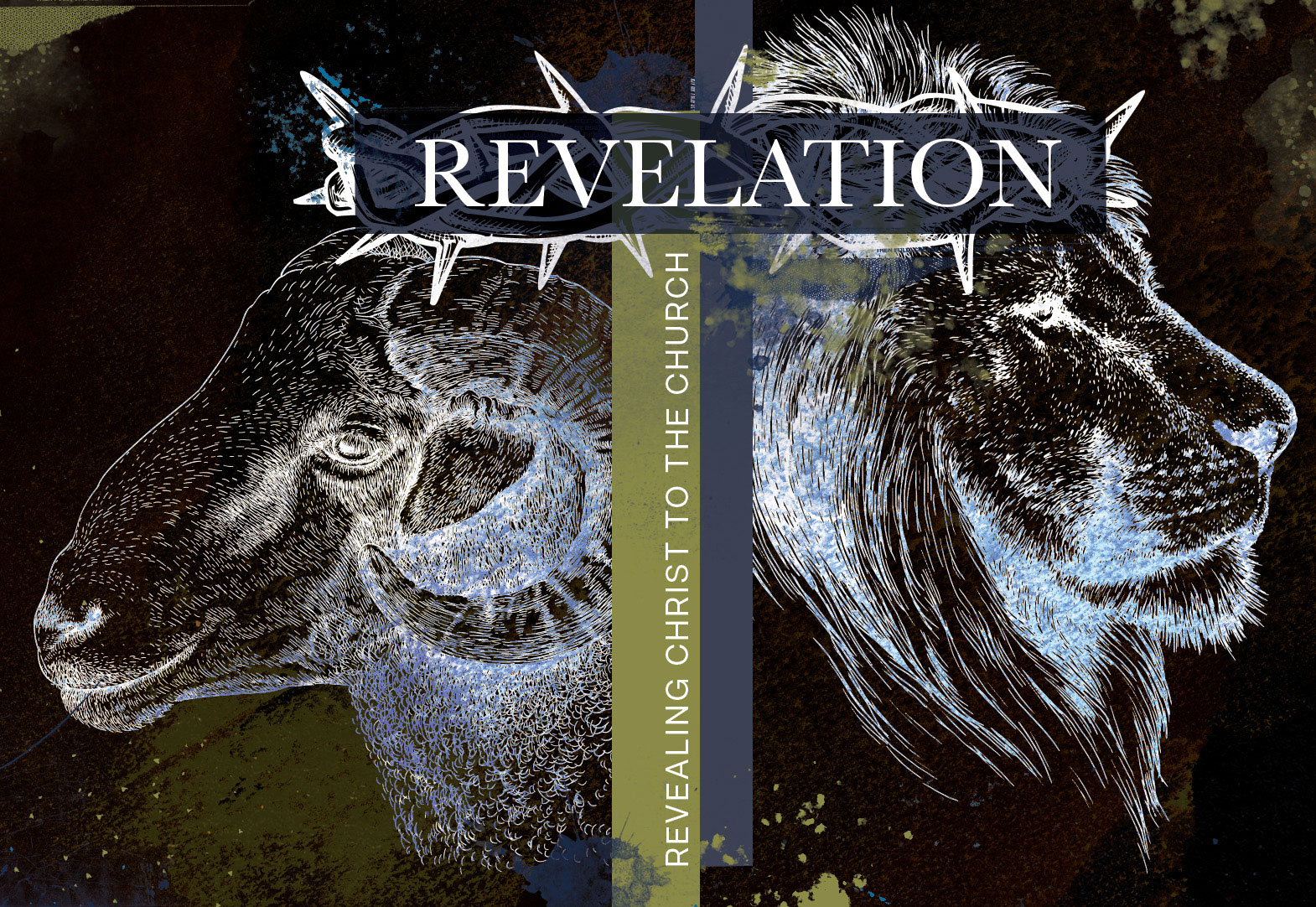 GOD IS JUST AND HOLY IN JUDGEMENT

We struggle to understand eternal judgement as just and to reconcile it with a loving God. Like a judge sentences the convicted, God must judge Satan and all who worship him instead of Christ.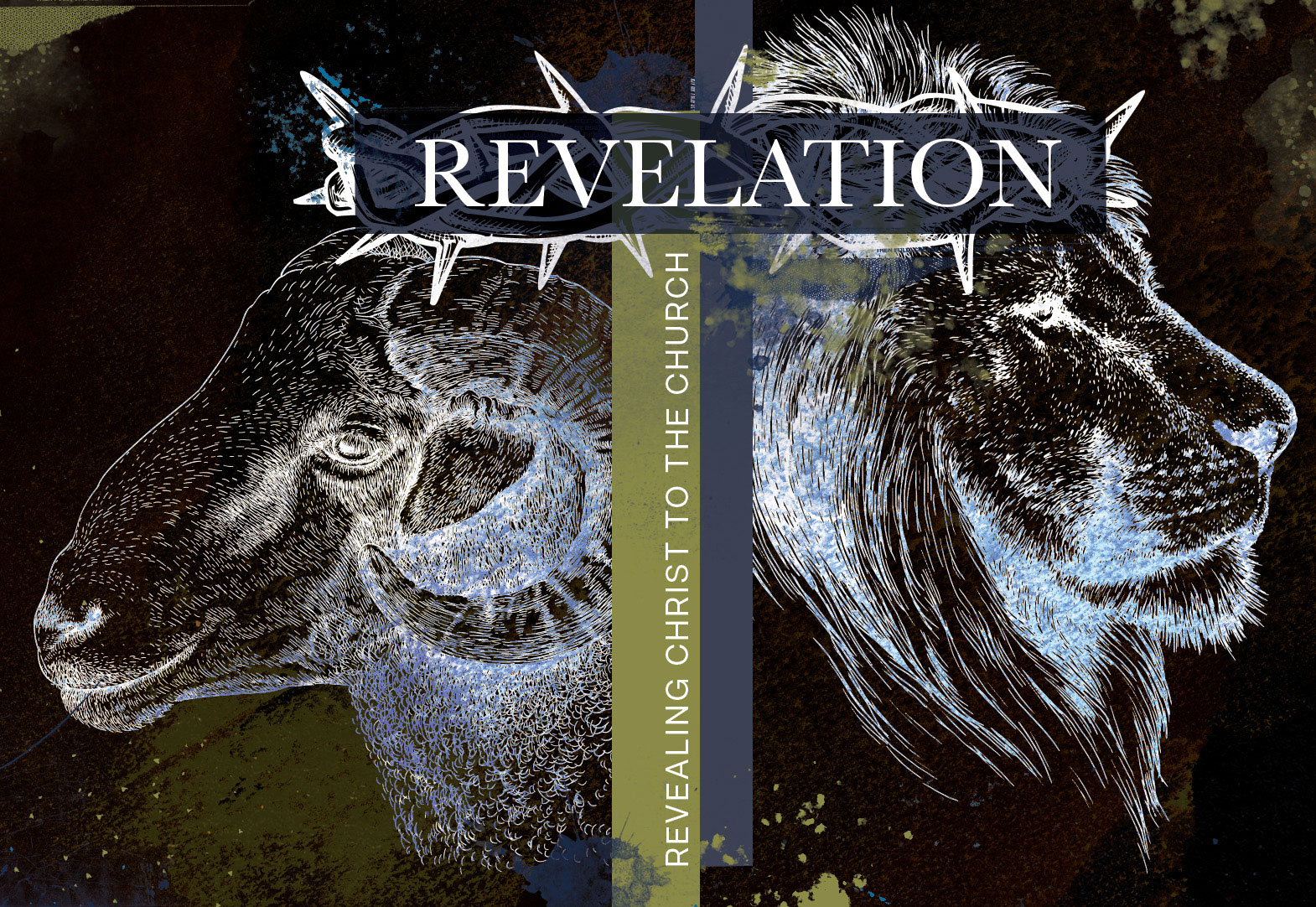 SATAN CONTENDS WITH HUMANITY UNTIL DEATH

Final victory comes when we conquer this life and our physical bodies are laid to rest. Burial is not final, nor is death a defeat, it is victory because of Christ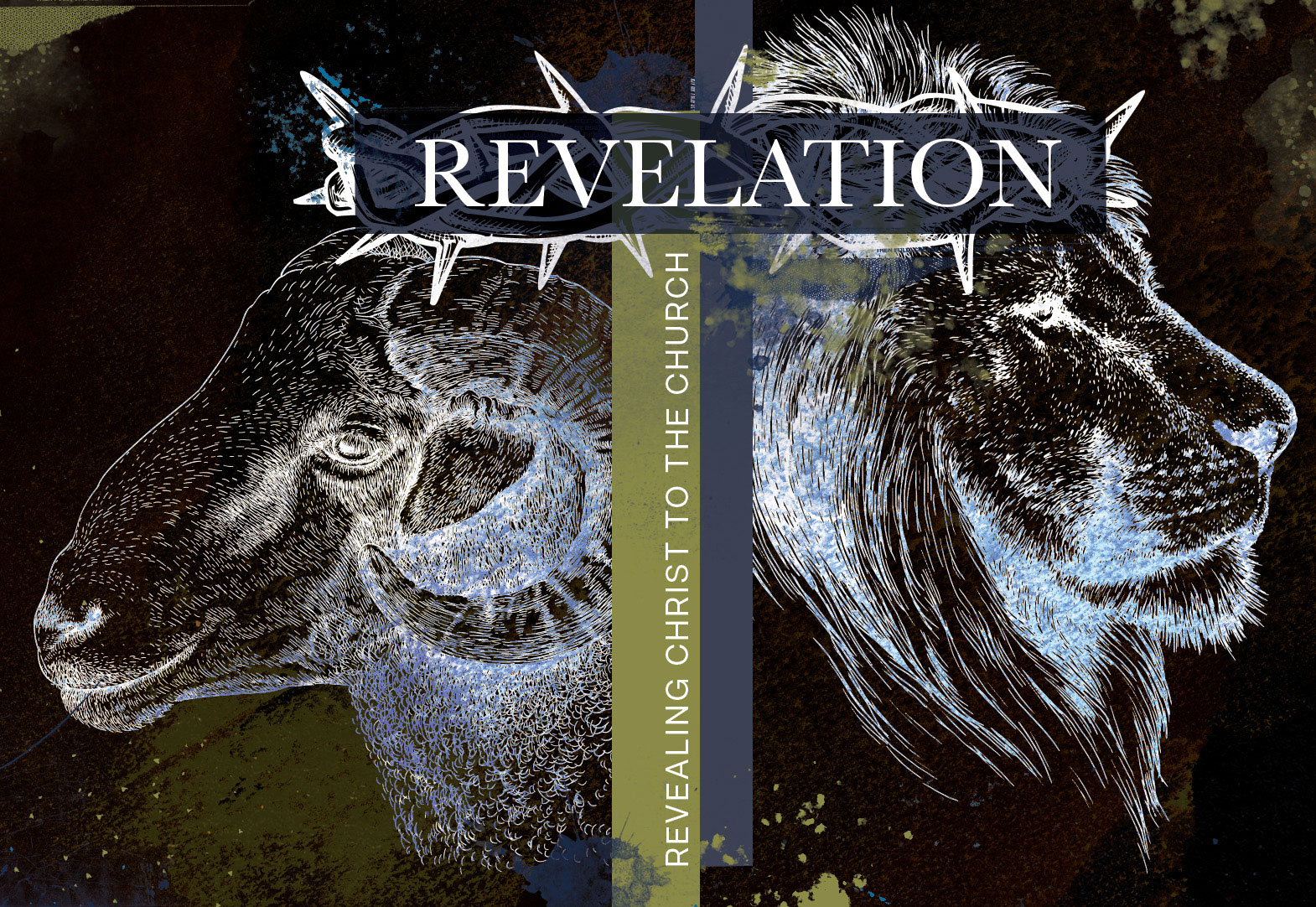 Exodus 19:5–6
Now therefore, if you will indeed obey my voice and keep my covenant, you shall be my treasured possession among all peoples, for all the earth is mine; and you shall be to me a kingdom of priests and a holy nation.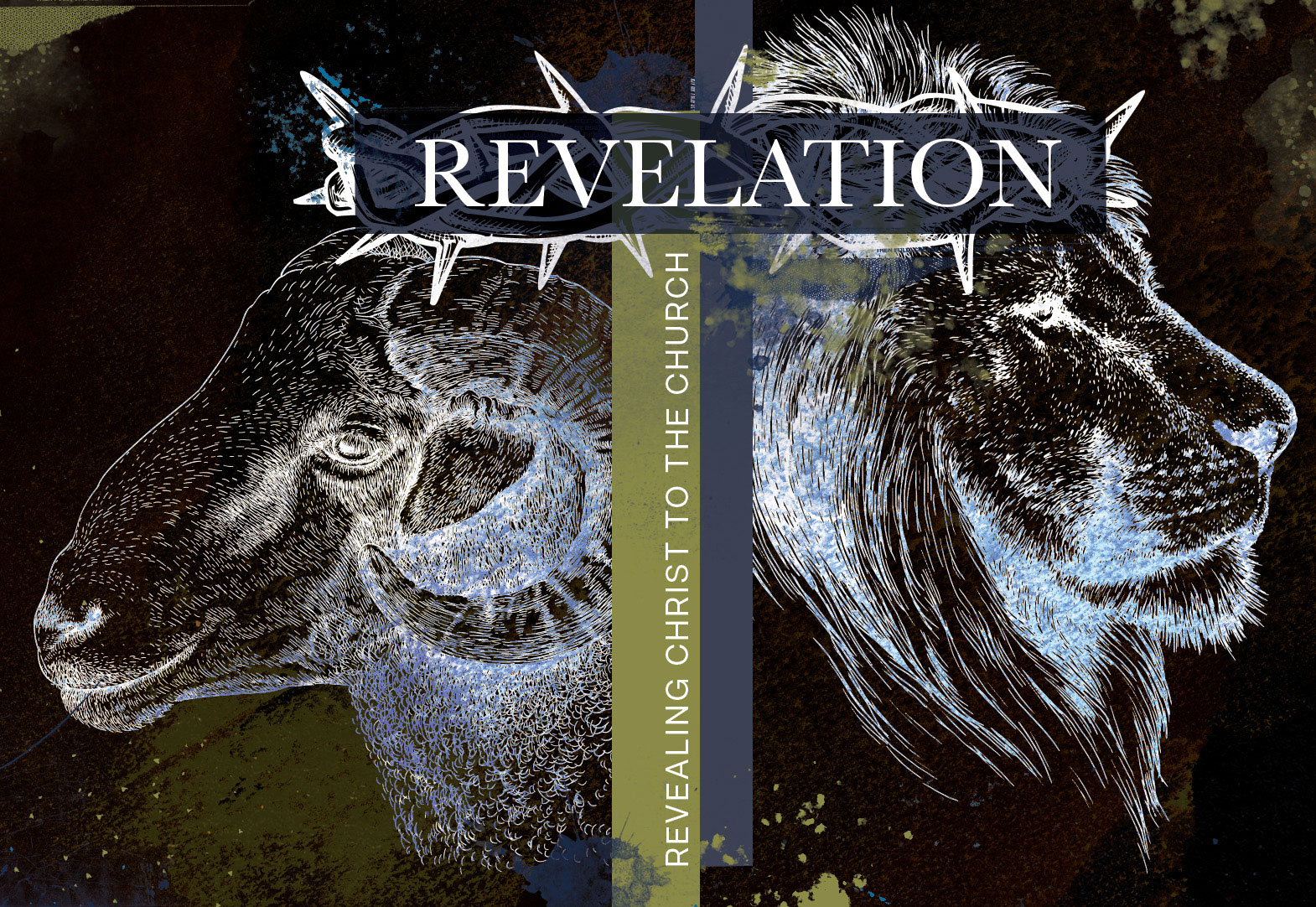 THE ANGEL AND THE LITTLE SCROLL

After six trumpets sound, revealing justice and judgement on earth [today and always], we get a break in the trumpets with a message to the church.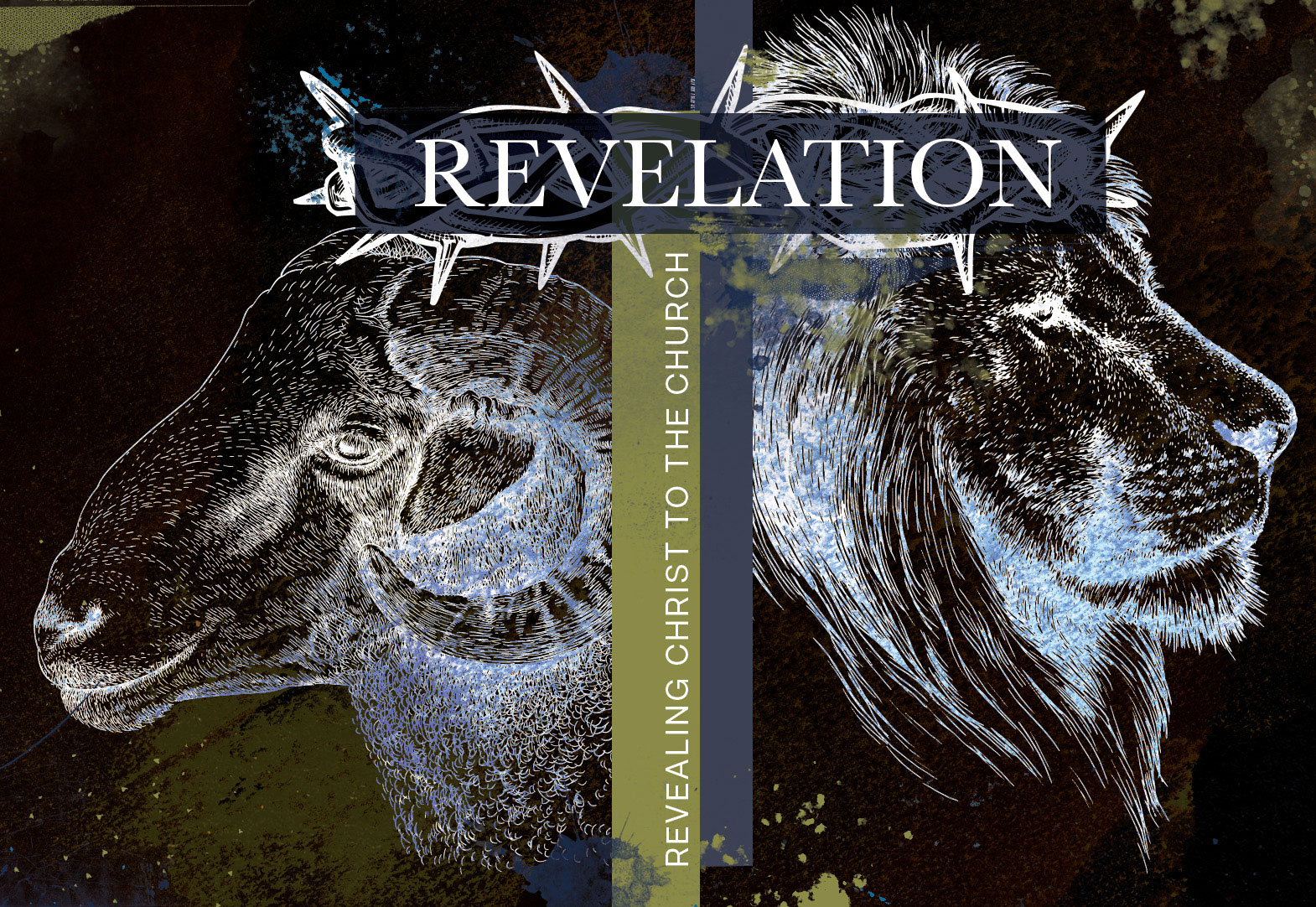 THE PRAYERS WE (THE CHURCH) PRAY

When we pray together God not only enjoys our prayers, he answers them. Revelation reveals many answers to the Church's prayers, and encourages us to pray more faithfully.