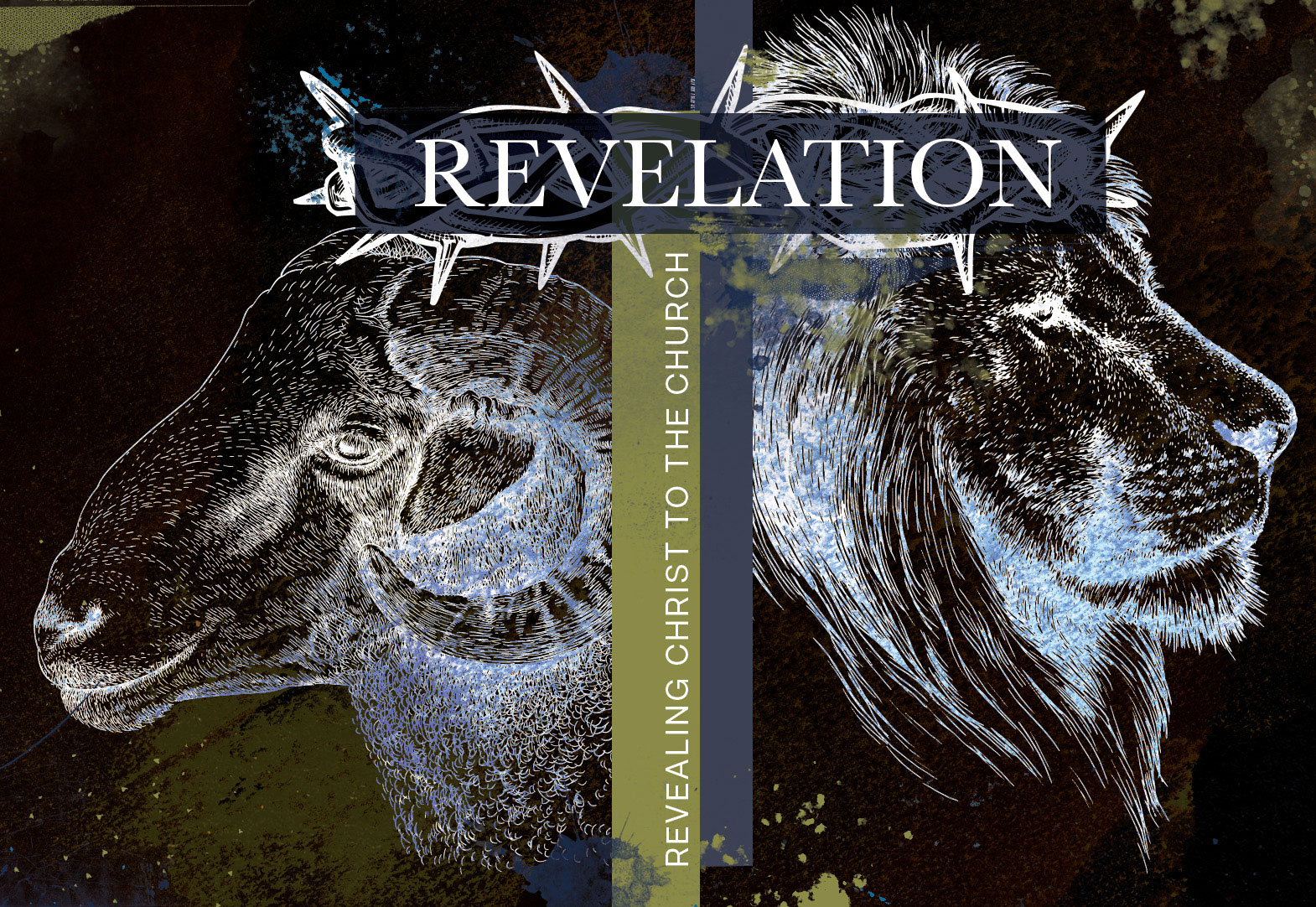 "I KNOW YOUR WORKS"
Salvation is a free gift to us from God. However, the required response is to join Jesus in the mission (work) prescribed to us in Scripture. Works reveal belief.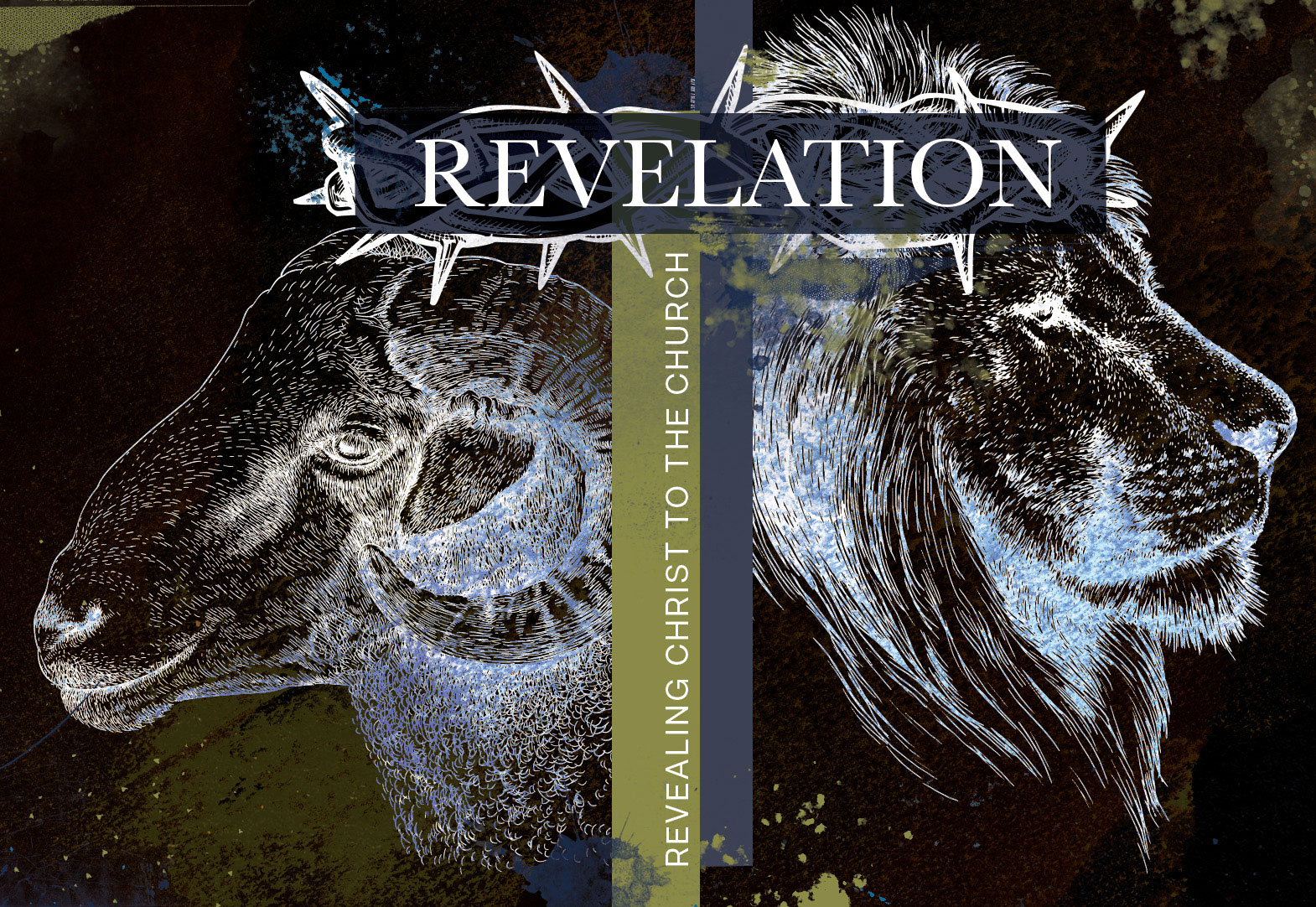 SYNCRETISM
A blending of theological, philosophical, or cultural, schools of thought that ultimately changes what we have. Jesus plus anything else is not biblical Christianity.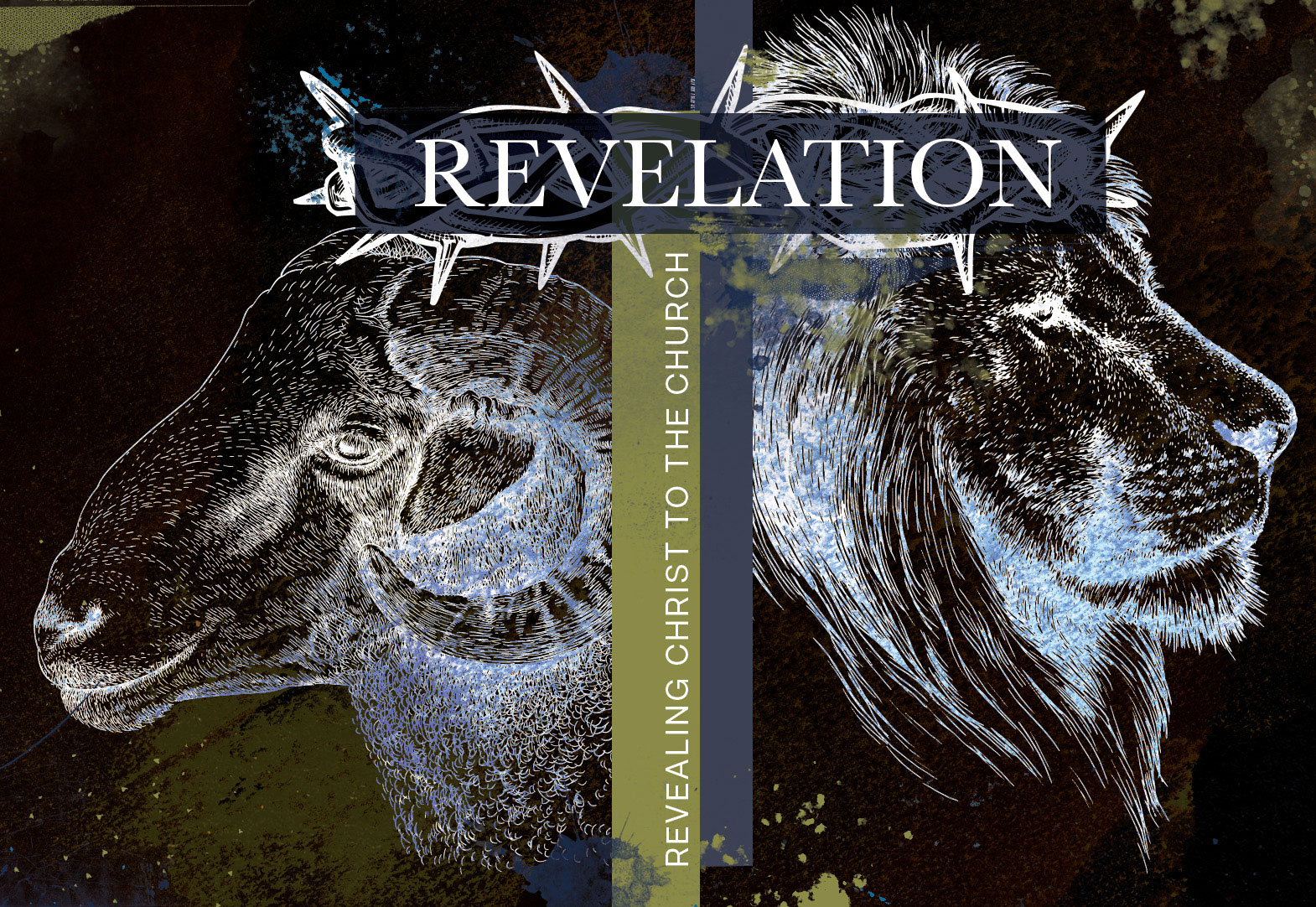 Jesus Speaks to the Churches
Jesus reveals himself uniquely to each local church and speaks to them according to their particular needs. Jesus is who we need, when we need him.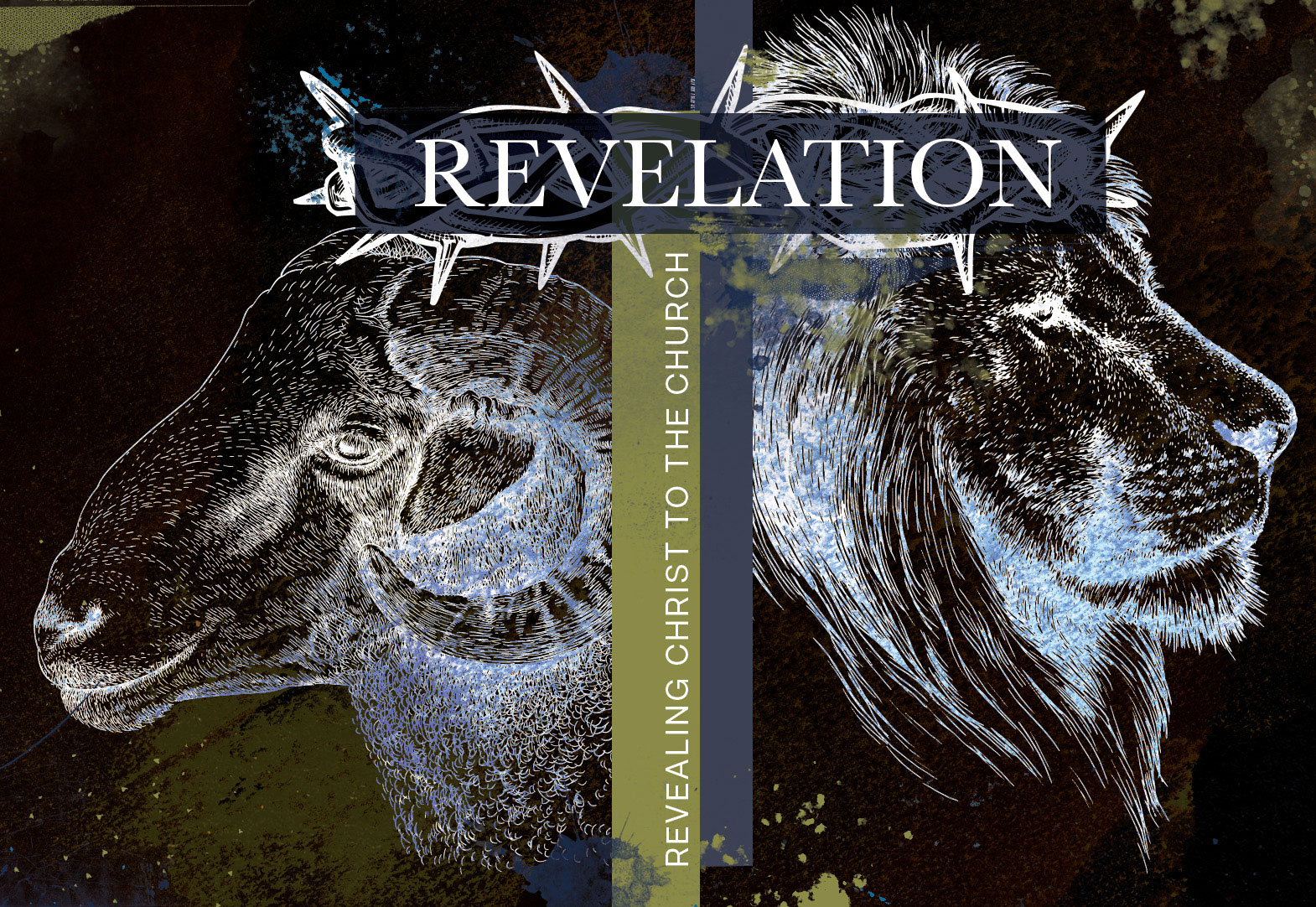 Jesus appears among the churches calling them to endure the tribulation before them so that the light of the Kingdom of Christ can shine out to others.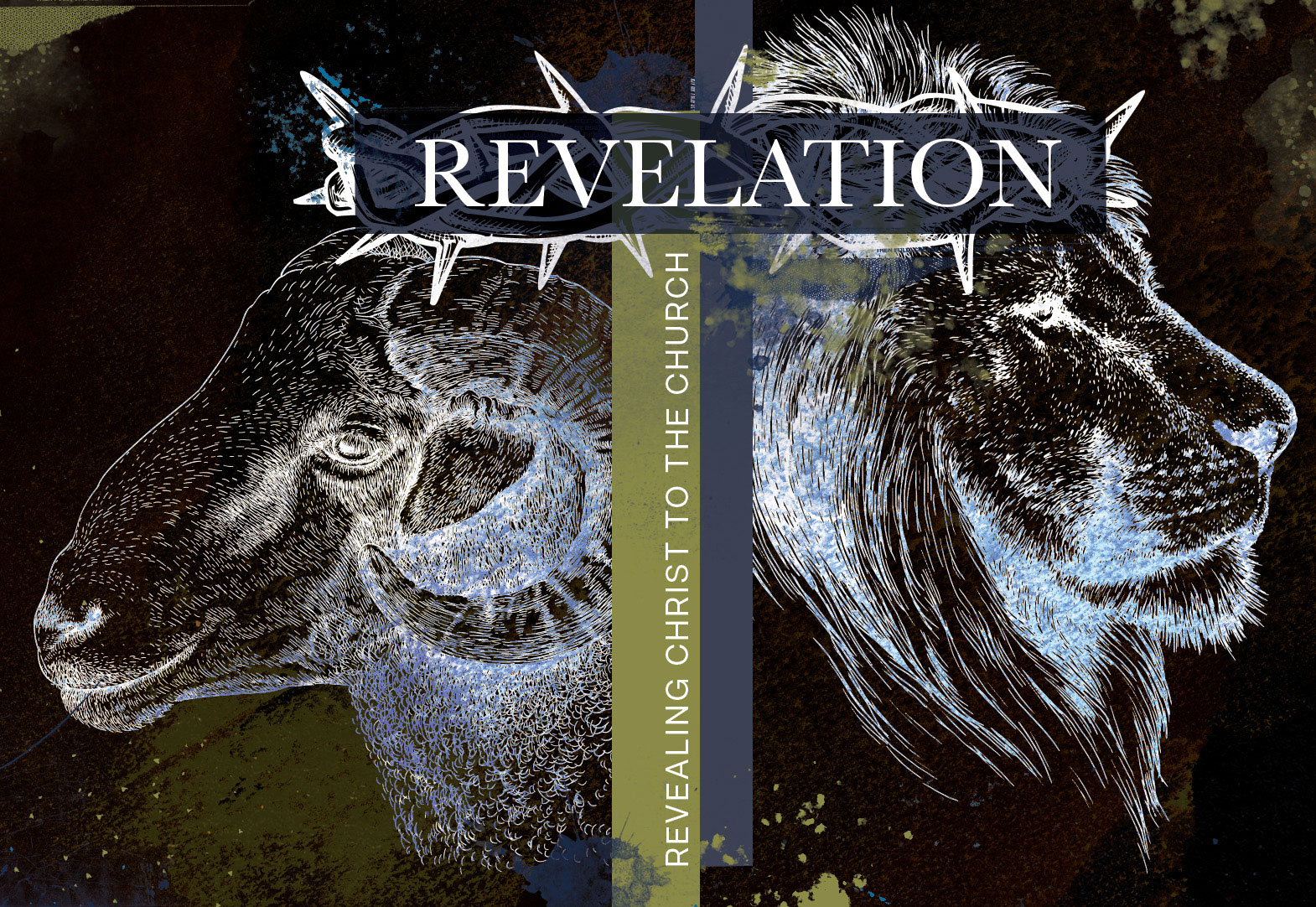 Jesus Speaks to Churches
Jesus reveals both himself and his message to bless churches so they will hear and obey [vs. 3]. Obedience implies the understanding and ability to live it out.