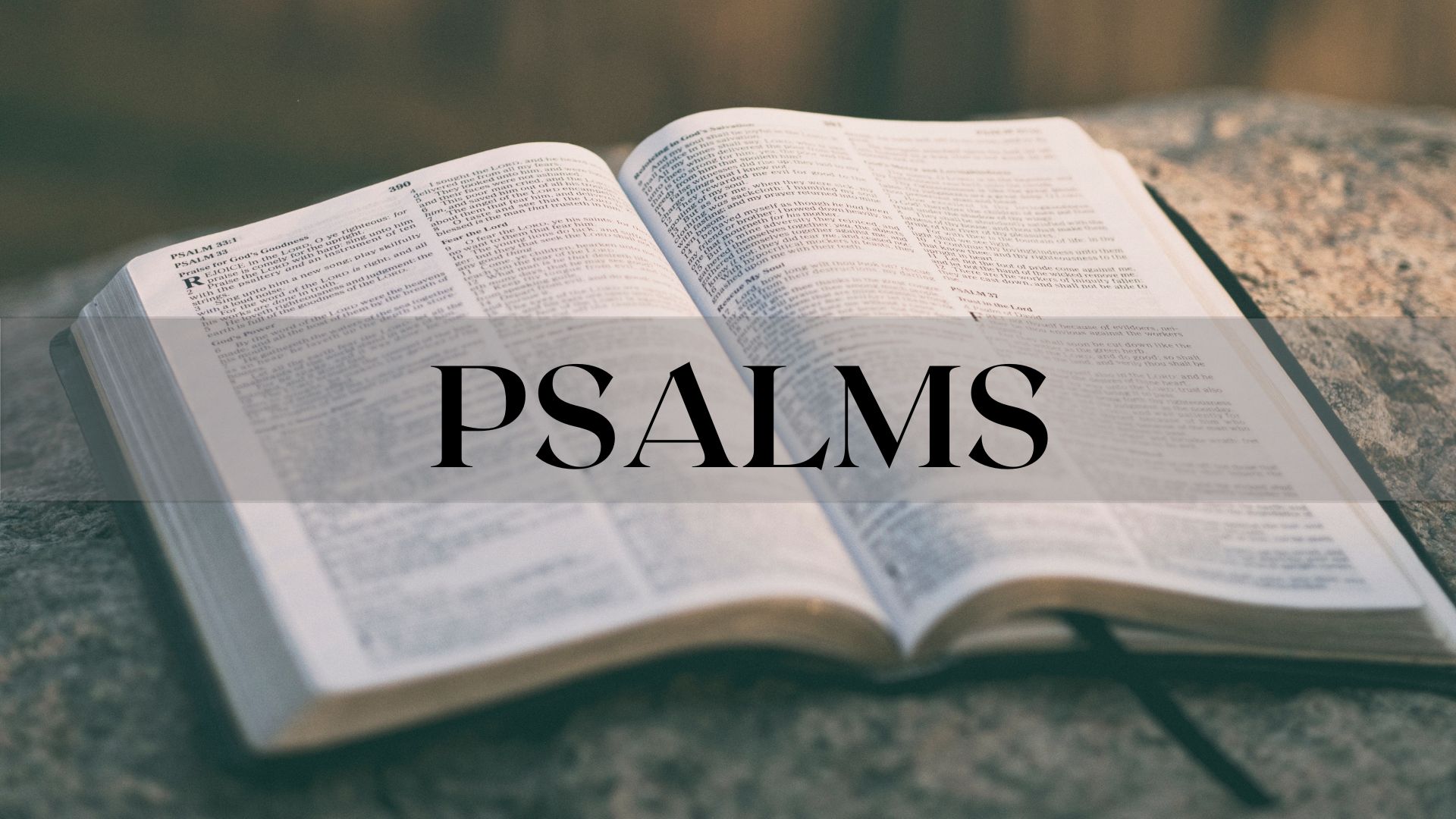 MAIN IDEA
God's Word promises blessing based on obedience that is found in Scripture.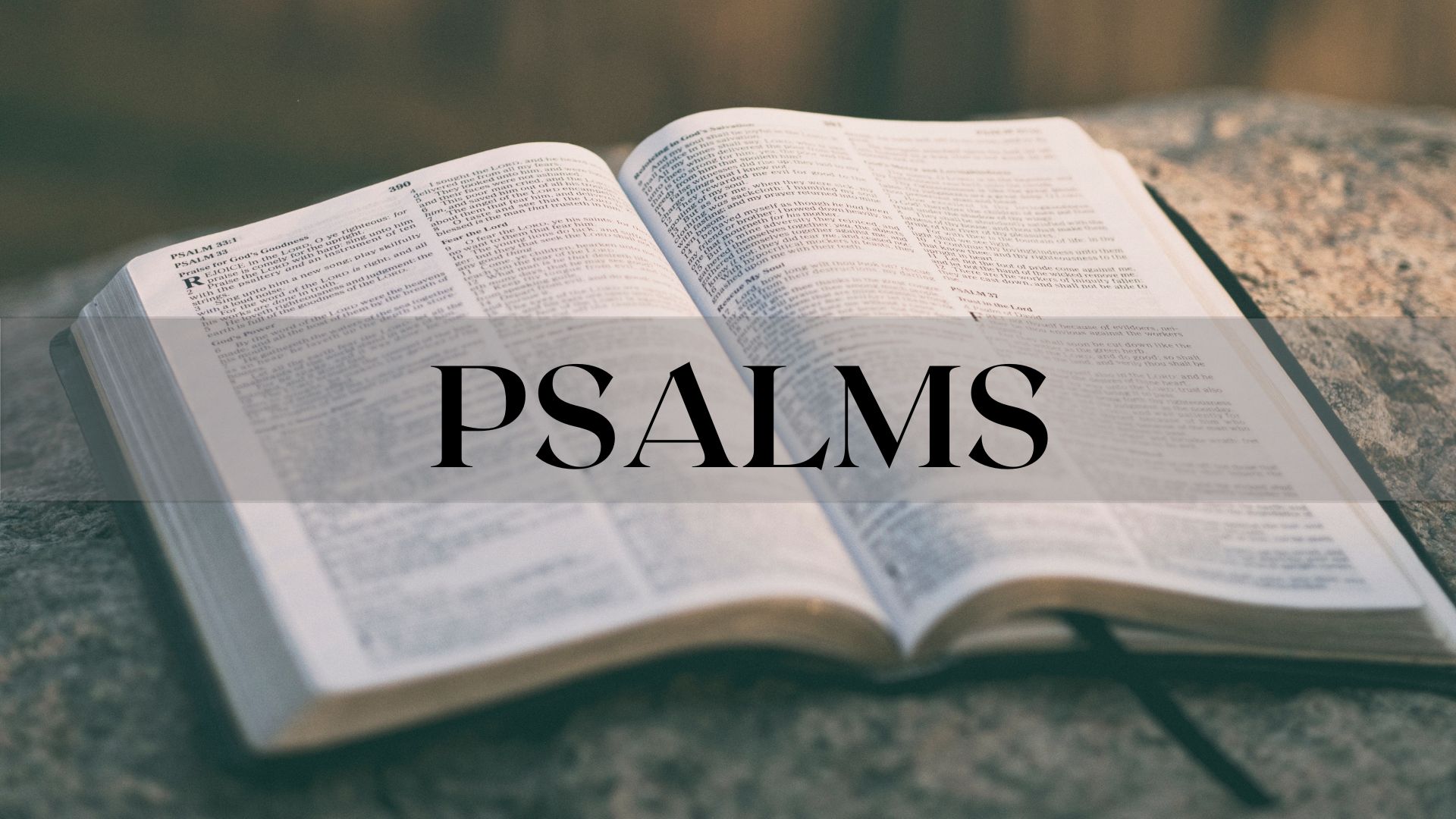 Psalms 1:1-6
"There Are Only 2 Roads As It Pertains To Our Eternity. To Be In The Lord Is To Blessed, To Be Apart From Him, Is To Be Cursed!"

1.The 1st Road Is To Be Blessed In Christ. (vv. 1-3)
2.The 2nd Road Is To Be Cursed Apart From Christ. (vv. 4-6)

A PRAYER FOR 2020
Our focus as we end this year will determine how we begin the next year. A Right place, as followers of Jesus, for us to focus is on our prayer life.