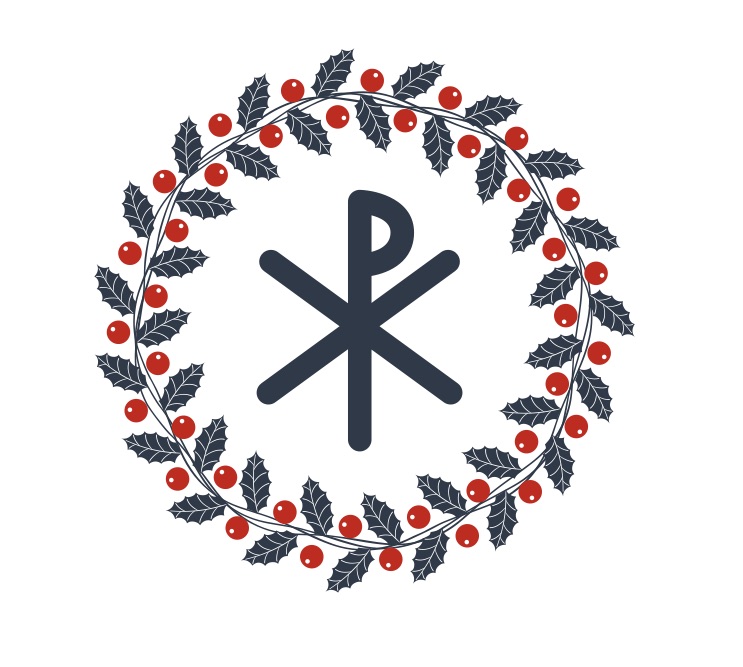 PEACE
Jesus is divine peace. He entered into human flesh (became a man) to provide a way that sinful humanity could live in peace with the holy God who created us.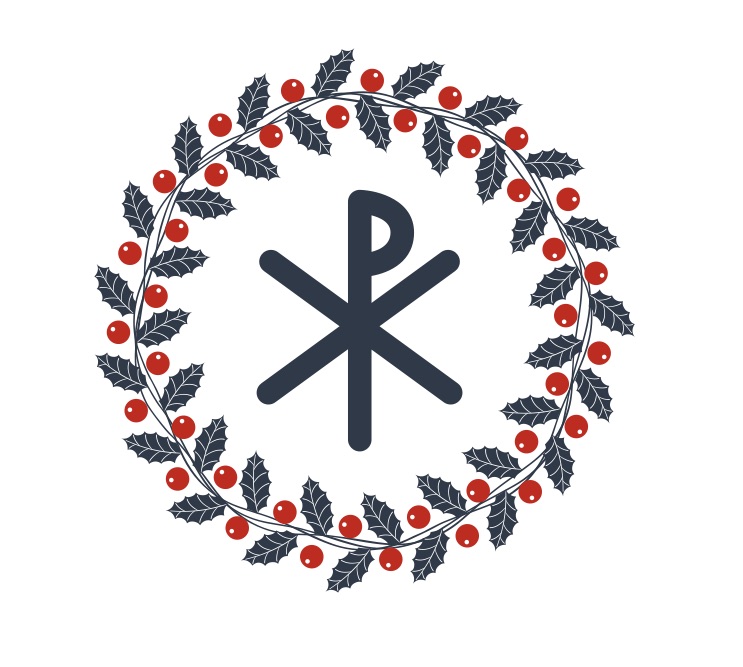 ADVENT JOY
Joy is the deeper and more powerful version of happiness. Joy rooted and grounded in Christ is unshakeable joy. It is what we long for in hard times.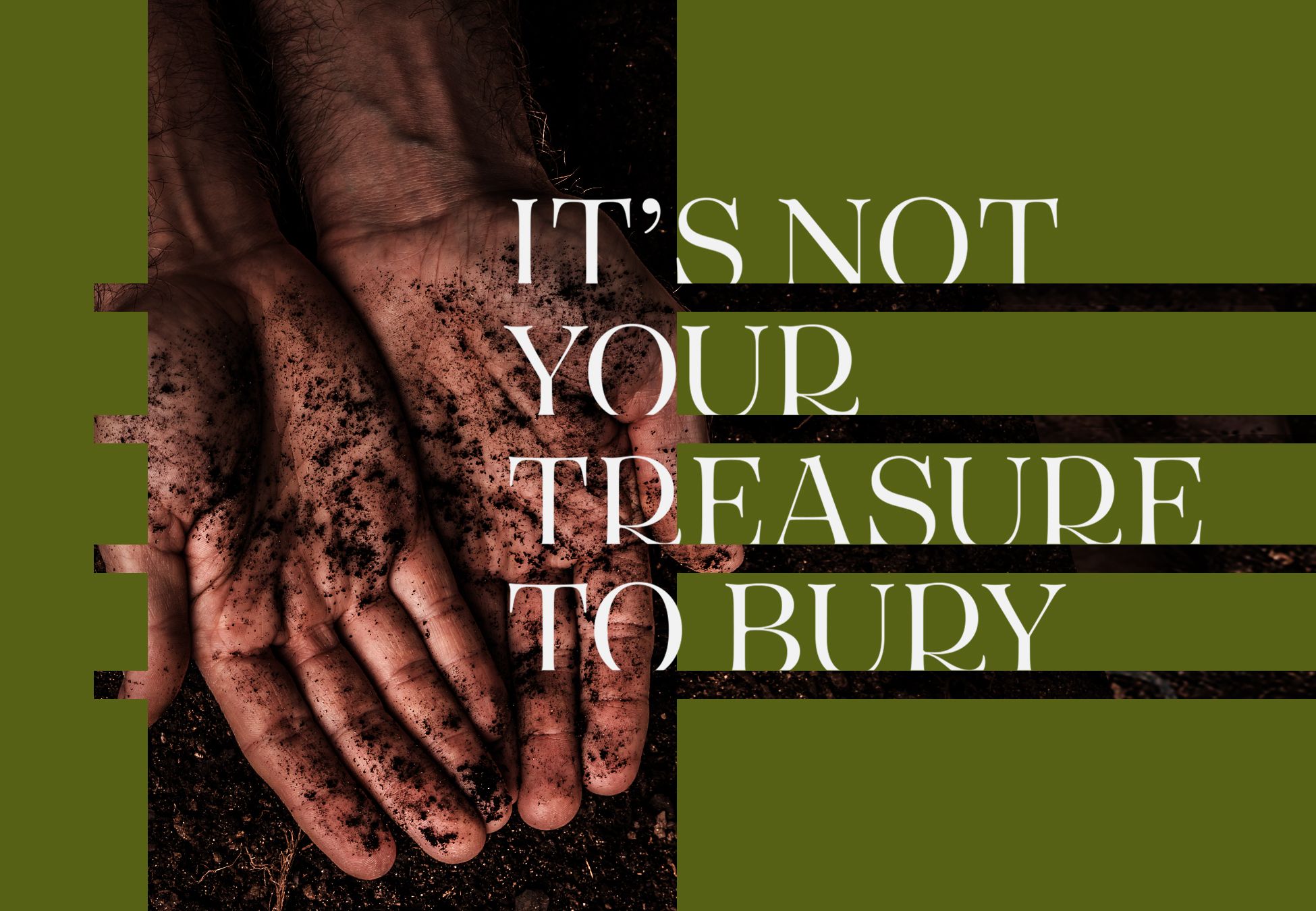 We have all been given talents, abilities, resources, and gifts, for the building of Christ's Kingdom. We live as if what we have is simply ours to do with as we please, but Jesus makes it clear that what He has given us is for His purposes.