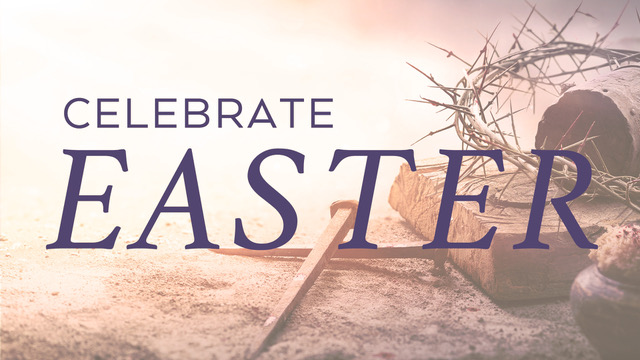 BELIEVING IN A LIVING JESUS

What do you believe today about Jesus being alive? People's responses who experienced the resurrection first hand help us understand our own responses.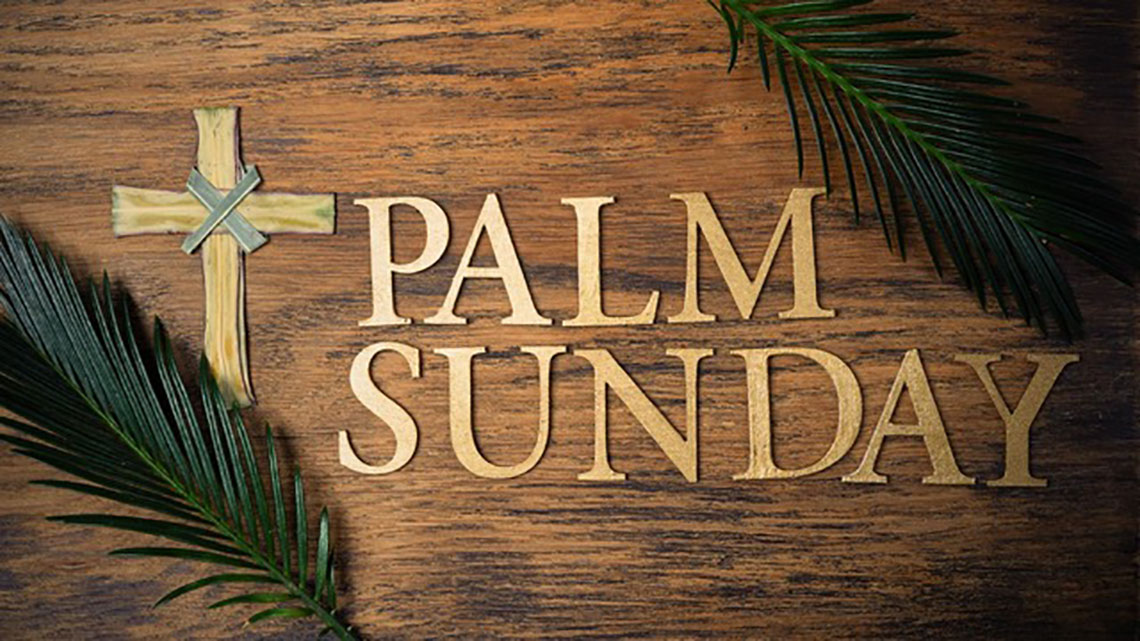 PALM SUNDAY

Jesus enters into Jerusalem to begin the journey towards the cross. We are to prepare ourselves by prayer fasting, and invite others to join us.

CHRISTMAS IS ABOUT VICTORY
The first promise ever given about Christmas was spoken by God to Satan. God promised that a child would come and to have victory over Satan.

CHRISTMAS IS ABOUT REBIRTH

Christmas celebrates the eternal Jesus giving us the opportunity to be in God's family. It is more about your rebirth than simply the birth of Jesus; it is about salvation and the gospel reaching out to the lost.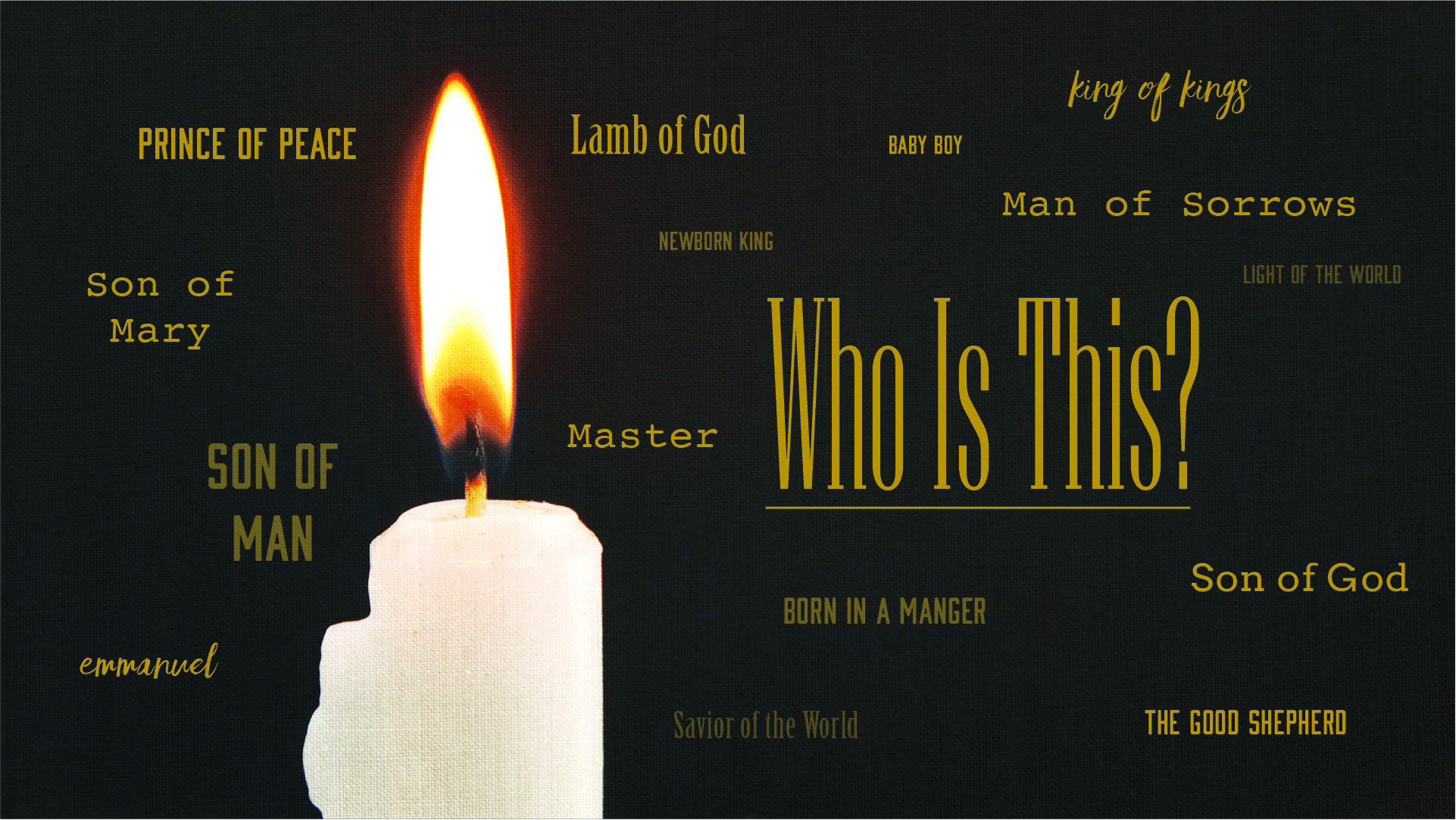 Jesus: Creator, Eternal, God- John 1:1-14

JESUS: CREATOR, ETERNAL, GOD.
Jesus is far more than a baby in a manger, or a man on a cross. Eternal, with no beginning or end, He is the God of Creation, come to save us from our sin.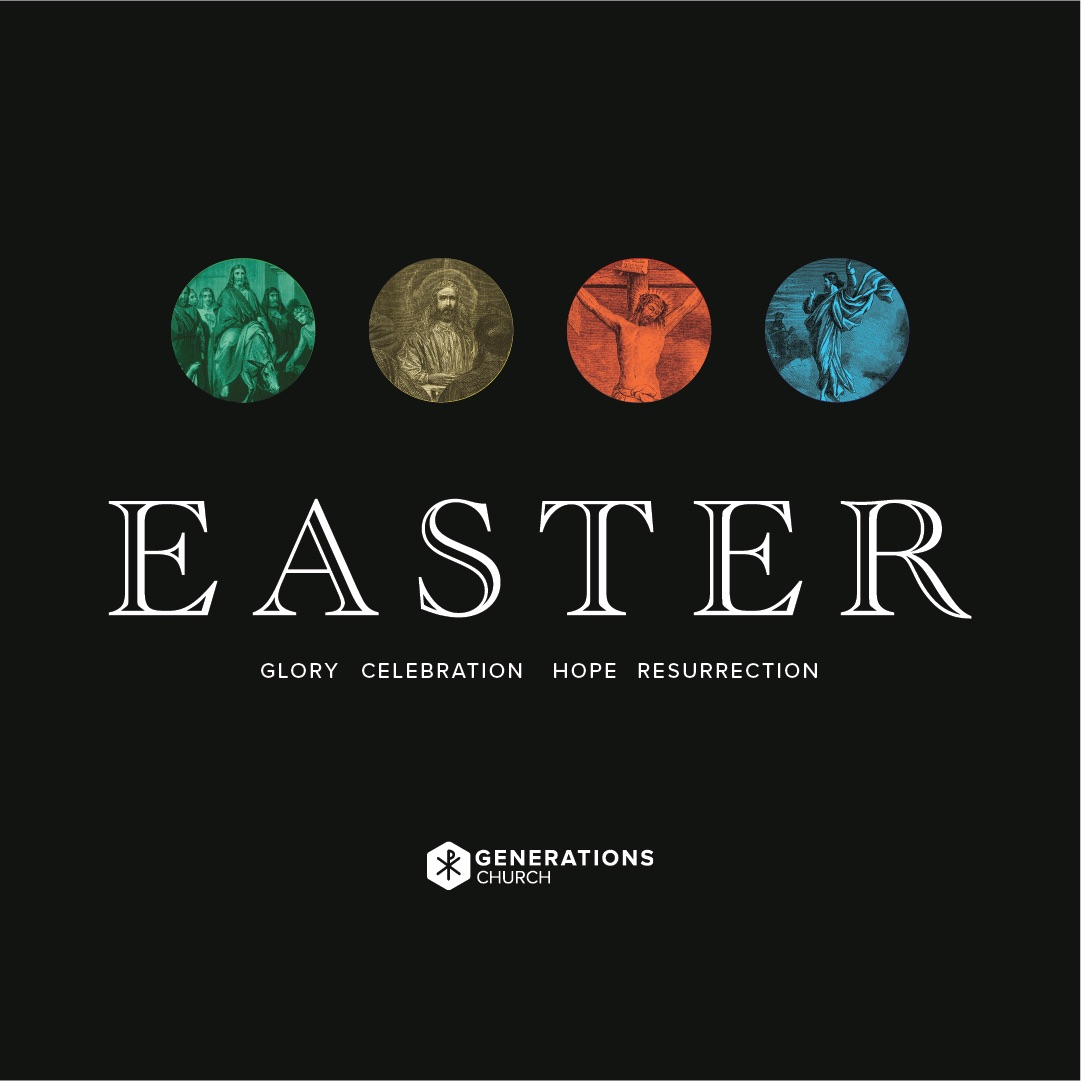 Easter celebrates Jesus rising from death. John's Gospel shares several reactions to the Resurrection, and calls us to identify ourselves in the story by asking what our response is to the living Jesus.