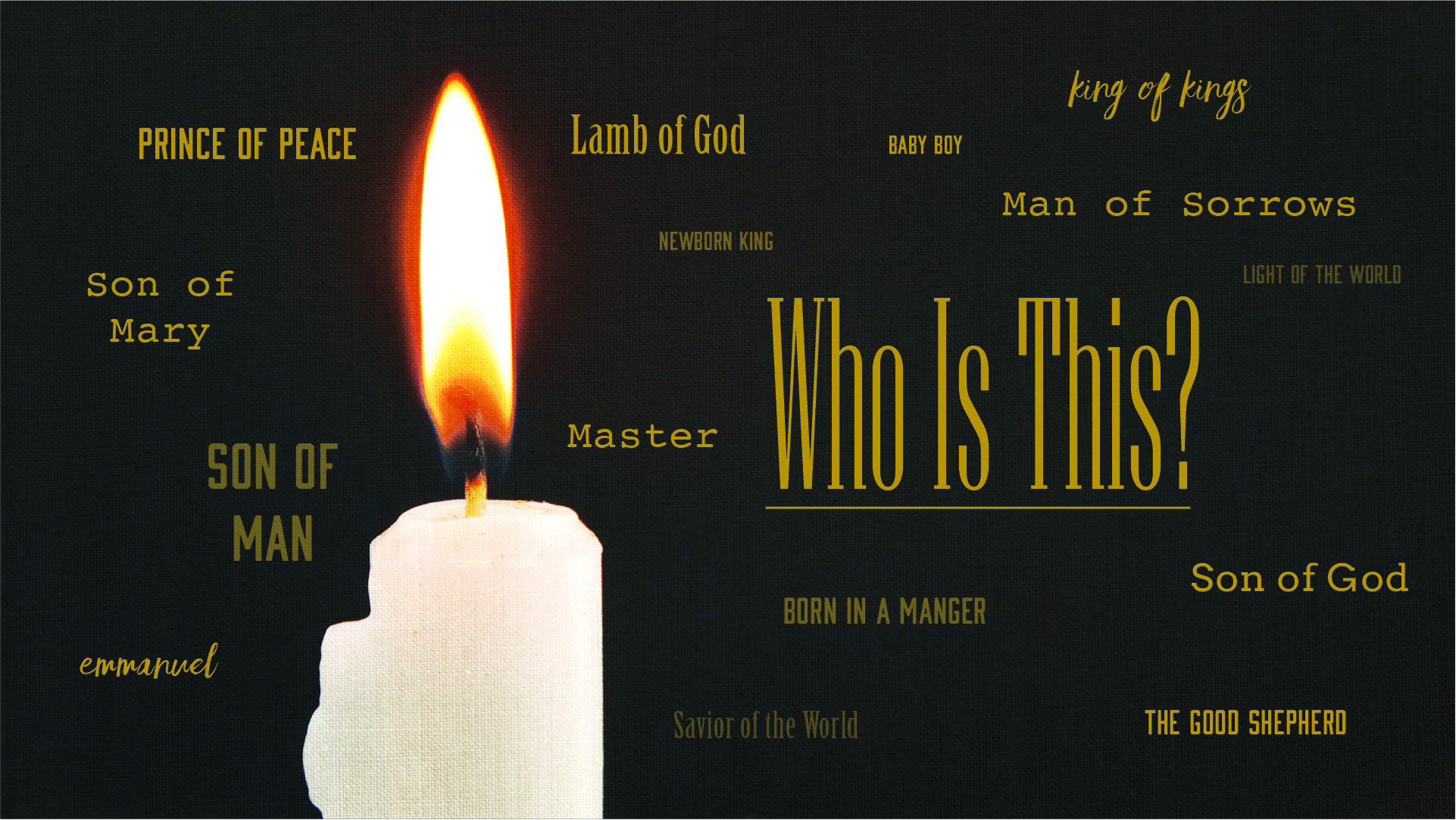 Jesus: Creator, Eternal, God- John 1:1-14

JESUS: CREATOR, ETERNAL, GOD.
Jesus is far more than a baby in a manger, or a man on a cross. Eternal, with no beginning or end, He is the God of Creation, come to save us from our sin.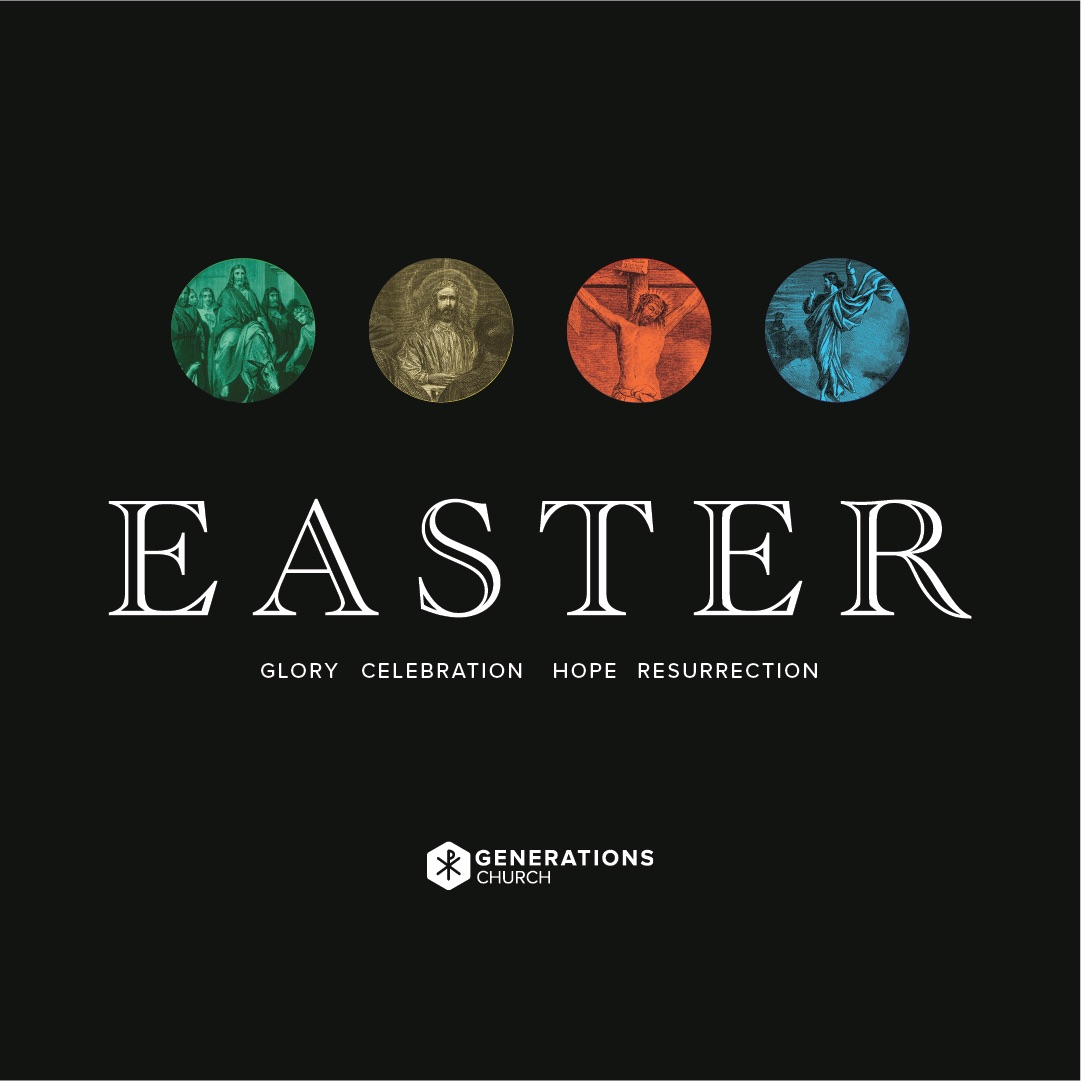 Easter celebrates Jesus rising from death. John's Gospel shares several reactions to the Resurrection, and calls us to identify ourselves in the story by asking what our response is to the living Jesus.