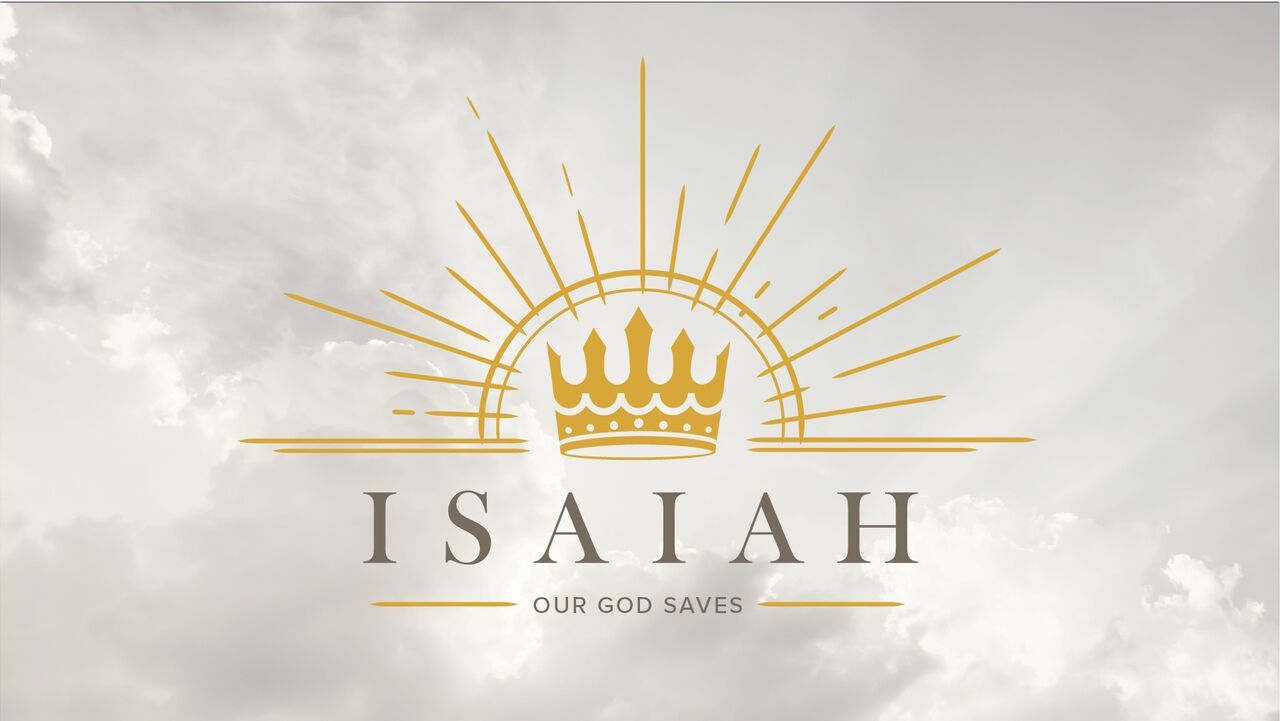 TRUE WORSHIP
God speaks through Isaiah one last message to all who profess faith in Jesus to repent from false worship and practice true worship. We all need this today.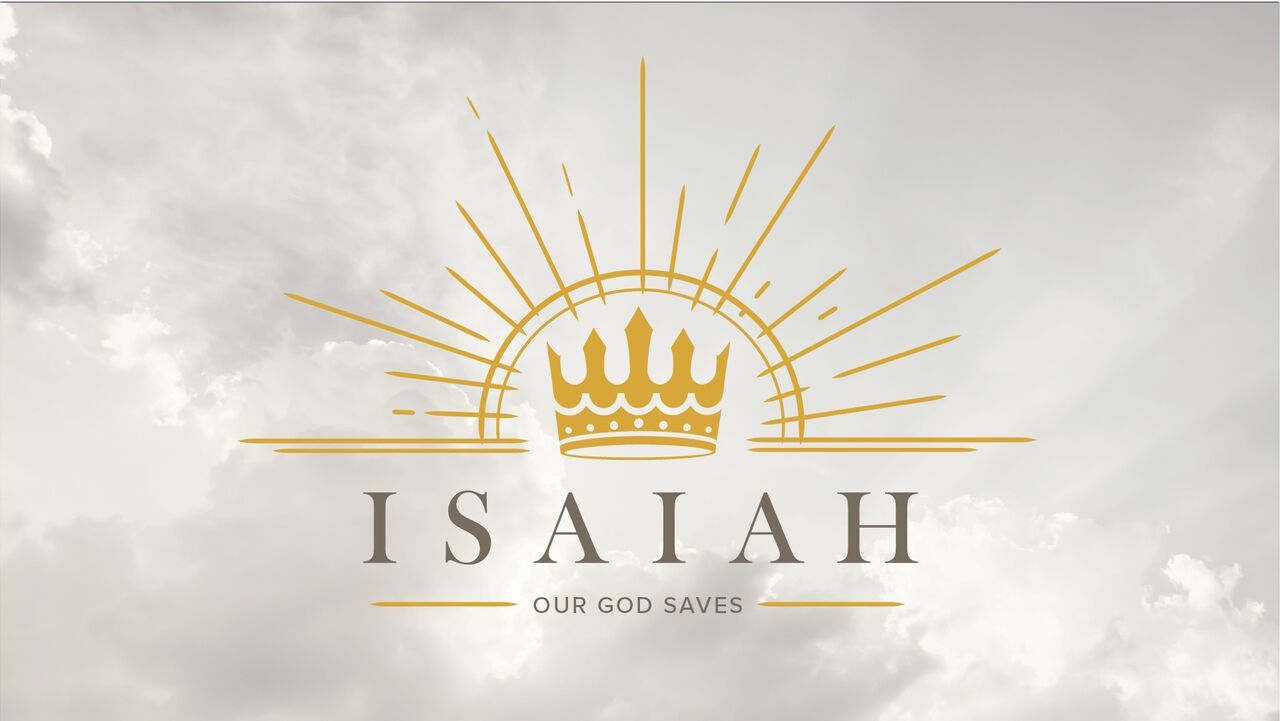 Main Idea:
In the midst of a breaking and broken world, we find strength and hope in the fact that God is still saving people.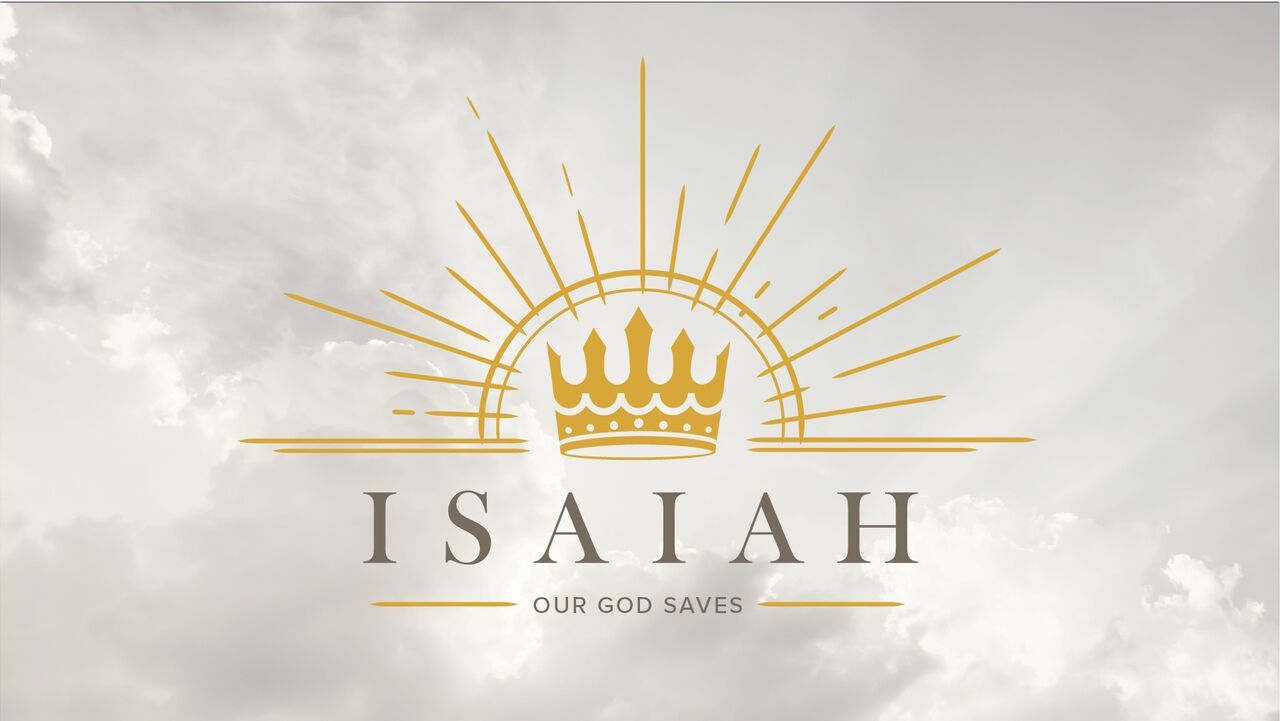 LONGING AND LAMENTING IN PRAYER
After proclaiming God's desire for revival, Isaiah desires it deeply. Isaiah is now praying, and his words go from longing for revival, to lamenting how God's people are not ready. Our prayers today need must become like Isaiah's prayer.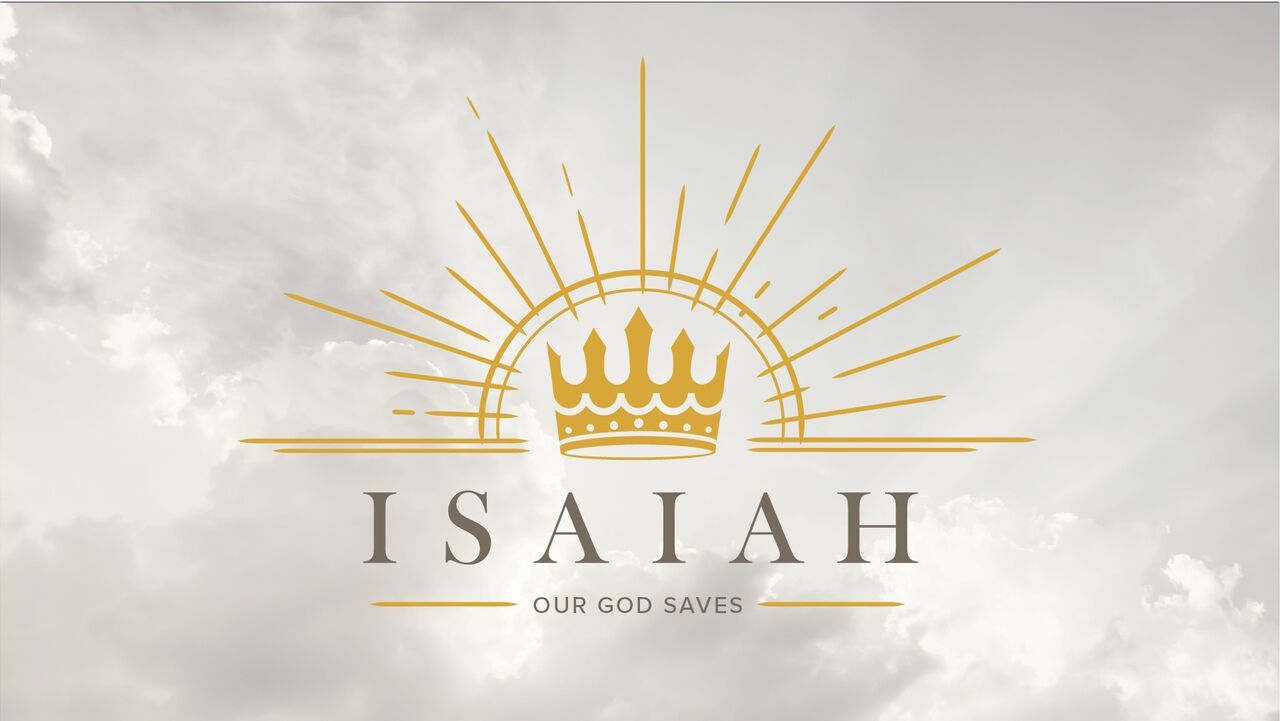 A KING DRENCHED IN BLOOD
Isaiah proclaims the Eternal Kingdom of Jesus, calling us out of exile into a renewed Creation. The cost of bringing this Kingdom, and defeating evil on Earth, is a blood-soaked Jesus.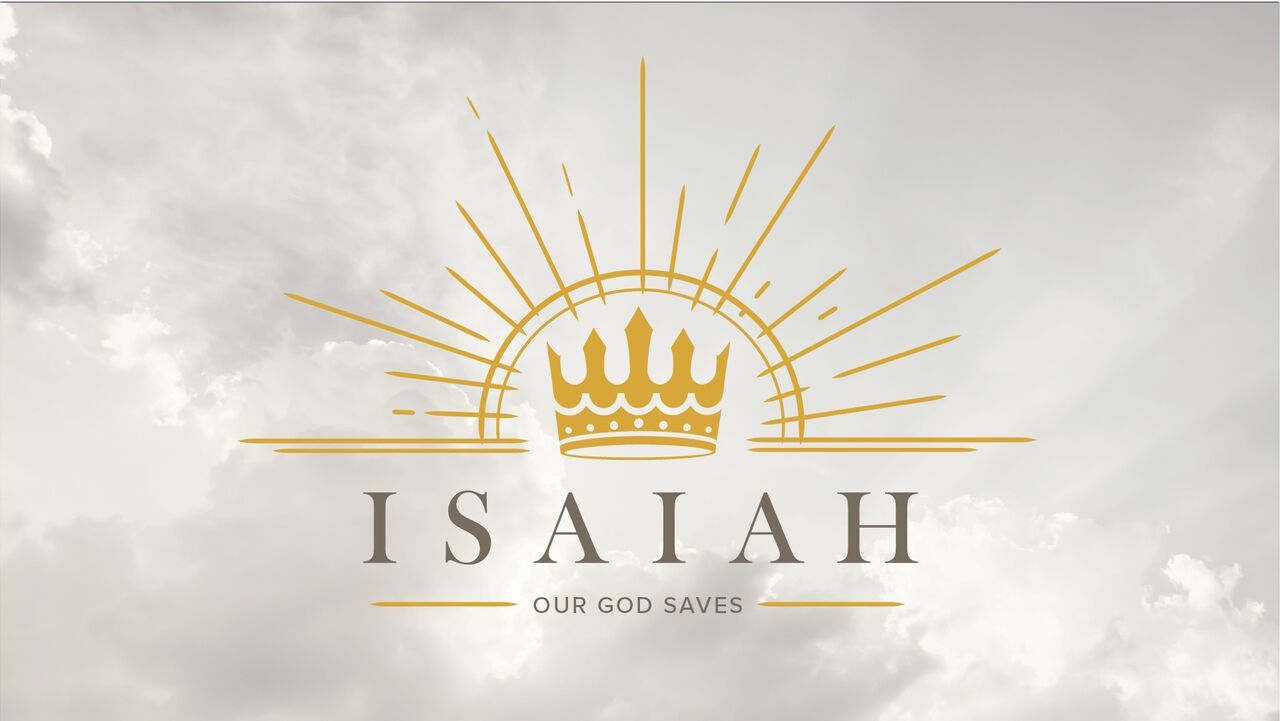 THE REDEEMER AND HIS PEOPLE
Isaiah teaches us about Jesus and His mission to bring His Kingdom to earth today, as well as what the Church living in the Kingdom should be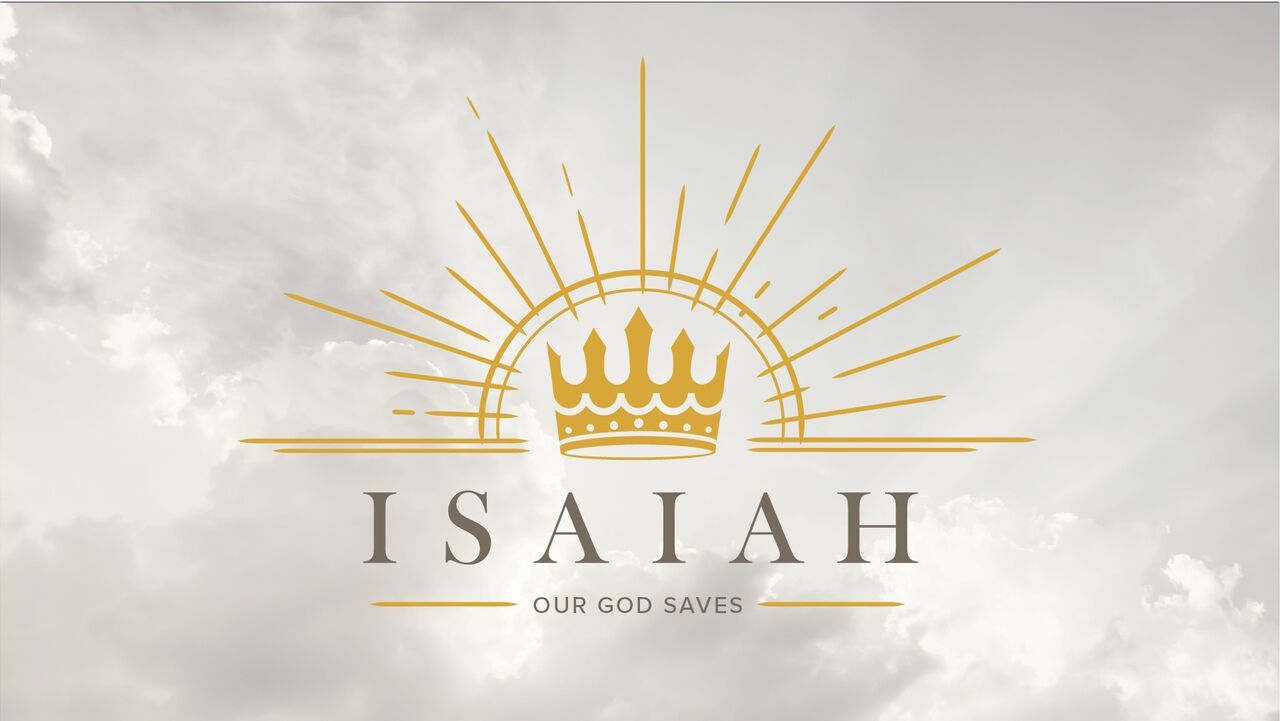 GREAT HOPE TODAY
When all around us is corruption, violence, unrest, injustice, and politics of division, where do we turn for hope? God has promised not just an eternity of peace, but also an earthy peace we can experience today.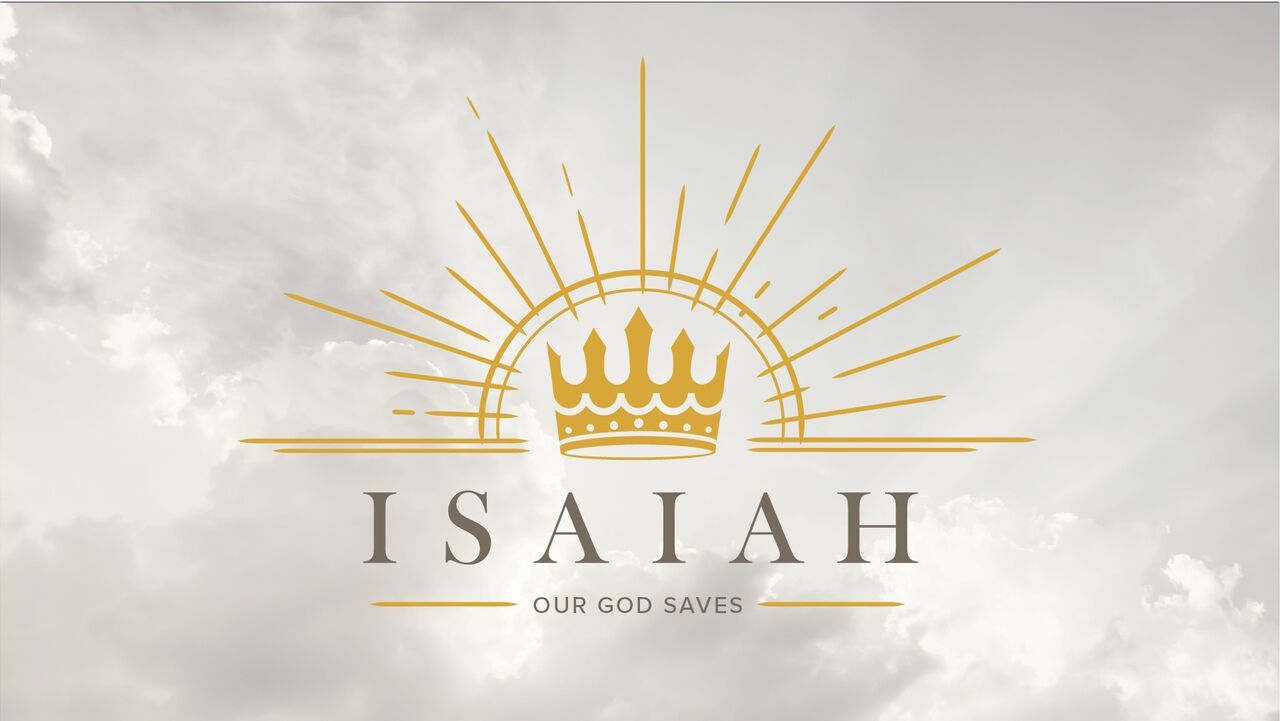 Hypocrisy in the church
God desires revival for His people, but tells Isaiah hypocrisy is preventing it. Everyone points fingers at everyone else, and no sense of personal (or corporate) repentance. The c\Church today struggles with the same sin.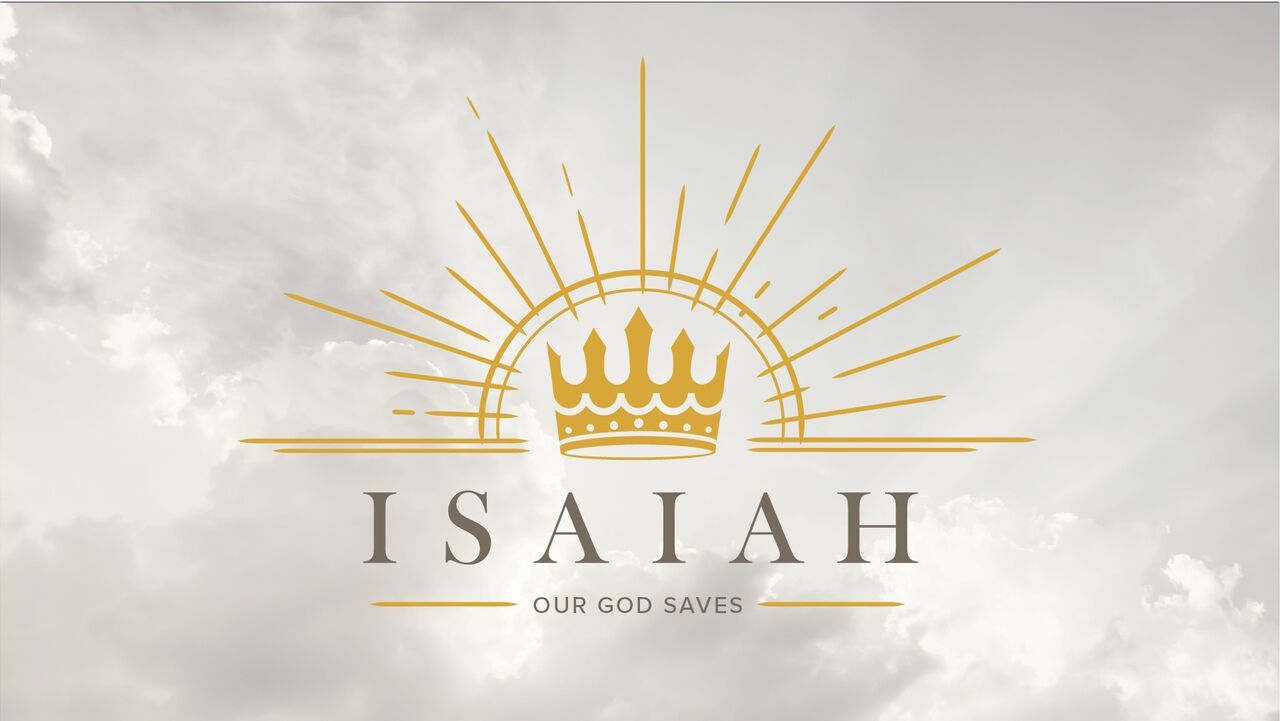 THE CHURCH IN ACTION
As Christians we struggle to "live" our faith. We have wrongly viewed our faith as "personal" (just between God and ourselves). God calls us to be a corporate body of faith and to make an impact on the world.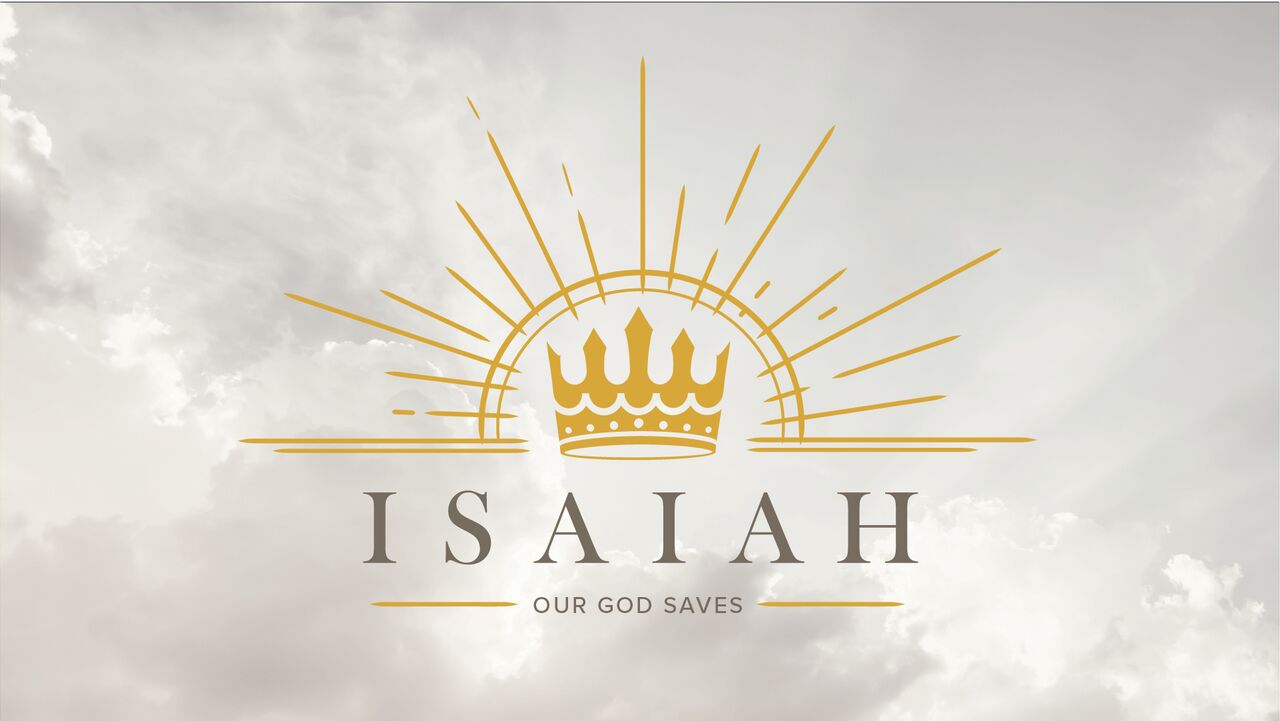 REVIVAL REQUIRES REPENTANCE
God would love nothing more than to shower out His presence and power on those who profess to follow Jesus. Isaiah says that it is us who are often in the way. We allow false things to crowd out what God wants to do in us.