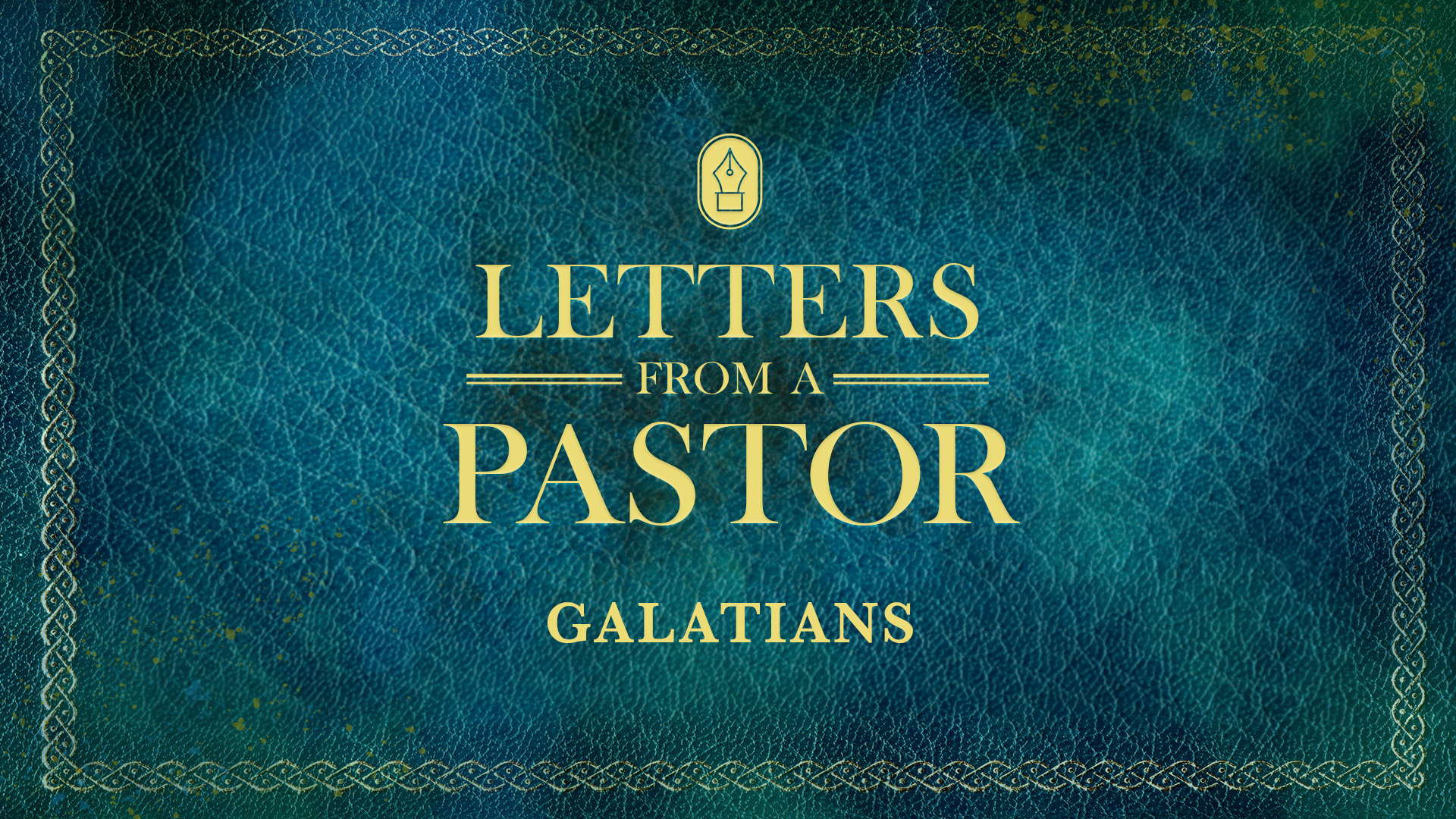 MATURITY IN FAITH

Today Paul calls the Galatian Church to go to the next step of faith. Maturing as a believer is not just intellectual or even behavioral, but transformational.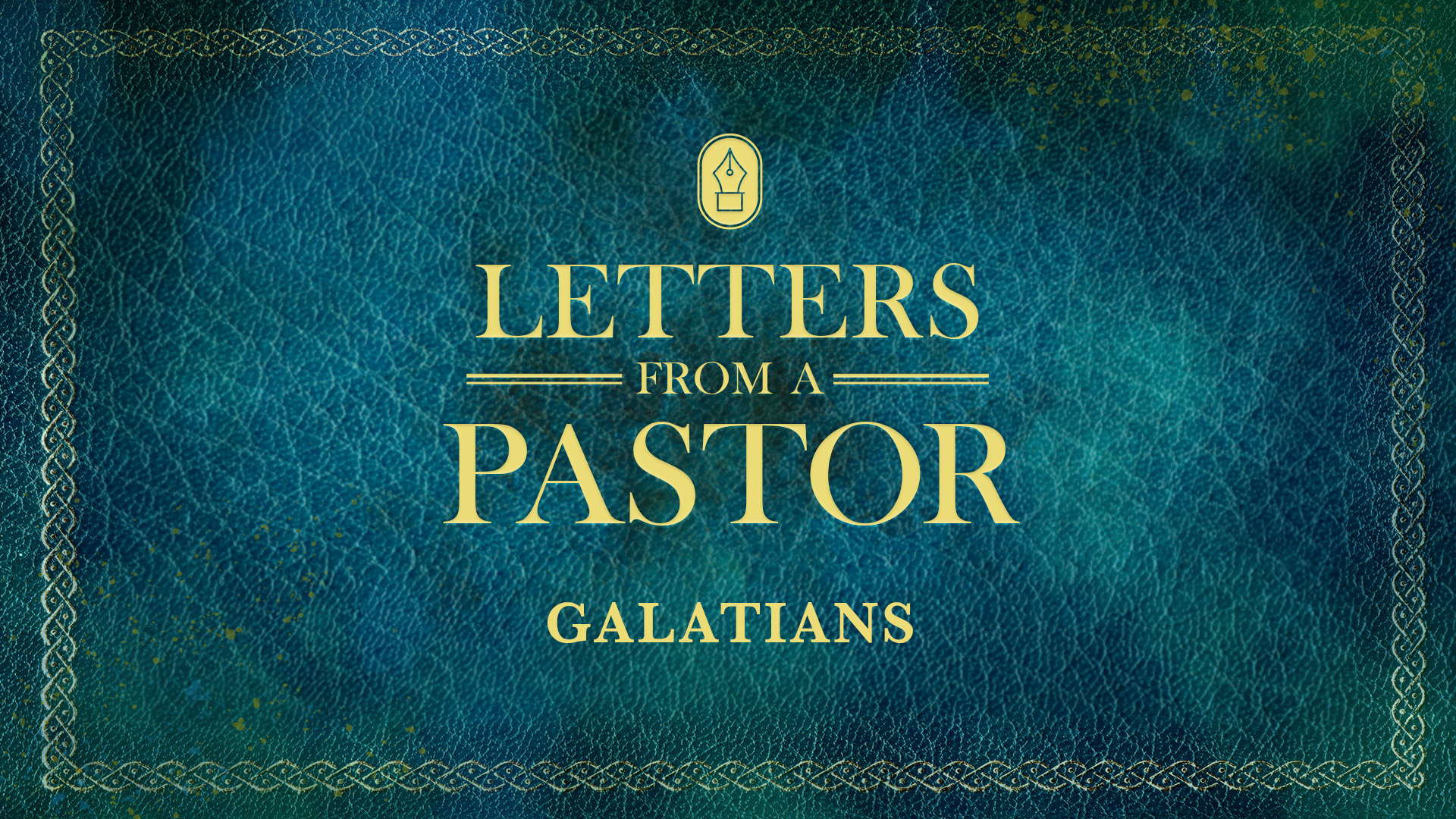 A LIVING FAITH

Our relationship with the gospel is faith. A living faith has 3 parts: knowledge (understanding), ascent (agreeing), trust (acting). Saving faith is a living faith.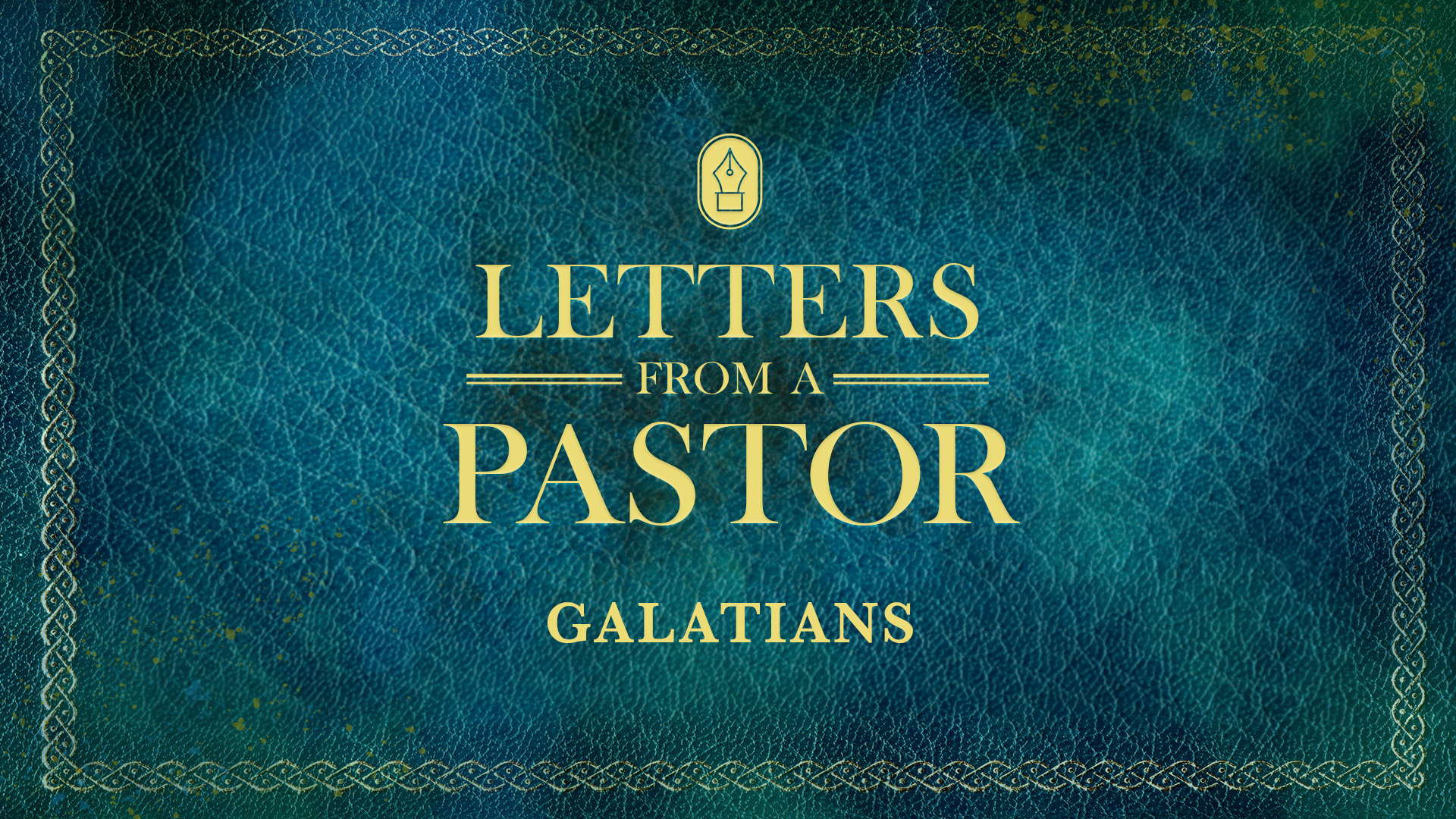 LEGALISM & MORALISM

The Church struggles with two (wrong) human additions to the gospel: moralism (trying hard to please God) and legalism (managing faith by adding rules)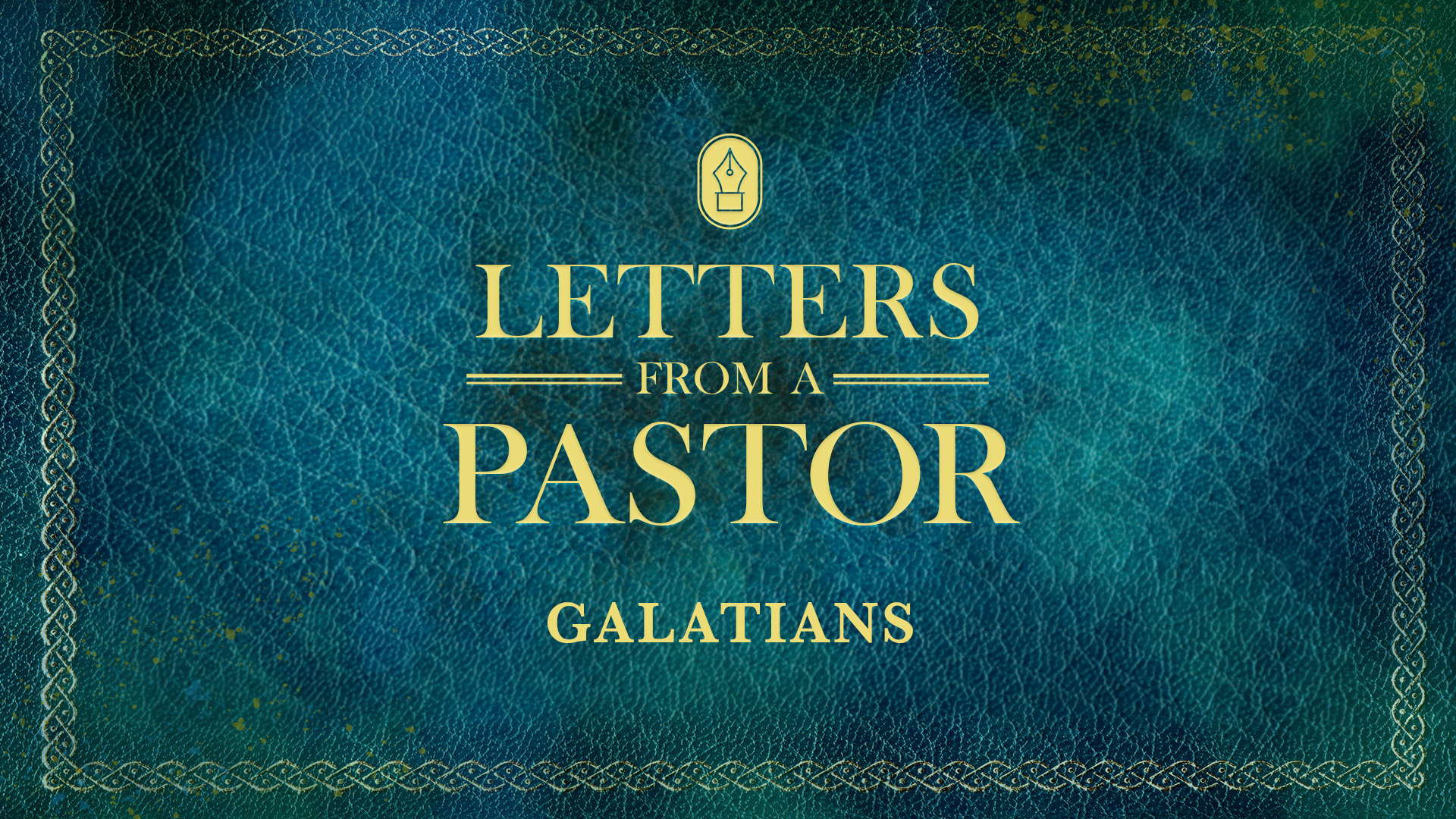 LETTERS FROM A PASTOR

In Paul's earliest writings (Galatians 50ad) he encourages young churches to know and understand the true gospel, and to keep it from being corrupted.