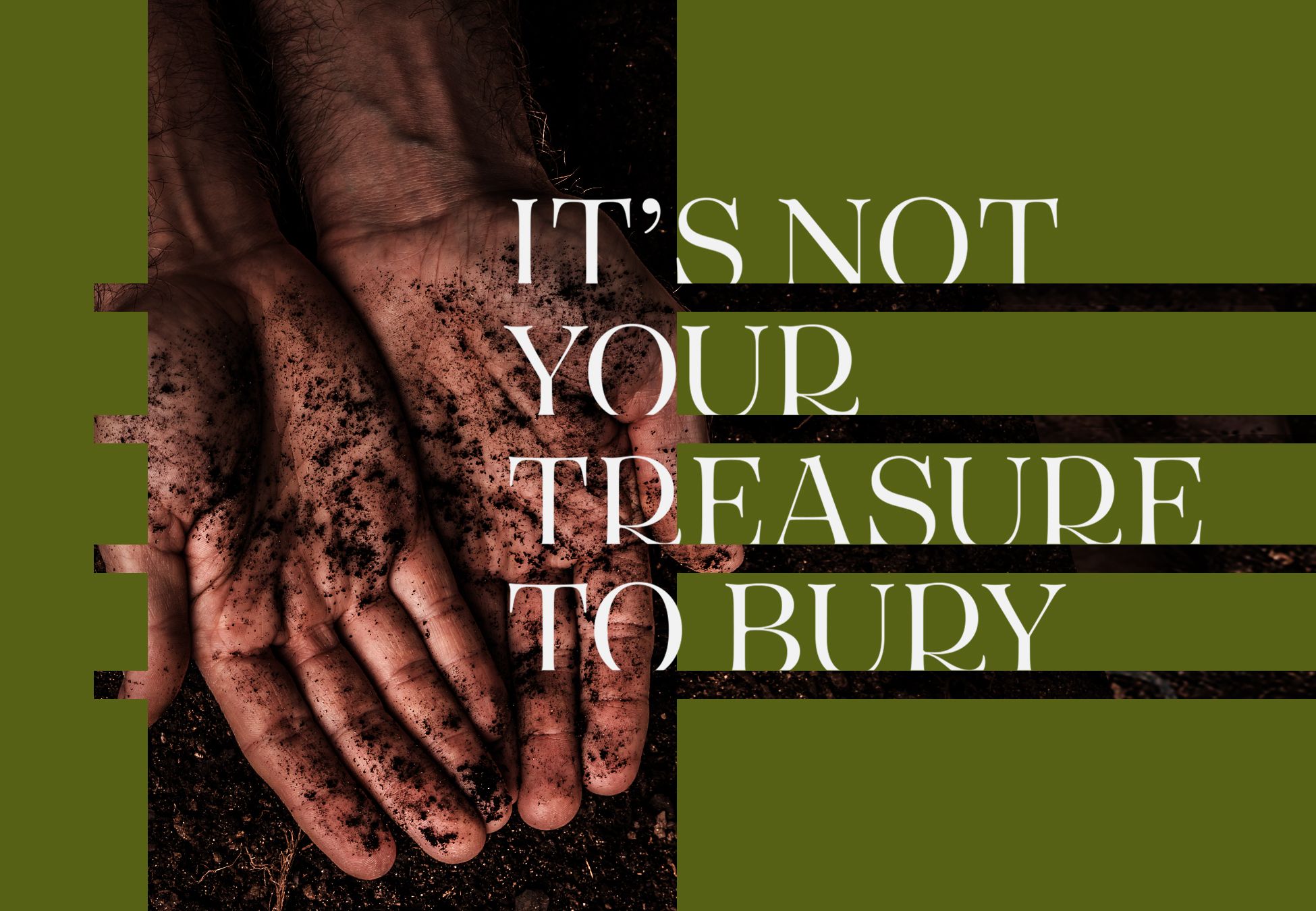 Time
God has given everyone the same amount of hours in their day. As followers of Jesus we see time as something that has a purpose to it. We should make time to glorify God, and to enjoy what He has created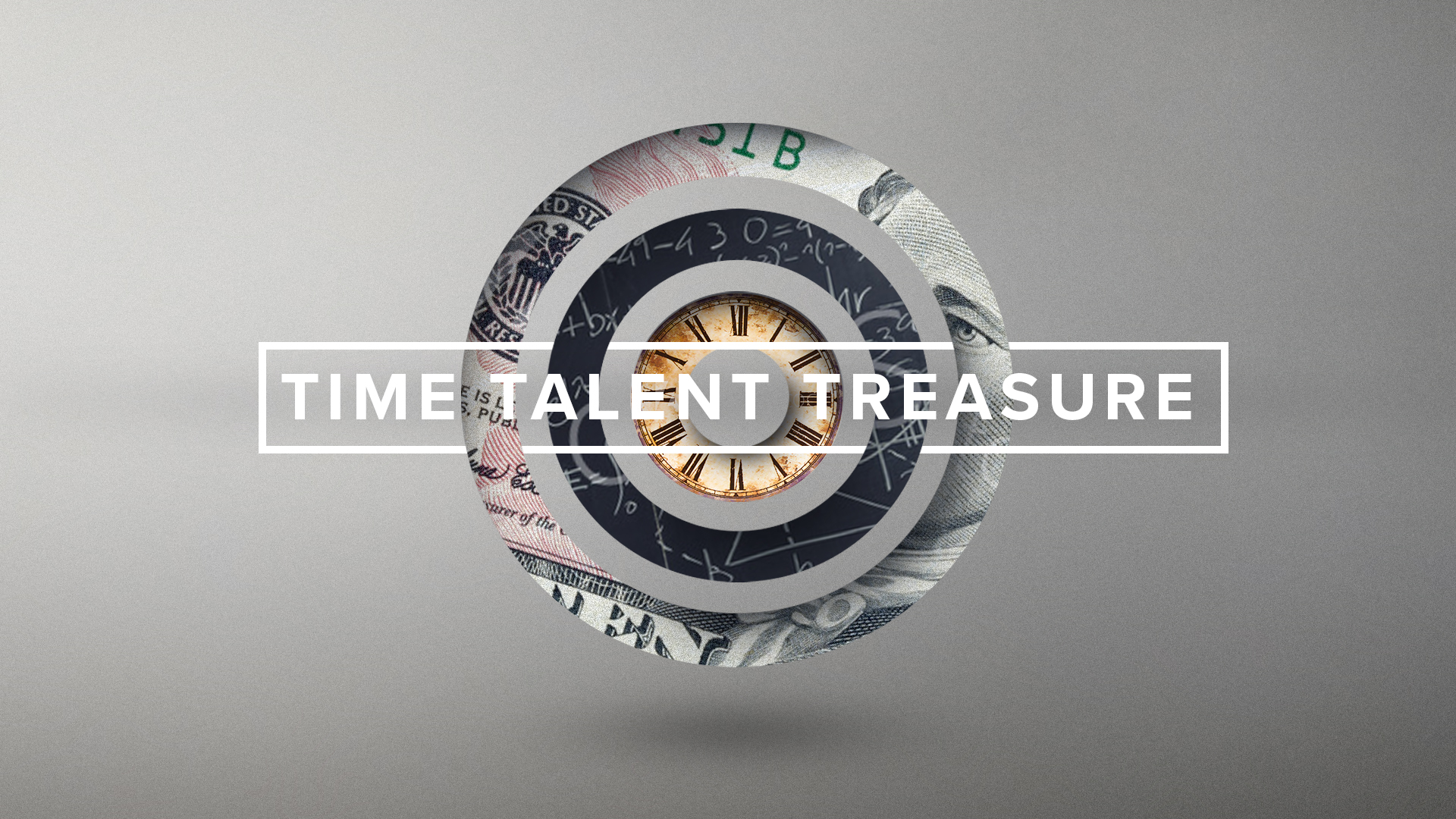 Time - Ecclesiastes 3:1-17
Humanity is created to glorify God in our time. That means living life prioritizing our time in ways that accomplish all we are created to do.