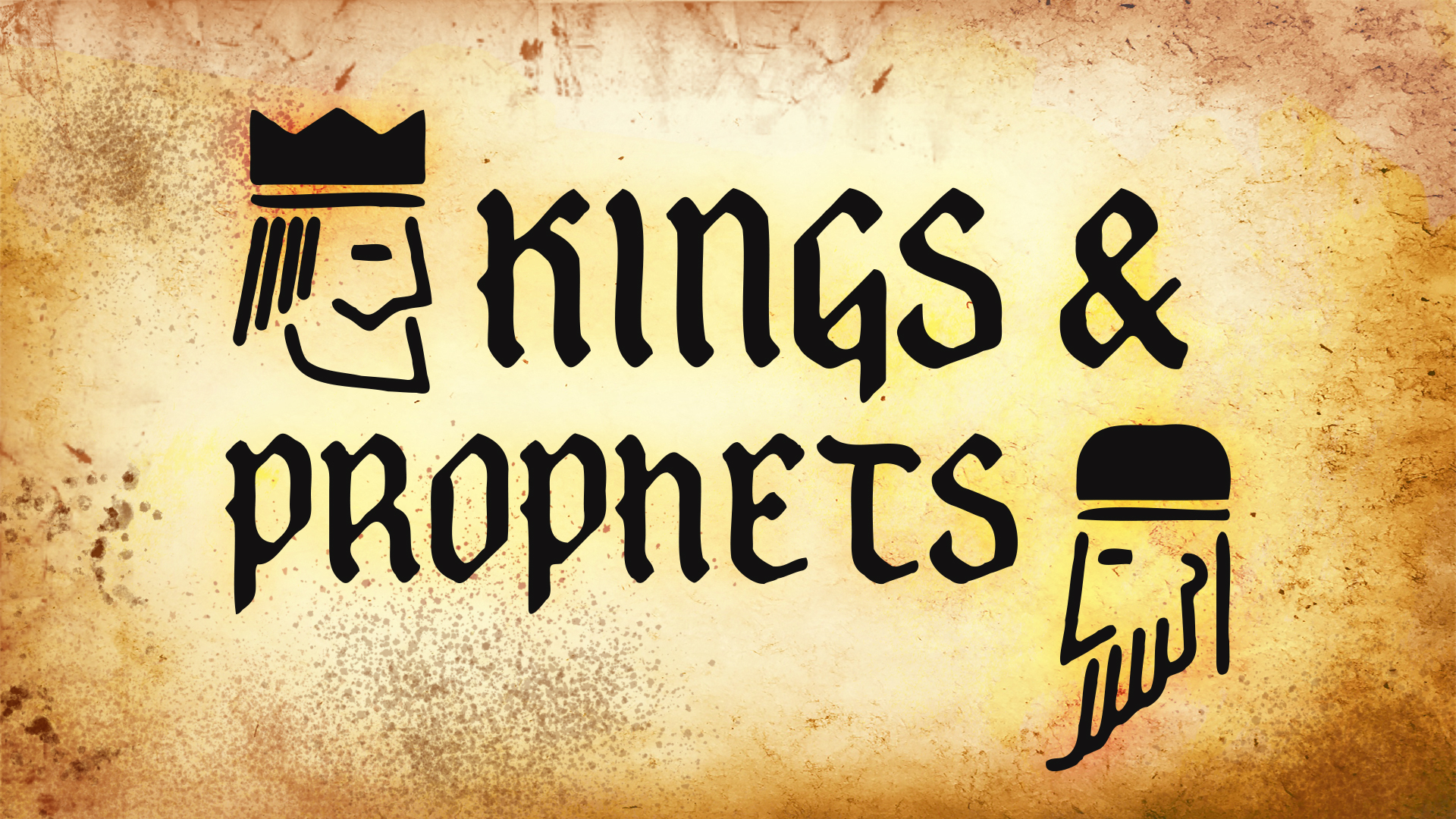 A NEW NORMAL
As we settle into new CoVid norms we ask what that means for different areas of life. One area we must reexamine is our corporate worship practices.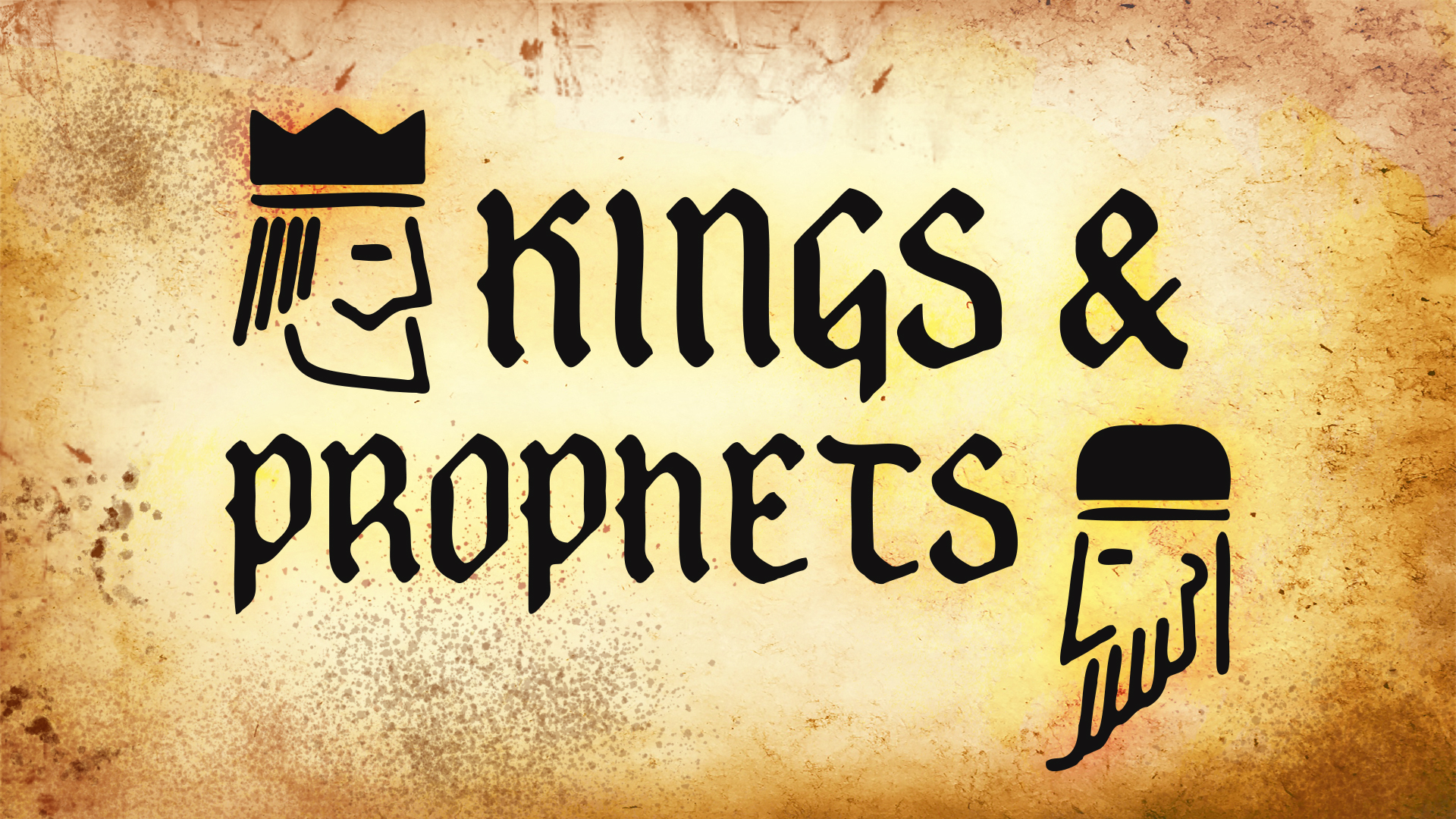 AS DAVID BECOMES KING…
As we see David take his rightful place over Israel we are reminded of what a godly life looks life. David challenges us to live as Christ intends us to.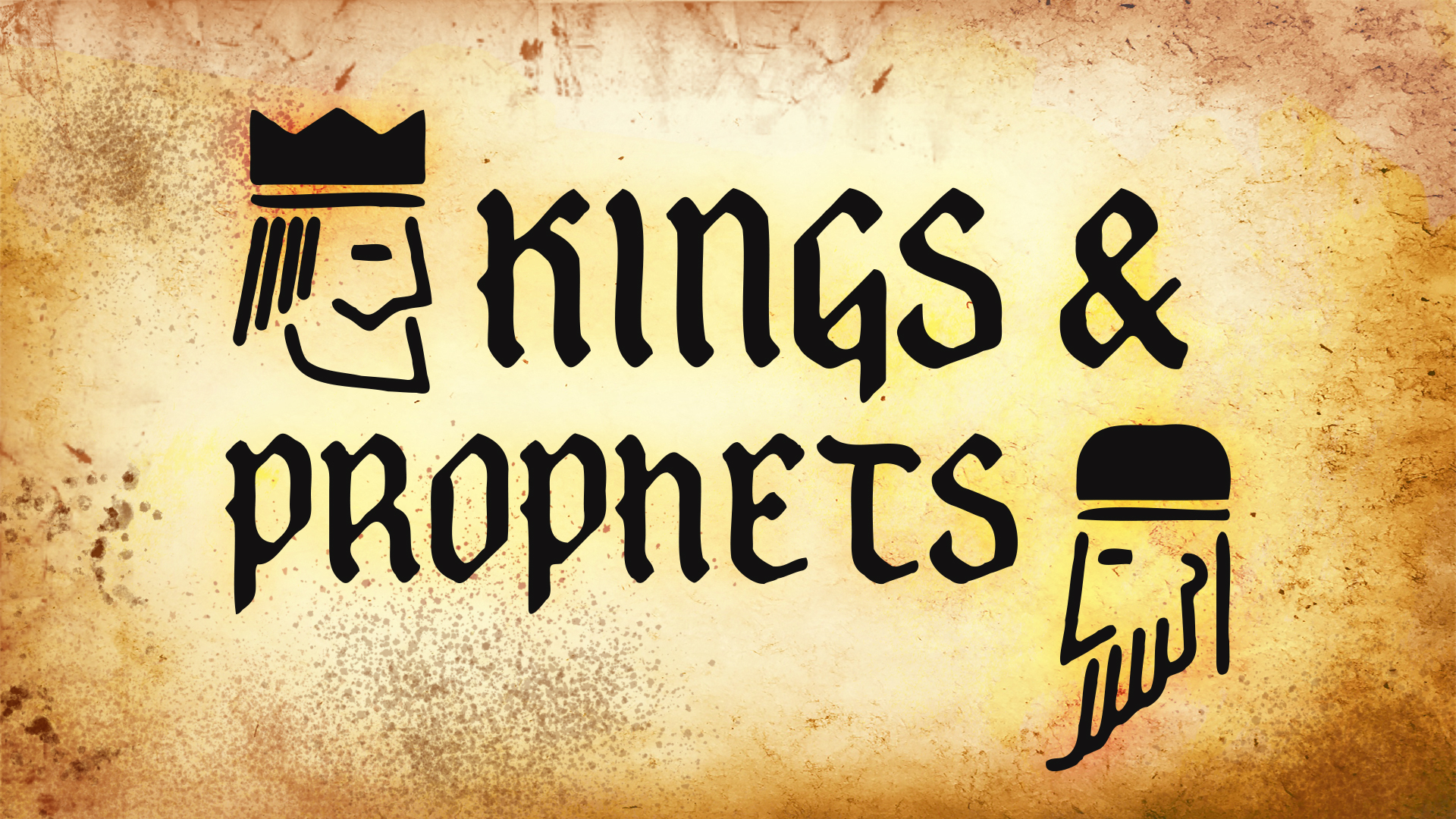 DOING RIGHT WHEN OTHERS ARE NOT
Idealogical/political divisions sometimes cause American Christians to oppose each other. How do we know what is right when many disagree?