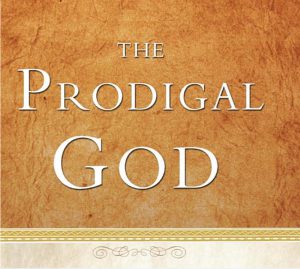 Ladies,
Come join us as we take a fresh look at the familiar Parable of the Prodigal Son. In our study we will not only focus on the two brothers in the parable but will also focus on the Father who loved them both. We will spend some time looking at not only them, but ourselves, and how we can apply what we learn in our own lives today.
Dates: Wednesdays, February 24 – March 31
Times: 9:30am – 10:45am
Book: The Prodigal God by Tim Keller
You can register for the Bible study by calling Cindy McCary at (562)249-4940 or by email at number1mccary@gmail.com. Please register soon so Cindy can send you the ZOOM link for our first meeting. Please purchase the book, The Prodigal God by Tim Keller, prior to our first meeting.